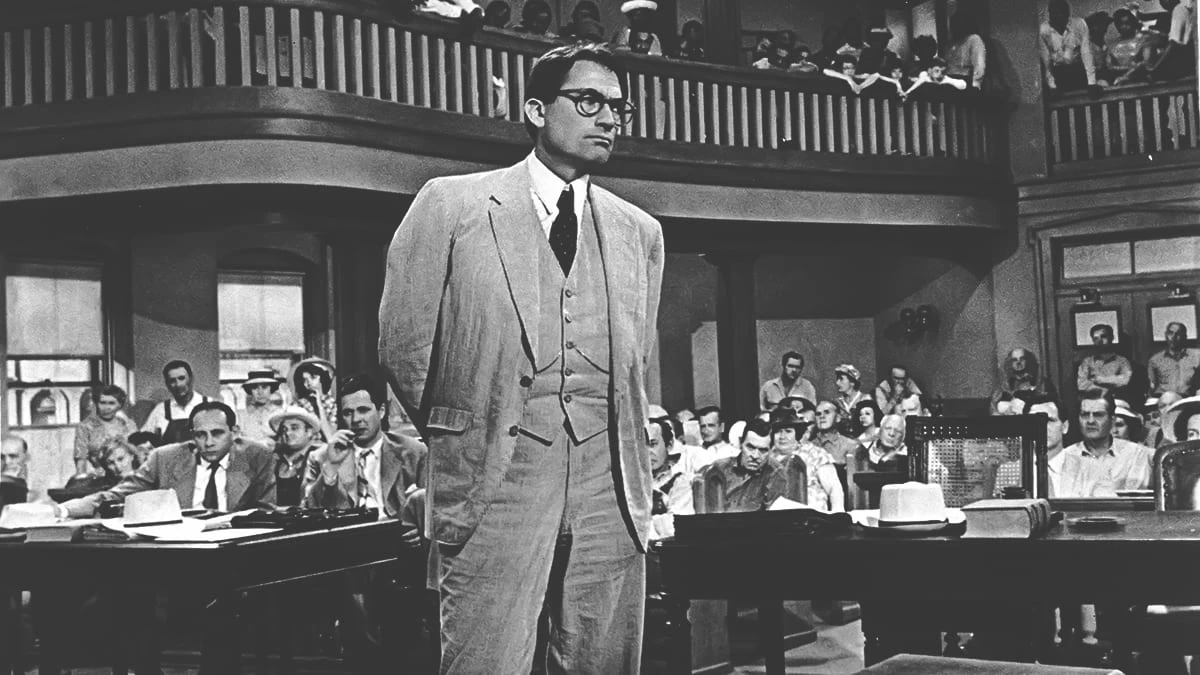 A Law Student & Law Film Series: Part 9
July 5, 2020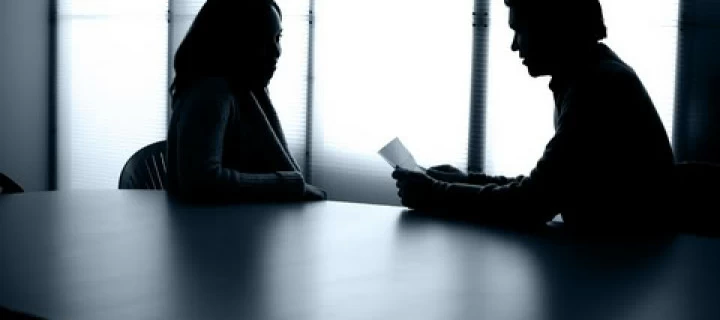 Making the Most of Mentorships
July 6, 2020
Welcome to our weekly feature courtesy of Sebastian Salek, the brains behind Clear the Lobby, working to bring you all the laws MPs are voting on this week, and explained in plain English!
Hey team.
I hope you all had a well-behaved Super Saturday.
Rishi Sunak takes the podium on Wednesday for the big moment of the week.
It's more of an update than a full-scale Budget, but expect him to lay out his plans for steering the economy through the next stage of the pandemic.
Then the Domestic Abuse Bill returns to the floor.
Remember, this was the one that got dropped after Boris Johnson prorogued Parliament last year, but was then revived after an outcry from various quarters.
There are some big amendments, including one from the government which would ban "rough sex" being used as a defence to murder. Others would require the Director of Public Prosecutions to approve any charge less than murder for domestic abuse killings, create a new offence of non-fatal strangulation, and give domestic abuse survivors lifetime press anonymity.
As usual, the Speaker chooses which ones get heard, and they won't all make the cut.
And on Tuesday and Thursday you have Estimates Days.
MPs debate upcoming spending for various government departments.
Until next week. In the meantime, feel free to tweet me, or just reply to this email.
Sebastian (@sebastiansalek)
We're on Patreon!
Will you help us make UK politics more accessible?
Support us on Patreon so we can do even more!
Become a patron on Patreon
MONDAY 6 JULY
Domestic Abuse Bill – report stage and 3rd reading
Applies to: England (part), Wales (part), Scotland (part), Northern Ireland (part)
A wide-ranging bill aiming to tighten the law around domestic abuse. Among other things, it establishes a legal definition for domestic abuse, creates the position of Domestic Abuse Commissioner and bans abusers from cross-examining their victims in family courts.
Draft bill (PDF) / Commons Library briefing
TUESDAY 7 JULY
Magistrates (Retirement Age) Bill
Raises the mandatory retirement age for magistrates to 75, from 70. Ten minute rule motion presented by Edward Timpson. Comes amid a shortage of magistrates.
WEDNESDAY 8 JULY
Pregnancy and Maternity (Redundancy Protection) Bill
Bans redundancies during pregnancy or maternity leave, and for six months after, except in certain circumstances. Ten minute rule motion presented by Maria Miller.
THURSDAY 9 JULY
No votes scheduled
FRIDAY 10 JULY
No votes scheduled
Want more?
Check your MP's voting record and read the day's debates at TheyWorkForYou.
LAST WEEK'S VOTES
Passed
Business and Planning Bill – goes to Lords
New Homes (New Development Standards) Bill – goes to second reading
Immigration and Social Security Co-ordination (EU Withdrawal) Bill – goes to Lords
Finance Bill – goes to Lords
Not passed
Prime Minister (Nomination) and Cabinet (Appointment) Bill
Click here to read details of the bills in last week's newsletter.
Click here to get this in your email inbox every Sunday. Additionally, you can follow this update on Twitter. Read all the past updates here.