About Us
---
Whether you're at law school, university or sixth form, if you're an aspiring solicitor or barrister then The Student Lawyer provides you with everything you'll need to make chasing down your dream law careers that little bit easier.
Our guides will help you navigate your legal studies and the job market, and our weekly articles will ensure you are always up to date on the latest legal and commercial news for those all important interviews.
New for 2020 - the TSL Mentor Scheme matches mentors from the legal industry - both solicitors and barristers - with mentees from underrepresented groups. The TSL Job Board contains hundreds of trainee, paralegal, and other junior legal roles, and the TSL Tutors service provides a directory of the country's best law tutors.
Weekly Briefings
---
TSL's team of writers telling you all the legal and commercial stories you need to know this week. Perfect for brushing up on the news before an interview.
The round-up of the stories that a budding Student Lawyer should be aware of this week. Sign up here to get these updates in your inbox every

[…]
Latest articles
---
TSL's team of writers give you a more in-depth take on the latest legal and commercial stories.  Includes useful tips for law students and interviews with legal industry professionals.
Beth Edwards discusses the rise in domestic abuse during lockdown.

Niki Saberi-Oskoui analyses the latest updates in the LVMH and Tiffany & Co acquisition.  Last year, LVMH announced it would be acquiring Tiffany & Co: a

[…]

This article demystifies the importance of judicial review and looks at the current controversy surrounding the recently launched independent panel. Judicial review reflects many fundamental legal, as well as political, principles, such as the rule of law. Read this article for a detailed commentary on the general significance, links to human rights and current events related to judicial review.

In this article, Anu Radha Lal interviews Mark Robinson, a Consultant Solicitor and a Police Station Representative. He shares his interesting journey into law and how he used his unique selling point to stand out.

Article by Hassan Tahir On the fourteenth of July in 2017, the Supreme Court of the United Kingdom settled a raging debate regarding the Parole

[…]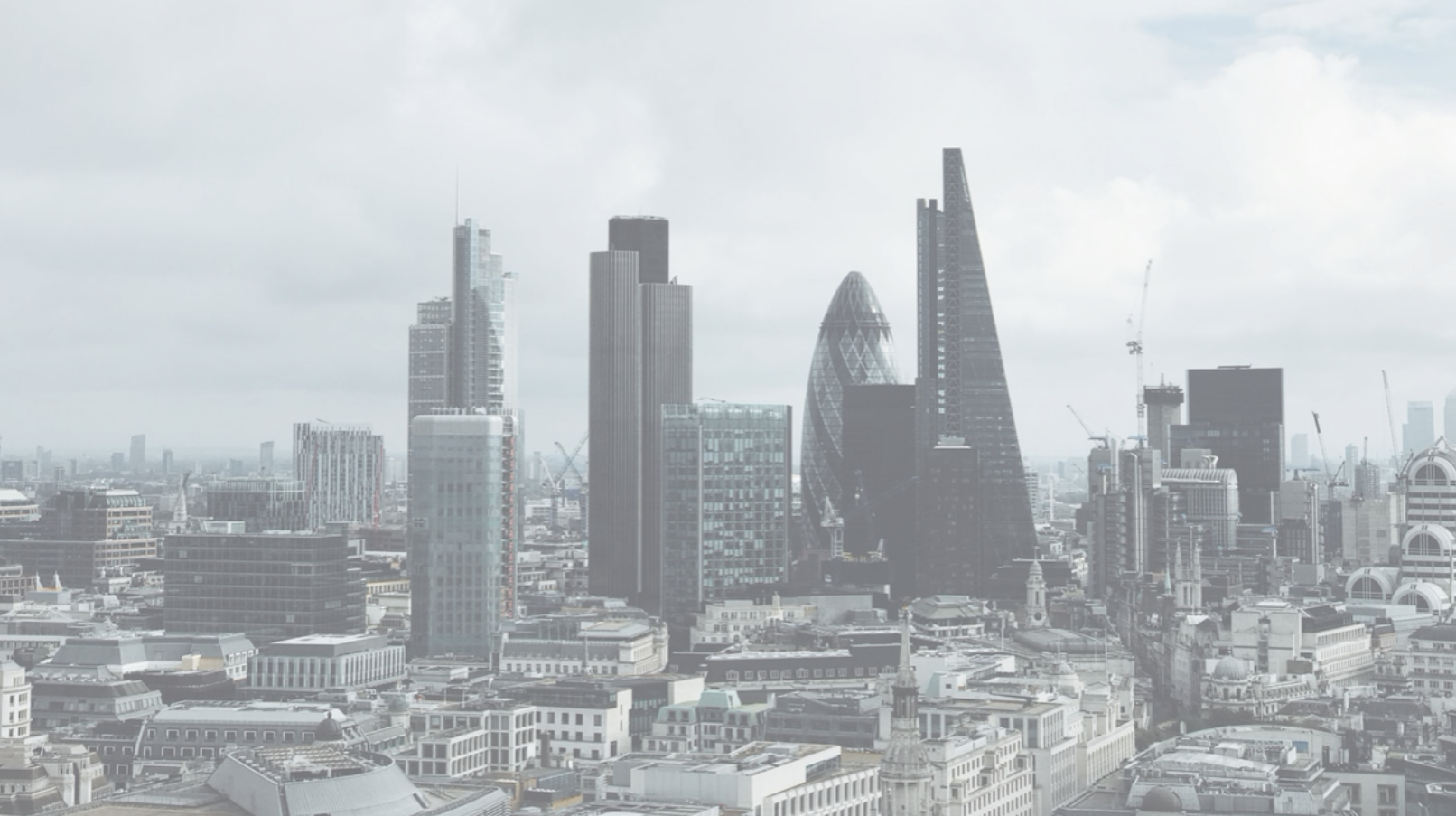 ---
FEATURED FIRMS
---
Every month, TSL shines a light on a different law firm or chambers. If you are trying to work out which firms and chambers you should be applying to, our Featured Firm profiles give you all the information you need to make this important decision.
---
TSL Mentorship
scheme
---
The TSL Mentorship Scheme matches mentors from the legal industry - both solicitors and barristers - with mentees from underrepresented groups. Successful applicants will receive one-on-one coaching and advice throughout the year from their mentor and will be invited to exclusive networking events and skills workshops.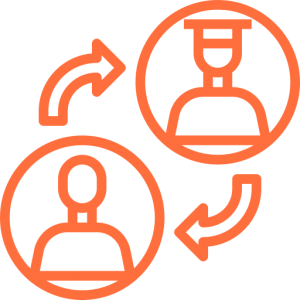 ---
TSL Tutors
---
For those looking for a helping hand with their law studies, TSL has assembled a directory of the best private law tutors in the country. Choose face to face or online sessions for help from A-Level law through the LLB/GDL all the way to the LLM or even law PhD.