About Us
---
Whether you're at law school, university or sixth form, if you're an aspiring solicitor or barrister then The Student Lawyer provides you with everything you'll need to make chasing down your dream law careers that little bit easier.
Our guides will help you navigate your legal studies and the job market, and our weekly articles will ensure you are always up to date on the latest legal and commercial news for those all important interviews.
New for 2020 - the TSL Mentor Scheme matches mentors from the legal industry - both solicitors and barristers - with mentees from underrepresented groups. The TSL Job Board contains hundreds of trainee, paralegal, and other junior legal roles, and the TSL Tutors service provides a directory of the country's best law tutors.
Weekly Briefings
---
TSL's team of writers telling you all the legal and commercial stories you need to know this week. Perfect for brushing up on the news before an interview.
Welcome to our weekly feature courtesy of Sebastian Salek, the brains behind Clear the Lobby, working to bring you all the laws MPs are voting on

[…]
Latest articles
---
TSL's team of writers give you a more in-depth take on the latest legal and commercial stories.  Includes useful tips for law students and interviews with legal industry professionals.
In this article, Gabrielle Long interviewed Harriet Steel, trainee solicitor at Vinson & Elkins. Harriet shares her experience as a non-law graduate and her tips for the GDL. She also shares insights into her training contract and types of tasks she has completed.

By Serena Vyas Legal explanation of the recent Supreme Court decision on Heathrow Airport which overturned that of the Court of Appeal and casts doubt

[…]

In this article, Jordan Chan interviews Yoon So Lee, a future trainee solicitor at White & Case. Here, Yoon So shares how her non law background has helped her stand out and  how Yoon So networked with firms by attending open days to find the right firm. 

By Karolina Saladziute In her first article, Karolina discusses the current state of human rights to businesses and legal corporations. Highlighting the beneficial trend towards greater

[…]

Dilara Devin outlines the threat of cybercrime and the challenges that it poses for law firms using modern technology in the wake of the Covid-19 pandemic

[…]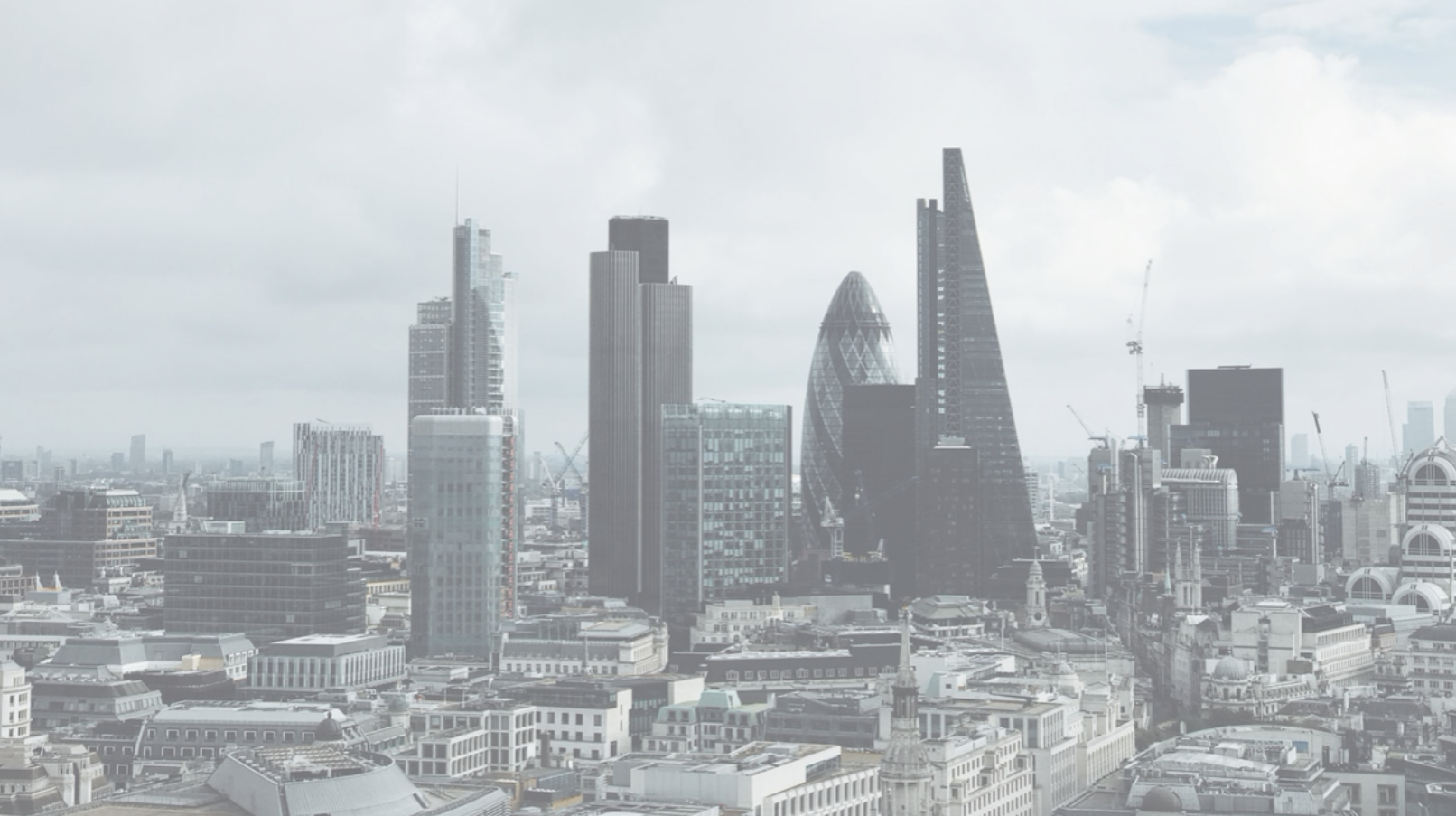 ---
FEATURED FIRMS
---
Every month, TSL shines a light on a different law firm or chambers. If you are trying to work out which firms and chambers you should be applying to, our Featured Firm profiles give you all the information you need to make this important decision.
---
TSL Mentorship
scheme
---
The TSL Mentorship Scheme matches mentors from the legal industry - both solicitors and barristers - with mentees from underrepresented groups. Successful applicants will receive one-on-one coaching and advice throughout the year from their mentor and will be invited to exclusive networking events and skills workshops.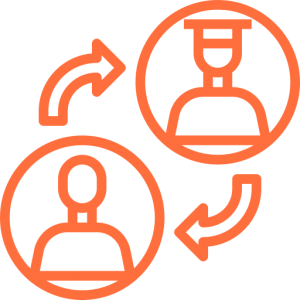 ---
TSL Tutors
---
For those looking for a helping hand with their law studies, TSL has assembled a directory of the best private law tutors in the country. Choose face to face or online sessions for help from A-Level law through the LLB/GDL all the way to the LLM or even law PhD.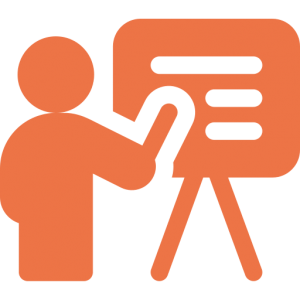 ---
The TSL
Podcast
---
Each week, TSL interviews a different guest from the legal profession to provide you with insight into their career journey and top tips for how to be successful throughout your legal career.  Whether you are looking for guidance on how to improve your application writing skills, interview skills, public speaking skills or how to make the most out of your training contract/pupillage, we have an episode for you!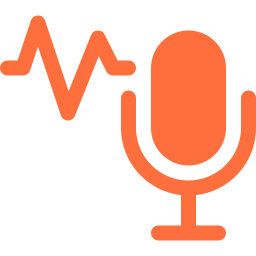 ---