About Us
---
Whether you're at law school, university or sixth form, if you're an aspiring solicitor or barrister then The Student Lawyer provides you with everything you'll need to make chasing down your dream law careers that little bit easier.
Our guides will help you navigate your legal studies and the job market, and our weekly articles will ensure you are always up to date on the latest legal and commercial news for those all important interviews.
The TSL Training Contract Surgery gives you access to our team of qualified lawyers for CV and application reviews, practice interviews, assessment day workshops, and more, the TSL Tutors service provides a directory of the country's best private law tutors, while the TSL Job Board contains hundreds of trainee, paralegal and other junior legal roles, with new jobs posted every week.
Become a TSL Writer
---
TSL's articles are written by a broad range of contributors. Interested in practising your writing, improving your commercial awareness, enhancing your CV, and receiving exclusive discounts on the TSL Training Contract Surgery services? Contact us at hello@thestudentlawyer.com for more information on how to join TSL's team of student writers.
Weekly Briefings
---
TSL's team of writers telling you all the legal and commercial stories you need to know this week. Perfect for brushing up on the news before an interview.
Gina Asadi, Camilla Uppal and Jamie Howarth provide a round-up of the stories that a budding Student Lawyer should be aware of this week. 
Latest articles
---
TSL's team of writers give you a more in-depth take on the latest legal and commercial stories.  Includes useful tips for law students and interviews with legal industry professionals.
Clive Moys (barrister at Radcliffe Chambers) speaks to Stephanie Anais about his career journey to-date, and provides valuable advice to aspiring barristers.

Catherine Allen discusses the UK's post-Brexit point-based immigration policy.

TSL looks at how COVID-19 is affecting the UK economy and the government's efforts to keep businesses and workers afloat.

TSL looks at the doctrine of Force Majeure and whether it can help with contracts rendered impossible to perform under the COVID-19 pandemic.

States are reluctant to intervene in today's capitalist markets. The reality of corporate failures, which do not only impact the company and its shareholders but negatively affect employees, local communities and other stakeholders make the call for more stringent regulation increasingly urgent. This article outlines the role that corporate governance plays in the regulatory framework of business organisations.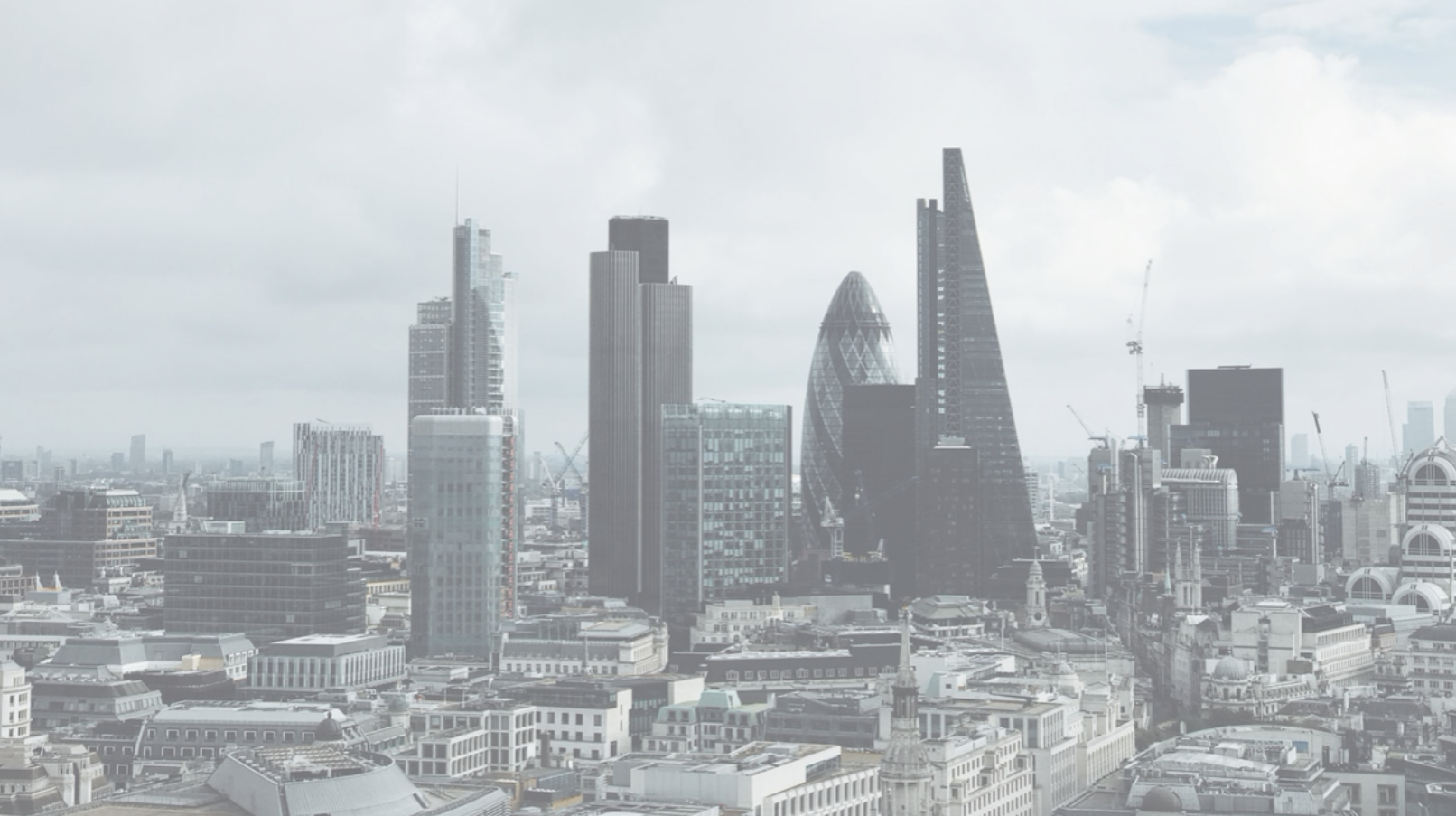 ---
FEATURED FIRMS
---
Every month, TSL shines a light on a different law firm or chambers. If you are trying to work out which firms and chambers you should be applying to, our Featured Firm profiles give you all the information you need to make this important decision.
---
The TSL Training
Contract Surgery
---
TSL's group of qualified lawyers offer you bespoke law careers assistance to help you bag that all important training contract or vacation scheme. We offer you:
---

CV & Cover Letter Reviews
---
The first thing your employer will look at, so it's important that you get them right!

Application Form Reviews
---
Includes an initial review, a follow-up call, and a final review.

Practice Interviews
---
Includes a one hour Skype interview with a qualified lawyer or legal recruitment professional.

Assessment Day Workshops
---
Includes practice interviews and several written and oral group exercises over the course of one or two days.
TSL Tutors
---
For those looking for a helping hand with their law studies, TSL has assembled a directory of the best private law tutors in the country. Choose face to face or online sessions for help from A-Level law through the LLB/GDL all the way to the LLM or even law PhD.