About Us
---
Whether you're at law school, university or sixth form, if you're an aspiring solicitor or barrister then The Student Lawyer provides you with everything you'll need to make chasing down your dream law careers that little bit easier.
Our guides will help you navigate your legal studies and the job market, and our weekly articles will ensure you are always up to date on the latest legal and commercial news for those all important interviews.
New for 2020 - the TSL Mentor Scheme matches mentors from the legal industry - both solicitors and barristers - with mentees from underrepresented groups. The TSL Job Board contains hundreds of trainee, paralegal, and other junior legal roles, and the TSL Tutors service provides a directory of the country's best law tutors.
Weekly Briefings
---
TSL's team of writers telling you all the legal and commercial stories you need to know this week. Perfect for brushing up on the news before an interview.
The round-up of the stories that a budding Student Lawyer should be aware of this week. Sign up here to get these updates in your inbox every

[…]
Latest articles
---
TSL's team of writers give you a more in-depth take on the latest legal and commercial stories.  Includes useful tips for law students and interviews with legal industry professionals.
In this article, Imaan Fatima shares advice on how to make a positive and professional impression at law fairs.

In this article, Arran Robertson explains the importance of effectively managing your time and shares advice on how to improve time management.

In this article, Alina Kazmi explores the wider implications of the controversial takeover of Vectura, the inhaler company by Philip Morris, the tobacco giant.

Article by Nicola Wood The topic of abortion is one of, if not the most, controversial topics concerning women in modern society. As taboo as the

[…]

The Solicitors Disciplinary Tribunal (SDT) recently warned that the private lives of solicitors 'cannot be completely disregarded' and that tribunal panels should be audacious when upholding

[…]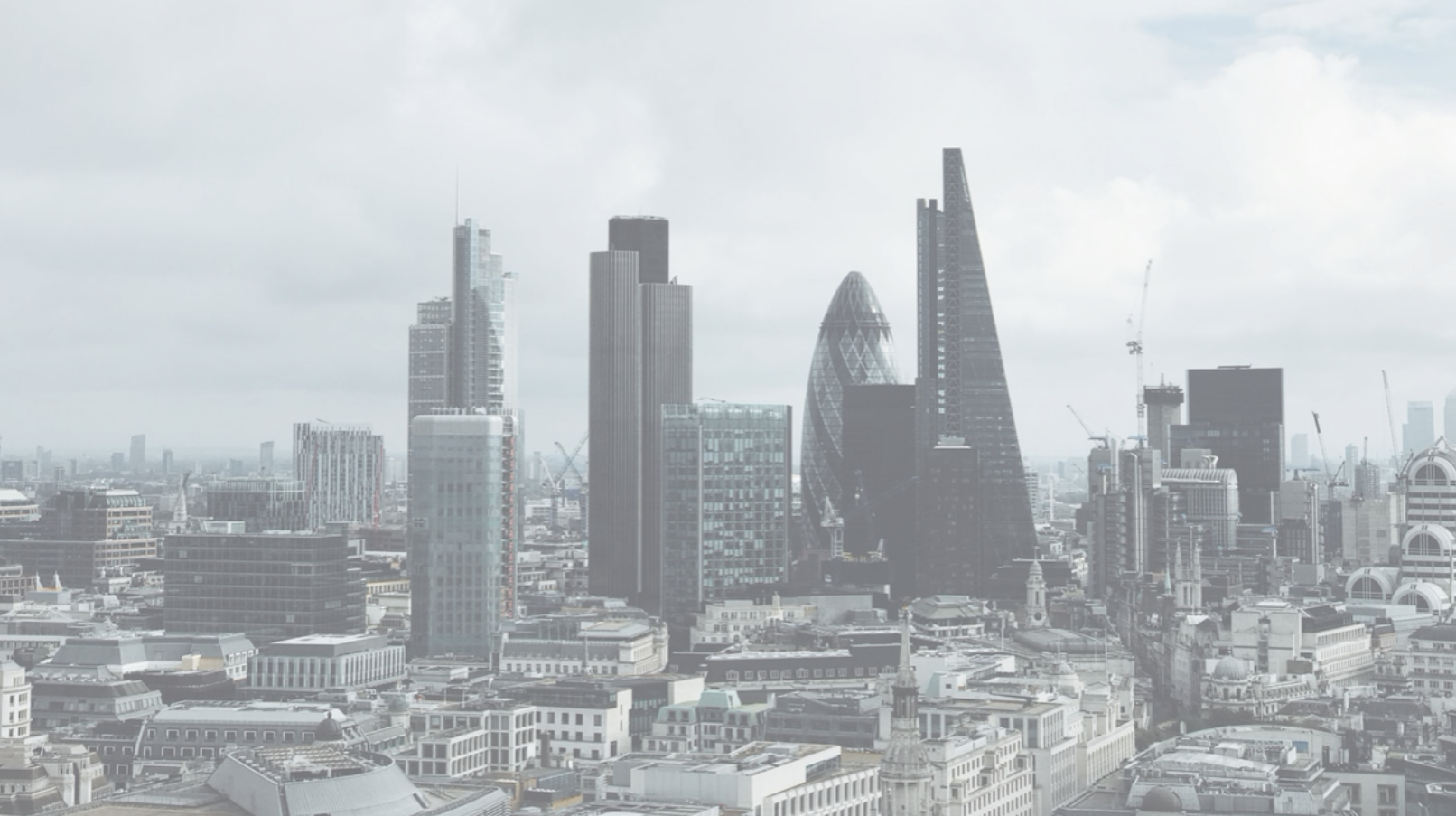 ---
FEATURED FIRMS
---
Every month, TSL shines a light on a different law firm or chambers. If you are trying to work out which firms and chambers you should be applying to, our Featured Firm profiles give you all the information you need to make this important decision.
---
TSL Mentorship
scheme
---
The TSL Mentorship Scheme matches mentors from the legal industry - both solicitors and barristers - with mentees from underrepresented groups. Successful applicants will receive one-on-one coaching and advice throughout the year from their mentor and will be invited to exclusive networking events and skills workshops.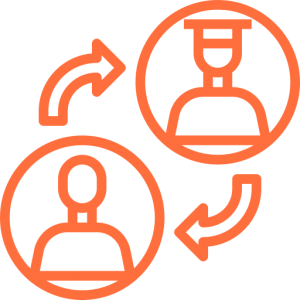 ---
TSL Tutors
---
For those looking for a helping hand with their law studies, TSL has assembled a directory of the best private law tutors in the country. Choose face to face or online sessions for help from A-Level law through the LLB/GDL all the way to the LLM or even law PhD.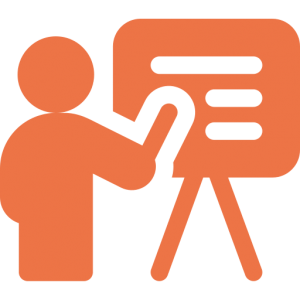 ---
The TSL
Podcast
---
Each week, TSL interviews a different guest from the legal profession to provide you with insight into their career journey and top tips for how to be successful throughout your legal career.  Whether you are looking for guidance on how to improve your application writing skills, interview skills, public speaking skills or how to make the most out of your training contract/pupillage, we have an episode for you!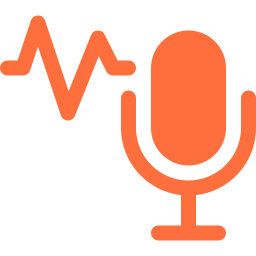 ---