About Us
---
Whether you're at law school, university or sixth form, if you're an aspiring solicitor or barrister then The Student Lawyer provides you with everything you'll need to make chasing down your dream law careers that little bit easier.
Our guides will help you navigate your legal studies and the job market, and our weekly articles will ensure you are always up to date on the latest legal and commercial news for those all important interviews.
New for 2020 - the TSL Mentor Scheme matches mentors from the legal industry - both solicitors and barristers - with mentees from underrepresented groups. The TSL Job Board contains hundreds of trainee, paralegal, and other junior legal roles, and the TSL Tutors service provides a directory of the country's best law tutors.
Weekly Briefings
---
TSL's team of writers telling you all the legal and commercial stories you need to know this week. Perfect for brushing up on the news before an interview.
Beth Zheng, Advaita Kapoor and Camilla Uppal provide a round-up of the stories that a budding Student Lawyer should be aware of this week.
Latest articles
---
TSL's team of writers give you a more in-depth take on the latest legal and commercial stories.  Includes useful tips for law students and interviews with legal industry professionals.
Julian Greenaway analyses the key implications of the Fiat Chrysler Automobiles and Groupe PSA merger. Anyone who has been following the news in mergers and acquisitions will be

[…]

This article of the series re-visits the concept of fundamental human rights and the potential inequities in their application. The meaning of 'fundamental' seems to be interpreted incoherently, not only degrading the purpose of human rights themselves but also depriving certain groups of protection that others find essential and automatic. Read this article to learn more and reflect upon your own privilege.

Nat Swartland explores the impact of covid-19 on the technological advancements within the legal sector. Legal tech is something that has been sitting patiently on the

[…]

Niki Saberi-Oskoui analyses the impact of the recent Facebook advertising boycott. The month of July began with the announcement of the #StopHateForProfit campaign which consisted of

[…]

Keisha Green analyses current issues in shipping, trade and international relations. The shipping industry plays an integral part of globalisation, facilitating trade worldwide. In the UK,

[…]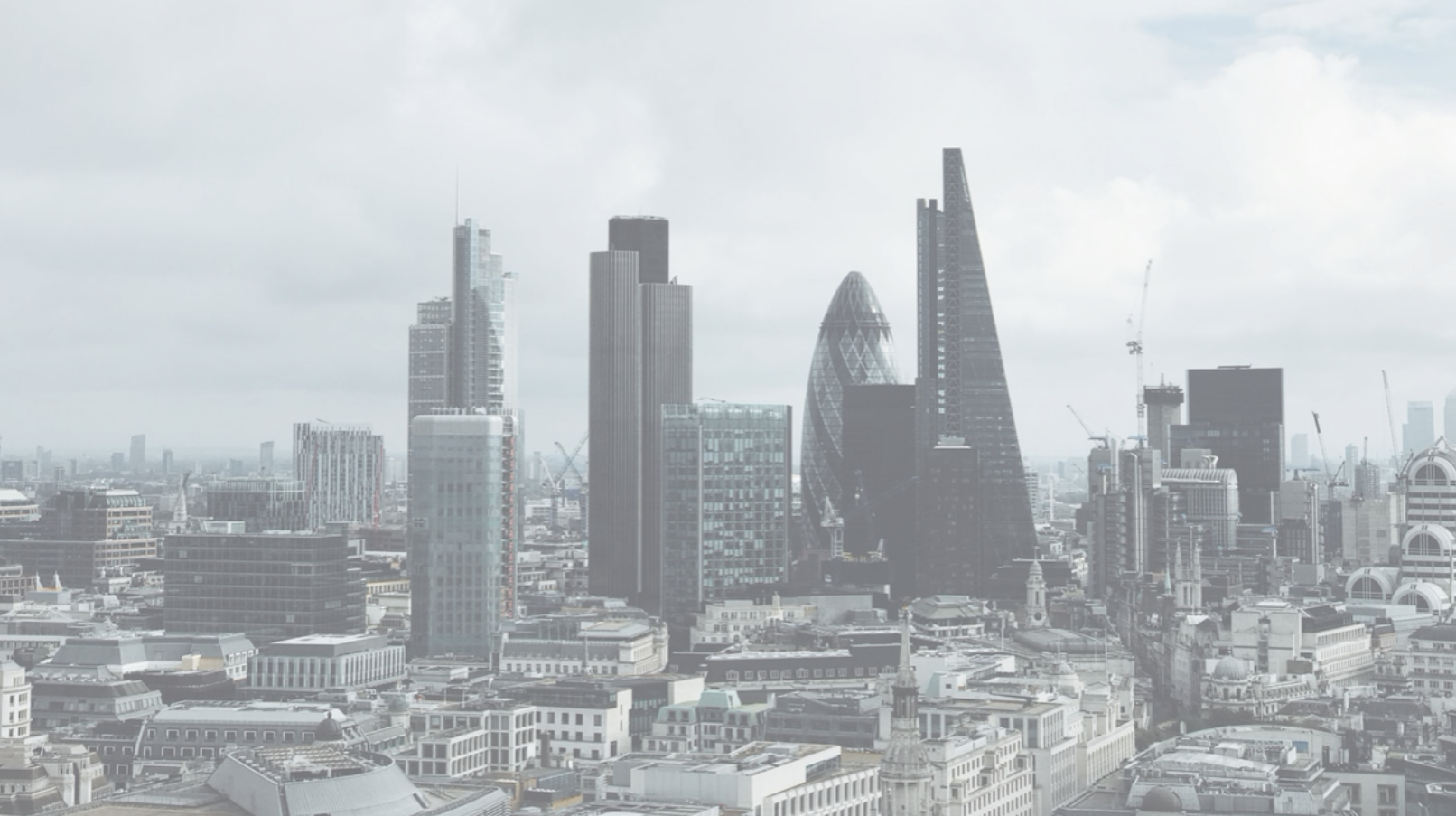 ---
FEATURED FIRMS
---
Every month, TSL shines a light on a different law firm or chambers. If you are trying to work out which firms and chambers you should be applying to, our Featured Firm profiles give you all the information you need to make this important decision.
---
TSL Mentorship
scheme
---
The TSL Mentorship Scheme matches mentors from the legal industry - both solicitors and barristers - with mentees from underrepresented groups. Successful applicants will receive one-on-one coaching and advice throughout the year from their mentor and will be invited to exclusive networking events and skills workshops.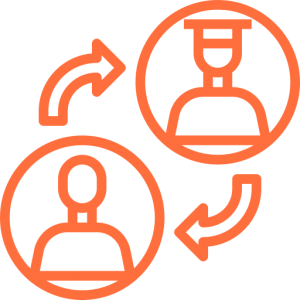 ---
TSL Tutors
---
For those looking for a helping hand with their law studies, TSL has assembled a directory of the best private law tutors in the country. Choose face to face or online sessions for help from A-Level law through the LLB/GDL all the way to the LLM or even law PhD.