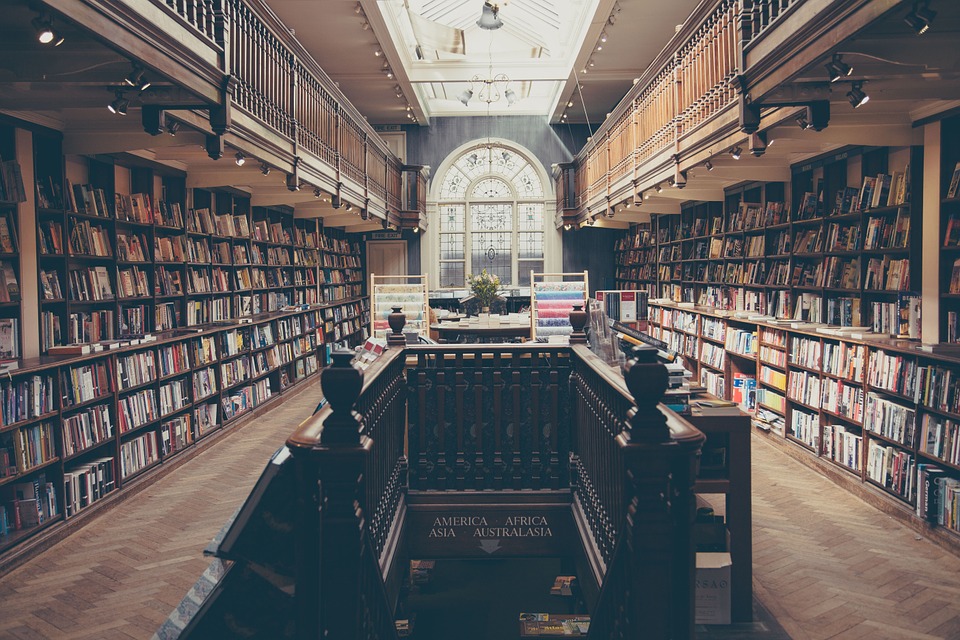 The Student Lawyer was created in 2011 by a group of LLB students. The aim was to create a free online resource which would make legal news and articles accessible to aspiring solicitors and barristers.
The site has undergone many changes since then. In 2019, Oliver Grazebrook took over as managing director of the site, overseeing a redesign of the site and launching the new TSL Training Contract Surgery and TSL Job Board services. Oliver is a solicitor who formerly worked in the commercial dispute resolution department of a US law firm in London, before making the move in-house at an international education company.
TSL maintains its original aim of being a free repository of information for future lawyers. It is able to do this thanks to its team of student writers led by TSL Content Manager, Nathan Gore, ensuring that the site continues to publish informative and useful briefings and articles each week.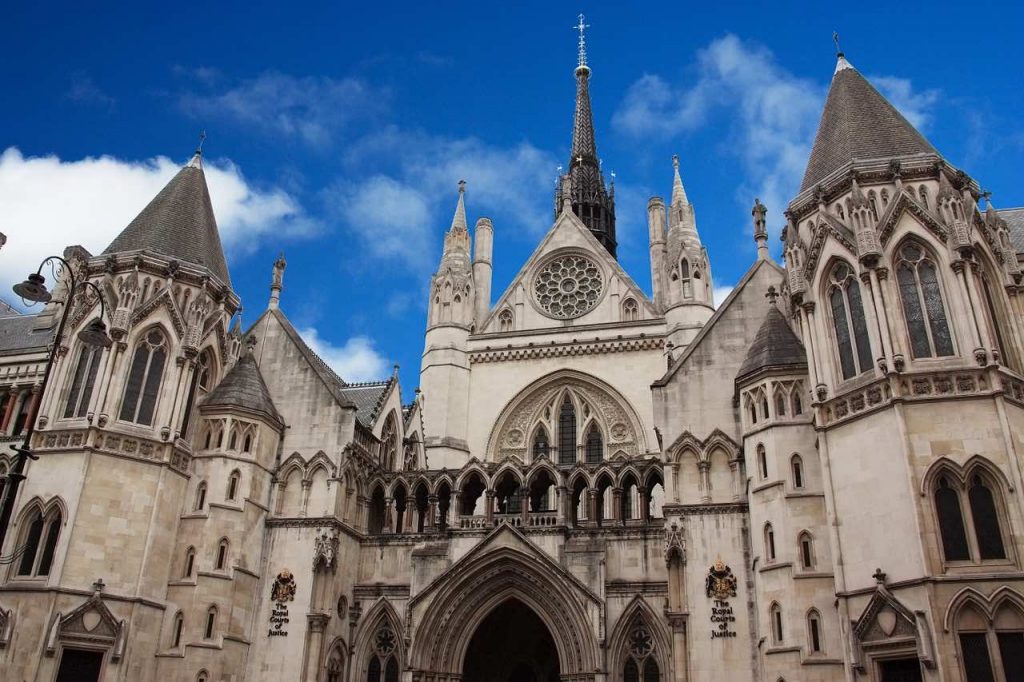 The Student Lawyer is part of Gradmedia Limited, a digital publishing company headquartered in London. It is predominantly owned by CRCC Asia, a company that has for 13 years been a global leader in the field of international internship programmes, and CRCC Asia's two founders, Daniel Nivern and Edward Holroyd Pearce, sit on the board.
Whether you're at law school, university or sixth form, The Student Lawyer provides aspiring solicitors and barristers with everything you'll need to make chasing down that dream career in law that little bit easier.