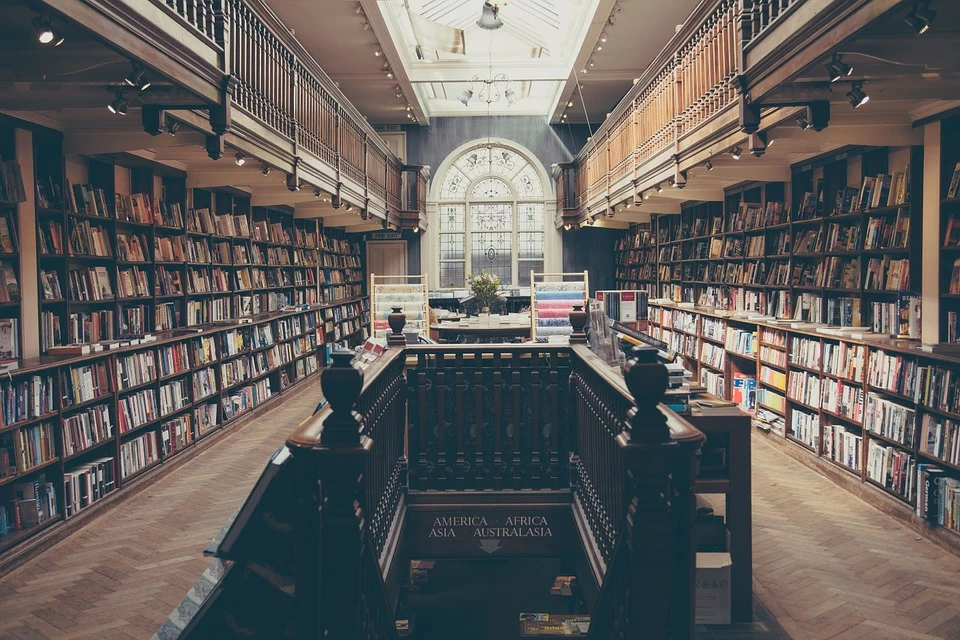 The Student Lawyer was created in 2011 by a group of LLB students. The aim was to create a free online resource which would make legal news and articles accessible to aspiring solicitors and barristers.
TSL maintains its original aim of being a free repository of information for future lawyers. It is able to do this thanks to its team of student writers and video creators led by TSL General Manager, Camilla Uppal, ensuring that the site continues to post informative and useful briefings, videos, and articles each week.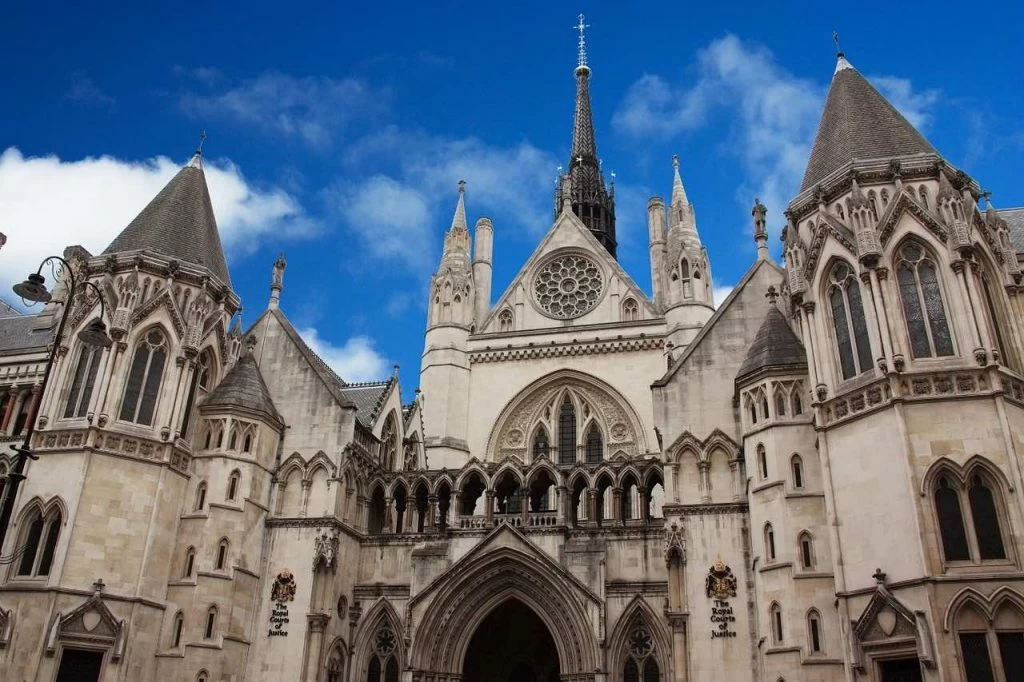 The Student Lawyer is part of Gradmedia Limited, a digital publishing company headquartered in London. It is predominantly owned by CRCC Asia, a company that has for 13 years been a global leader in the field of international internship programmes, and CRCC Asia's two founders, Daniel Nivern and Edward Holroyd Pearce, sit on the board.
Whether you're at law school, university or sixth form, The Student Lawyer provides aspiring solicitors and barristers with everything you'll need to make chasing down that dream career in law that little bit easier.
Management Team
Director
Oliver is a solicitor who worked for 6 years at a US commercial firm in London, before going in-house. He is in charge of The Student Lawyer's mentorship scheme for students from backgrounds that are underrepresented in the legal industry.

Director
Daniel has 13 years' experience in the education and professional development industries. He is regularly called upon by the media to share his expertise with the media and has recently appeared on the BBC, Sky News, and in The Independent and Wall Street Journal.
Director
Along with Daniel, Edward has co-founded two successful internship companies, CRCC Asia and Virtual Internships.
Through Edward and Daniel's experience, they provide invaluable guidance to the TSL management team.
General Manager
Camilla graduated from the University of Kent in 2012 and has since been working at the Financial Ombudsman Service, helping to resolve complaints about PPI, the UK's biggest financial mis-selling scandal. In addition to managing The Student Lawyer, Camilla is studying the LPC LLM part time and will be joining Shakespeare Martineau as a trainee solicitor in 2022.
Tips for Students Editor
Bunmi recently completed her LLB and LLM in International Corporate Law at the University of Leeds. In January 2020, she intends to start her LPC MSc and to qualify as a corporate solicitor. She is interested in Corporate,M&A, Banking and Finance and Commercial Litigation practice areas.
Interviews Editor
Zainab is a Trainee Solicitor in a law firm in London. Having studied the LPC LLM part time whilst working at The Law Society's Accreditation Department, she secured some paralegal experience before obtaining her training contract. Zainab is currently a mentor to undergraduate students and enjoys giving back to the legal community through sharing her experiences on her blog (@zaiblogs_).
Hot Topics Editor
Natalya is the Editor of the Hot Topics Team. She has been writing for The Student Lawyer consistently since summer 2020. She has just graduated from Law the University of Manchester and is currently studying for the LPC at the University of Law. She is due to commence a training contract in Manchester in 2022.
COMMERCIAL AWARENESS BRIEFINGS EDITOR
Mared is a Law and Spanish student at the University of Bristol, and is currently studying in Madrid as part of her year abroad. Following her graduation, she intends to become a commercial solicitor in London and has a particular interest in the energy sector.
Future Lawer Briefings Editor
Emma recently graduated from an Applied Foreign Languages degree in France, and just started her Jurilingual Masters degree which concerns international jobs in the legal department of a company. She has an interest in digital company law.
Commercial Industry Updates Editor
Zara recently graduated from Newcastle University with an Ancient History degree. She is now working in the finance sector, keen to study the GDL, with the intention of pursuing a career in commercial law.
Case Law Updates Editor
Lucy graduated from Liverpool John Moores University in 2019, and is currently working as a Litigation Paralegal at DWF LLP. She intends to complete her LPC LLM on a part-time basis commencing September 2020, and thereafter intends to qualify as a solicitor.
Legal Industry Updates Editor
Sophia is an LLB Law graduate from the University of Durham, pursuing her research masters in Trusts of the Family Home. Following her studies, she intends to become a barrister and has a particular interest in family and property law.
YouTube Team Leader
Victoria is a finalist studying Law at Durham University. She grew up in Penang, Malaysia and spent much of her life attending international schools. In her free time, she also runs the Instagram page @legalbreakdown for aspiring commercial lawyers.
Commercial Awareness Editor
I am a final year law student at University College London and plan to begin the LPC in 2022 with the intention of qualifying as a solicitor. I have a strong interest in IP and media law, and hope to expand my knowledge in these areas as I navigate my legal career.
Commercial Awareness Quiz Writer
Aisha is currently on a gap year, and intends to study LLB law in September 2021. She is particularly interested in many areas of law such as commercial, corporate, family, and environmental law, and hopes to augment her knowledge in these areas of law as time progresses.
Chief Editor and Content Manager
Stephanie is a part-time LLB Law student at Birkbeck, University of London. Stephanie is a career changer and has previously qualified as a hairdresser, and has extensive marketing experience at a barristers' chambers in Lincoln's Inn. You may recognise Stephanie from The Student Lawyer podcast, which she co-founded and co-hosts. Stephanie is currently applying for training contracts with a view to qualifying as a commercial solicitor.
Business Development Executive
Kuran graduated from Royal Holloway in 2019 and then went on to complete a Graduate Diploma in Law. He is currently undertaking an LLM in International Financial Law at King's College London. In addition to his role at TSL, Kuran actively volunteers for AGMS Foundation, an international charity, undertaking humanitarian projects both locally and abroad. Kuran is primarily interested in Banking, Insurance, Corporate Governance and International Trade and Shipping Law and intends to practice in these areas as a Solicitor in London.
Social Media Executive
Victoria is a second-year law student at Keele University and an aspiring solicitor. Alongside this, Victoria looks after TSL's LinkedIn, Instagram, Twitter and Facebook presence.
Website & Digital Team
Web Master & Digital Marketing Manager
Matthew, although British, has spent most of his life living overseas. Up until the age of 13, Matthew lived in Staffordshire in the humble town of Leek. He was approached by his father one afternoon explaining that they would all be moving to China for the foreseeable future in a matter of weeks. This changed his life forever. By the age of 17, Matthew was now proficient in Mandarin and completing his final years of the International Baccalaureate at Dulwich College Shanghai. Matthew then moved back to the UK to attend The University of Manchester studying Business and Management with Chinese. During this time, he founded The Chairman's Bao & Atomic Digital Marketing - a Chinese newspaper for Mandarin learners. Fast-forward a few more years and now Matthew is seeking new and exciting opportunities in fields related to what he loves and knows best - Asia.