At TSL, we know how difficult studying law can be.  For years we have offered a helping hand to law students through our guides and articles, but now for those looking for that little bit extra, we are pleased to bring you TSL Tutors.
TSL has assembled a directory of the best private law tutors in the country to help you with every step of your legal education, including:
A Level law

LNATs and university entrance assistance

The LLB and GDL, including coursework and exam preparation

C

ILEx exams

The LLM and Law PhD
Our tutors are available for face-to-face or online sessions and can tailor their lessons to your specific needs, whether it be for a specific piece of coursework or exam, or more general help throughout the year.  Our tutors will not just teach you to pass exams but will aim to foster a holistic understanding of the law that will serve you well as you move into a legal career. 
All our private law tutors will have undertaken the courses they are teaching you themselves and achieved top grades, so you can be confident that you are in safe hands. 
If you need a private law tutor, email us at hello@thestudentlawyer.com with a description of your course and your requirements and we will connect you with a suitable tutor from our directory.
Rebecca McGuire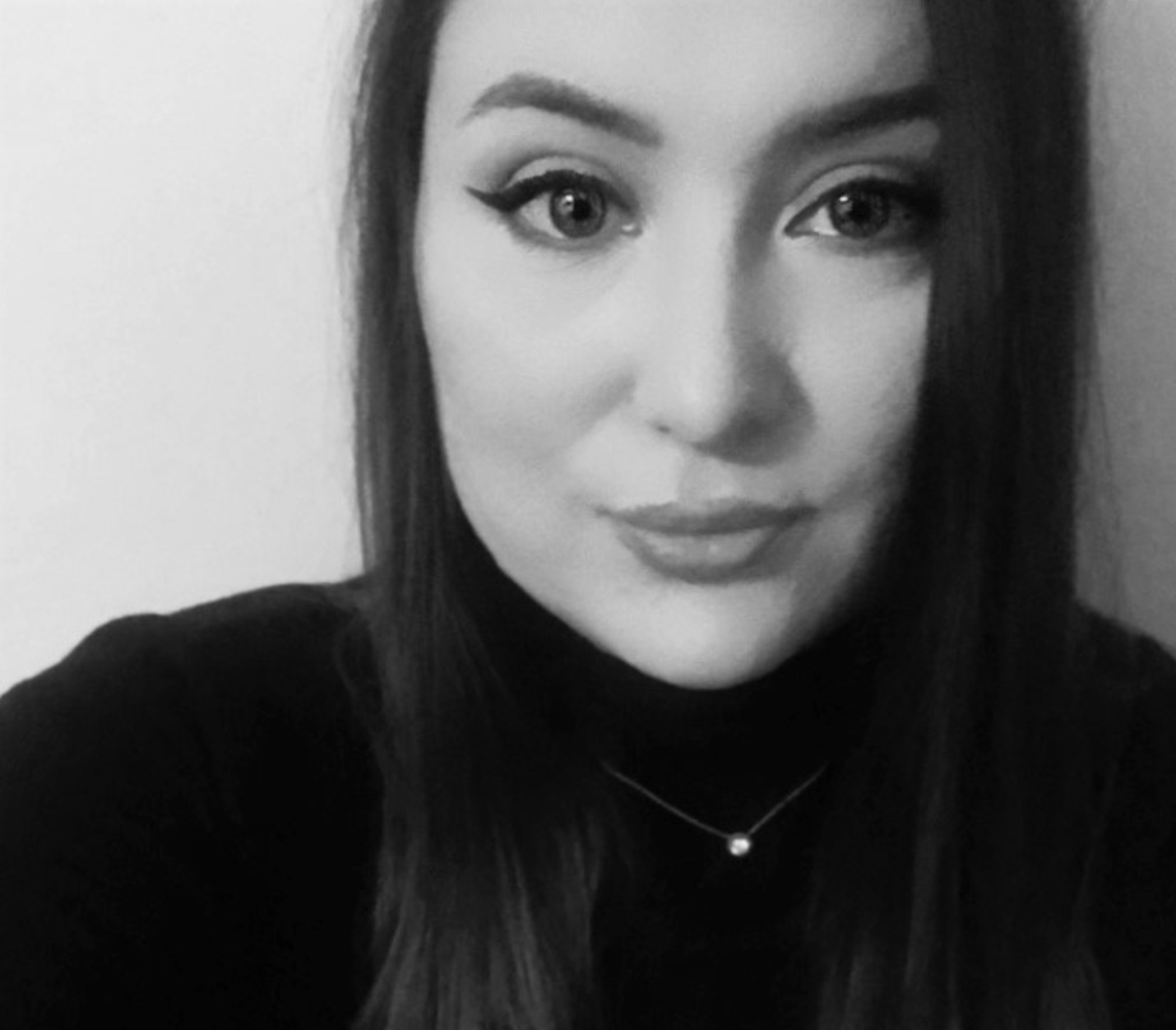 My name is Rebecca and I have recently gained my Bachelors in Law, gaining a 2.1 grade overall with first class grades in contract, human rights and legal institutions. I provided mentoring and tutoring whilst I was at university through a number of avenues and wish to continue providing support and guidance to students studying the GDL or LLB.
I have teaching/tutoring experience with mooting, mock trial preparation, commercial awareness (including prep for competitions) in addition to the following legal subjects:
Criminal Law and Criminal Evidence
Public/Constitutional law
Human Rights
Students interested in being tutored by Rebecca should contact us at hello@thestudentlawyer.com.