Welcome to The Student Lawyer's monthly commercial awareness quiz
This commercial awareness quiz is designed to test your knowledge of the key commercial, legal and political issues that we covered in last month's posts – we hope you have been paying close attention!
The winner of the competition each month will receive a TSL Commercial Awareness Certificate and have their name published on the site. The highest scoring contestant between 1 January 2021 and 31 March 2021 will receive a voucher for a free mock interview, application review or personal statement review. Please ensure you review the terms and conditions at the bottom of the page before you get started.
The test is timed, and you will have four minutes to answer 20 multiple choice questions. You may only enter the competition once per calendar month, and any attempt to enter more than once will result in disqualification. Before taking the quiz, you should read the terms and conditions here.
Good Luck!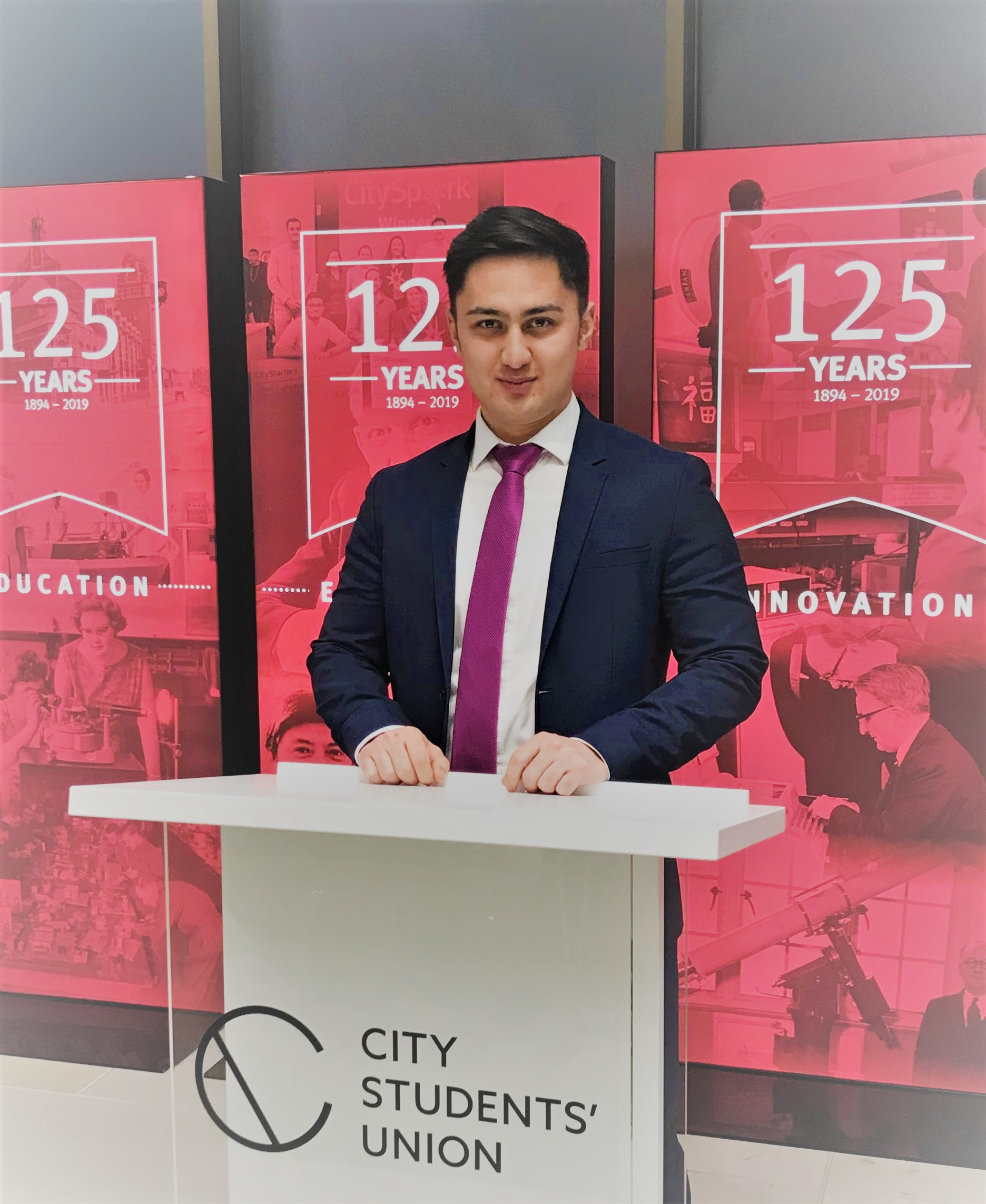 October 2020 Quiz Winner: Begzat Mirayev (City, University of London), Samiira Abdullah, Elisa Perez (Aberystwyth University) and Malyun Amin (City, University of London)
Congratulations to Begzat, Samiira, Elisa and Malyun who scored an impressive 95% in October's quiz!