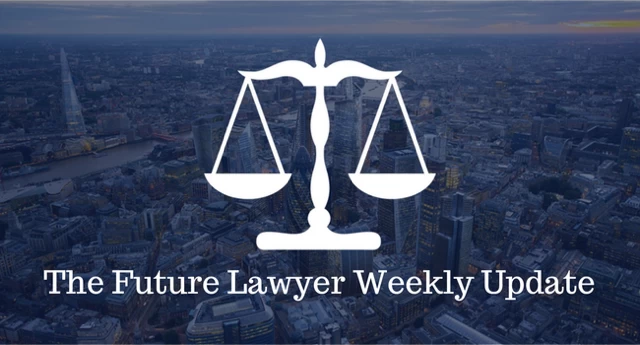 The Future Lawyer Weekly Update – w/c 12th October
October 12, 2020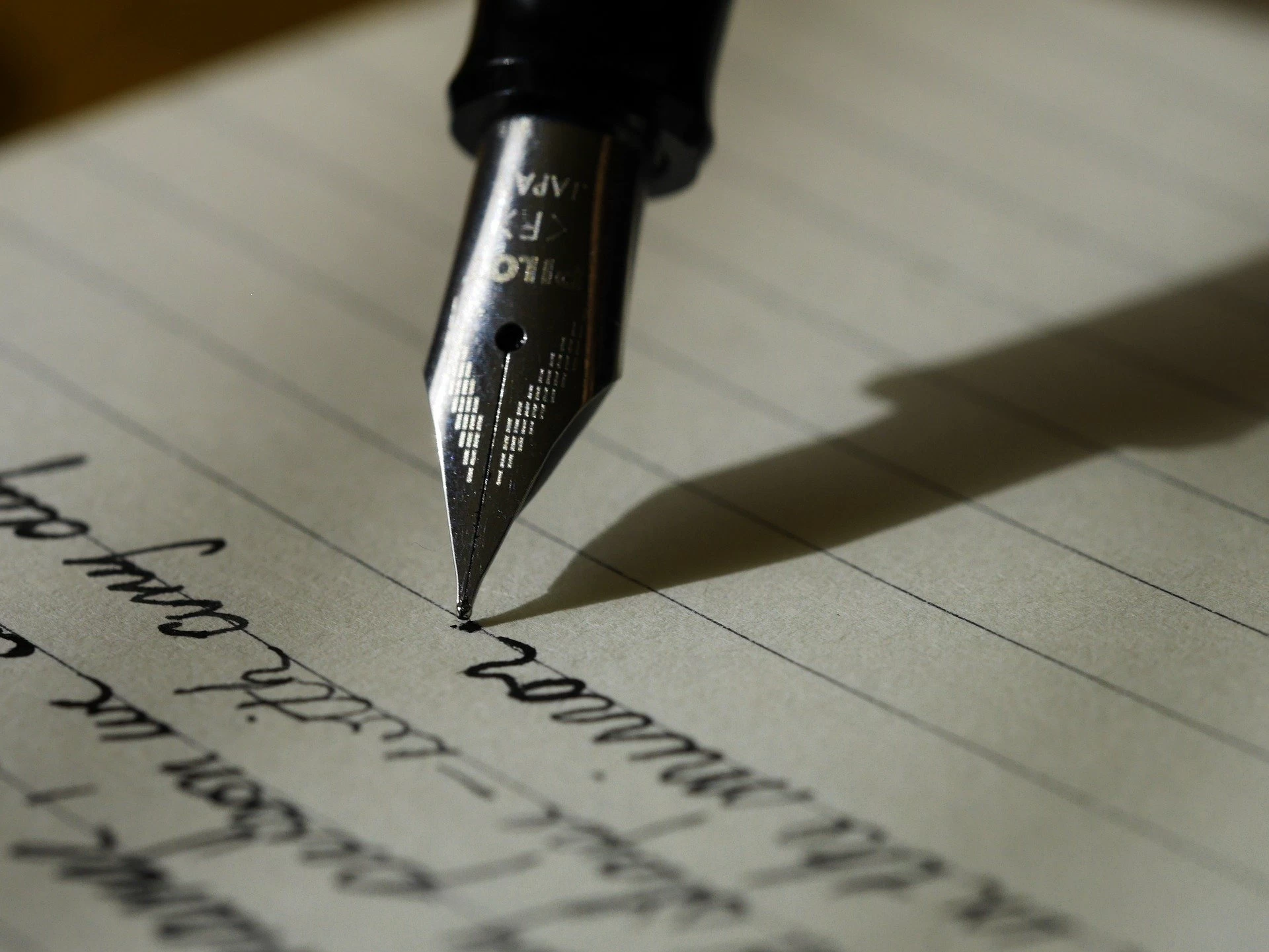 Writing skills for LLB assessments
October 14, 2020
Advice written by Law Answered, who produce fantastic study and revision notes and case books for the LLB. Their LLB notes also include step-by-step plans for answering problem questions and essay questions so that you can smash your LLB exams.
With law schools and universities having closed their doors due to the escalating COVID-19 situation, many are now proposing to assess their students by way of "take home" examinations, such as research topics which students will submit their answers to 24 hours after being handed their assessment.
To excel in these kind of take home assessments you'll need to hone a different set of skills to those that you might have been working on for the rest of the year. Research skills will be particularly important, so we thought we'd share a few quick tips.
Where to begin?
Remember that there are two types of authorities: primary and secondary. Primary sources, such as statute and case law, will be the most authoritative, but it may help you to focus your research and to understand how the law applies in practice by beginning with secondary sources and commentary on the law.
Reading practice notes on Practical Law can really help you to get a good introduction to a topic, so that you can begin to narrow down your research. Once you have an overview of a topic, you can start to read more detailed commentary which might be relevant, such as academic views in journals, commentary in Halsbury's Laws of England and summaries of cases on Westlaw.
How do I make sure I'm looking at the most up to date law?
You must ensure that the resources you are using are up to date. Most online resources  will show you the current law, but beware – some won't!
Legislation on legislation.gov.uk is not always the latest version in force. It's better to use Westlaw for legislation. When using Westlaw, make sure that you have selected the option that shows the current legislation in force. It is also possible to look back at the legislation in force at a particular time, so make sure you have not confused your date range.
Don't simply assume that what you are looking at is up to date. Make sure to check each time. For example, statutes on Westlaw will have green, yellow and red icons next to particular sections indicating whether parts of a statute are in force, partially or completely repealed, or nor yet in force. Westlaw has similar icons for case law to indicate how a court's decision has been subsequently treated.
If you're using hard copy resources, these often vary among themselves, so query with your law library's librarian as to how to check that a book is up-to-date. Some hard copy resources periodically publish hard copy supplements which you need to read alongside the original edition.
You can also refer to secondary resources such as Halsbury's Is It In Force? to check on whether particular legislation is now in force.
When do I know that I've done enough research?
Once you have gathered all the primary and secondary sources of law and identified which are most relevant, focus your research. Read the most relevant resources in detail and make sure to check on any other materials which those resources refer to, such as other case law on the same topic. You don't want to hurt your chances by spending too long researching every little point and risking going down a rabbit hole – remember that you have to start writing at some point. You should stop further extensive research once you have a good overview of the topic and have a sense of the answer to the question you are being assessed on. You should have done sufficient research to be able to discuss supporting points for your answer in detail. You should also have an idea of opposing views and relevant counter-arguments. If so, it's now time to start planning your answer!
This article was written by the team at Law Answered, who also have a free guide to Exam Skills for Take-Home Assessments – sign up to their mailing list via lawanswered.com/llb to get your free guide and make sure to check out their other first-class guides to the core LLB modules too.
Good luck in your assessments!
For more advice, check out our article on study techniques that an aspiring lawyer shouldn't ignore!