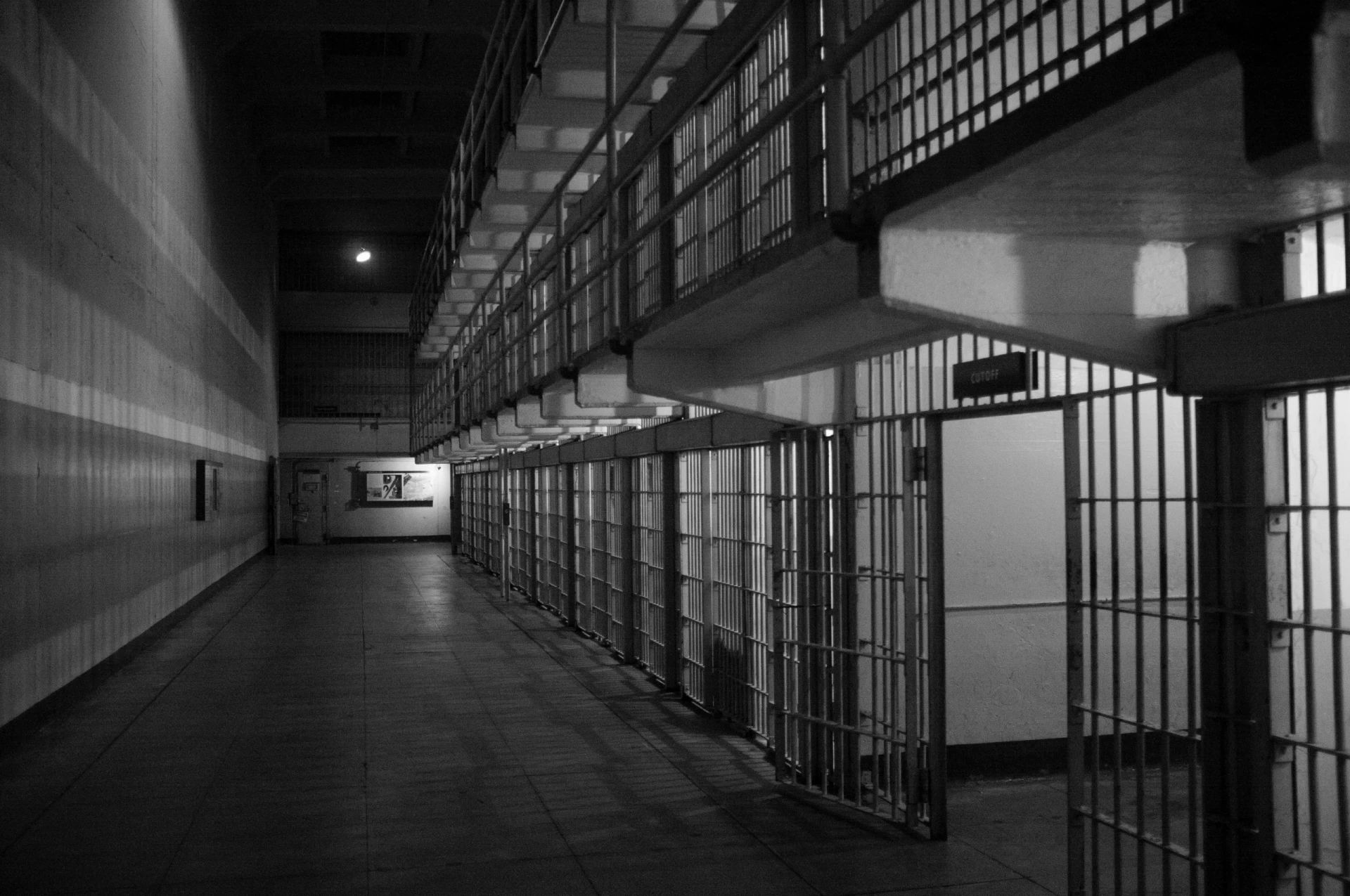 Long Read: How do we protect our prisoners?
June 1, 2020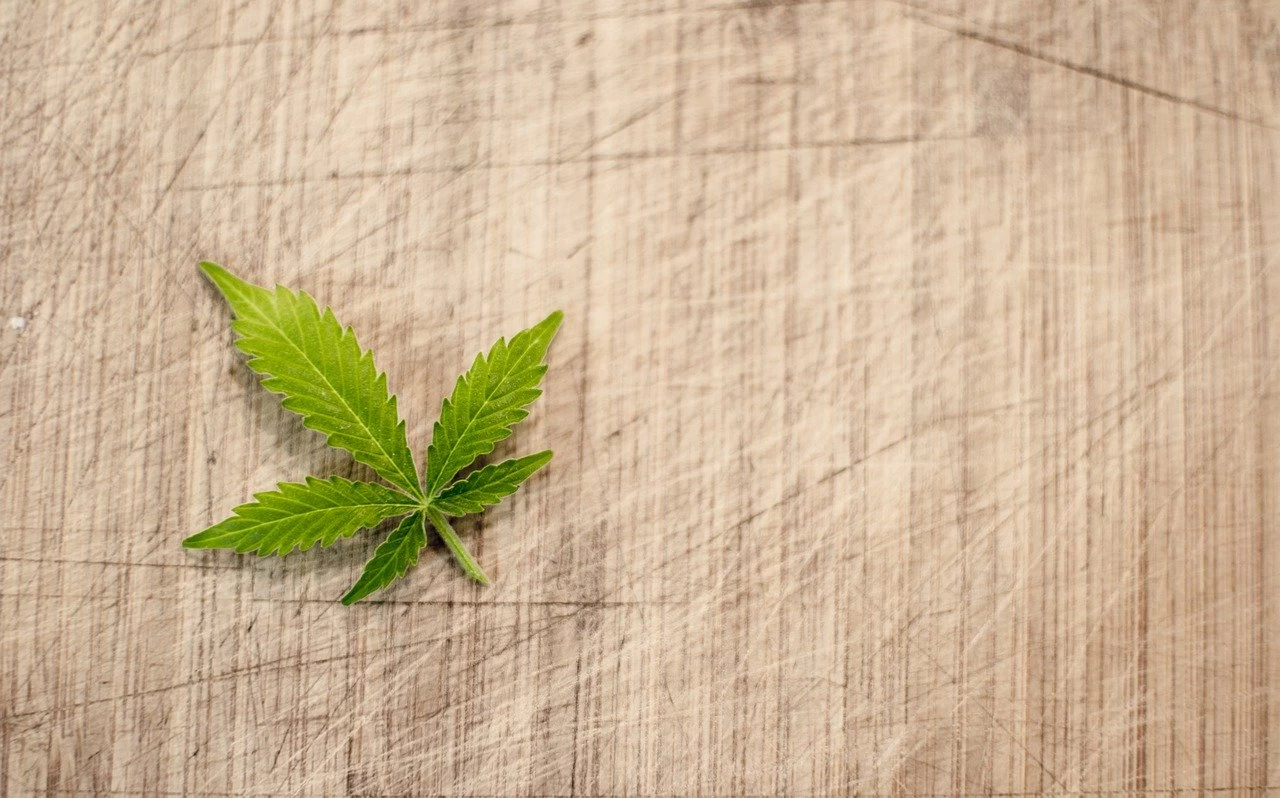 Differences Between Cannabis Laws in the US and the UK
June 1, 2020
Whether you're heading to Law School, University or you're trying to fathom how you'll study whilst at home between semesters, when you're studying to be a lawyer you need commitment, grit and persistence. You'll also need to be on the top of your game and be ready and willing to push yourself academically.
Perhaps you aspire to be a criminal defence lawyer, work in the family courts or be there those who have been injured by the negligible actions of someone else – check out this website for more information on car accident cases –  whatever division of law you hope to succeed in, you're going to need to take your studies seriously. Here we'll take a look at study techniques that aspiring lawyers shouldn't ignore.
Don't fall behind
I know, easier said than done, right? However falling behind with your assignments and all your reading (trust me, there'll be a lot of it) means that you may never catch up and you'll find the rest of your year incredibly difficult. If you're given an assignment or reading, don't put it off, do it as soon as possible. Don't allow yourself to be distracted by nights out or fool yourself into thinking you'll "do it later". If you have an assignment, get it done!
Go to your classes
It's what law school is all about – so the idea of missing a class sounds ridiculous. But on those days where you're swamped, potentially hungover or overtired, or you're tempted to miss the class like your friends are, you need to straighten up and do what you went to law school to do: learn! Missing a certain number of classes may also impact your final grade, something which will haunt you for the rest of your professional life.
Engage in the learning process
Don't hide at the back of the class. Immerse yourself in the learning process, engage with your tutor, ask questions and answer them. You'll learn more!
Take notes
There's a fine balance between taking notes and not engaging with the class. Avoid writing down everything your tutor is saying and try to pinpoint the highlights. Then, when your next assignment is set you can refer back to your notes for better understanding and additional points your other classmates may have missed.
Review to avoid the cram
Cramming before your final exams doesn't work. The sheer volume of information you'll be handling needs to be revisited again and again over a period of time to ensure you have a full understanding. Therefore, at the end of each semester, go over all the modules and topics that you've covered to keep the information fresh and easy to recall.
Indulge in past exam papers
Ask your professor/tutor about taking past exam papers. They'll give you an understanding of the kind of questions you may be required to answer, and it'll make you feel better prepared. Also, the seriousness of these papers may encourage you to knuckle down and work a little harder.
And finally, answer the question set!
Most importantly, when practising past papers and indeed for the real exam, you need to make sure you are answering the exact question, with the exact facts, that you have been set. So many students slip up because they do not check back in with the question and end up side-tracked and discussing a marginally relevant issue. Your answer is only worth any points if it is directly relevant to the problem question scenario. Look back to make sure that you are directly answering the exact question set. Use the same terminology that the question uses to avoid straying. You may also check this website for guidance just in case the going really gets tough.
Some of these tips may be difficult to apply during lockdown, so you should also check out our recent article on maintaining productivity during lockdown and our video on the same topic.