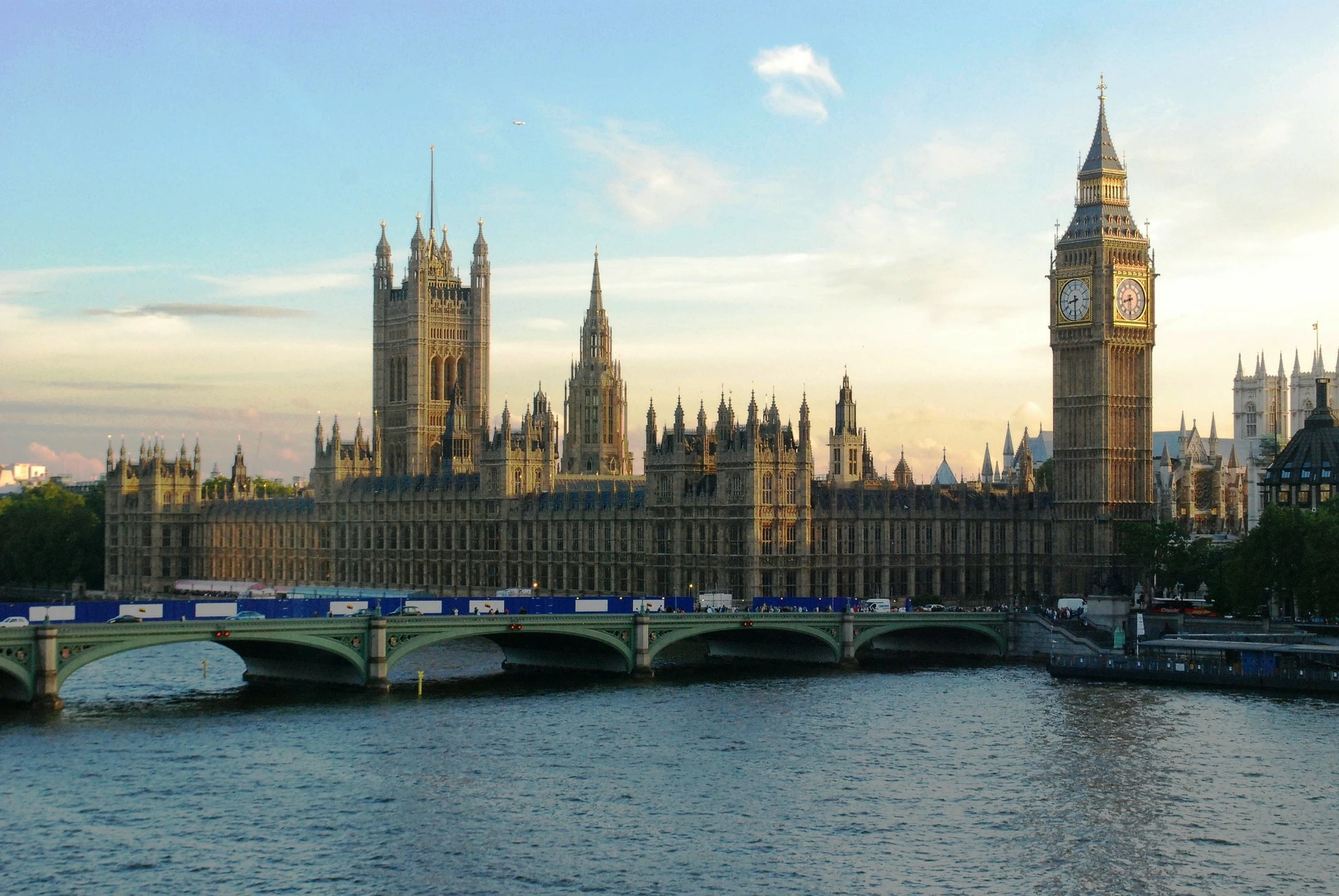 Clear the Lobby: What laws are MPs voting on this week (w/c 11th May)?
May 11, 2020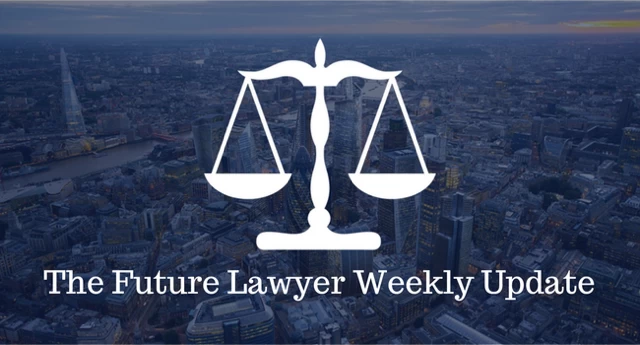 The Future Lawyer Weekly Update – w/c 11th May
May 12, 2020
Article by Keisha Green
May exams are approaching and with it comes the need to stay focused and motivated. Now more so than ever, with the continued lockdown, the need for positivity cannot be underestimated. From the closures of schools, universities and libraries (and, basically, social life as we know it), social distancing measures are impacting upon our studies. And for those like myself juggling commitments, working (from home during the lock down) and studying full-time, it can be difficult to find the time and motivation to study. Below are a few things that have helped so far.
A productive time to study
You will probably have heard of removing distractions, such as phones, from your study area. I also found that completing little tasks before studying reduced my likelihood of procrastination and enabled me to focus for longer when studying. But with multiple commitments competing for attention, it also became necessary to figure out when was the best time to study. By studying I don't just mean reading the relevant chapters, but when was I going to be in the right frame of mind to take it all in. I have found that it matters less about how many hours are clocked as opposed to how much information is retained. Practicing critical reading has helped me to engage with the text, although other methods might work for you.
Where to study
Equally important is having a quiet place to study. But in addition to this, I would also advocate for a de-cluttered workspace wherever possible. Having said that, there is a difference between quickly de-cluttering your workspace and finding a reason to start cleaning: try to avoid finding ways to procrastinate. For those like myself, there is nothing more off putting than a cluttered and uninviting desk. I prefer to study one topic at a time with only the relevant materials laid out before me; clearing those materials away when finished.
Given the current closure of libraries and universities, where some do most of their studying, the change to studying from home can be a big adjustment, especially for those with limited space. If, for instance, you are using your kitchen/dining table to study, it might be a good idea to put your work away (or cover it) when finished, so the rest of the room doesn't become uninviting. You may also find, as I did, that it is easier to return to your studies.
How to stay motivated
We all have our motives for choosing to study and, at difficult times such as these, it can be helpful to remind ourselves why we are studying and what we want to achieve in the long term.
But for more immediate motivation, be it a simple to-do list, a weekly or monthly planner, there are many visual aids available to help with studying. I found using a 'pomodoro' app quite useful in focusing my attention on one topic for 25 minutes and then taking a five-minute break (repeating the cycle as necessary per topic). Using this method, I am able to stay motivated without considering how many hours I have clocked but whether that time has been productive and well spent.
'Down Time' 
Law, as with many subjects, is challenging and demanding at the best of times. But due to social distancing, it is increasingly important to stay healthy, both in terms of diet and exercise. Where possible, and following Government advice, take care to go outside for a breath of 'fresh' air, a change of scenery and to keep your mind alert. 
In addition to this, take the time to relax and have valuable 'me time'. Whether you relax by baking, playing video games, having a movie night, do something that you enjoy so studying doesn't become a chore.  Throughout your studies, try to maintain aspects of your social life to retain a sense of normality. There will of course be times when studying trumps baking, for instance, but developing a sense of balance is key.  
 Remember to prioritise, as appropriate, and figure out a pattern that works best for you. It is important to strike a balance between social life and studying to avoid 'burning out' but be flexible in your efforts to maintain both.