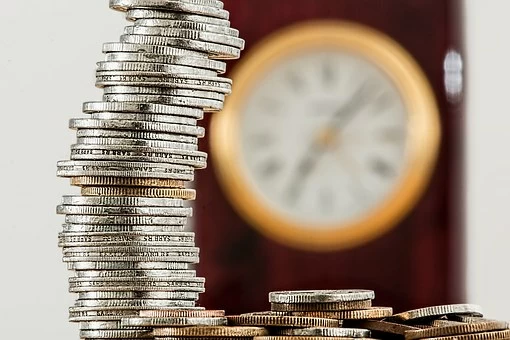 Impact of COVID-19 on Global Financial Markets
May 9, 2020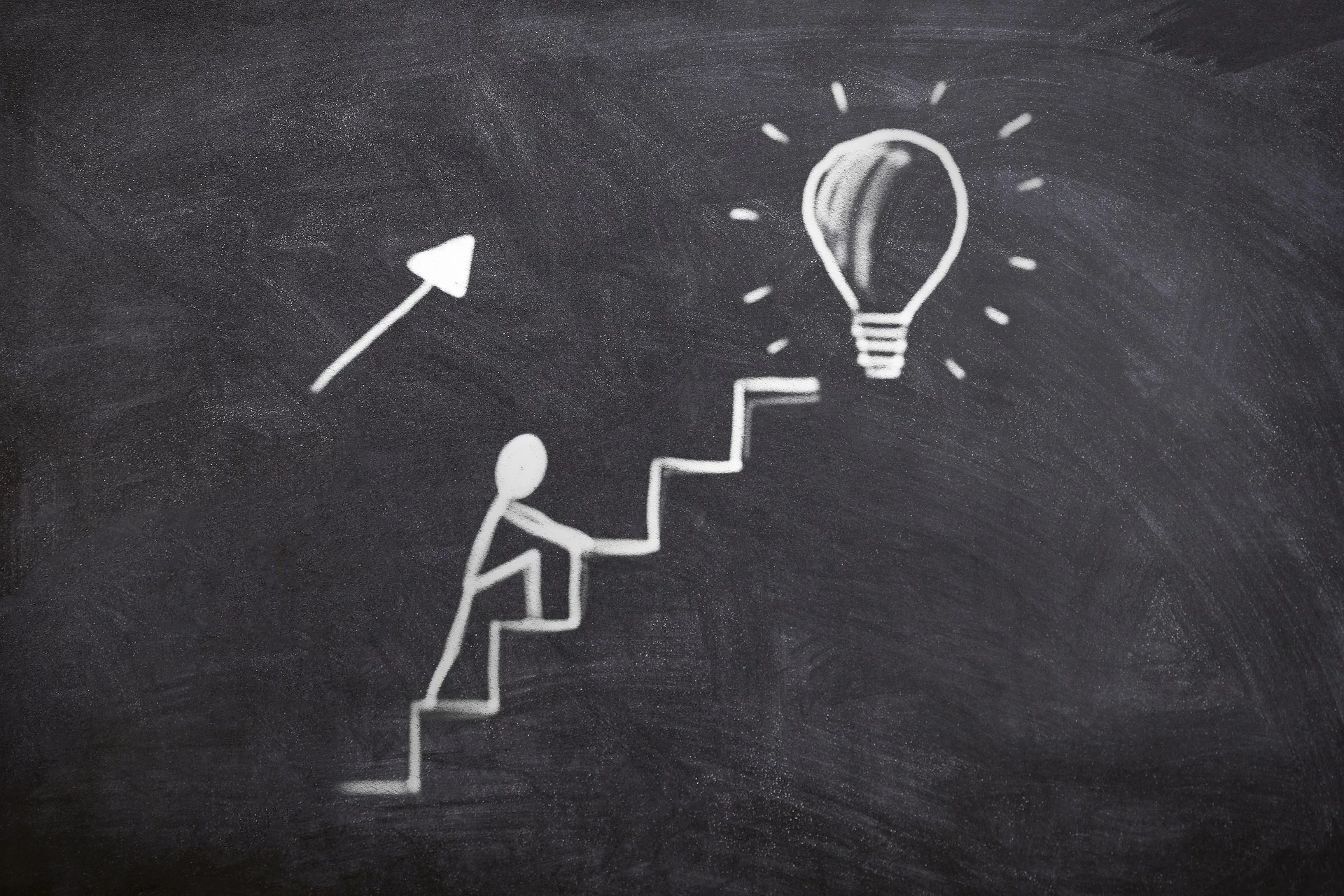 Managing Positivity and being Productive During the Lockdown
May 12, 2020
Welcome to our weekly feature courtesy of Sebastian Salek, the brains behind Clear the Lobby, working to bring you all the laws MPs are voting on this week, and explained in plain English!
Hey team.
We could see a bit of drama injected into proceedings this week.
Some contentious stuff is on the agenda, because the remote voting system is now up and running.
Its first outing could come on Tuesday, when MPs debate a motion to introduce a framework for regulating abortions in Northern Ireland.
(Long story short: the Belfast government collapsed in 2017 and was only formed again earlier this year. Last year Parliament passed a law extending the deadline for reaching a deal. In that legislation, Labour MP Stella Creasy managed to include an amendment legalising abortion.)
Obviously it's controversial stuff, so could easily go to a vote.
The same is true for the week's chunky piece of legislation.
The Agriculture Bill is back, and a few amendments are tabled.
The Green Party's Caroline Lucas has one to ban the use of dangerous pesticides. There are others to protect food hygiene, animal welfare and environmental standards in imports and trade deals. Again, votes could be had.
So all in all, things are starting to get more interesting as remote Parliament finds its feet. The big question remains: when can MPs return to Westminster?
Until next week. In the meantime, feel free to tweet me, or just reply to this email.
Sebastian (@sebastiansalek)
We're on Patreon!
Will you help us make UK politics more accessible?
Support us on Patreon so we can do even more!
Become a patron on Patreon
MONDAY 11 MAY
No votes scheduled
TUESDAY 12 MAY
No votes scheduled
WEDNESDAY 13 MAY
Agriculture Bill – report stage and 3rd reading
Applies to: England (part), Wales (part), Scotland (part), Northern Ireland
Sets out the UK's post-Brexit farm policy, providing a framework for leaving the Common Agricultural Policy and establishing a new system. This includes replacing direct subsidies with payments for "public goods", like environmental protection, public access to the countryside and measures to reduce flooding.
Draft bill / Commons library briefing
THURSDAY 14 MAY
No votes scheduled
FRIDAY 15 MAY
No votes scheduled
Click here to get this in your email inbox every Sunday. Additionally, you can follow this update on Twitter. Read all the past updates here.