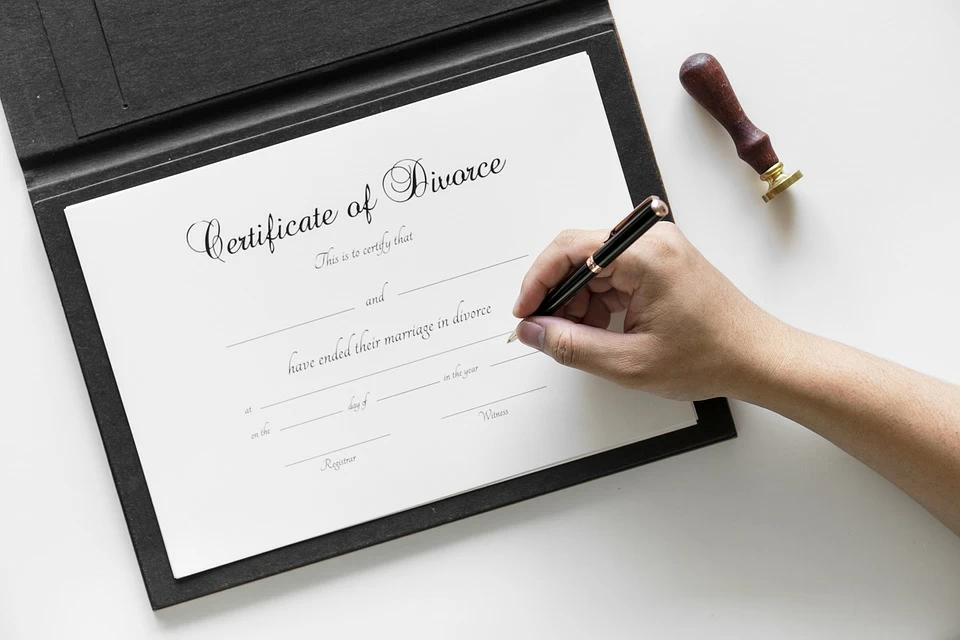 No Fault Divorce: ending the battle of the blame
August 26, 2019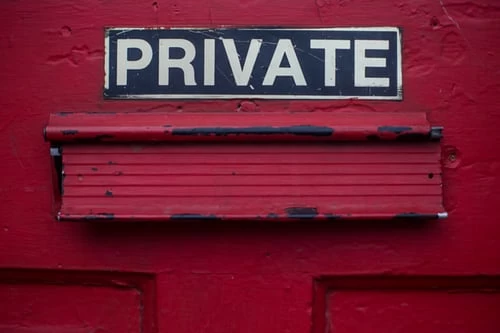 Introduction to Privacy for Law Students (Part I)
August 28, 2019
The round-up of the stories that a budding Student Lawyer should be aware of this week:
Employment Law
Executive Pay Gap
Reported by Ellena Mottram
Since 2016 companies within the UK have been forced to disclose the gender pay gap which exists at their company. A Parliamentary report highlights the UK has one of the highest gender pay gaps in Europe with men dominating both the highest paid sectors of the economy and the highest paid occupations within each sector.
It is thought that the increased transparency will, in time, improve fairness and accelerate the pace of change within the UK Economy.
Following the success of this initiative, in early 2019 the same measures were introduced in relation to executive pay. UK Companies will be required to declare the pay disparity between executives and so called 'average employees'. As part of the figures, companies must disclose the ratio of pay and justify the difference, specifically, stakeholder interests in deciding pay. 
Attention has also turned to executive pay disparities following a number of investor results regarding high pay for senior executives. For example in April last year there was a shareholder revolt at Persimmon over a £75 million bonus paid to its then chief executive Jeff Fairburn. 
The first reports for this specific inquiry are not expected until 2020. However, every year The CIPD and the High Pay Centre think tank, analyse executive pay and the results were published last week. 
This was the first time the study looked at the pay of FTSE 250 companies. Whilst it found that chief executive pay in this area had been relatively steady, averaging at £1.58 million in 2016 and 2018, the figures showed the executive pay for FTSE 100 companies was less encouraging. 
The report shows that whilst the average salary for chief executives fell by 13% between 2017 and 2018, they still earned 117 times more than the average UK full-time worker who earns £29,574. 
Members of the team who conducted the study described the gap as "unacceptably wide" and noted that it is important to "give the public confidence that our biggest businesses are working for the good of the economy as a whole". 
Additionally, the report highlighted there is a lack of consistency and transparency regarding the pay of key management personnel.
It will not be until April next year the pay ratio report will be released. At this time the pay of executives will come under increased public, media and shareholder scrutiny. Just as the Gender Pay Gap proved a reputational risk for companies, it is thought that the scrutiny on executive pay will put the same pressure on companies and change will occur. 
IP Technology Update
The world's first trademark registration app
Reported by Laurence Tsai
The Intellectual Property Office of Singapore (IPOS) recently announced that it has released an app, called IPOS Go, which offers applicants the opportunity to file for trademark registration directly to the IPOS via their smartphone.
The mobile app offers a simplified user interface, integrated with artificial intelligence (AI) which can identify similar trademarks on the IPOS register, thus preventing applicants from filing for trademarks which are too similar to existing ones. The IPOS stated that this new feature is essential as more than 40% of the world's trademarks filed today contain images.
Additionally, the fact that it is powered by AI technology, suggests it will slash current filing time from 45-60 minutes down to less than 10 minutes. This will also lead to significantly lower filing costs for businesses. The IPOS reported that the number of trademark applications in Singapore has increased by 30% over the past five years.
With the speed, ease and cheaper filing method, organisations will be better equipped to form a branding strategy to differentiate themselves from competitors in an increasingly crowded market. The app also offers applicants the ability to track their registration status, receive important updates, or submit trademark renewals.
The IPOS Go app reflects the IPOS' commitment to accelerating its Smart Nation solution, which aims to merge technology into every aspect of life in Singapore.
Isabelle Tan, director of the trademark registry at the IPOS, stated that the trademark system is "crucial in the protection and monetisation" of businesses. Trademark protection is arguably the primary method of securing control of the identity of an image and reputation of an enterprise or its products.
Given the widespread use of smartphones for transactions today, the IPOS GO mobile app represents a progressive, strategic way for applicants to be able to safeguard their trademarks in an increasingly expandingly marketplace, where brand protection is of growing significance.
She goes on to highlight that the IPOS Go mobile app will ensure applicants can protect their trademarks, build consumer loyalty and thus generate and increase revenue for the company.
The app is available on both the Google Play Store and the Apple App Store.
You can find out more here and here.
Prosecuting Sex Offenders in Civil Courts
Epstein's Sexual Abusing Trial: Update
Reported by Emma Ducroix
All of us almost know the #metoo movement, which became an era of its own.
We have learned in recent days that Jeffrey Epstein's trial is going to be postponed. Since #metoo's inception, many victims of sexual abuse have dared to talk and accuse their abuser, even though they were very intimidating. Indeed, these alleged perpetrators are very influential people, whether in the economy like Jeffrey Epstein or in entertainment, like Bill Cosby.
This trial has been postponed as two additional victims have decided to testify: this is the case of Lisa Bloom. And it is interesting to learn that in recent years, Bloom and her mother and fellow attorney Gloria Allred have stood prominently counter to a parade of mostly white, middle-aged and famous men accused of sexual misconduct.
Where there is no criminal case, often because the statute of limitations has expired, there is still the court of public opinion. There is a news conference to name the alleged perpetrator, followed by relentless media coverage. Eventually the scales tip, advertisers are spooked and, in the case of many media figures, corporations are forced to act.
Bloom is now representing two alleged victims of Epstein, the financier and convicted sex offender who was friends with the rich and powerful but who killed himself in a Manhattan jail two weeks ago. Epstein's death, Bloom says, meant the women "were denied accountability in the criminal justice system. But we still have an opportunity in the civil system, and that is to demand full and fair compensation for his victims from his estate."
Bloom said her mission in representing the alleged Epstein victims was "to deliver justice that was denied when jail authorities allowed Epstein to kill himself". The suit alleges that two hostesses at the Coffee Shop in New York City's Union Square were approached regarding "opportunities" to "perform what they thought were massages on [Epstein] for cash payments".
"It makes a big difference. It's a deterrent for people who do bad things and it can help victims get therapy, pay medical bills, go back to school, pay off debt and start a new life. It's very meaningful to to them."
"Power corrupts and extreme wealth corrupts," she said. Bloom's initiation into the world of women's rights and the law came through her mother, who represented the family of Nicole Brown Simpson, the murdered ex-wife of OJ Simpson. She and her mother have worked well together: they were once profiled in W magazine under the headline "Defenders of Women in 2017".
"I believe the #MeToo movement is long overdue and profoundly important."
Ultimately, she said, it's a question of due process, of going to court and trying cases there. The brave women who are standing up now are sending a message to predators that their day of reckoning is coming."
You can find out more here.