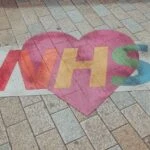 NHS Strikes and Anti-Strike Laws
October 8, 2023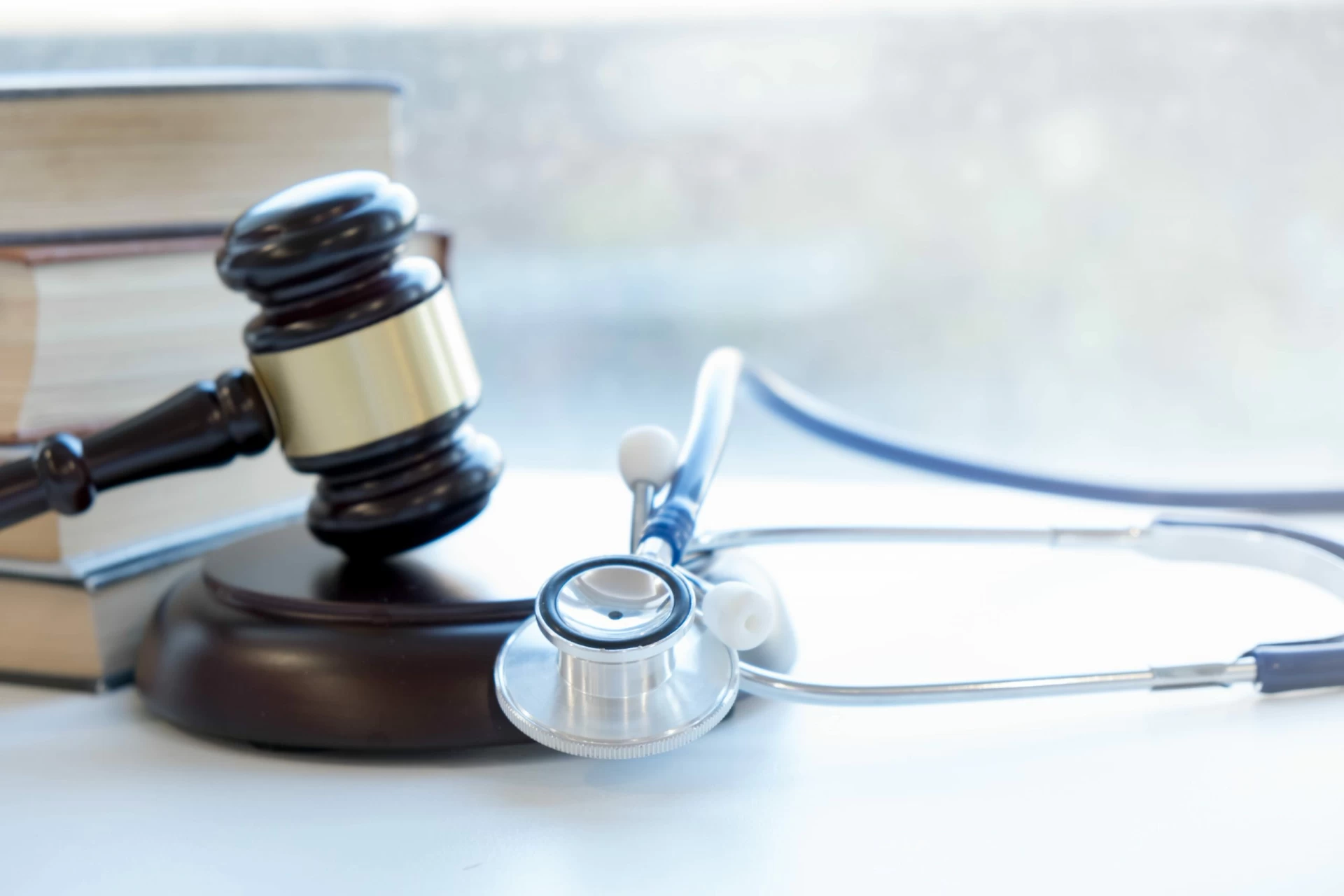 McCulloch and others (Appellants) v Forth Valley Health Board (Respondent) (Scotland) [2023] UKSC 26
October 13, 2023
THE ONLINE SAFETY BILL
The Online Safety Bill has reportedly passed all stages of Parliament and is on its way to receiving Royal Assent. The Bill places stricter standards on social media platforms in an attempt to crack down on harmful and illegal content, and it is estimated that over 25,000 companies will be affected by the Bill.
The critical issues
The Bill targets businesses offering online 'user-to-user services' and search services by placing a duty of care on those service providers. Companies with links to the UK will be required to perform risk assessments and engage in mitigation measures to ensure their platform is safe. Amongst these companies are Twitter, TikTok and Facebook.
The focus is on keeping children and young people safe online by requiring companies to develop measures that quickly remove unlawful content, prevent such content from future reoccurrence, enforce age limits and age checks, and increase transparency. The measures will need to be set out in their terms of service to showcase the steps each company has taken to be responsible for the content it hosts.
Users will also be given increased control over what they see and interact with on their profiles as the Bill requires companies to allow users to filter out harmful content, like bullying, from their feed and minimise future interaction with it.
The broader societal implications
A significant argument made by those who oppose the Bill is that the legislation undermines the freedom of expression. Article 19, an international human rights organisation, highlights that the Bill censors legal speech by restricting access to 'legal but harmful' content.
Furthermore, allowing service providers to decide whether a user's speech is legal is problematic, as such power should be left to judicial authorities. Algorithmic moderation systems often adopted by companies are not advanced enough to precisely determine the legality of online content. The difficulty of balancing users' rights with freedom of expression has, therefore, raised concerns over the Bill's appropriateness.
The Bill raises uncertainty over companies who use end-to-end encryption – a security measure most famously used by WhatsApp. WhatsApp is known for offering protection from anyone reading your messages. Whilst this measure offers user security, it risks 'turning the lights out' for illegal or harmful content passing through an app.
Although the Bill does not ban end-to-end encryption, companies must develop technology to scan encrypted messages and allow Ofcom to intercept this security wall to weed out harmful or illegal content. Developing technology to enable external users to pass through the encryption raises potential security risks as it allows hackers to abuse new systems.
How and why a law firm could or would be involved
Companies will seek advice on the extent to which the Bill will affect their business. The legislation comprises 213 pages (plus 126 pages of Explanatory Notes). Therefore, lawyers will help explain the contents of the legislation, ensure their clients know who the regulators are and offer advice on the necessary steps needed for compliance.
Extra due diligence will be necessary for any company in the process or with a desire to acquire a company in order to determine the target's compliance with the Bill. A company may be less inclined to acquire a target company if its platform requires extensive work to meet the Bill's requirements, especially as fines for non-compliance may reach as high as £18 million, or 10% of global turnover.
Law firms in the technology sector are expecting a surge in litigation following the successful implementation of the Bill. Disputes may arise over a company's inability to appropriately comply with the Bill, its lack of transparency or any mechanisms created to avoid compliance.
Furthermore, companies may challenge the stricter rules and secure a favourable judgment to lessen their responsibility under the Bill. Law firms with dispute resolution practices may be involved in advising affected companies on whether they have a valid claim, issuing proceedings and gathering evidence to support their client's position.
Importantly, as data processors, law firms must ensure their data policies are updated and adhere to the Bill's requirements. The Bill highlights the necessity for accountability and transparency in data processing. By publishing accessible information about their activities, law firms can avoid sanctions for non-compliance.
Briefing by Dominika Gaber