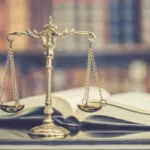 7 Qualifications of a Personal Injury Lawyer
October 8, 2023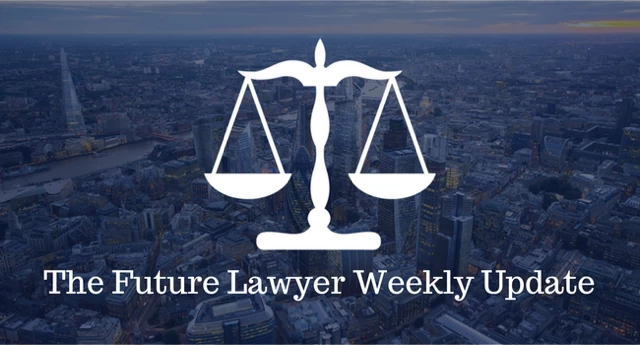 The Future Lawyer Weekly Briefing – W/C 9th October 2023
October 9, 2023
Article by Sydney Kowalczyk
The point of any industrial action is to give employees of a given trade union the opportunity to show that they are dissatisfied with their working conditions or pay by temporarily refusing to work. The trade union I will be focusing on in this article is the British Medical Association, which is responsible for protecting the interests of UK doctors and medical students.
For context, Consultants and Junior Doctors recently took joint strike action and striking separately. This was done to put more pressure on the government, which has refused to participate in further negotiations with the NHS staff. Nurses also participated in organized action a few months back.
Strikes (Minimum Service Levels) Act 2023 was introduced after the spike in industrial action began last summer, with workers demanding better pay amid the cost-of-living crisis.
This new legislation has amended the Trade Union and Labour Relations (Consolidation) Act 1992 to impose a minimum service level requirement for the strike action to be legal. Since strikes could be deemed illegal if unions refuse to provide these minimum levels of service, doubts have arisen as to the validity of this law. It does not seem to meet the international standard of Article 11 of the European Convention of Human Rights (freedom of association), which has been interpreted to include participation in strike action.
Consequently, the union's resistance against the government will likely lead to prolonged conflict and workers being dismissed unfairly; it might even transcend into a different form of action, including spontaneous action. All of these natural consequences will only hurt the patients.
Despite strikes being a last resort, the government insists on pushing negative rhetoric onto NHS staff rather than paying them a fair wage. Their pay has consistently fallen throughout the previous 15 years, evidencing that the discussions and negotiations are not working; strikes are purposefully designed to be as disruptive as possible. If an operation is to take place, if one member of the medical team is missing, the operation cannot go ahead. Strikes targeting the general election remind us of our Prime Minister's failure to meet his pledge to reduce the NHS backlog. Rishi Sunak blamed this backlog on strikes, despite its existence since before the industrial action began.
The doctor strikes are costly for the NHS, which is forced to pay millions of pounds to satisfy the demand for medical practitioners during strike action, for example, to persuade consultants to cover for junior doctors who walked out over pay.
The Tory Government argues that this legislation balances the workers' ability to strike with the public's rights, ignoring the fact that tired doctors are more likely to make mistakes and that it ultimately would not be fair to the patients. Further, the balance is already reached since the NHS members provided a minimum staffing level rather than a full walkout to ensure patient safety. Additionally, many staff are leaving the NHS; increasingly, more people are moving to the private sector, travelling to work overseas, or simply retiring early. Fewer and fewer people decide to enter the medical profession predominantly due to low wages and high student debt.
The Prime Minister and the Health Secretary have insisted that the government`s "fair and reasonable" pay offer is final. The pay offer in question is a below-inflation pay rise; the NHS staff's pay has not increased throughout all these years, resulting in NHS workers being paid less and less, while MPs voted themselves a pay rise along with Bankers and other people who did not sacrifice their youth studying or health working through covid, get paid more and more.
In conclusion, this new anti-strike legislation falls short of international rights. The impact of the strikes is that operations and treatments are postponed, lengthening the already delayed waiting lists.  Strike action can only be legally organized by a trade union as a last resort after numerous conditions have been met. Playing with power dynamics and attempting to silence the voices of sensitive public service employees is not a solution but an insult. The government needs to improve its pay offer to an inflation-mirroring pay rise; otherwise, the NHS will crumble completely.