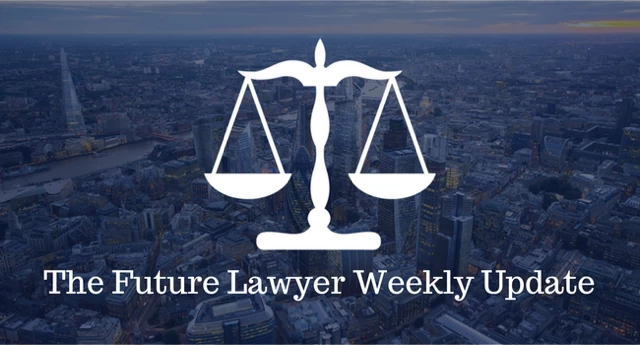 The Future Lawyer Weekly Briefing – W/C 9th October 2023
October 9, 2023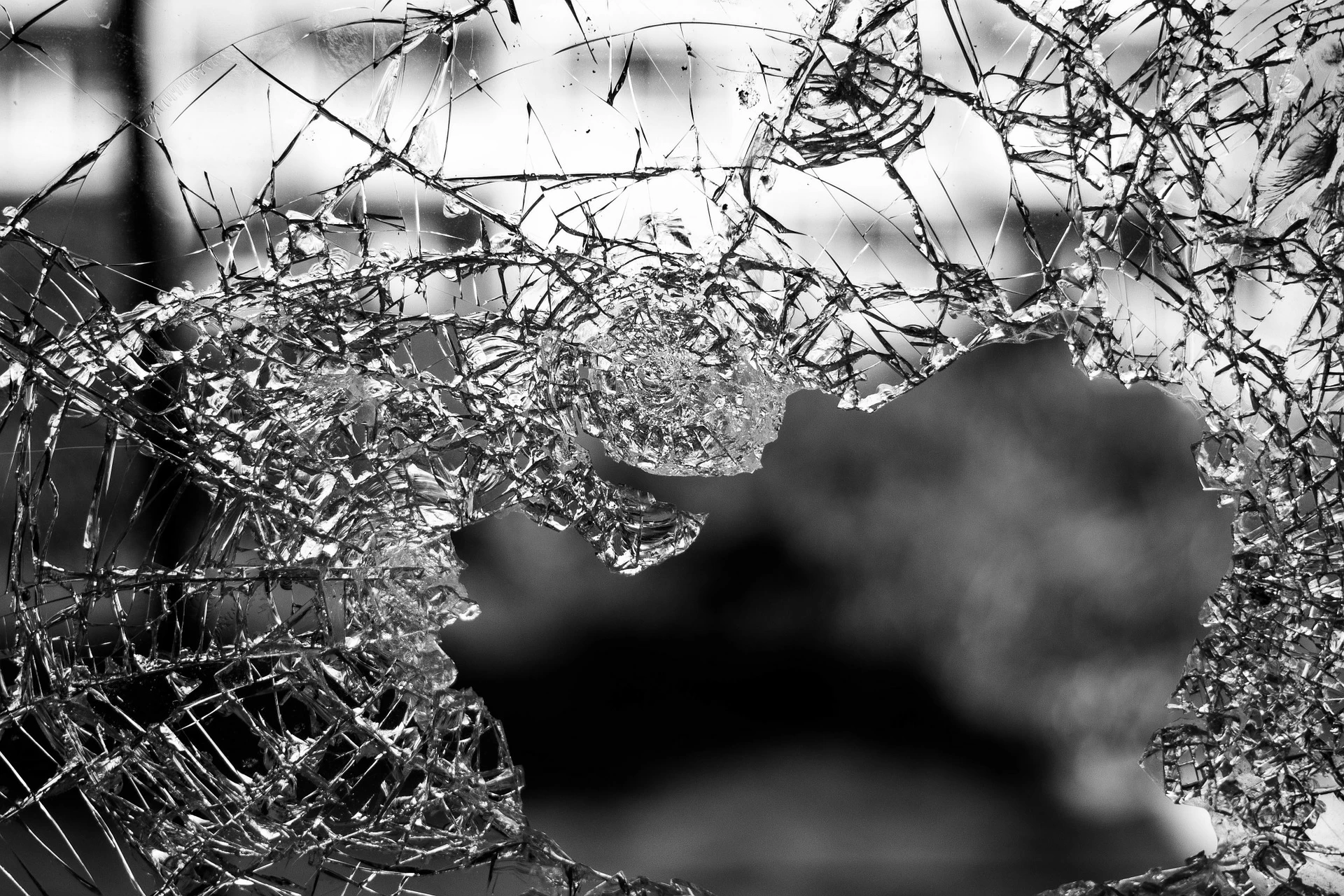 Recent unrest in France
October 16, 2023
Introduction
This article serves to provide a comprehensive overview and analysis of the pivotal case of McCulloch and others (Appellants) v Forth Valley Health Board (Respondent) (Scotland). At its core, this case revolves around a critical aspect of medical negligence law – the duty of care owed by doctors to their patients and the obligation to inform patients about alternative treatment options. At the heart of this case lies the interpretation and application of the duty of care established in the landmark judgement of Montgomery v Lanarkshire Health Board ("Montgomery").
Neil McCulloch, a young man of 39, tragically passed away from a heart attack on April 7, 2012. His bereaved widow and other family members initiated legal action, alleging that the negligence of Dr Labinjoh, a consultant cardiologist at the Forth Valley Royal Hospital ("FVRH"), was responsible for Mr McCulloch's untimely death.
Background of the case:
Mr McCulloch was first admitted to FVRH on the 23rd of March, 2012, complaining of chest pains, nausea and vomiting. Dr Labinjoh's first involvement was a couple of days later when she was asked to review an echocardiogram performed on Mr McCulloch. Her review indicated that his presentation did not fit the standard diagnosis of 'pericarditis', which is an inflammation close to the heart. During the next few days, Mr McCulloch's condition improved, and he was eventually discharged home on antibiotics on the 30th of March. However, on the 1st of April, he was readmitted to the hospital complaining of chest pain as before. He was given intravenous fluids under the care of the medical team. On the 2nd of April, there was a nursing entry saying 'nil further chest pain'. Dr Labinjoh visited him in the acute admissions unit on the 3rd of April, having reviewed a further echocardiogram. He looked much better than when she had previously seen him, and he denied having any chest pain in answer to her questions.
Dr Labinjoh was not the consultant having overall responsibility for the care of Mr McCulloch. From her role as a cardiac specialist, she saw no reason to prescribe any additional medical treatment. In particular and central to this case, she did not regard it as appropriate to prescribe a non-steroidal anti-inflammatory drug ("NSAID") such as ibuprofen because Mr McCulloch was not in pain at the time she saw him, and there was no clear diagnosis of pericarditis. So, she did not prescribe the NSAID and did not discuss taking such a drug with Mr McCulloch because, in her professional judgment, prescribing the NSAID for Mr McCulloch was inappropriate. Mr McCulloch was discharged home on the 6th of April and remained on antibiotics. On the 7th of April, he suffered a cardiac arrest at home, from which he died.
Proceedings
Alongside causation issues, in this case, the central question was whether Dr Labinjoh breached her duty of care by failing to inform Mr McCulloch that a possible treatment option for him was the NSAID. It is alleged that had he been so advised, he would have taken the NSAID and had he taken the NSAID, he would not have died.
According to the expert evidence, while some doctors would have prescribed an NSAID to Mr McCulloch, there was also a responsible body of medical opinion that supported Dr Labinjoh's approach given that Mr McCulloch was not in pain. There was no clear diagnosis of pericarditis. The lower Scottish courts – the Lord Ordinary and the Inner House – held that Dr Labinjoh was not negligent in failing to inform Mr McCulloch about the possible treatment by an NSAID. Subsequently, the widow and family members of Mr Culloch appealed to the Supreme Court. 
Ruling of the Supreme Court and Reasoning
The Supreme Court unanimously dismissed the appeal. The judgement, delivered by Lord Hamblen and Lord Burrows, with agreement from Lord Reed, Lord Hodge, and Lord Kitchin, clarified the duty of care regarding informing patients about treatment options.
The Supreme Court held that the duty to inform patients of alternative treatments, as established in the landmark Montgomery case, requires doctors to inform patients of all 'reasonable' alternative treatments rather than all 'possible' treatments. This standard, referred to as the 'professional practice test,' was derived from legal precedents such as Bolam in England and Wales and Hunter v Hanley in Scotland. Under this test, a doctor is not negligent if, based on their clinical judgement and supported by a responsible body of medical opinion, they determine that a treatment is not a reasonable alternative for a specific patient and thus do not inform the patient about it. The narrowing down from possible alternative treatments to reasonable alternative treatments is an exercise of clinical judgment to which the professional practice test should be applied.
The Supreme Court rejected the appellant's argument that the court should determine the reasonable alternative treatments that patients should be informed about, citing several reasons for this rejection, including (i) consistency with the Montgomery case, (ii) adherence to the two-stage tests in Duce v Worcestershire Acute Hospitals NHS Trust, (iii) alignment with medical expertise and guidance, (iv) avoidance of conflicts in a doctor's role in the sense that acceptance of the submission might lead to a doctor having to inform the patient about a treatment that the doctor, supported by a responsible body of medical opinion, considers clinically inappropriate, (v) prevention of information overload for patients, and (vi) avoidance in making the law uncertain for doctors who have to apply it. In applying this legal framework to the specific case, the Supreme Court determined that Dr Labinjoh did not breach her duty of care. Her decision not to prescribe an NSAID to Mr McCulloch was deemed reasonable, given his lack of pain and absence of a clear pericarditis diagnosis. Moreover, her judgement was supported by a responsible group of medical experts. Consequently, Dr Labinjoh's failure to discuss the NSAID treatment option with Mr McCulloch did not constitute negligence, and the appeal was dismissed.
Broader Implications
The case has provided clarity on the duty of care owed by healthcare professionals to their patients when it comes to informing them about treatment options. The ruling underscores that doctors must inform patients about all 'reasonable' alternative treatments rather than all 'possible' treatments based on the professional practice test. This clarification sets a standard for doctors across the UK in terms of their duty to provide information to patients. It also emphasises the importance of respecting a doctor's clinical judgement, supported by a responsible body of medical opinion. It recognises that doctors, with their expertise, should have the discretion to determine which treatments are reasonable for a specific patient.
Written by:
Asmara Waheed