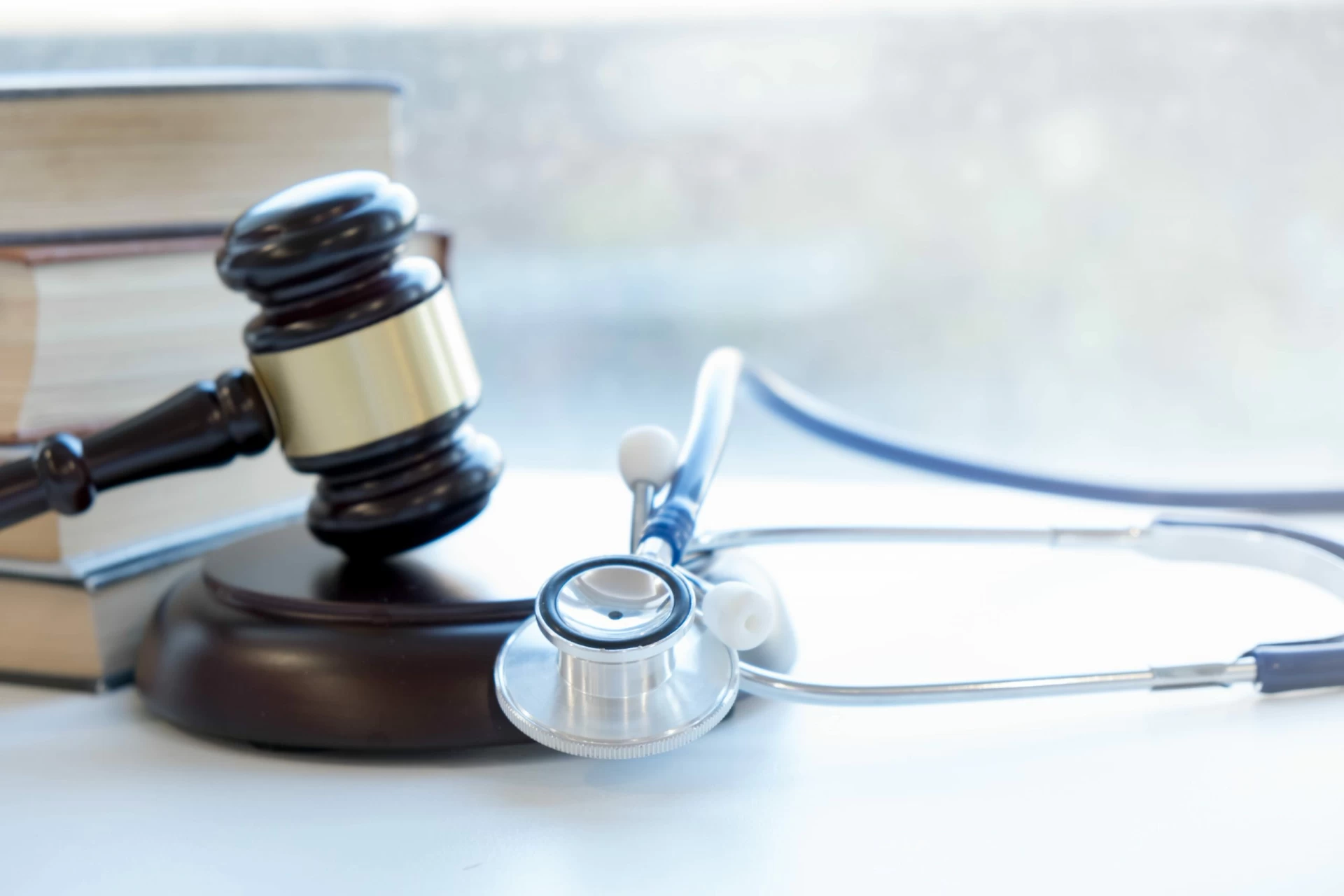 McCulloch and others (Appellants) v Forth Valley Health Board (Respondent) (Scotland) [2023] UKSC 26
October 13, 2023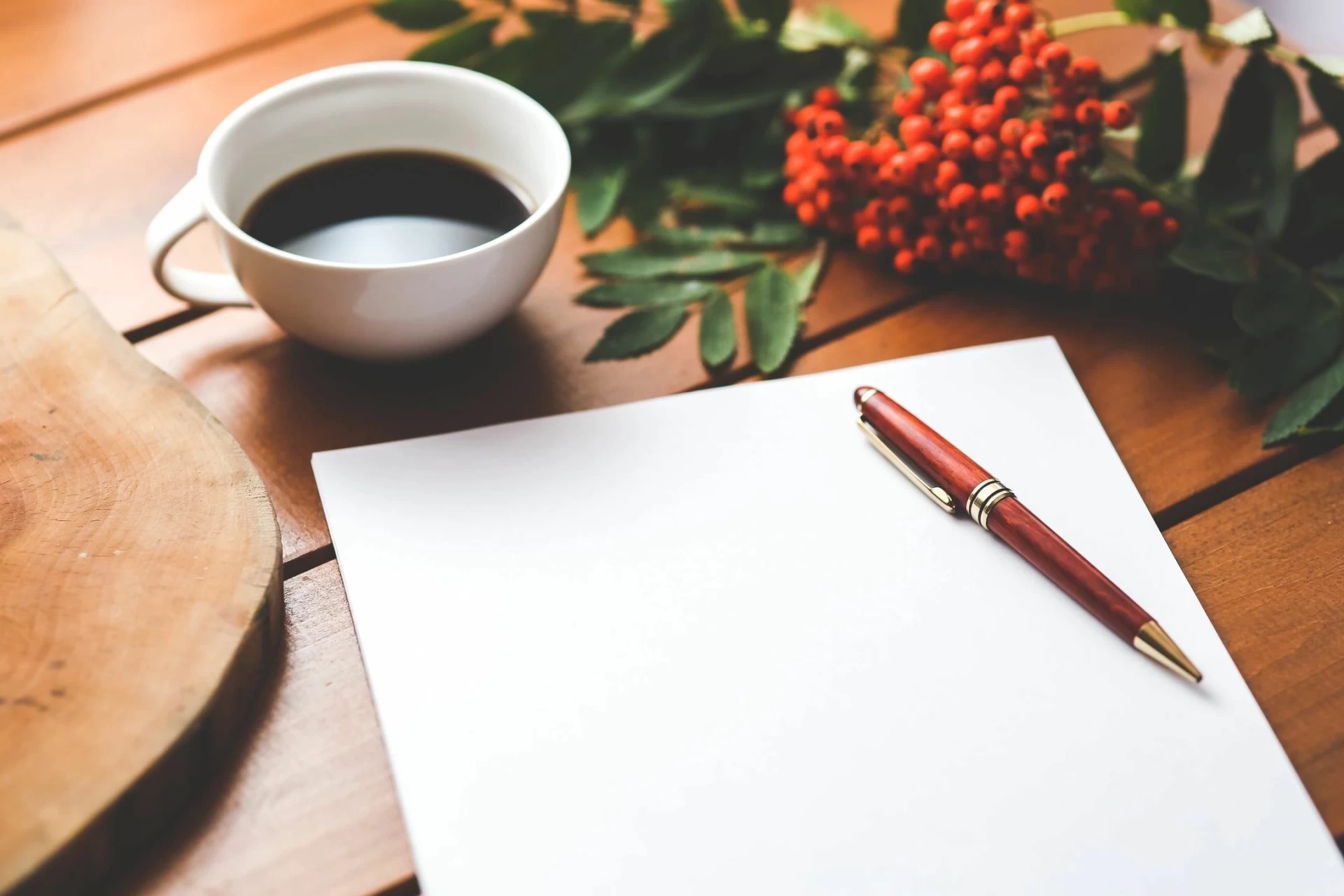 Commercial Awareness Update – W/C 16th October 2023
October 17, 2023
Disclaimer

: This article is written by Ayannah Reyes-Knight. Any views and opinions expressed in this article are those of the writers and do not necessarily reflect the views or positions of the team editor nor any entities they represent.
In the summer of 2023, civil unrest erupted, sending shockwaves throughout the nation with anarchical disturbances. Paris was burning, and beneath the city's veneer of love and romance, the embers of public rage smouldered. It all began when a 17-year-old named Nahel Merzouk was fatally shot during a police encounter. He was asked to step out of his vehicle, but when he didn't comply, a police officer named Florian Menesplier in Nanterre, near Paris in France, took his life. Initially, the police claimed he didn't stop at a traffic light, but a video emerged, revealing a different story. Riots broke out, cars were set on fire, and trash cans were burned. Almost 1,000 buildings were damaged by burning or stealing stuff, and even police stations were attacked. More than 700 police officers were hurt during the event.
France's history of protesting has been connected to years of police brutality, disconnect between the political elite and opposing political views. France has had many instances of discriminatory views towards race and identity. ​​Historically, their society rejected the usage of racial words in favour of a "non-racial" approach. These views have played an important role in establishing French identity. France prohibited the wearing of the burka in public in 2010, infuriating France's five million-strong Muslim minority and in the 18th century, France strictly prohibited religious symbols in schools, notably huge crosses, in an effort to diminish Catholic influence in public education.
Secularist concepts significantly impacted French society and its approach to religious freedom. The idea was codified in the 1905 law on the separation of church and state as a response to centuries of religious influence in politics. It expresses a concept of a secular state that stays neutral in questions of faith, allowing individuals the right to exercise their beliefs without intervention from the state. These secularist notions have had a significant impact on French society and its approach to religious freedom.
Faiza Mabchour, a Moroccan-born woman was denied French citizenship in 2008 due to perceived failures in integration, serves as a compelling example of the challenges posed by laïcité. Her case highlights the racial discrimination undertones of France and the complexities of assessing assimilation. It raises important questions about the criteria used in such determinations as complete assimilation into French society has posed challenges for many French-Muslim immigrants and citizens. Islam, a religion that permeates every aspect of Muslim life, often clashes with this assimilationist approach. The wearing of burqas and other Islamic head coverings is sometimes viewed as a rejection of French cultural homogeneity, leading to tensions and debates about integration.
The unbalance of social, economic, and political landscapes within France has played a pivotal role in fueling these tensions. Economic disparities, lack of opportunities, and a history of unequal treatment have contributed to the frustration felt by marginalised communities. In the 18th century, those such as Rousseau challenged the absolute monarchy and advocated for the equality of man and the sovereignty of the people. Their views not only set the framework for current democratic norms, but they also revealed the inadequacies of the previous political system.
The events that followed the shooting of Nahel Merzouk were a catalyst for serious change, as the civil upheaval in France in 2023 was not an isolated occurrence, but rather a reflection of the country's deeper-seated flaws. Its riots illustrated the schism between the governing elite and competing political viewpoints, as well as the historical conflicts over race, religion, and identity. France, famed for its rich cultural legacy and contributions to human rights, is currently at a crossroads and must confront these underlying issues.
As the country deals with the fallout from the riots, it serves as a sharp reminder that, beneath the romanticised image of Paris, there is a society grappling with its own complexity and inconsistencies. The events of that summer served as a wake-up call, prompting France to address its history and chart a course towards a more inclusive and egalitarian future.