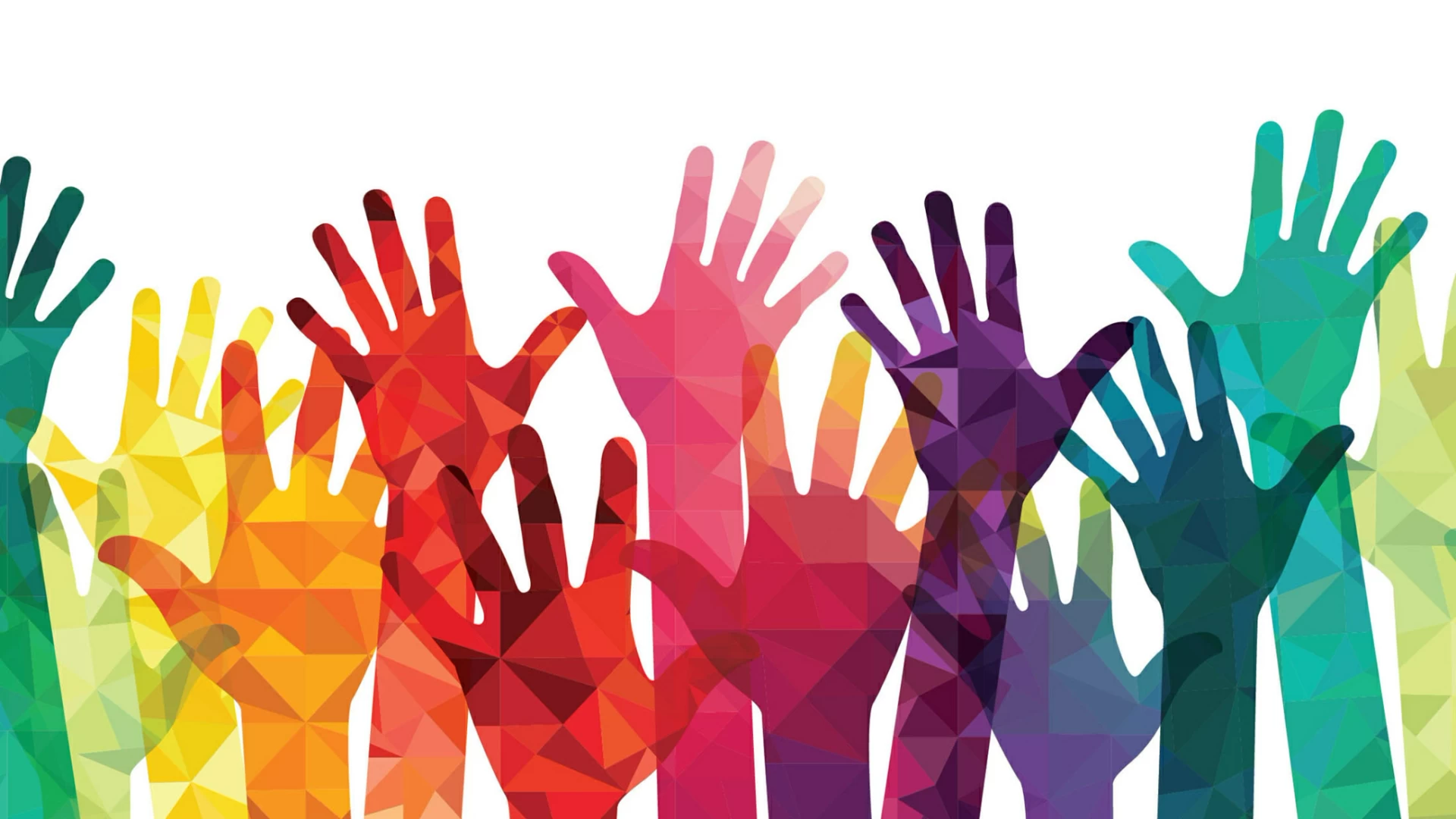 Diversity and Inclusion in the Legal Industry
November 16, 2020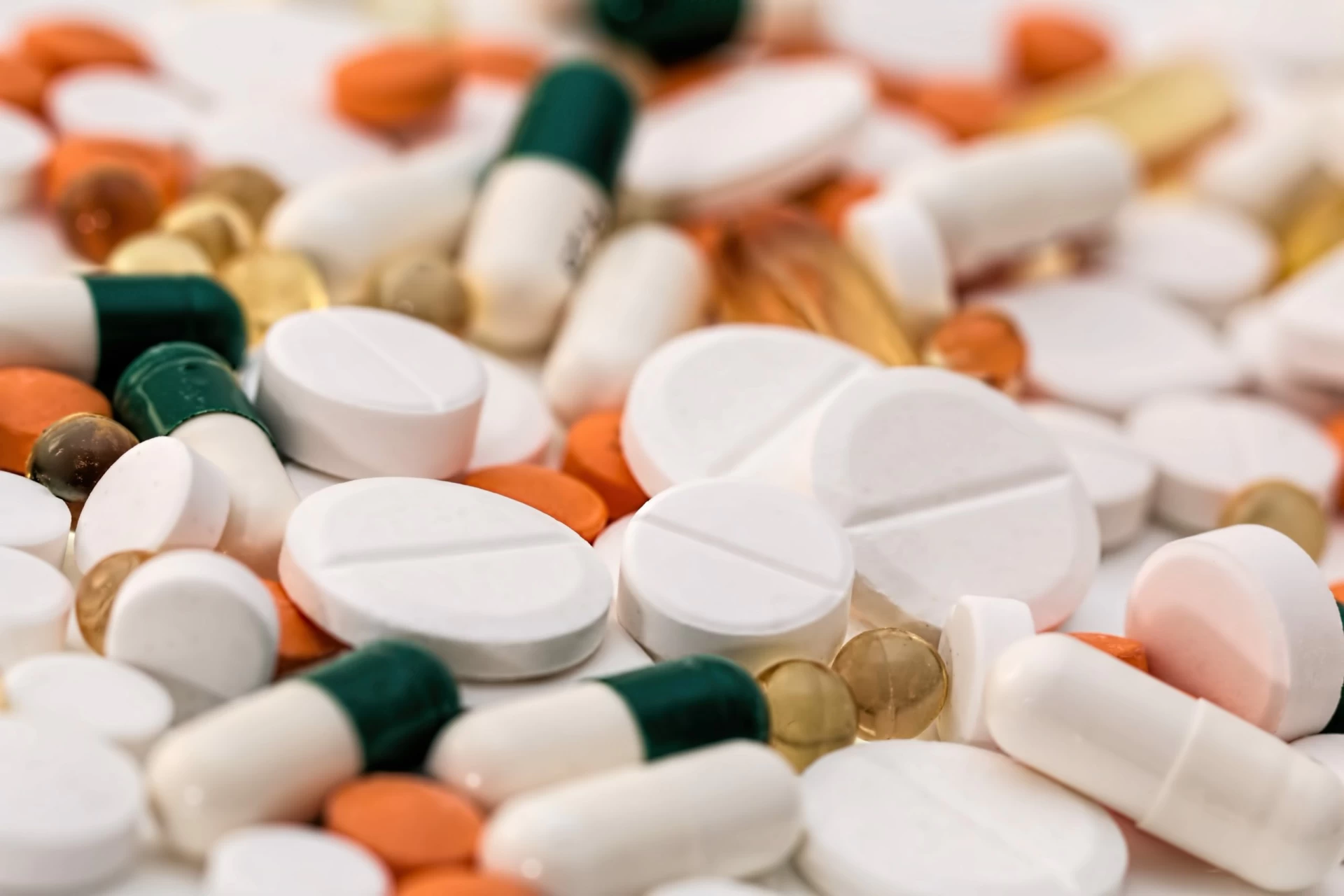 Drug Injury Case: What You Should Know
November 22, 2020
When you're injured in an accident, you may have millions of things on your mind. From seeking medical treatment to determining which type of legal recourse you may have, there are plenty of things to think about after the accident. For instance, it's important for you as the injured victim not to settle for something less than the highest possible compensation for your injuries. This is where the assistance of a reliable law firm comes to the rescue.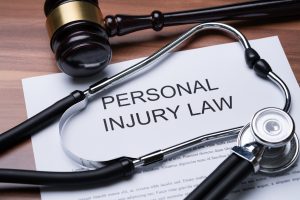 Below are a few reasons why contacting a law firm after an accident is important for you and your family:
The Laws And Rules Involving Personal Injury Cases Are Complex
Typically, handling a personal injury lawsuit arising from accidents can be a challenging feat. Unless you're a legal professional, you'll need the assistance of a good law firm that can help you explain the ins and outs of personal injury cases. Most reputable law firms, such as Shiner Law Group, have experienced lawyers who know exactly how to navigate your case efficiently. 
These professionals spent a couple of years in law school and had to pass a difficult law examination before getting admitted to practice. This means lawyers working in a law firm can properly apply the laws and rules of your lawsuit, which can help reduce the stress of dealing with the legal aspect of your situation. 
For instance, if you're filing a personal injury lawsuit claim, you need to follow the timeframe required to make sure you're not barred from your right to recover compensation. Thus, you should hire a lawyer who knows the statute of limitations or the time limit when filing a lawsuit in your area. 
Lawyers In A Law Firm Can Prove Liability For Your Injuries
If you've been injured in an accident, you need to prove that the at-fault party's negligence has caused the accident and your injuries. This is an essential part of every personal injury case since it can prove your right to compensation. However, both parties will try to shift the blame on each other, making the determination more difficult. 
Because of this, you'll need the services of a law firm to help you prove the injuries you've suffered as a result of an accident. Most reliable law firms are composed of accomplished personal injury lawyers who have the skills and resources to gather important evidence required to build a strong case on your behalf. 
Moreover, working with a great law firm allows you to take advantage of some things that can assist you in determining who caused your injuries. For example, if the firm you're considering has been in the business for quite some time now, you can make the most out of an excellent network of professionals who can help you validate the extent and severity of your injuries. 
Law Firm Lawyers Can Handle The Insurance Company For You
Realistically speaking, insurance companies are also business entities that are in-charge of making money. They have professional insurance adjusters who are trained to do everything just to minimize or deny your claim. Unfortunately, if you have no experience negotiating with an insurance company, it may be challenging to obtain the full value of your claim. 
Therefore, it's important to get yourself represented in a meeting with the insurance company. This is how consulting a law firm becomes beneficial. In most cases, lawyers coming from law firms can help you negotiate with the adjuster, supervise all the details on your behalf, prepare a statement for your benefit, and fight for you to get the compensation you deserve. 

Lawyers From Law Firms Can Calculate The True Value Of Your Injuries 
Another important reason why you should contact a law firm is that the lawyers working in there can help determine the true value of your injuries. While insurance companies are experts at persuading injured victims of car accidents and other types of accidents to receive a low settlement offer, having to hire a lawyer from a good law firm can make sure you get compensated properly. 
By speaking to a legal professional, it means they'll review the facts of your personal injury case to ensure the compensation will cover the full extent of your cases. Typically, the financial compensation can include your past and future medical bills, lost wages, lost earning capacity, pain and suffering, and many more. 
Bottom Line
Sustaining injuries in an accident is something you don't wish to happen to you. However, accidents and injuries happen unexpectedly. In such a case, you need to hire a personal injury lawyer from a reliable law firm to get the best legal representation on your side. Luckily, by keeping the information mentioned above in mind, you'll see how important it is to consult a law firm to handle your unique situation.