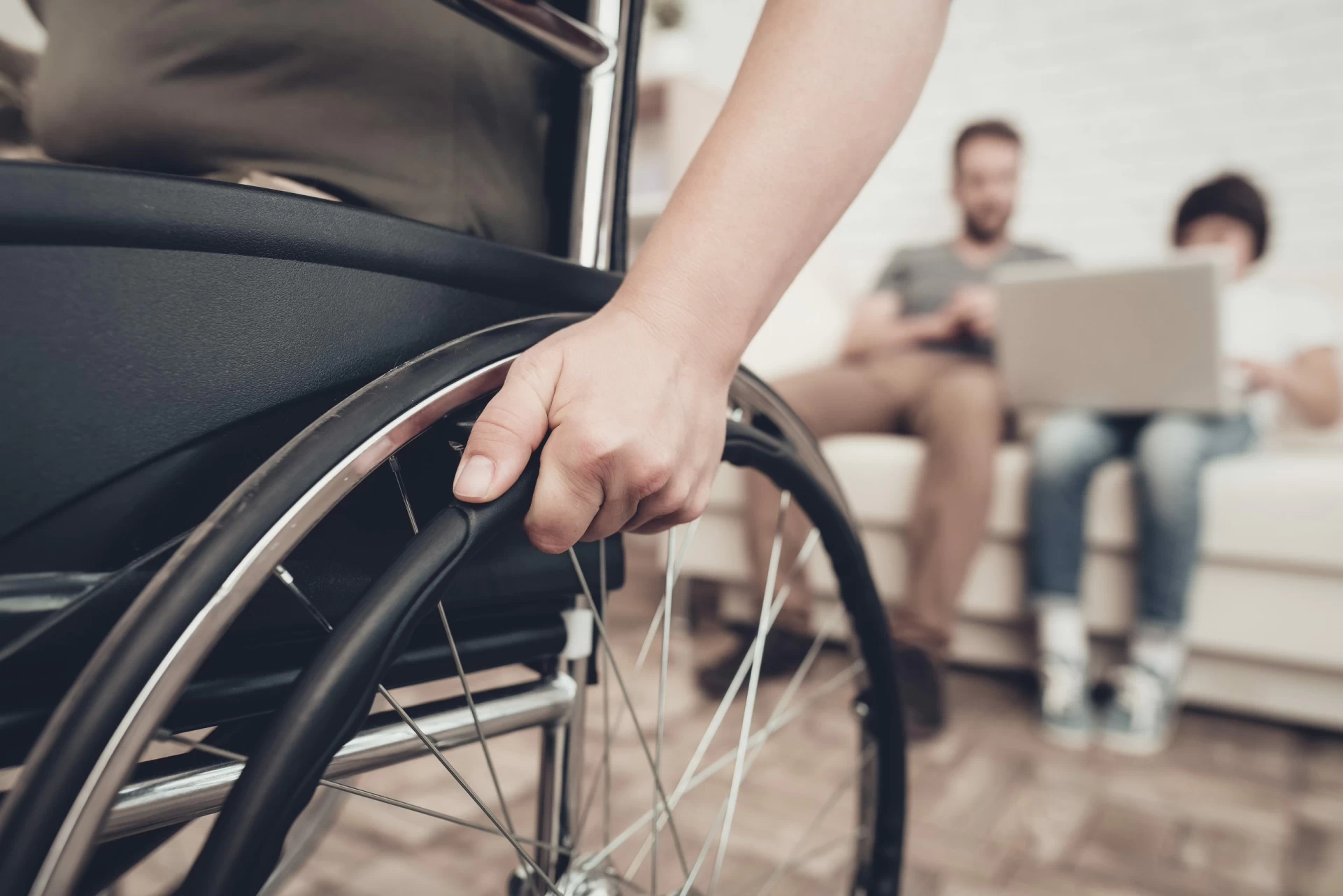 Personal Injury: 7 Things You Need To Know About These Cases
September 2, 2020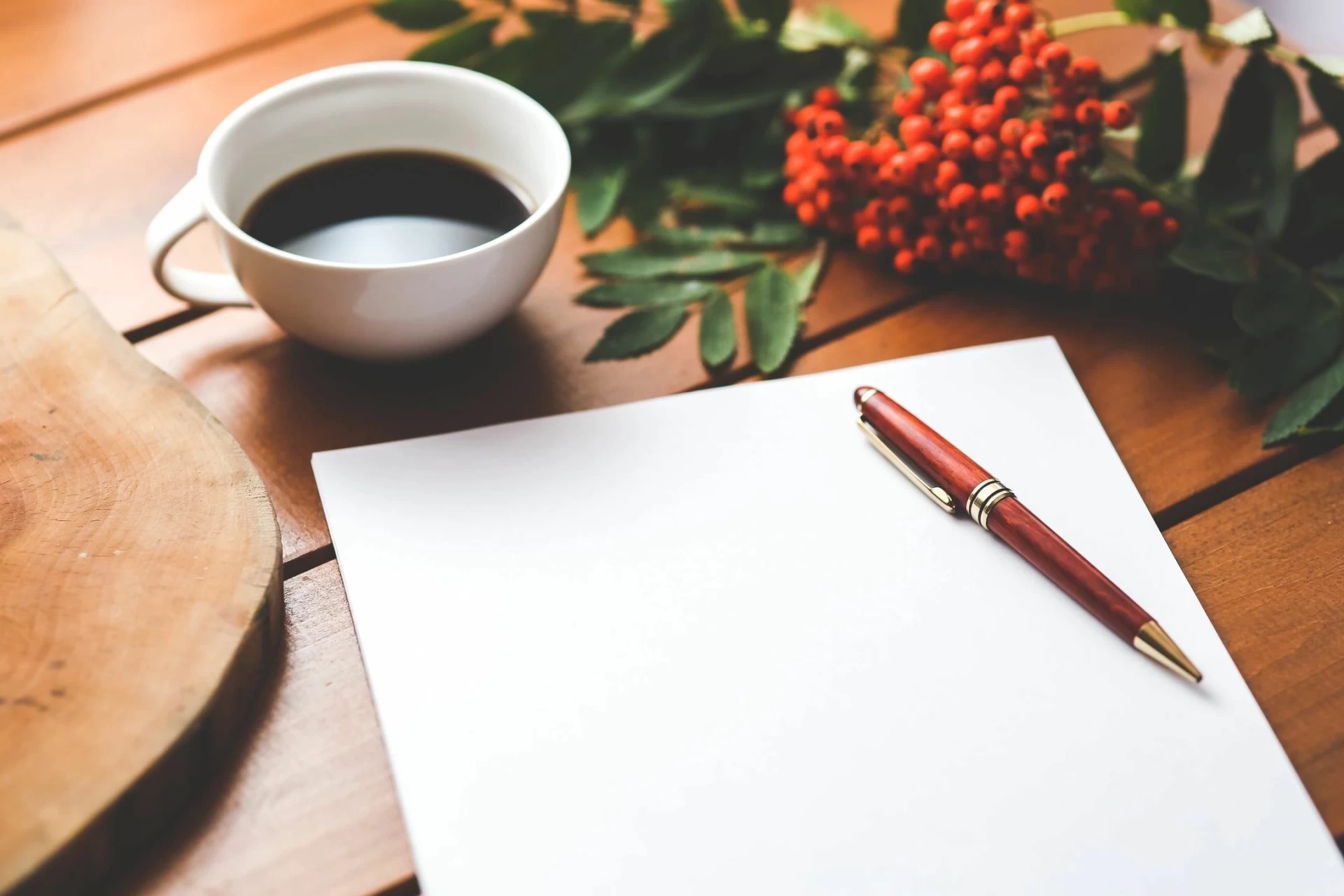 Commercial Awareness Update – W/C 7th September 2020
September 4, 2020
by Meagan Leightley

As a law student trying to navigate what you want to do after obtaining your degree is a difficult decision.If pursuing a career within the legal sector is not for you or you are curious to explore what other options are available to a law graduate, then keep reading as this article will explore a few alternative career paths available for you to take with your law degree. The majority of the skills acquired throughout your law degree are applicable to a variety of different careers, the options are endless!
Civil Service
The Civil Service Fast Stream is a great post-grad opportunity for all graduates including law students which enables you to progress to be a civil servant! The Civil Service supports the government of the day to implement its policies and is one of the Top 100 Graduate Employers'. They have 15 schemes available from Governmental Economic Service, Houses of Parliament and Commercial. They require a minimum of a 2:2 and offer a competitive salary of £27,000 with fantastic career salary progression and pension. You will gain experience working in their core areas such as Operational Delivery, Policy and Corporate Services. This is the ideal job for law students who may not want to pursue a career within the law as you are given the opportunity to use the knowledge you gained through your degree and apply it to the policy aspects of the job. Additionally, it allows you to gain further knowledge and insight into how you can utilise your problem-solving and analytical skills to examine different policy areas. For more information on the Civil Service Fast Stream look at the link below: https://www.faststream.gov.uk/ 
Police
A perfect alternative career for law students whilst still harnessing what you learnt in law school is joining the Police. This is a path that is available to all students of any degree. If you enjoy following a work-based programme, that is supported by learning on the job which will result in achieving a graduate diploma in professional policing then this is the job for you! By becoming a police constable, you will be enforcing the law to reduce crime whilst making a positive impact in the local community. You may also potentially have a part to play in the court process through supporting victims and witnesses of crime and appearing in court to give statements. The two-year leadership development programme open to graduates is open to students with a 2:2 or above in any subject with Police Now. This programme is great for law students as it allows you to display your negotiation and interpersonal skills you developed within your law degree. For more information on the Police Now programme look at the link below: https://www.policenow.org.uk/national-graduate-leadership-programme/.

As well as being a Police Constable the police also offer trainee solicitor positions in the Legal Services department. This is a great opportunity to gain a training contract but in an alternative environment if you have a love for criminal or public law!
Politics
Around 14% of MP's in 2010 were formerly solicitors or barrister. Former Prime Minister Tony Blair was at the bar for eight years. Other famous politicians such as Bill Clinton and Barack Obama also went to law school. Pursuing a career as an MP or in politics is perfect for law students as it allows you to develop your public speaking skills learnt in law school. Furthermore, studying law you get an understanding of how government and parliament are structured and how laws are made which is essential knowledge working in politics. Furthermore, as a law student, you have to be able to formulate an argument and look at the law objectively and these are great skills transferable to a career in politics. If becoming an MP is perhaps not right for you but you still want a career in politics, you could work for MP's as a support officer. Salaries depend on which MP you are supporting and where the job is but it is a fantastic way to get involved in politics and being able to utilise your law degree. For more information on roles such as this look the link below: http://www.w4mpjobs.org/SearchJobs.aspx?search=alljobs
HM Revenue & Customs (HMRC)
The HMRC is the UK's tax, payments and customs authority which collect the money for the UK's public services and help provide financial support to families and individuals. They also help collect student loans and make sure the national minimum age is being paid.
The HMRC have a Tax Specialist Graduate Programme across several locations over the UK with a starting salary of £30,880 – £45,054. The programme lasts around three years which leads you to work as a generalist tax professional or specialist in technical or investigative work. You need a minimum of a 2:2 honours Degree and be proficient in communication, working in a team and delivering at pace. Being a law student a career in HMRC you will be able to transfer your attention to detail and working under time pressure in a financial background for the UK's public services. For more information on the Tax Specialist Graduate Programme look at the link below: https://www.gov.uk/guidance/tax-professional-development-programme.
Human Resource Management
A Human Resource Manager essentially manages the people within an organisation to maximise employee's productivity. Typical duties of being an HR Manager include managing the recruitment process, health and safety at work and resolving employee grievances and much more. In order to be a good HR Manager, you have to have good negotiations skills, be able to multitask and be organised which all law students will have developed during their time as a law student. So many companies have an HR department so you could be an HR Manager in a recruitment company, an IT company, law firms and many more. If you have studied Employment Law and enjoy working directly with people HR is right for you as you will have an understanding of some of the laws and rights that govern the employees in the company.

Overall a law degree is an extremely respectable degree and can lead you to most graduate jobs if you wish to pursue an alternative career path to the law! Think of what skills you have gained studying your law degree such as public speaking, problem-solving skills, attention to detail and see which other non-legal careers have these same skill requirements! Just because you have studied law does not mean you have to practice law!