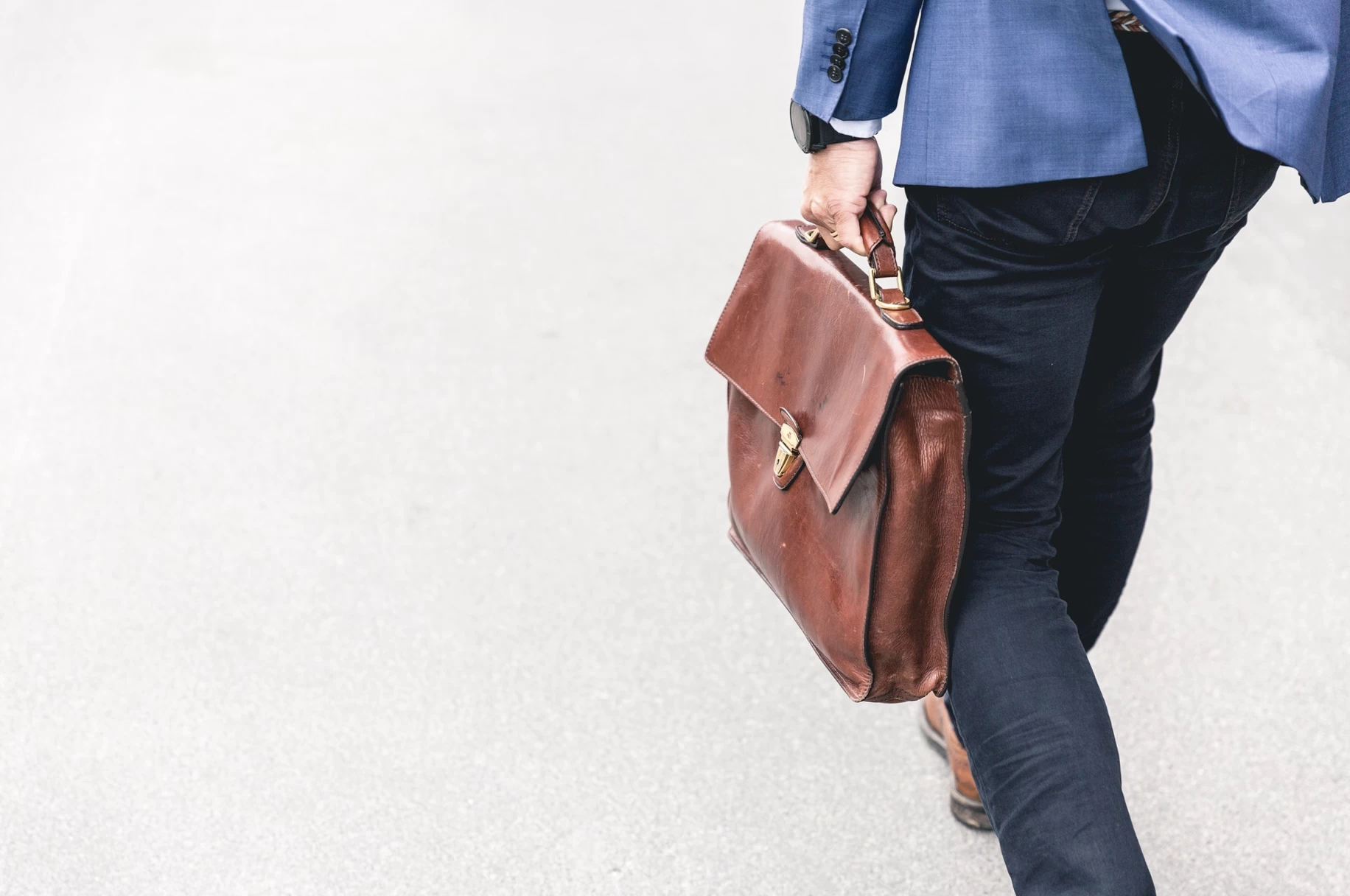 Alternative Careers for Law Students
September 3, 2020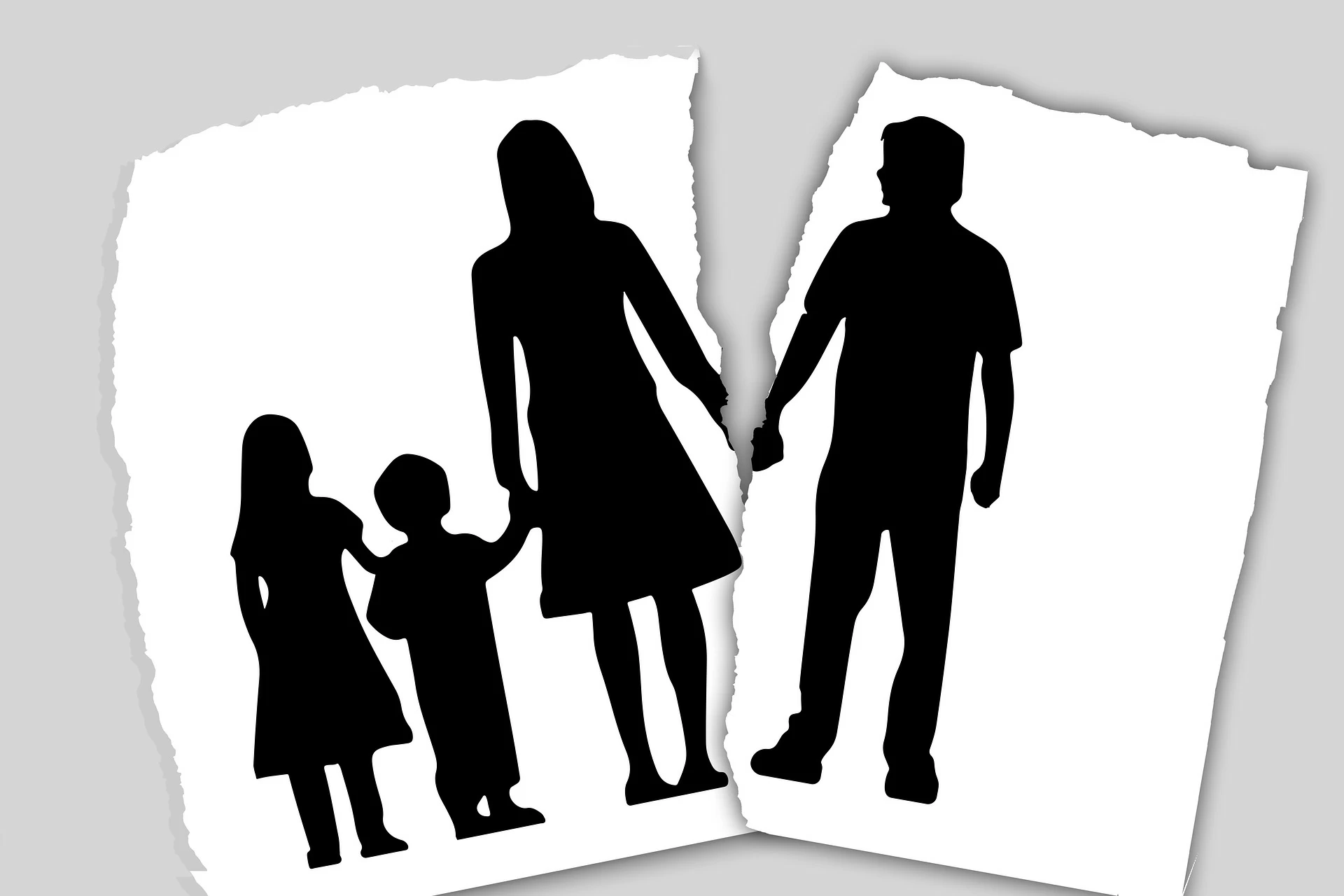 What Is The Cheapest Way To Get A Divorce
September 7, 2020
The round-up of the stories that a budding Student Lawyer should be aware of this week. Sign up here to get these updates in your inbox every week.
Walmart Teaming Up With Microsoft For TikTok Deal
Article by Jamie Adair (1st year LLB student at Warwick University) 
Walmart is teaming up with Microsoft to bid for the US operations division of TikTok which faces the risk of being shut down in November unless it is sold to an American company. Donald Trump issued an executive order setting the time limit on dealing with TikTok after national security concerns and has recently set the same limit on US firms dealing with WeChat, a messaging app owned by the Chinese conglomerate, Tencent, with over 1 billion active monthly users.
Initially the question that many had was 'why is Walmart, a retailer that sells everyday goods, clothing and groceries interested in acquiring a Chinese-owned social media platform?' However, a number of analysts have commented that the deal makes perfect sense. Douyin, the Chinese branch of TikTok (also owned by parent company, ByteDance) has managed to expand its operations, giving it access to a rapidly increasing number of Chinese consumers who have a tendency to make purchases on social media platforms. The deal highlights TikTok's potential to expand Walmart's advertising business and third-party marketplace as it attempts to compete with Amazon online. TikTok boasts an impressive 100 million active US monthly users, giving Walmart incredible access to a user base which is predominantly young and likely to shop online.
Doubts have been raised, however, over Walmart's success in previous digital ventures, namely its purchase of the movie streaming service, Vudu, in 2010. The US retail giant  sold it to Fandango this year after it failed to have the same level of success as competitors Netflix and Amazon Prime Video. Things are different this time around though. Despite being the largest company in the world by revenue, Walmart acknowledges its relative lack of expertise in the technology business and shows that it's keen not to get distracted from its core business. With Microsoft managing the technology side of the acquisition and Walmart handling logistics, the deal appears to be a truly exciting opportunity.
The Walmart-Microsoft duo faces competition from the software giant, Oracle, however, which is bidding for TikTok operations in the US, Canada, New Zealand and Australia together with a group of US investors such as Sequoia Capital and General Atlantic.
You can read more about the deal here, here and here.
TikTok CEO resigns amid political escalation
Article by Ned Gompertz (Cambridge Graduate and GDL student at BPP)
On August 27 it was announced that Kevin Mayer had stepped down as chief executive of TikTok after less than three months in charge. Mayer was announced as CEO in June after leaving Disney where he had recently overseen the launch of the hugely successful Disney+ streaming service. However, only three months later Mayer has decided to step down. He justified this decision in a letter to employees, writing that 'the political environment has sharply changed' which has transformed 'the global role I signed up for'.
Concerns over user privacy, national security and censorship of content all existed when Mayer accepted the chief executive role in May. However, these concerns quickly escalated when President Trump passed an executive order effectively banning TikTok unless it sold its US operations to an American firm by mid-September. Similar announcements have followed in other countries. India, for example, has decided to ban 59 of China's biggest mobile apps including TikTok over fears of Chinese influence and national security.
These political developments made Mayer's resignation almost inevitable. No longer would he have been able to take on the global role he signed up for while based in the US. Instead, Mayer would have had to readjust to a more regional role limited to just a handful of countries. Moreover, TikTok's inextricable entanglement in US-Chinese political tensions would have put Mayer in an impossible position of juggling the wishes of his Chinese bosses with public scrutiny in the US. Overall, Mayer concluded that circumventing the sensitive political situation and adapting to a more confined role was not what he signed up for.
Since Mayer's resignation political tensions surrounding TikTok have continued to escalate. The Chinese government has passed new regulations on technology exports to which TikTok must adhere. Several AI technologies, including 'personalised content recommendations based on data analysis' have been added to China's export control list. Put simply, this means that without Chinese government approval, an American buyer would not have access to TikTok's algorithm, thus crippling the value of the app. At best, this will significantly delay a sale to an American suiter; at worst, it will render any sale impossible.
Of course, the real victim of these political escalations is not Mayer, but ByteDance (TikTok's operator). President Trump's impending ban has already forced the company to negotiate a sale of its operations in the US, Canada, New Zealand and Australia at extremely short notice. Even more worryingly, though, China's new export rules have now thrown into doubt whether ByteDance will get any financial compensation whatsoever for their coerced withdrawal from these territories.
You can find more information here and here
Another IPO: Bumble is looking to go public at a $6 billion-plus valuation
Article by Joyce Yiu (LLM student at the Queen Mary University of London)
Bumble, a dating app designed for women to make the first move, is looking for an initial public offering next year with a valuation of $6 up to $8 billion USD, according to Bloomberg.
Bloomberg reported that the Austin-based social networking app could go public as soon as early 2021, seeking a valuation of $6 billion USD to $8 billion USD. That is more than twice the value private-equality firm Blackstone assigned to then-parent company MagicLab when it bought a majority stake last November, which was valued at $3 billion USD.
Bumble was founded by CEO Whitney Wolfe, who was one of the co-founders at Tinder and had sued Tinder for sexual harassment. Despite all the drama, Bumble insists on going public as the company's business has boomed outside the US.
The pandemic has not slowed Bumble's growth. Bumble's average number of weekly users has either gone up or remained the same since the pandemic began. Bumble reported a net revenue of $162 million USD in 2018 and the majority of the company's revenue is currently generated by subscriptions.
After seeing possible listings in the second half of 2020, from brands including Airbnb Inc and DoorDash Inc, Bumble is currently the latest start-up to consider jumping into the hot IPO market.
You can read more here, here and here.
Gymshark secures unicorn status 
Article by Gina Asadi (recent BPP LLM Legal Practice (Solicitors) graduate)
Gymshark, one of the UK's fastest growing clothing brands, has secured its first ever fundraising through a strategic partnership with private equity firm, General Atlantic. This partnership has valued Gymshark at over £1 billion, making it the second British company to secure "unicorn" status without external investment.
Gymshark is a fitness apparel and accessories retailer, operating through an online platform only and targeting a younger demographic. The company was founded in 2012 by 19-year-old, Ben Francis, and has since gained prominence. Gymshark has been recognised as the private company with fastest-growing profits in the UK, with a turnover of over £250 million. The sportswear retailer's headquarters are based in Solihull, employing over 400 people and selling to 180 countries.
The company's success is attributed to its 'authentic, disruptive and differentiated brand'. Gymshark opted for lower overheads and non-traditional marketing, by not having a high street presence and leveraging social media, influencers and athletes to promote their sportswear. The fitness retailer being one of the first businesses to sponsor influencers and truly invest in social media.
Gymshark's innovative strategy has attracted the attention of many investors, with private equity firm, General Atlantic securing a partnership with the sportswear retailer. The partnership will see US firm investing about £200 million into the business for a 20% stake, while Ben Francis retains a 70% stake. Gymshark intends to invest the funds into expansion in North America and Asia, to reach their community on a global scale and competing on a larger scale. With Mr. Francis stating, "I firmly believe Gymshark has the potential to be to the UK what Nike is to the US and Adidas is to Germany, and today is a significant step to realising that."
Gymshark was advised by Gateley Legal and PwC, while General Atlantic was advised by Freshfields and RBC Capital Markets.
You can read more here and here.