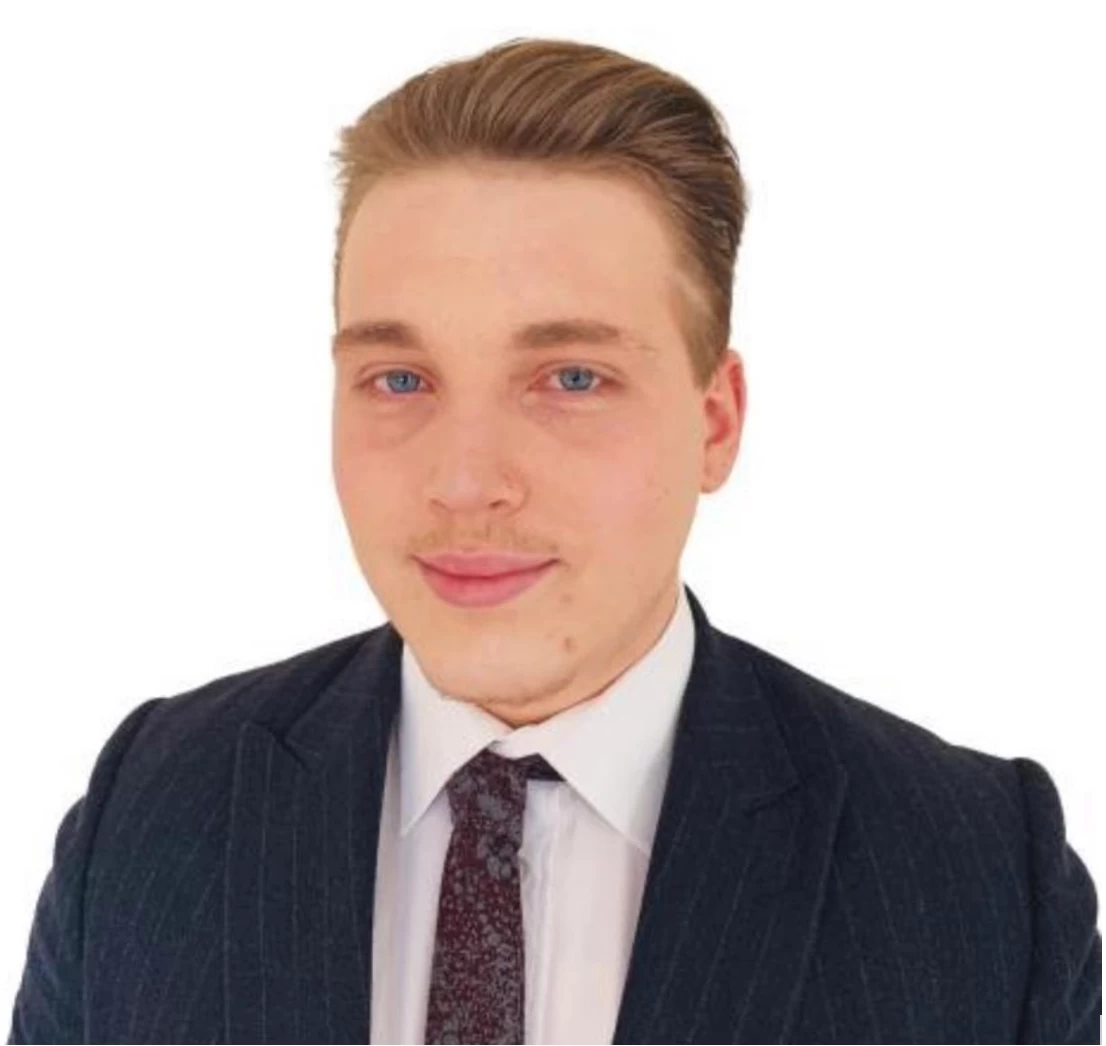 Interview with Harrison Wilde, recent Law graduate and Instagram blogger
August 29, 2020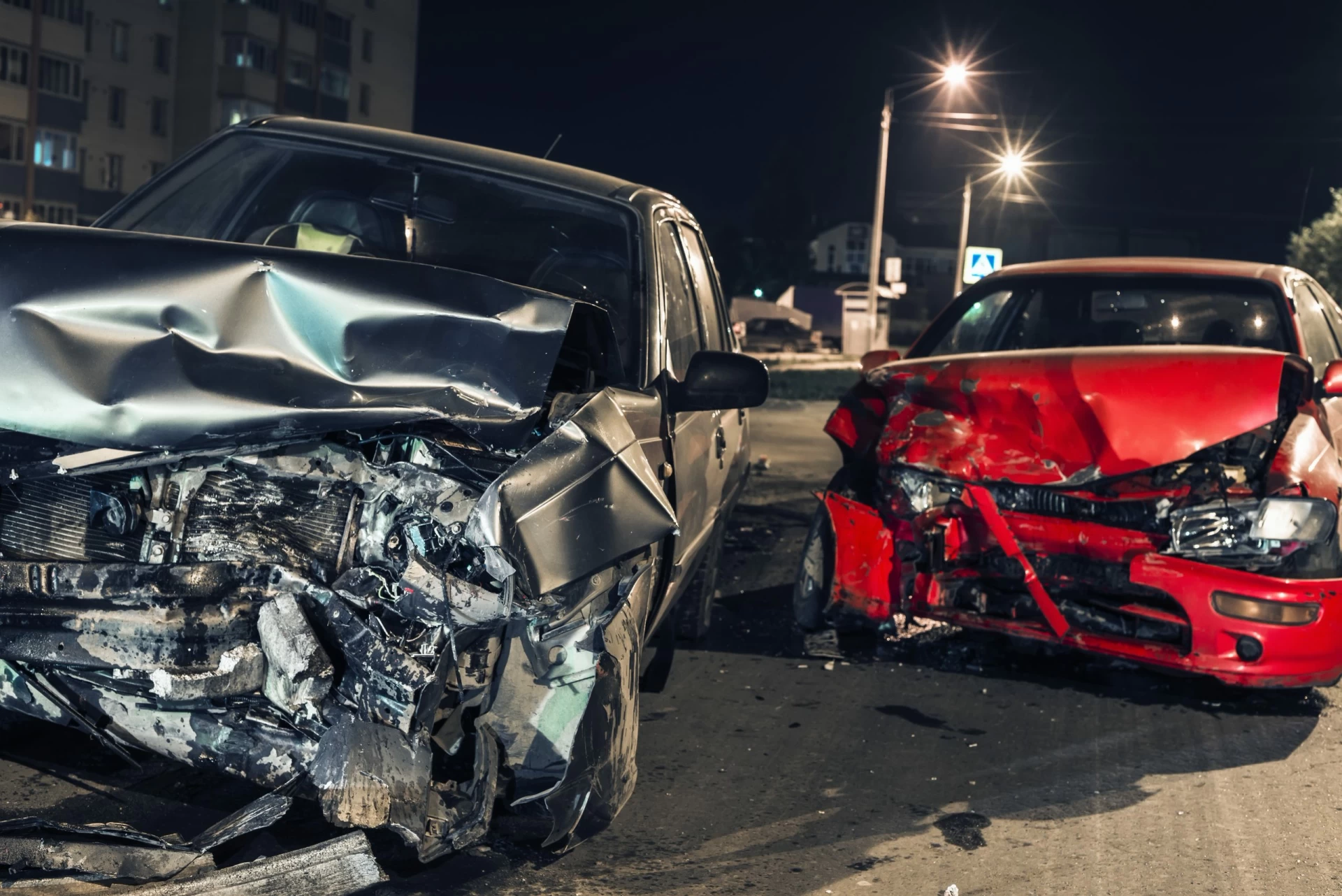 Road Accidents: What Cases Should Be Filed In Court? 
August 31, 2020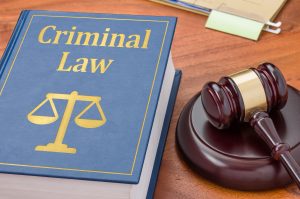 Crimes happen everywhere, and student lawyers should always be updated with the current statistical data to be prepared to defend their future clients. For instance, the overall crime in the United States in 2020 is down at 5.3% in 25 large cities with 2% down in violent crimes as compared to 2019. However, murder case rate is higher at 16.1% than last year.    
So, what do you need to know about criminal cases aside from what you hear or read in the news? Get a better understanding of criminal law and criminal cases to be guided accordingly.
Difference: Civil Case And Criminal Case
Criminal cases and civil cases may overlap. On the one hand, crimes are offenses against the state and are prosecuted by the state even if only one person was harmed. On the other hand, civil cases involve disputes regarding the legal responsibilities owed by one person, company, or entity to another adjudicated by filing civil lawsuits. 
Here are the differences between a civil case and a criminal case: 
Examples of Cases

:

Lawsuit Legal

explains that one type of civil case is a personal injury lawsuit which involves settlement negotiations. In contrast, examples of criminal cases include alcohol-related crimes, robbery, murder, rape, and other violent crimes.

Evidence

: Crimes must be proven

beyond a reasonable doubt.

Civil cases are proved by lower standards of proof such as

the preponderance of the evidence.

Civil cases are less blameworthy with less severe punishments. 

Punishment

: Criminal cases involve monetary punishments or fines and imprisonment, while civil cases usually result in orders for community service and monetary compensation.

Jury Trials

: The judge usually decides civil cases whereas criminal cases always allow jury trials. 
How To Prove A Crime 
A crime can be proven through either of the two. First, there must be a guilt act or actus reus and a guilty mind or mens rea. Some types of crimes don't require proof for a guilty mind, which are called strict liability crimes. In a guilt act, there must be a voluntary and free act and a consequent result. 
However, there are exceptions to this requirement, known as omissions. The three elements of the crime of omission include the duty of care, breach of duty, and the connection between the harm suffered and the breach of duty. If a duty is impossible, a breach of duty won't occur.
Check the following examples involving liability by omission:
Assumption of Car

e: It applies to anyone providing care which resulted in harm. All circumstances need to be considered to determine a voluntary assumption of care. For example, a case wherein a defendant took in an elderly person under his care even with lack of knowledge on elderly care. The elderly's condition deteriorated which resulted to death. The defendant is convicted of manslaughter because of voluntary assumption of responsibility to care for the victim. 

Special Relationships

: They refer to close family relationships such as father and son or mother and daughter.

Liability by omission

is present if a person's common-law wife neglected his eight-year-old son who starved to death. Both parents can be convicted of murder because of the father's responsibility to the child, and the wife has a special relationship with the son. Instead of manslaughter, the case can result in murder due to the necessary intention found.  

Contractual Duty

: It results in harm or injury if the contract details are not carried out. For instance, a gatekeeper who forgot to close the gate before leaving lunch can be convicted of manslaughter if someone got stuck or met an accident on the railway.
Common Criminal Cases Explained
Crimes come in different forms, causing physical and psychological harm and tragedy to victims. The following are different categories of crimes.
a. Violent Crimes
Violent crimes result in actual physical force, a form of threat, or attempted harm against a person or property. Some examples of violent crimes include non-negligent manslaughter and murder, forcible rape, aggravated assault, and robbery.

Here are other examples of violent crimes:
Domestic violence

Elderly abuse 

Child abuse 

Maltreatment

Gun violence
b. Alcohol-Related Crimes
Driving Under the Influence (DUI) is an alcohol-related crime which involves driving while drunk. Some DUI cases involve drug use. A driver can be charged with this crime for being physically or mentally impaired while driving a vehicle. 
Other alcohol-related crimes include violation of liquor laws, including local or state ordinances prohibiting the manufacturing, selling, transporting, purchasing, or using of alcoholic beverages.
c. Drug Abuse Violations
Some examples of drug abuse crimes include unlawful possession of illicit drugs, manufacturing and sale of synthetic and narcotic drugs like Demerol and methadone.
d. Property Crimes
Property crimes are not intended on individuals, but on properties. Mostly, no casualties or injured victims are involved except for arson cases. 
Here are the types of property crimes:
Burglary

: This crime involves breaking a property or unlawfully entering a structure to commit felony or theft.

Arson

: This is the willful burning of a certain property like houses and buildings with malicious intention. 

Larceny-theft

: It refers to unlawful carrying, leading, taking, or riding away of another person's possession or property such as shoplifting, pickpocketing, and thefts of motor vehicle parts, bicycles, and car accessories.

Motor Vehicle Theft

: Acquisition of a motor vehicle like a van, SUV, truck, etc. without permission from the original owner constitutes a motor vehicle theft
e. Fraud
False information or misrepresentation constitutes fraud. It could result in financial losses, such as identity theft, inheritance scam, or lottery scam.
f. Offenses Against Family
The most common family offenses include violent acts committed by a legal guardian or family member. Offenses against family could endanger the person's physical, mental, and economic well-being, such as hitting a child. Sex offenses and assault are also considered offenses against family.
g. Disorderly Conduct
These actions cause disorder or public disturbance without presenting serious public danger. Any behavior that's morally shocking and could cause a public scandal is considered disorderly conduct. 
Conclusion
You've just learned the differences between a civil case and a criminal case. You've also learned about the different types of crimes and how you can prove liability by omission as a case of crime. With the examples of criminal cases discussed above, you're now more confident talking about criminal law in class and your legal trial practices as a student lawyer.