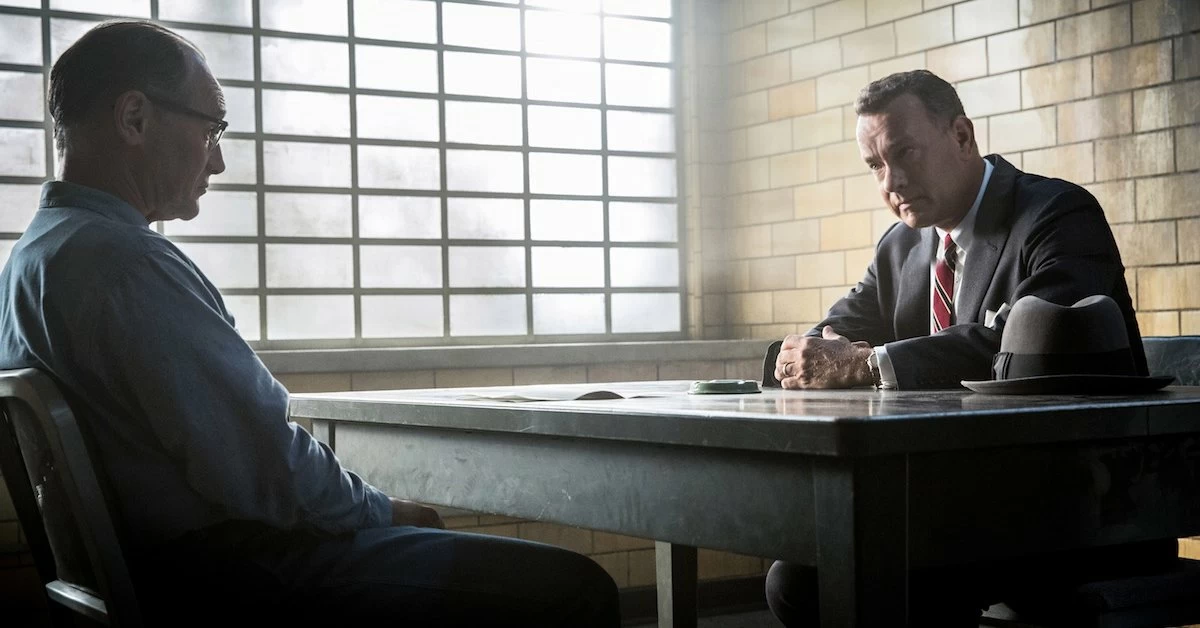 A Law Student & Law Films Series: Part 10
July 15, 2020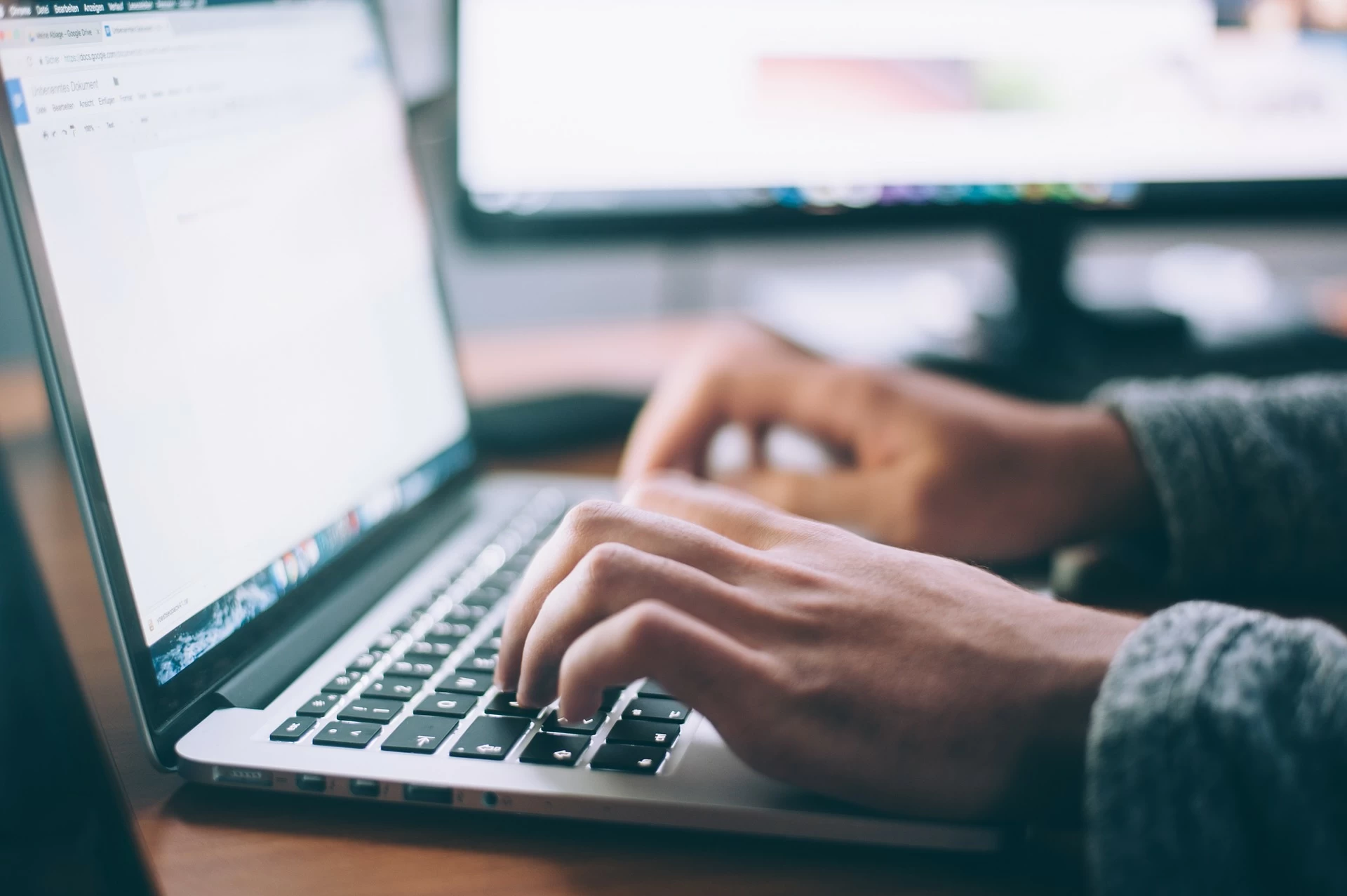 Navigating an Online Law Degree Post Lockdown
July 17, 2020
Sophia Gonella explores the growing accumulation of untried cases and the potential impacts of extended court days. Since the imposed lockdown and court closures resulting from Covid-19, the backlog of cases to be heard in England and Wales has now grown to over half a million. Robert Buckland, the Secretary of State for Justice and Lord Chancellor, has proposed several emergency solutions, including the extension of the court day.
The Lord Chancellor, Robert Buckland, has declared that there would be 'overwhelming support' for extending court hours from 9am until 6pm. This measure has been proposed in order to address the enormous backlog of cases owing to recent court closures following coronavirus and the UK lockdown. However, it is not without criticism, and Buckland's statements made on BBC Radio Four's Today programme have sparked backlash and reignited the controversial debate regarding working hours at the Bar.
Court Case Backlog
As a result of the lockdown, there is a growing accumulation of untried cases that are yet to be heard in courts throughout England and Wales. This particularly affects the previously overwhelmed criminal justice system. Prior to lockdown, the courts were scrambling to address the backlog of 37,000 crown court cases. The practice now has over half a million untried cases altogether.
Whilst several hearings and trials were conducted via online platforms such as Zoom throughout the lockdown period, many sensitive, impactful or even minor cases were pushed back at the discretion of judges. Virtual hearings pose many challenges and to avoid mismanagement, many cases were added to the postponement pile in the hope that they would be held in person post-lockdown. Recently, an official watchdog inspectorate has warned that the backlog may take a decade to clear.
Proposals to Deal with the Backlog
With this in mind, it comes as no surprise that Robert Buckland is preparing to implement drastic measures to prevent a ten-year backlog of cases. He has already proposed setting up ten emergency 'Nightingale' or 'Blackstone' courts in addition to temporarily suspending juries in some trials involving 'either way offences'. These are offences whereby the defendant or prosecution may choose whether to conduct a trial with either a magistrate, or a judge with a jury. In these cases, Buckland intends to remove the option to have a trial by jury. The Justice Secretary has also floated the idea of reducing the number of jury members to seven in the limited cases in which they are permitted. These initial proposals have received mixed reviews, including concerns as to whether these changes will affect the delivery of fair trials.
Buckland Prepares to Extend Court Days
The most recent proposal put forward by Robert Buckland is the elongation of court days, which he claims has garnered "a lot of support". On Radio Four, the Lord Chancellor emphasised the urgent need to deal with the growing backlog of cases. He said "I want to get all of this effort and energy really channelled to making sure that [serious cases] can be dealt with as soon as possible. There is a lot of support for this not just from the judiciary but the professions as well, and indeed everybody with a deep interest in the criminal justice system".
However, the suggestion of increasing court hours has received backlash from practitioners, with members of the Bar taking to Twitter to express their concerns. The Bar Council have responded and condemned the proposal, and Amanda Pinto QC, chair of the Bar, insisted that lawyers would not support the changes.
Working Hours: Time to Reflect?
The proposals have not only attracted criticism, but resurged the age-old debate about working hours at the Bar and more generally, within the entire legal profession. Judges, barristers and solicitors alike have been voicing their own opinions and sharing their stories of hectic schedules, last-minute deadlines and regularly burning the midnight oil to keep up with their hefty workloads.
Joanna Hardy, junior criminal barrister at Red Lion Chambers and a popular figure on Twitter, has spoken out against extending the court day. She explains "At the moment, for a 10am start, I wake up at 5 or 6 depending on prep required and commute time… morning prep exists because we often operate a Warned List system". In her Twitter thread, she offers an extensive list of the tasks that barristers must complete during the court day, also highlighting the time constraints that practitioners must work within. Hardy stresses "when I arrive at court at 08:45/9, I haven't been sat about in my pyjamas eating toast. I've probably been up till midnight working. And up at 5am working. And undertaking a cross-country travel exercise like Bear Grylls lugging a wheelie suitcase and a wig/gown with me".
The Problems with Extending Court Hours
The misconception that practitioners at the Bar only actively work from 10am until 4pm is dangerous when used to fuel the argument that court hours should be extended. Currently, the reality of late nights and early mornings at the Bar poses a threat to the health and wellbeing of workers, particularly those juggling family obligations and childcare. As Katy Thorne QC points out, this disproportionately disadvantages female lawyers. Lengthening the court day may be detrimental to female practitioners who already struggle to maintain this balance. This could affect their career progression in addition to their physical and mental wellbeing.
More pertinently, extending court hours and overworking lawyers jeopardises the delivery of justice. Exerting excessive pressure on members of the court to sift through as many cases as possible runs the risk of rushed hearings and general mismanagement. Furthermore, this strain and exhaustion could detrimentally affect the performance of advocates, clerks, judges and court workers.
A final and more prominent concern is that of health. Despite hearings being held in smaller, socially-distanced formats, the risk of spreading coronavirus persists. Encouraging more workers to return to court to conduct a higher volume of in-person hearings puts more individuals at risk of catching and spreading the virus. This threat becomes even greater when considering the potentially vulnerable clients, witnesses and workers that may have to attend court. The global pandemic is far from over, and it is essential to ensure the safety of workers and maintain clean working environments with limited capacity for the foreseeable future.
The Future of the Court Day
Whilst it is necessary to address the backlog of cases as soon as possible, this must involve minimal risk as well as a careful plan that does not unduly affect workers. Unfortunately, the plan to extend court hours has been vehemently rejected by many practitioners and it appears as though it would cost the legal profession greatly. This would not only involve risk in terms of health and wellbeing, but through the indirect impact that longer working hours would have on women at the Bar and vulnerable individuals who may be disproportionately affected.

Mr Buckland's proposals may not reach fruition, but they have certainly sparked an important debate concerning working hours at the Bar and the impact that this may have on practitioners as well as the delivery of justice. It could be argued that we need more courtrooms to open and function as opposed to longer hours, and 'Blackstone courts' may therefore provide a more valuable solution to the case-backlog dilemma.
~ Sophia Gonella, The Student Lawyer