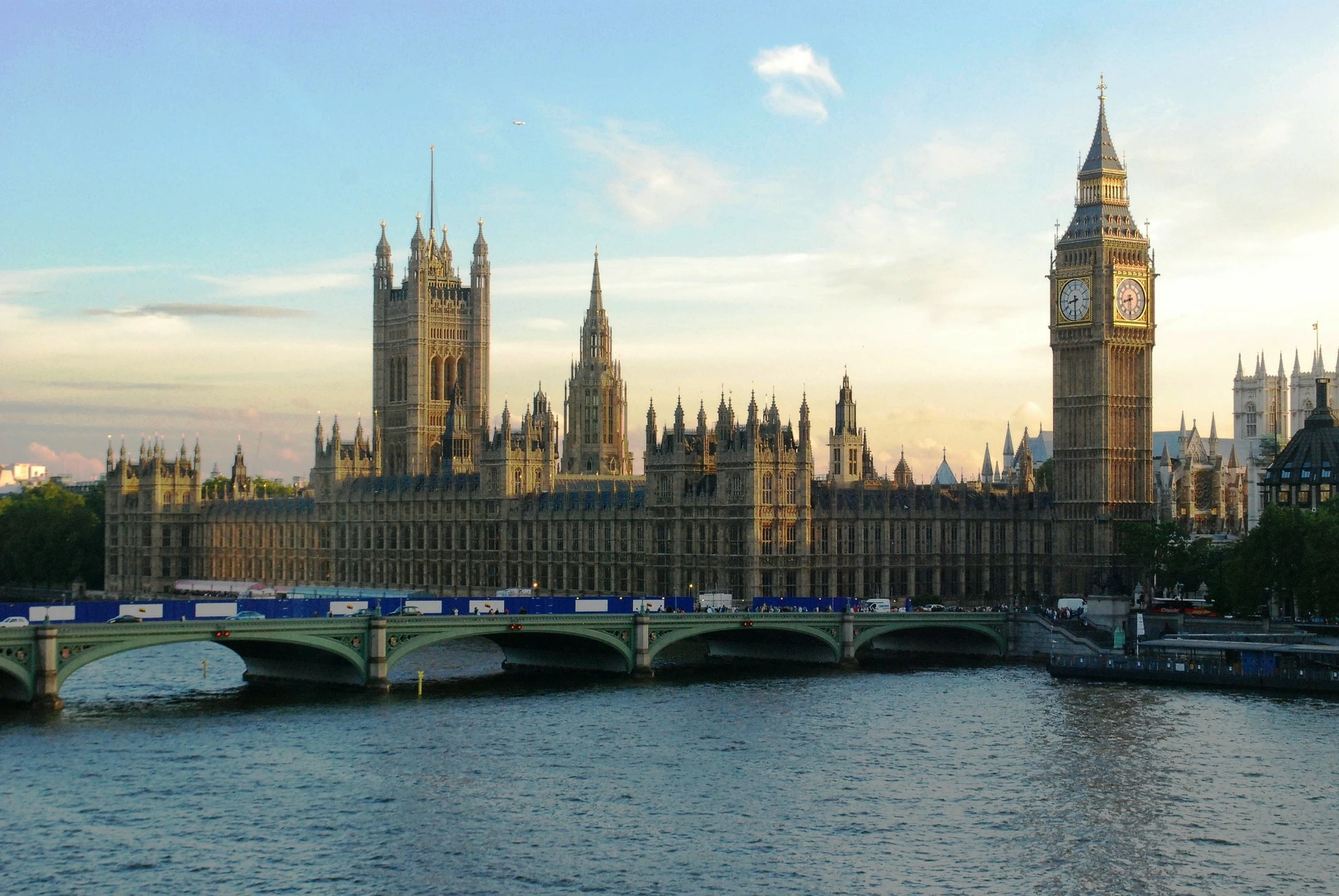 Clear the Lobby: What laws are MPs voting on this week (w/c 6th July)?
July 5, 2020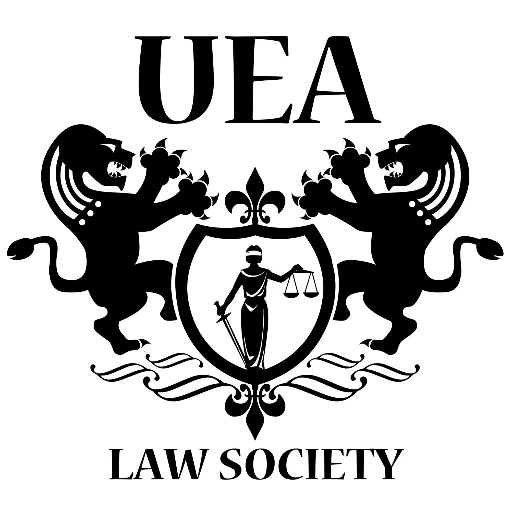 Interview with Maggie Berry, President of the UEA Law Society
July 6, 2020
Article by Demilade Adeniran. 
Mentoring relationships are professional relationships where a person commits to aiding the other on their journey into a given profession. Careers for law students can start very early. Gone are the days where you do a legal internship immediately after your final year of college or university and you are recruited for your first long term legal role on the back of that. In some law firms, recruitment for graduate jobs, training contracts and so on begin as early as first year. More commonly, many firms will attempt to attract you to their firms from your first year of study. This is achieved through insight programmes, also known as first year schemes or open days. To get accepted onto an insight day or programme with a firm you often undergo a highly competitive application process which includes a written application form. Acceptance on an insight programme will lead to a with a full day or day(s) at the firm's offices. Some insight programmes will assign you a trainee mentor and this is often an underrated blessing. As this may be the first time you have serious contact with a legal professional or them attempting to mentor somebody, the relationship can "fizzle out" quite quickly or you may not fully understand what the relationship is supposed to mean. In this article I intend to present ideas and tricks to help you make the most of these mentorship relationships. 
Be Honest 
Usually you will have a preliminary call with your mentors. Of course, be professional and polite but do not forget to let your personality shine through. This helps you make more than a mentor, it can help you make a friend. Them knowing you better through your honesty puts them in a better position to advise you. For example, be honest that you are not a fan of that Administrative Law module, you may bond over the fact that they didn't like that in college either and they may advise you that a certain area of legal practice is heavily based on the outcomes of that module or they may even give you study tips for that modules. 
Ask Questions 
If you agree to meet up in person or over Zoom, and it is the first few times that you are meeting them, you should definitely have some questions prepared. Preparing questions is a really good way to help with nerves if you are nervous, fill awkward silences and also prevent you from blanking out on the spot. These trainees, may on average,  be older by 4-5 years, meaning they know how it feels to be in your position and will definitely be happy to help regardless of how basic you think your question is. I would advise however to keep questions varied, ask about them and their work, ask about their college experience, ask for advice about college, ask them about the application process of the firm that they are working at.  
Keep Them Updated 
You don't have to talk to your mentor everyday, and don't feel like the relationship is not working out merely because you do not talk everyday. However, do keep them updated on your journey as this firstly, reminds them that you exist and number two, puts them in a good position to advise you or sign post you to opportunities that they feel would be suitable to you or things that they did while they were at your stage that may be helpful. For example, you may email your mentor that you started a new writing position at the college paper or that you secured a legal internship role. While keeping them updated make sure that you are updated on them as this is a good way of gaining a more in-depth insight on the workings of a law firm, make sure to ask if they are in the same department, what they are currently working on or if they have any updates to share. Another way of keeping updated with each other is by connecting with one another on LinkedIn. It was actually on the advice of one of my mentors that I make a LinkedIn account and it is definitely one of the best decisions that I have made this year. By following each other on LinkedIn you can see if you guys are progressing, getting new jobs or becoming involved in other areas and it is definitely a good conversation starter to say "Congratulations" or "This looks interesting, can you tell me more about your role here?". 
 I hope this has been helpful in showing you how you can make the most of these mentorship relationships. It is no easy feat to get on these insight programmes, so you may as well come out of them with a friendly professional relationship that you can mutually benefit from. It is good to keep in mind that you can network horizontally, you can network with your peers on these programmes, make great friends and a strong foundation for the future.