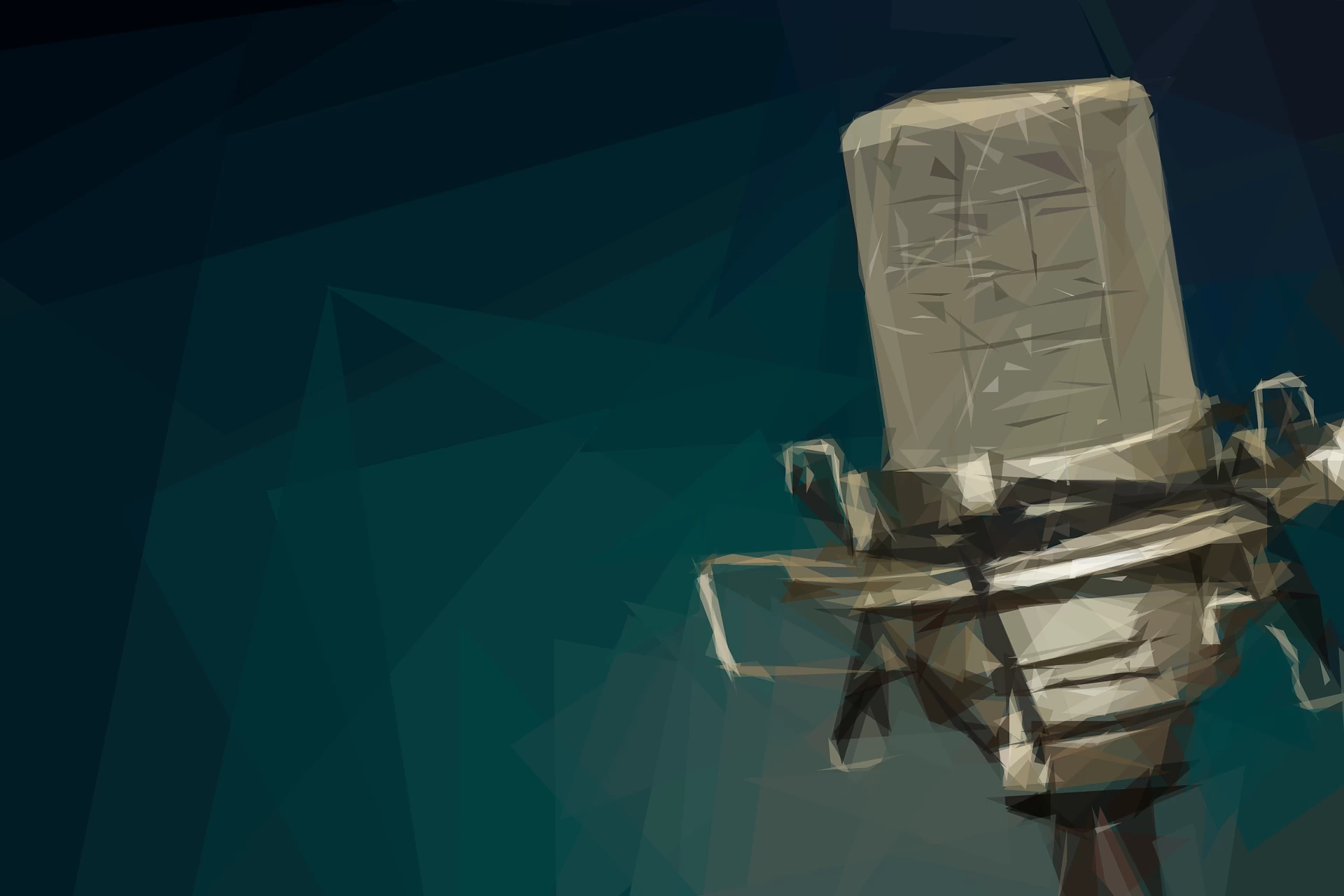 Interview with in-house trainee solicitor, Jahed Hussain
March 2, 2020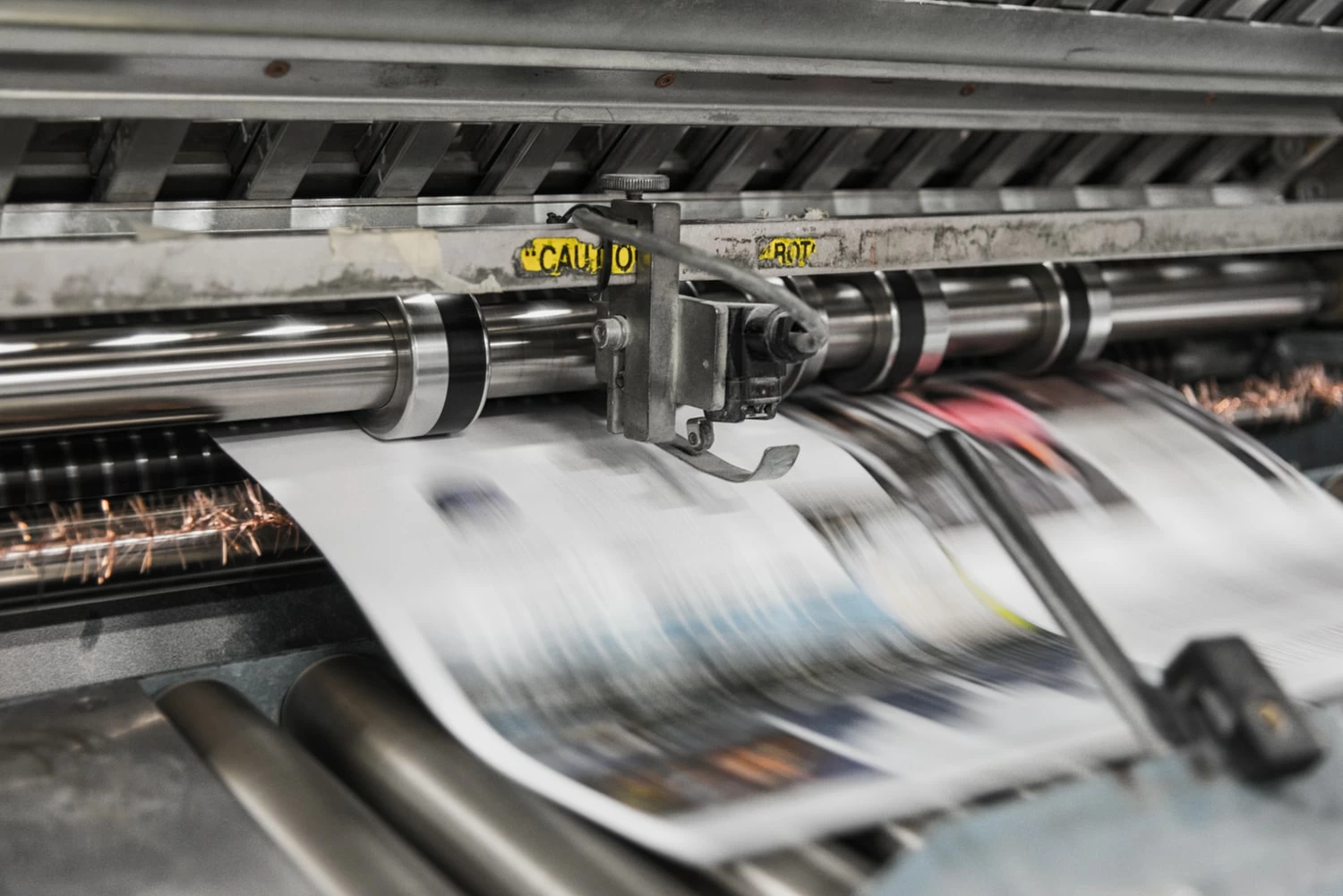 Facebook's 'No Fact-Checking' Policy in Political Advertising
March 6, 2020
The round-up of the stories that a budding Student Lawyer should be aware of this week. Sign up here to get these updates in your inbox every week.
Domestic Abuse Sentencing
Landmark case in unduly lenient sentence scheme
Reported by Ellena Mottram
A landmark appeal by the solicitor general has seen a domestic abuser be imprisoned for three years.
Last year Joshua Dalgarno was charged with controlling and coercive behaviour, taking a conveyance without authority and causing criminal damage. He was sentenced to a 24-month community order following conviction.
He had been regularly violent to his former partner including occasions where he stabbed her in the leg and smashed her head against a windscreen. In addition to subjecting his former partner to physical abuse he also repeatedly accused her of being unfaithful, controlled the use of her phone and isolated her from her family. During one stage of the abuse his partner was pregnant, and she subsequently lost her baby.
However, the Solicitor General, Michael Ellis QC, argued at the court of appeal that the sentence was too low and should be increased. The Court of appeal agreed with his case and increased his sentence to three years imprisonment. The judges stated that the sentence should have reflected the criminally oppressive behaviour rather than being given another chance.
This was the first case to be heard under the new expanded unduly lenient sentence scheme. The scheme allows victims or members of the public to ask the solicitor general to refer a sentence to the court of appeal for reconsideration if they believe the sentence is too lenient. Upon introduction, the scheme included offences such as murder, robbery and a range of terror offences. Last year the scheme was expanded to include fourteen new offences including controlling or coercive behaviour as part of wider government action to ensure punishment properly reflects the severity of crimes.
Michael Ellis personally referred the case to the senior judges. Following the ruling by the court of appeal Ellis said "It's a matter of public policy that this type of appalling domestic abuse, including violence, should be met with a sentence that the general public would expect, namely one of imprisonment, and I'm pleased the court if appeal has increased the sentence accordingly."
He highlighted that punishment is an important part of the criminal justice system and whilst there are occasions where judges are right to focus on rehabilitation, full sentencing must also include punishment.
Legal case: Heathrow Airport
Heathrow third runway ruled unlawful
Reported by Laurence Tsai
The Court of Appeal issued a ruling last Thursday, which may have global implications surrounding future planning decisions and the government's commitment to climate change. Various local authorities, including the Mayor of London, Greenpeace Ltd., Friends of the Earth Ltd. and Plan B Earth brought an action against Heathrow Airport ("Heathrow") concerning the planning aspects and the process under the policy set out in the Airports National Policy Statement ("ANPS").
The Court ruled that the expansion of a third runway to Heathrow was unlawful because the government had failed to take into account its climate change commitments under the Paris Agreement. Consequently, the Court ruled that the ANPS was unlawful and will have no legal effect in its present form unless and until it is in accordance with the Paris agreement. The Court added that a third runway could proceed as long as it fits with the UK's climate policy. This judgement is the first major ruling in the world, which confirms that the goals contained in the Paris agreement has legally binding effect. The ruling may perhaps set a precedent for future airport projects in light of the government's promise to commit to the Paris accord and inspire challenges against other high-carbon projects both in the UK and globally.
The government decided not to appeal the decision, stating it is committed to ensuring that expansion is environmentally friendly. Along with the government's promise under the Paris accord, this decision may suggest that the government will continue to keep climate change at the forefront of their minds regarding all future planning decisions. Conversely, Heathrow stated the airport would challenge the decision and that in the meantime, Heathrow would ensure that such expansion is compatible with the Paris accord on climate change. Heathrow and other proponents of the third runway reiterated the importance of the expansion by adding that there will be no global Britain without one. Arguments in favour indicate it would provide a significant economic boost, providing regional connectivity and access to key markets across the world. If Heathrow succeeds in its appeal, it remains to be seen whether the government would choose to abandon the project or collaborate with the wider aviation industry and draw up a new policy document to keep all future expansion projects in line with its schedule for net zero carbon emissions by 2050.
As it stands, the judgement seems to be a huge success to environmental campaigners and those who live in Uxbridge, who would be severely impacted by a third runway. Opposing arguments against the expansion stemmed from the fact that aviation currently accounts for 6% of the UK's carbon emissions. If the government is serious about its 2050 goal, then growth in the demands of flights must be curbed to hit its net zero pledge.
However, Heathrow refused to back down and is confident that it will win its appeal at the Supreme Court.
Interestingly, the Court dismissed all other objections to the expansion, including noise and air pollution, which provides an degree of hope for the government to easily fix the climate change situation.
Domestic Abuse Bill
Domestic Abuse Bill overlooks migrant women and children
Reported by Emma Ducroix 
A bill aimed at punishing abusers does not go far enough to help BAME survivors, charities have warned. Children and migrant women are being overlooked by new laws designed to protect victims and punish perpetrators of domestic violence.
The long-awaited domestic abuse bill will be introduced in the House of Commons for its first reading; it was delayed by Boris Johnson's decision to prorogue parliament and hold an election last year. The legislation has been broadly welcomed by women's rights campaigners and domestic abuse charities.
Further to the legislation, the government has started a review into what support can be provided to migrant victims of domestic abuse. Some groups are concerned the laws do not go far enough to help children as well as migrant or black, Asian and minority ethnic (BAME) women. The Step Up Migrant Women coalition, comprising more than 40 BAME specialist frontline services and migrant and human rights organisations, welcomed the bill but said it risked leaving behind migrant and BAME women who have been abused.
They said abused women with insecure immigration status often did not seek help from the police for fear of being reported to the Home Office and detained, deported or made destitute. Migrant women, they added, were predominantly barred from refuges and denied a safe place to sleep because they did not have access to public funds.
Gisela Valle, the director of the Latin American Women's Rights Service, said: "By neglecting to address the barriers experienced by migrant victims, the bill falls short of realising the government's stated goals of protecting victims and tackling crime. All victims, regardless of their immigration status, must be able to report to the police safely and without fear, otherwise they cannot be protected, and their abusers will not be held accountable."
Marchu Girma, the deputy director of Women for Refugee Women, said the bill "should ensure all women, including migrant women, are able to report safely and are protected when they report abuse and not penalised because of their immigration status".
The government described the latest bill as the "most comprehensive package ever to tackle this horrendous crime", saying the "enhanced" proposals would go even further to support and protect victims and punish perpetrators and had been widely supported by charities, MPs and law enforcement.
Action for Children estimates tens of thousands of children have been at risk of domestic abuse since the general election. The charity's director of policy and campaigns, Imran Hussain, said it was vital the bill recognised a child as an "innocent victim and not just a witness".
Emily Hilton, a senior policy officer at the NSPCC, said the government was missing a "landmark opportunity" to make a difference, adding: "It is extremely disappointing that the bill in its current form fails to protect children from the devastating impact of living with domestic abuse, leaving thousands at continued risk because the help they deserve is not in place."
Find out more here.
Medical law
Doctors' duty to tell patient's family: Huntington's ruling.
Reported by Emma Ducroix 
Doctors treating individuals with serious ailments owe a legal duty of care not just to their patients but to third parties associated with the people they are treating.
That is the key implication of a high court ruling last week in the case of a woman who had sued doctors because they failed to tell her about her father's fatal hereditary disease, Huntington's, before she had her own child. Had she known of the risks involved, she would have terminated the pregnancy, she argued.
Huntington's is caused by a mutant gene inherited from a parent with symptoms – stumbling, depression and involuntary jerking of limbs – appearing between the ages of 30 and 50. Death occurs within 15 to 20 years. There is no cure. Patients also have a 50% chance of passing on the condition to each of their children.
The case was struck out but this decision was overturned by the court of appeal in 2018 and the case of ABC versus St George's Healthcare Trust was heard late last year with judgment being announced last week.
The woman, known as ABC's, father was convicted of manslaughter after shooting his wife but was found later, by doctors at St George's Hospital in south London, to have Huntington's. They asked him to tell his daughter about his condition and her risk of developing it. However, he refused because he thought she might abort her child. The doctors accepted his decision.
In April 2010, the woman gave birth to a daughter and then learned her father had Huntington's. She was subsequently diagnosed as also having the disease while her daughter was shown to have a 50% chance of succumbing to it.
The woman sued St George's Healthcare NHS Trust, who she believed should have told her that she was at risk. Her lawyers claim the trust's doctors had a duty of care to share the father's diagnosis with her.
ABC lost the case. Mrs Justice Yip announced on Friday that despite having sympathy for the woman's circumstances, it had not been established she would have had a termination had she known the risks to her unborn baby.
"Our client is very disappointed," said Jonathan Zimmern, of Fieldfisher who acted for ABC. "This judgment is nevertheless important. For the first time, the law now requires clinicians to perform a detailed balancing exercise between the interests of the patient in keeping information confidential and those of any at-risk third parties with whom they have a close relationship. Mrs Justice Yip has established such a balance should now be made as a legal necessity."
Find more here.