Disability Discrimination and the Equality Act 2010
March 1, 2020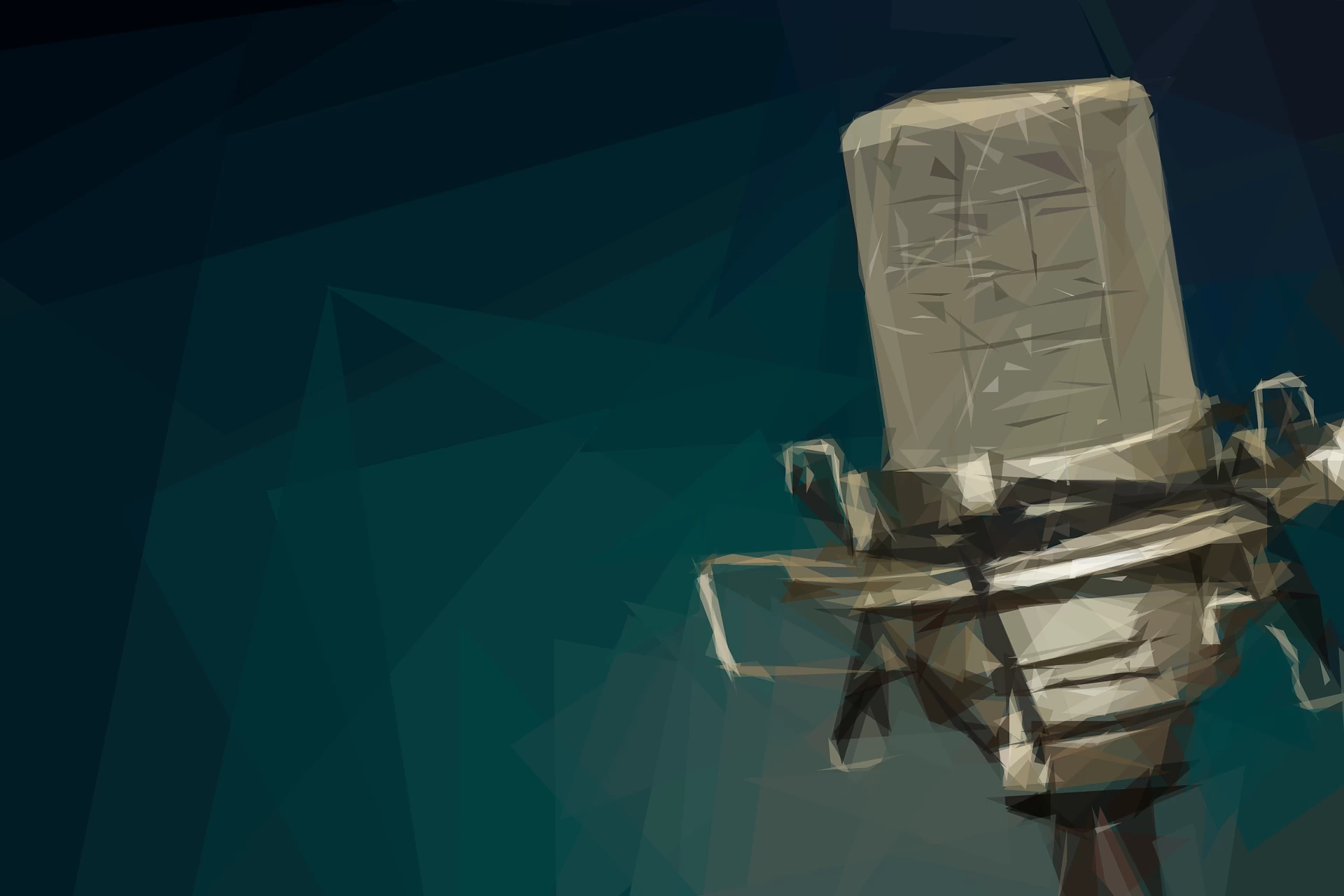 Interview with in-house trainee solicitor, Jahed Hussain
March 2, 2020
Welcome to our weekly feature courtesy of Sebastian Salek, the brains behind Clear the Lobby, working to bring you all the laws MPs are voting on this week, and explained in plain English!
Hey team.
Brexit negotiations on the future relationship kick off on Monday.
They'll happen every three weeks, with the location alternating between London and Brussels. The aim is to seal a deal by the middle of October.
In Westminster, select committees finally get formed.
That's also scheduled to happen on Monday. They've been out of action since October, so there's been no detailed scrutiny of the government for more than four months.
There have been some complaints that No 10 has been slow to get them going.
And MPs sign off on government spending.
They'll debate forecasts for various departments in the first estimates day of this session. That culminates in the Supply and Appropriation (Anticipation and Adjustments) Bill.
MONDAY 2 MARCH
Medicines and Medical Devices Bill – 2nd reading
Applies to: England, Wales, Scotland, Northern Ireland
Gives ministers the power to update regulations on medicines, clinical trials and medical devices. This was previously done using an EU legal mechanism that won't be available after the transition period ends. Also consolidates the law around the use of medical devices, which is currently in lots of separate pieces of legislation, and allows the government to take civil (rather than criminal) action for any breaches.
Draft bill
TUESDAY 3 MARCH
Rule of Law (Enforcement by Public Authorities) Bill
Rrequires public authorities to investigate breaches of the law, and take enforcement action. Ten minute rule motion presented by Christopher Chope.
Supply and Appropriation (Anticipation and Adjustments) Bill
Wraps up Monday's estimates day debate.
Prisoners (Disclosure of Information About Victims) Bill – committee stage and 3rd reading
Applies to: England and Wales
If an offender refuses to reveal the location of a victim's remains, or the identity of a child in indecent images, the Parole Board must take that into account when deciding if they should be released from prison. Follows the release of murderer Ian Simms, who since 1988 has refused to disclose the whereabouts of Helen McCourt.
Draft bill / Commons library briefing
WEDNESDAY 4 MARCH
June Bank Holiday (Creation) Bill
Creates annual public holiday on the Friday nearest to 23 June (the date of the 2016 Brexit referendum). Ten minute rule motion presented by Peter Bone.
THURSDAY 5 MARCH
No votes scheduled
FRIDAY 6 MARCH
No votes scheduled
Want more?
Check your MP's voting record and read the day's debates at TheyWorkForYou.
LAST WEEK'S VOTES
Passed
Hong Kong Bill – goes to 2nd reading
Workers (Definition and Rights) Bill – goes to 2nd reading
Environment Bill – goes to committee stage
Click here to get this in your email inbox every Sunday. Additionally, you can follow this update on Twitter. Read all the past updates here.