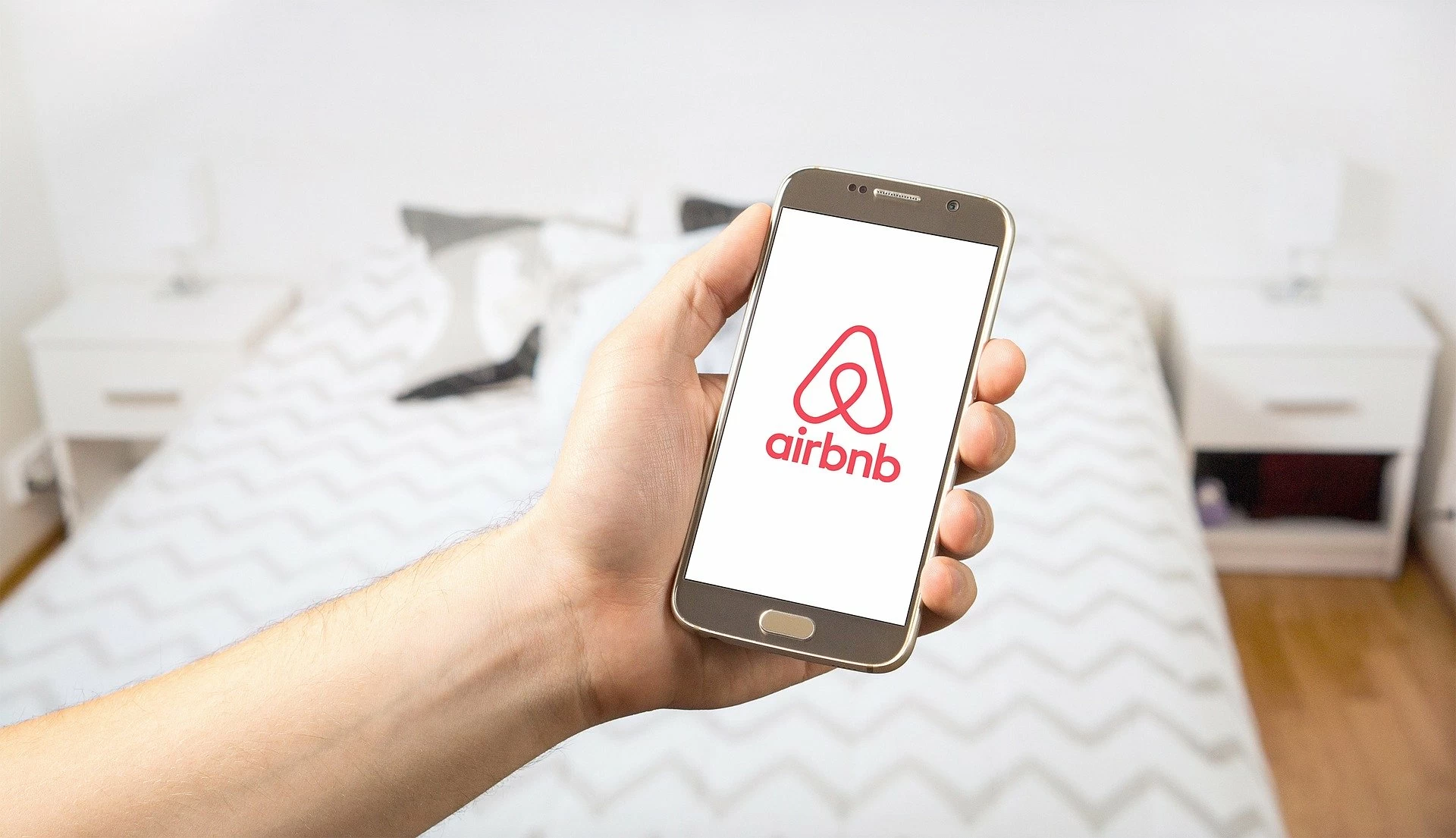 CJEU rules that Airbnb does not need an estate agent's licence to operate
December 28, 2019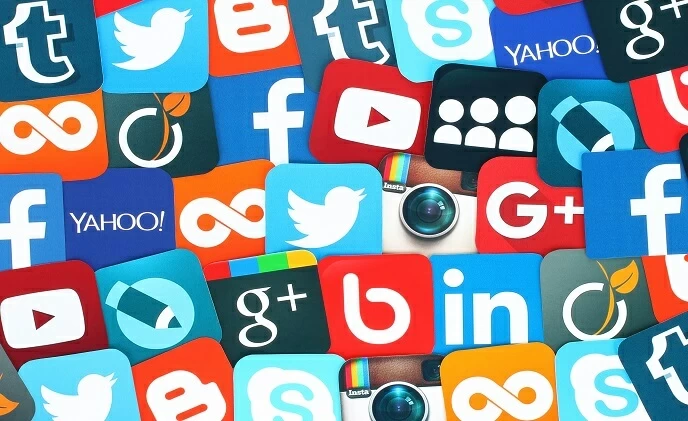 Taming the Social Media Giants: How far should the state go in regulating online content?
December 30, 2019
Annabel Gallocher is a LLB graduate from Durham University. She will begin studying for her LPC in 2020 and will start her training contract in 2021 for Clyde & Co in their London office. In today's interview, Annabel shares some of the challenges she faced during the application process and offers great tips to boost your applications!
Hi Annabel, what motivated you to pursue law as a career?
From a young age, I have been interested in global issues and with time this sparked my interest in how the law is used across the world to either develop society or oppress it. It was this interest which motivated me to study law at university. I specifically chose to pursue a career in commercial law after learning more about the contentious work carried out by commercial law firms through work experience opportunities, which I found extremely interesting.
Did you ever consider another industry?
Throughout my degree I honestly did not consider looking into other industries as potential career paths, as I was certain that I wanted to pursue a career as a lawyer. However, if you are not totally convinced by a career in law, then it's definitely a good idea to research some other industries!
How did you decide which firms to apply to?
After being fortunate to have undergone work experience at a few national commercial law firms, I realised I was thoroughly interested in contentious legal work and was keen to work at a firm operating at an international level In London. Therefore, I focused my search on firms which fit these criteria and of those I found, I read up about the firm's culture and values.
What is the biggest challenge you have faced in your journey?
I believe the biggest challenge I have faced has been developing my commercial awareness and understanding exactly what this entails. I think that the term is often thrown around despite consideration that many may lack an understanding as to how to develop their own commercial awareness and what is actually is. I found that I was able to greater understand how to do this through speaking to trainees and associates I met at networking events and attending commercial awareness events. I was advised to "read behind the headlines" and think about the role of the lawyer. Moreover, I was advised that commercial awareness involves tackling tasks with the needs of the client at the forefront of our thinking.
If you could do something different during the application process, what would this be?
I definitely found that my applications were more successful during my third year of university because I finally understood what important aspects I was looking for in a firm after gaining work experience and taking advantage of networking events to gain an honest opinion from trainees about their firm. I would therefore have researched more extensively and began to decide earlier on what sort of firm I was keen to work for by considering factors such as the size of the firm, the sectors in which they operate, the ways in which their firm operates, their core values, the way in which their training contract and so forth. I believe this type of research and thought process was integral to gaining my place on Clyde & Co's vacation scheme and eventually being offered a training contract.
Finally, what are your 3 top tips for students applying to vacation schemes and training contracts?
My first tip would be to go with your gut as to what areas of commercial law you are drawn to whilst also keeping an open mind to other types you are yet to experience. I think throughout the application process, especially if you study law, it is easy to be led astray by what areas of commercial law your peers are pursuing. However, I believe that if you are not genuinely interested in a particular sector or department, this will become immediately apparent to graduate recruitment upon reading your application. Therefore, it is best to keep an open mind and research various sectors to see what sparks your interest.
My second tip is one I am sure has been said many times before, however, it is so important that you research the firms you are applying to. I don't believe there is a "correct" number of firms to apply to, but I would stress that your application is more likely to be successful if you have researched the firm and truly feel that it would be a good fit for you. Therefore, it is definitely worth spending more time on fewer applications in order to produce an application that is thoroughly researched and therefore stands out to graduate recruitment.
My final tip is to keep up to date with current affairs. Make sure that you regularly read a variety of media sources and with each article you read, try to think about ways in which lawyers may be involved or how the issue may impact law firms. This makes it easier to answer questions which are testing your commercial awareness. Moreover, I also believe that when answering such questions, try to avoid the obvious and spend some time thinking about more niche topics to write about – this will help your application to stand out.
Thank you Annabel for taking the time to answer our questions and provide such helpful advice to applicants!
Interview and article by Beth Zheng, law student at Durham University