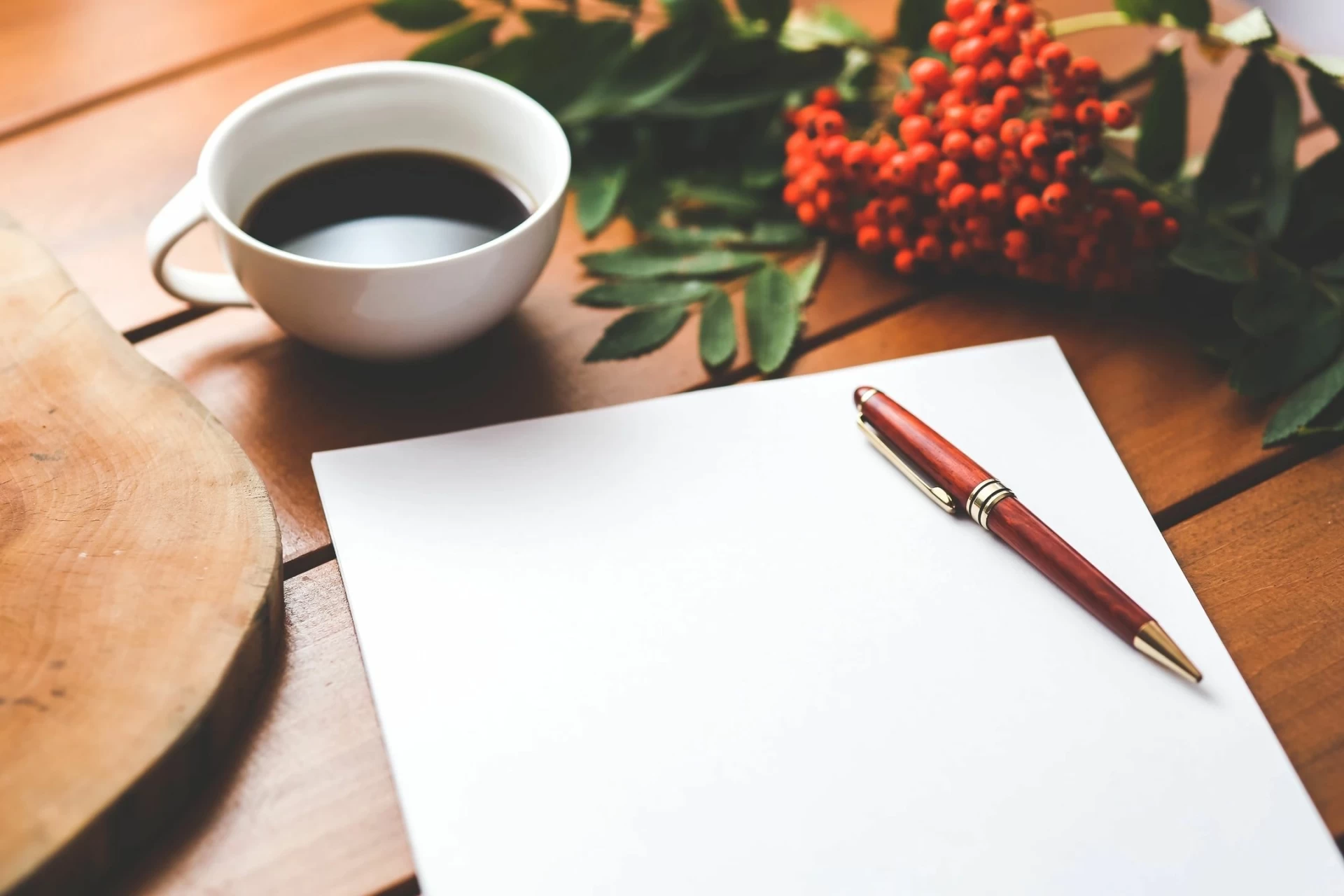 Commercial Awareness Update – W/C 23rd December 2019
December 23, 2019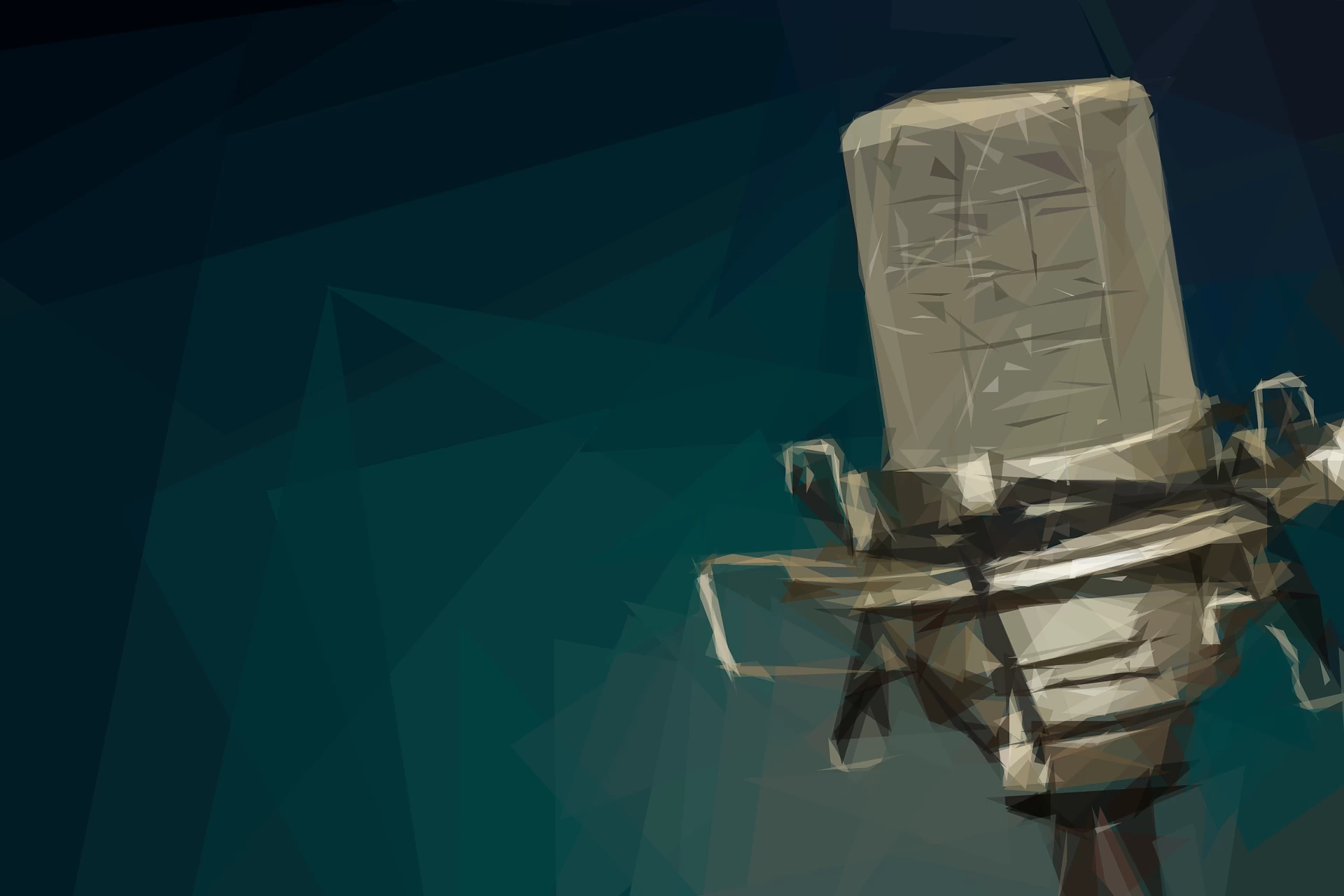 Interview with Annabel Gallocher, future trainee at Clyde & Co
December 29, 2019
The Court of Justice of the European Union (CJEU) has recently ruled that Airbnb is an "information society service" rather than an estate agent in a landmark case.
What was the case about?
Airbnb is an app, designed to help people rent out spare rooms or properties on a short-term basis with over 4 million hosts.
The French tourism association complained that Airbnb did not comply with French property laws. It argued that Airbnb was acting as an estate agent but did not have the necessary estate agent licence and was therefore breaching a local act known as the Hoguet Law.
Airbnb disagreed with this argument made by France's Association for Professional Tourism and Accommodation (AHTOP) because it argued it was protected by EU laws on "electronic commerce".
What did the court find?
The CJEU said it was satisfied that Airbnb was an "information society service" rather than an estate agent as it was mainly providing a tool for presenting and finding accommodation for rent rather than acting as a broker. It found that:
Airbnb's platform was not simply an "ancillary" or add-on service to a wider property business
Property owners were able to offer their homes for rent through other channels
Airbnb did not set or cap the rent charged by home-owners
Additionally, the court said the French authorities had failed to inform the European Commission about the Hoguet Law at the time the EU directive on electronic commerce was being prepared.
How is Airbnb different from Uber?
Some of you may remember that in December 2017, the CJEU ruled that Uber was a taxi firm and not simply an "information society service".
You may now be wondering how Uber and Airbnb are different…
Unlike Uber, Airbnb does not have a "decisive influence" over the accommodation offered on its platform.
Similarly, Airbnb does not determine the rental price charged for the property and lets the customers choose which homes to rent.
In contrast, Uber sets the fare and assigns each passenger a driver. The level of control and influence that Uber has over the platform is much higher.
What does this ruling mean for Airbnb?
Airbnb is currently fighting claims from city authorities in other locations such as Barcelona and Amsterdam, who argue that Airbnb is changing the faces of neighbourhoods, and putting pressure on hotels who are struggling because they have higher costs due to the regulatory burden placed on them.
The ruling is a welcome boost for Airbnb. Airbnb plans to float on the stock market next year, so this is a positive development in that the judgement takes away from the threat of litigation and other costs.
Airbnb, which is registered in Ireland, said the court decision would allow it to "move forward and continue working with cities on clear rules."
A spokesperson for AHTOP has said that the battle to regulate Airbnb has not been lost as they believe Airbnb will eventually be regulated in France, just not as a real estate agent at this point.
New regulation may not be far away as the European Commission's president, Ursula von der Leyen has said that the body hopes to revise the EU's e-commerce directive as part of a push to regulate online businesses.
The Student Lawyer will report on any future changes to the directive and how this might affect online businesses.