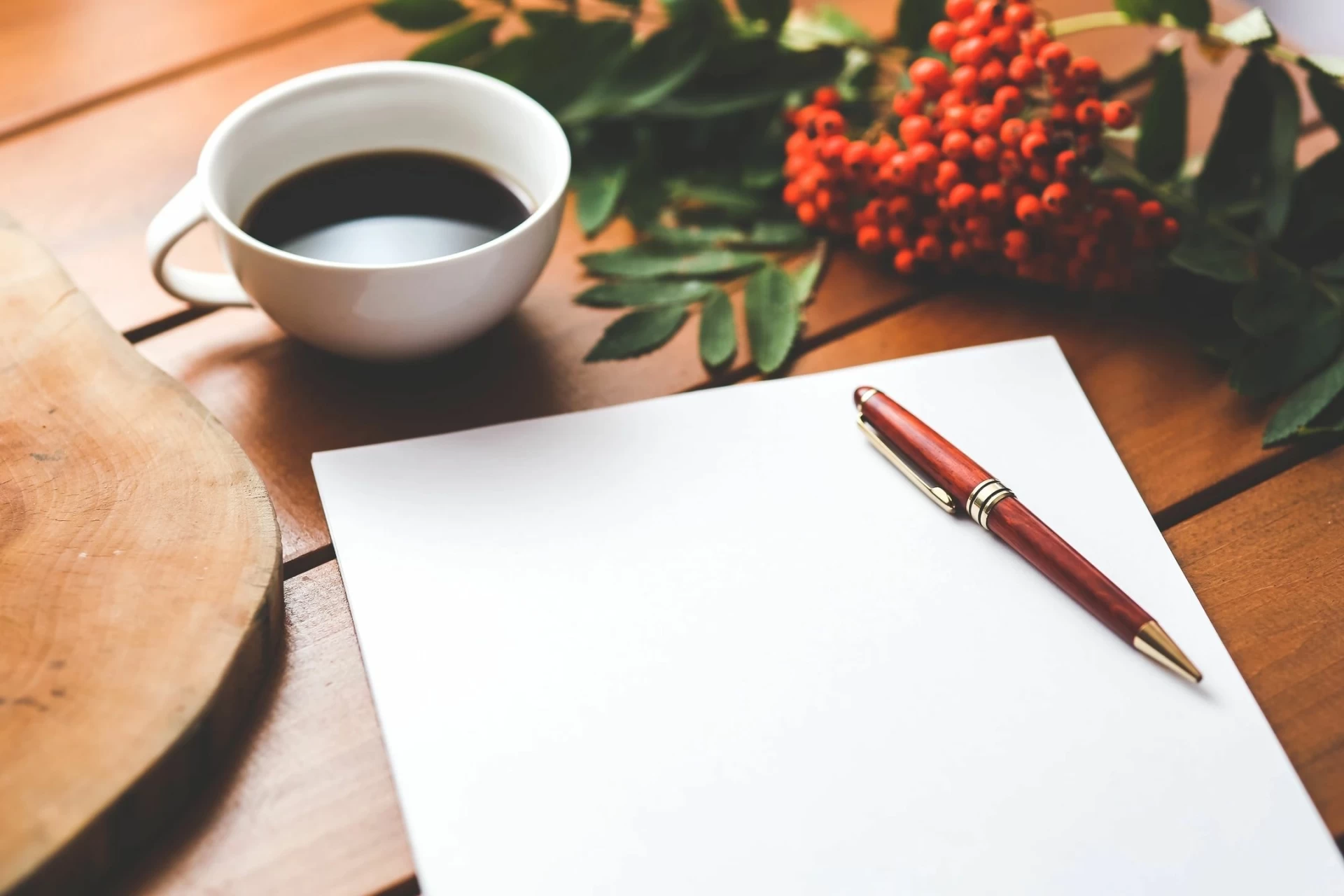 Commercial Awareness Update – w/c 2nd September
September 4, 2019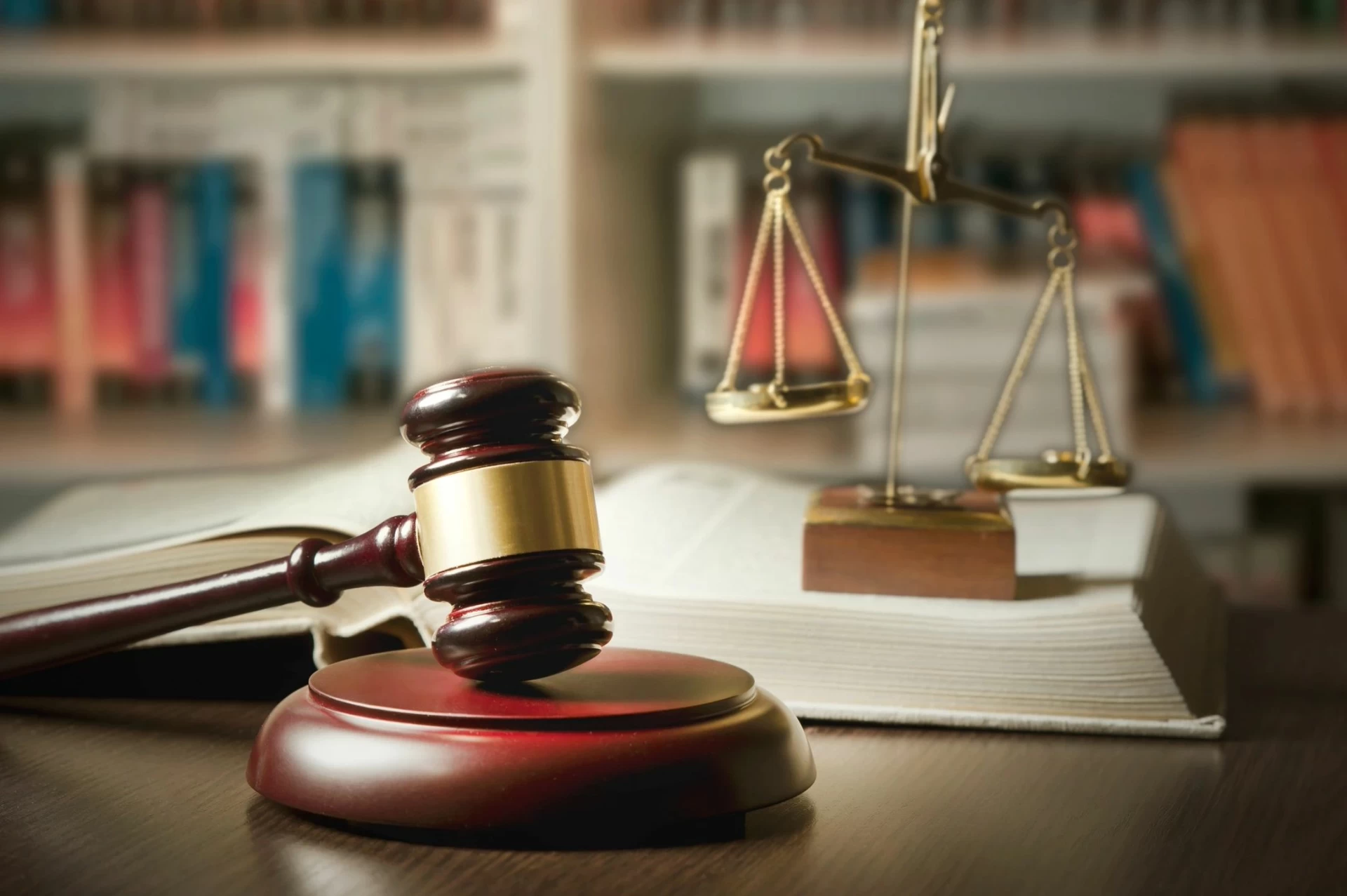 Everything you need to know about the parliamentary process and Brexit
September 7, 2019
Placements year are becoming the new trend, with universities offering its students the "sandwich year" opportunity to spend in the legal industry. Placement year therefore allows law students to work in a legal environment and to carry real-life responsibilities while gaining first in-sight experiences. After the completion of the second year, most of my law friends could not wait to enjoy their summer. On the other hand, summer was the opportunity for me to grasp the 'real world experience' of a lawyer by undertaking a legal placement. Therefore, this article answers the big question : Is Legal Placement Worth an Extra Year?
What to expect on a Legal Work Placement Scheme
But the first question is what is it like working in a law firm? Are you making the partner morning coffee? Scanning 300 pages court bundles? As much as it can be physically draining catching the morning train, you have an opportunity to let your hair down. Many firms plan out social events and gatherings. But the work you do is REAL work; you get a flavour of working in a law firm. During my placement, I had the opportunity to draft Divorce Petitions to court and drafting letters to the client. This made me gain insight into what it is like to be as a lawyer. This helps you to gain a better understanding of your career and increases your skill and knowledge in the legal world. This will determine to you whether you want to be a lawyer as you may feel like law is not what you want to do after your legal placement.
During my placement, I was given the 'legal intern/paralegal' role. I booked meeting and appointment for directors and solicitors with clients. Drafting letters and emails to clients, and Divorce Petitions to proceed clients divorce and attending meetings. I created invoices in order to bill clients, which included taking card payments and I created client files and filed important documents.
A day-to-day experience was a draining 9.00 am start till 5.30pm finish! Every-day I had something different to do, my most exciting experience was taking notes in a conference meeting with Barristers in a Variation of Consent order case. The solicitor I was assigned to gave me a list daily to complete, which would consist of chasing clients for an update, calling courts for update on the clients' Form A or listed hearing. My day-to-day task often included creating briefs to counsel, bill clients, writing up cheques for court or barristers fees.
But, what makes placements more exciting, is every day is something different and you do not know what to expect each day!
Fundamental experience
The first answer to the big question mentioned is YES!  By far, the biggest advantage of doing a legal placement is gaining the fundamental experience. I decided that doing a legal placement will allow me to work in the legal department, working with a successful team of trainee solicitors to directors and gaining life-time tips. One of my favourite quotes from the director at Dominic Levent Solicitors was, "to become a successful lawyer, you need to know how to fight like a warrior".
Completing a year in the industry puts you in the lead of competition amongst fellow law students and graduates. This portrays in your CV and applications that you have the skills to work in the workplace and in a legal environment. Additionally, a legal placement demonstrates your own initiative to complete an extra year, shows law firms how committed and career focused you are. This is a commitment you want to show to your dream law firm!
Balancing deadlines
Moreover, completing a legal placement does require hard work and extra commitment. Balancing applications deadlines, while studying for your second-year exams can be quite chaotic. Many law firms require online application, telephone interview, face-to-face interview, online assessments and assessment centres. This could potentially mean, missing lectures or re-prioritizing your entire schedule daily. This may not be the best possible outcome, but lecturers are generally understanding during these conditions and will most likely send you the content to catch up on. On the bright side, this trains you about how similar the application process will be when applying for a graduate scheme/job. This will allow you to be better at the entire process due to your own experience!
Networking skills
During placement, this allows you to make useful connections. In the professional workplace, you are able to make business contacts and establish professional networks and contacts. Most law firms offer training contracts after law placements, so this will be phenomenal in your legal career and most law firms will cover your Legal Practice Course (LPC) fees. So, less debt for you!
BUT: Not all Universities offer this
As much as legal placements work out the best for law students, not all universities offer a year of industry. Therefore, before applying for universities, do your research! Check if your university offers a sandwich year; however, if you are already in university and your university does not offer the optional year, do not panic! Legal internships and vacation schemes will be a better solution for you.
Placements students are more employable
Your CV stands out! Remember the competition is fierce, so for you to obtain a 12-month legal industry experience makes you a shining diamond in application season. You can work in different legal departments from commercial to family law and realise which department you would like to work in a commercial department or firm as a trainee solicitor. I always loved intellectual property, but working in a family department during my placement completely changed my mind!
Is Placement for you?
Only you know the answer! So make sure you apply and have an eye on the deadlines!
Article by Archana Nayar. Archana is a law student at the University of Surrey and is currently working as a Legal Assistant at Dominic Levent Solicitors.