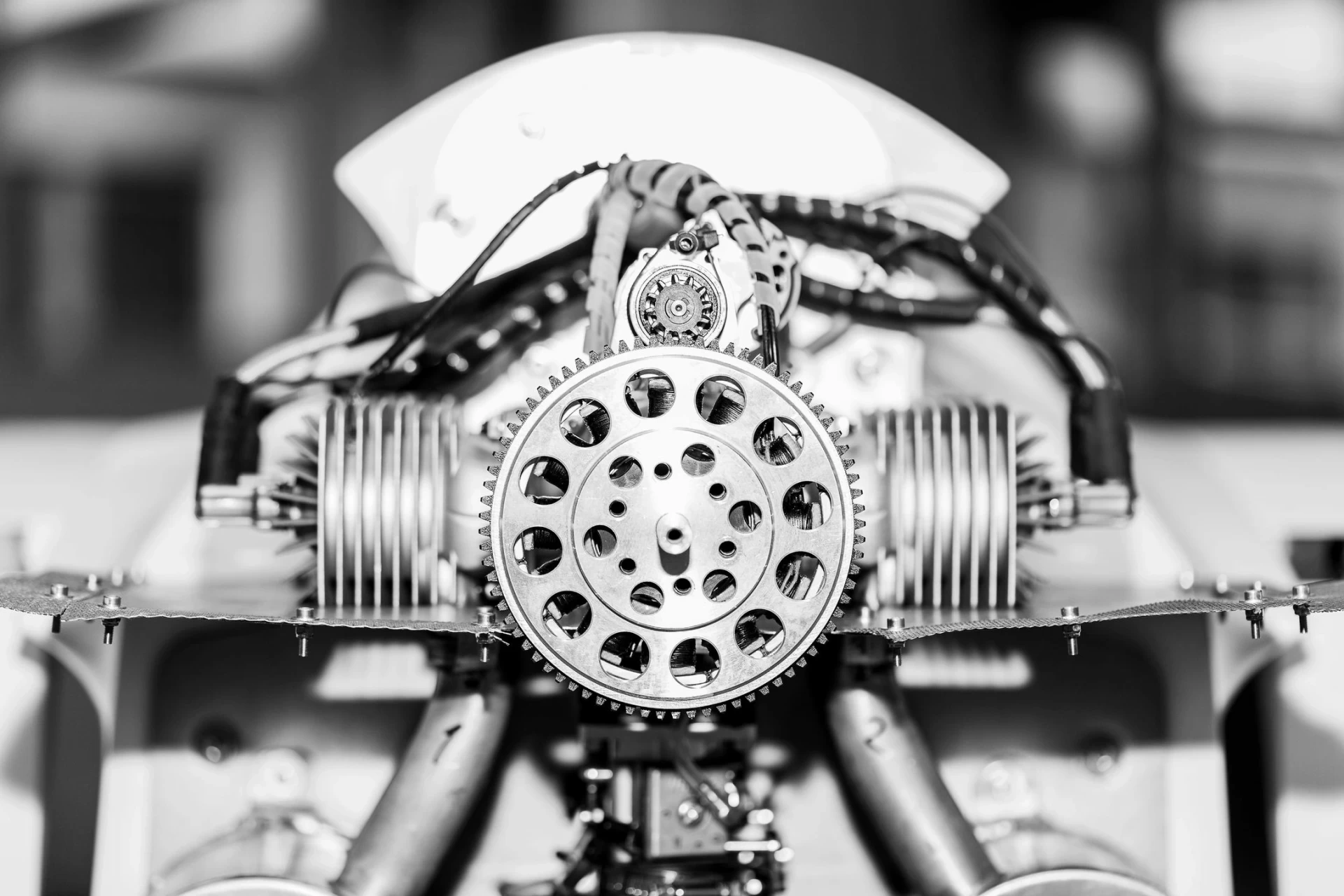 Jaguar Land Rover losses take its toll
August 4, 2019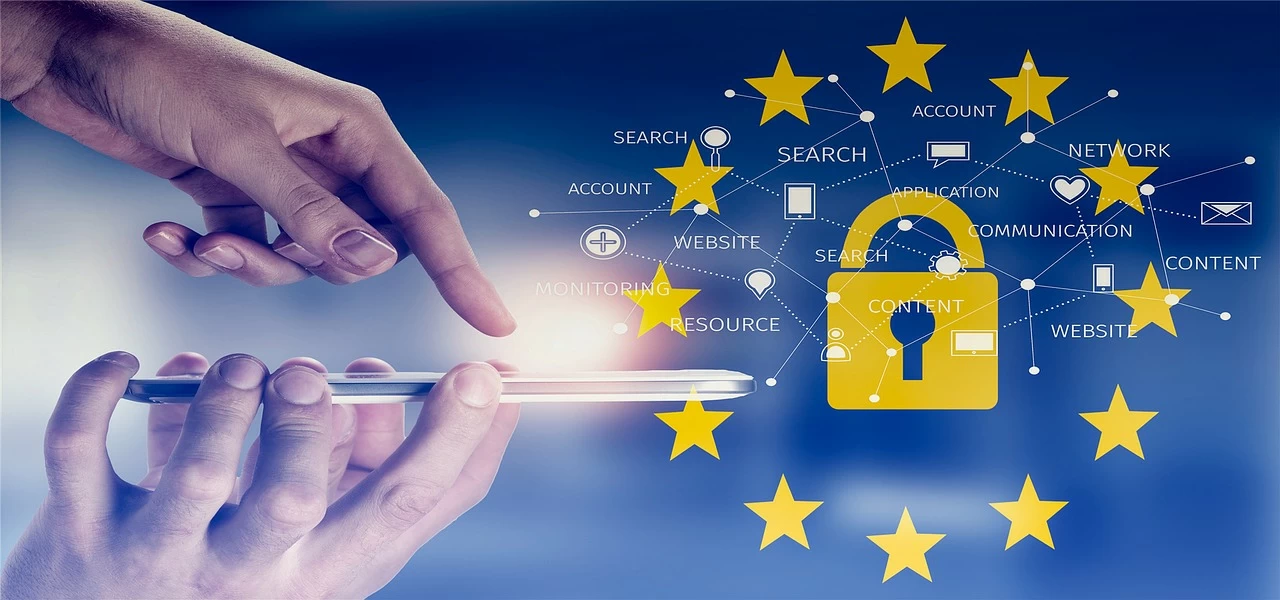 One Year of GDPR: how did we get here? The cases that helped create GDPR (Part 1)
August 5, 2019
Your round up of the stories that you should discuss at interview this week.
Where does the UK remain in terms of Brexit?
Reported by Paige Waters
With Brexit looming, there is still a plethora of confusion of whether the UK is leaving the EU with a no deal Brexit. Labour has released a statement saying they think it would be wrong for Downing Street to think it is too late for MP's to stop a no deal Brexit.
Boris Johnson has stated that he is determined to take the UK out of the EU at the end of October. However, although the majority of MP's oppose a no deal Brexit; the opinion on whether this can be mobilised by September to prevent it from happening is divided.
Johnson's key adviser, Dominic Cummings, has stated that a vote of no confidence will no longer suffice for them to be a change to government before October 31st. He said 'if there is a no confidence vote in September or October, we'll call an election for after 31st October and leave anyway.'
This bold statement goes against the democratic country the UK live by as it is preventative of stopping the UK from leaving the EU through a general election.
It is difficult to predict the future economy of the UK following leaving the EU when there is still uproar on whether the UK will leave the EU with a no deal Brexit. Supporting the health secretary, Ashworth, it will depend on what happens in September whether another general election will take place before Brexit.
Find out more here.
Allowing access to the US markets, the stock-trading game-changing step of Revolut.
Reported by Kenza Afnoukh
The stock-market continues to become more innovative through technology and is moving away from the old-fashioned expectation of stressed stockbrokers confined to the walls of corporate offices.
On the 1st August 2019, the finance company Revolut announced plans to allow commission-free trading to subscribers of Revolut Metal, and eventually to their Standard and Premium subscribers.
What is the relevance to law?
Whilst investing is not a legal industry in itself, the system is built on transactional contracts, perhaps emphasising the reliability of online trading contracts. Through protection of having an account, users will be able to trade without paying commission fees, though this is capped at a limit of 100 commission-free trades a month.
Aiming to be more 'inclusive' in the diversity of customers, Revolut claims that by dividing bigger shares, which could incur traders a cost of $1000, into smaller prices, it will be more affordable for customers to trade, and to access bigger companies. With globalised access to the US stock markets, primarily the New York Stock Exchange and NASDAQ, this UK-based business allows real-time trading without the traditionally required setting of an office and telephone access to the markets.
As the e-money trade continues to be unregulated by UK law, perhaps advances like these by the companies in the finance market may provoke legal interaction should there be a problem.
Find out more here.
British Woman Detained Over False Rape Claims
Reported by Sarah Mullane
A British woman has been arrested in the popular party resort of Ayia Napa, Cyprus, after falsely claiming that she had been raped.
According to several news articles, the woman, aged 19, had contacted the police early on the morning of Wednesday the 7th July, alleging that she had been attacked in her hotel room. Following her report, twelve Israeli men were arrested in connected in relation to the crime. However, news broke on Sunday that the men, all age between fifteen and twenty, had been released without charge, and that the woman had been arrested on suspicion of making a false allegation.
It is believed that the woman was in a relationship with one of the men, and had also had consensual sexual relations with several of the others. According to several news reports, the woman purportedly changed her original police statement which had accused the group of rape, instead claiming that she had filed the report in retaliation of one of the men recording their sexual activities with her, without her consent.
A Cypriot lawyer who had represented two of the twelve men stated that all men had denied the claim, and that investigators had concluded that the "allegations did not stand to reason." The young woman is due to appear in court on Monday 29th July.