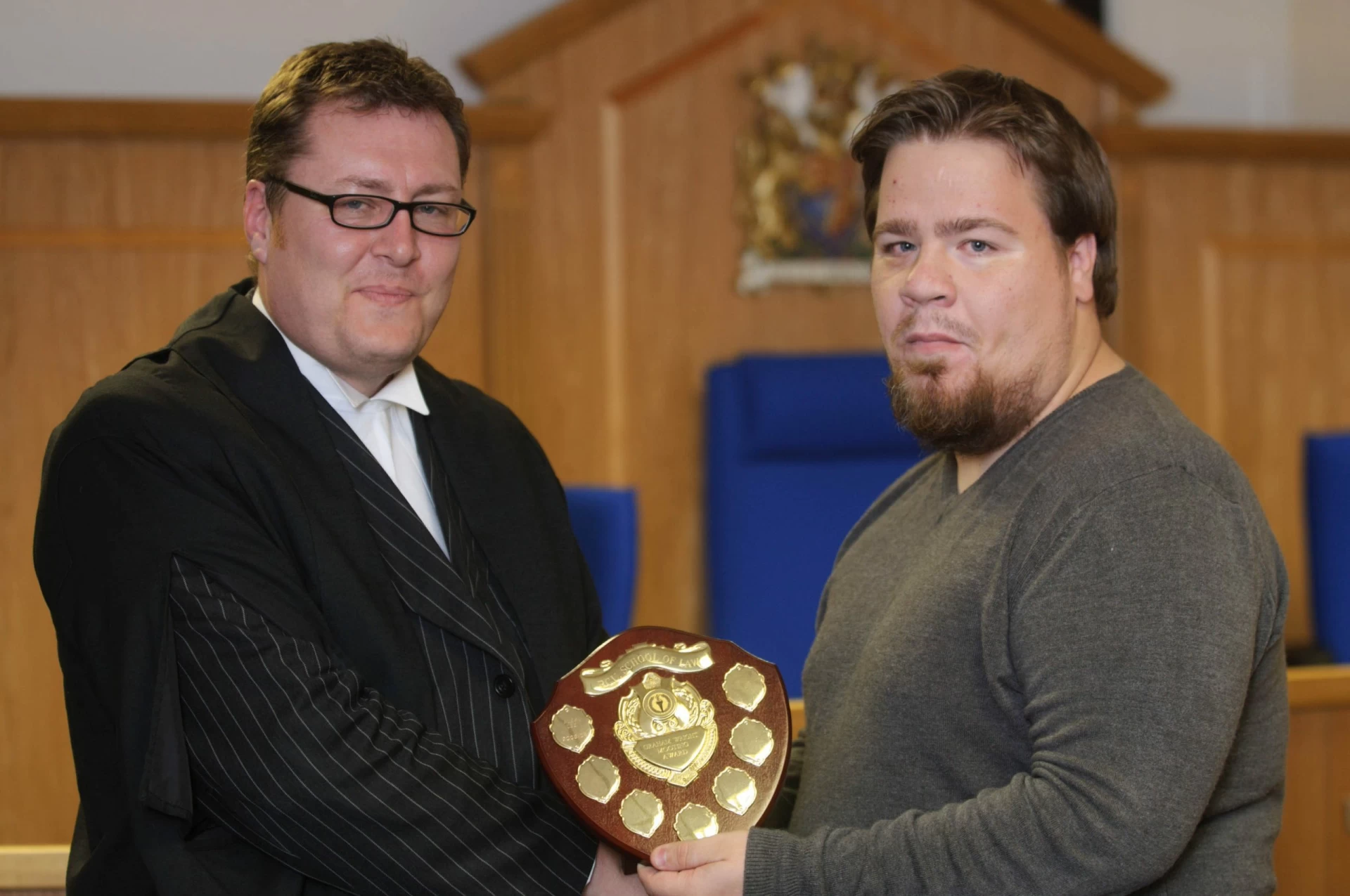 Mooting – Scripting
October 22, 2012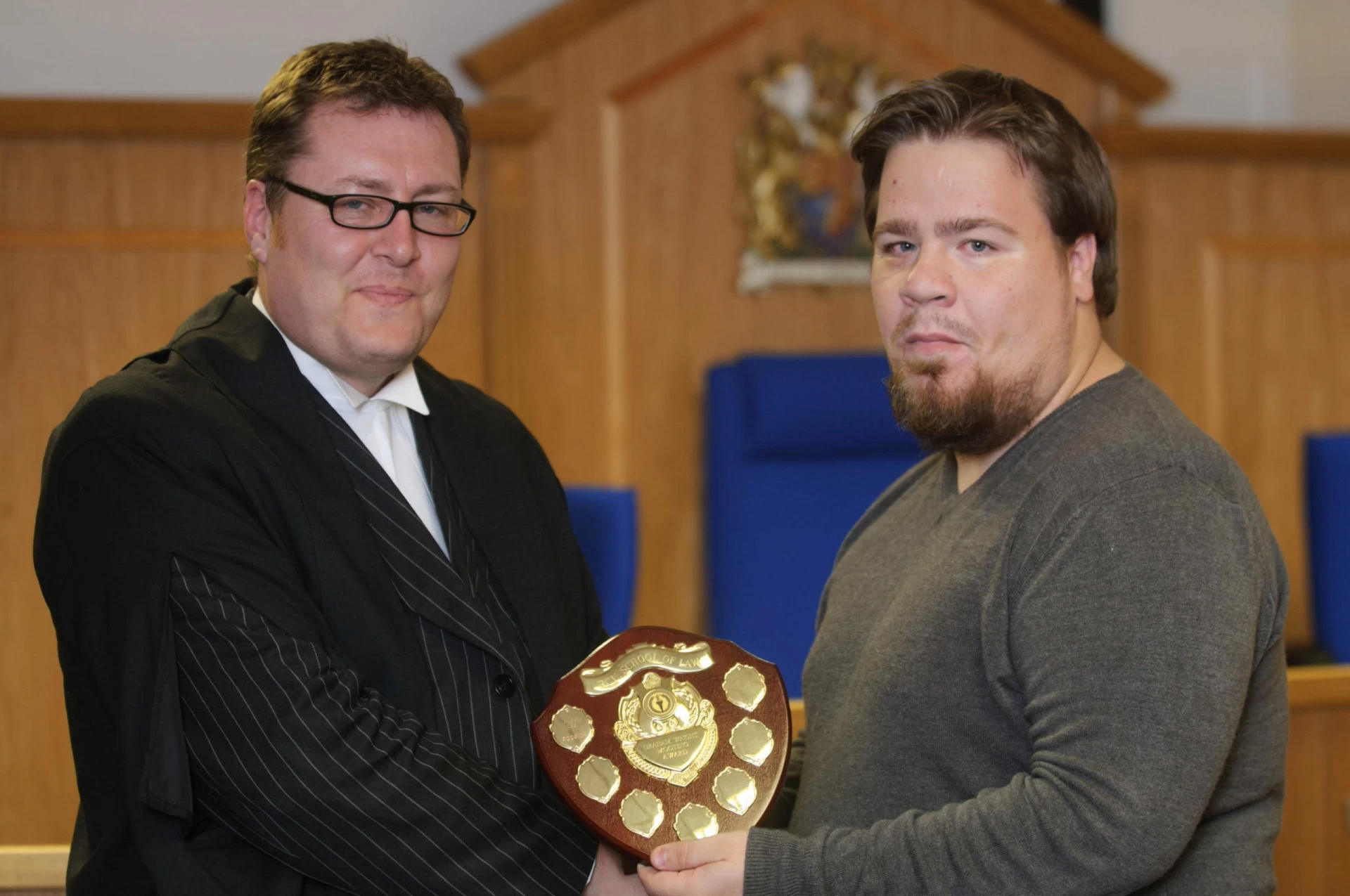 Guide to Mooting: Skeleton Arguments
October 22, 2012
Letters to a Law student is, as the title suggests, a series of 20 letters written by a law teacher to a student who is deciding whether to read law at university. Assimilated together the letters form a collection of essential advice, guidance and words of wisdom given throughout the significant period from first thinking about becoming a law student, through to embarking on university applications, obtaining a good law degree and subsequently, thinking about becoming a lawyer.
Immediately, the first thing I noticed when reading the book was the cover image; it happens to feature a young woman walking towards the end of a jetty looking out onto what appears to be an ocean or great sea, before a great horizon. About to become a law student myself, I held the book in my hand and I felt just how strongly I could relate to that image, nearing the end of a pathway of sixth form studies staring out into the expansive open ocean that would soon become my future in legal studies.
In my view, Letters to a Law Student provides an appreciated offering of strong, concise, practical advice and direction for anyone about to study law at university. McBride offers advice on:
how to differentiate between studying law at different universities
how to acquire the necessary skills and develop the fundamental qualities to make a good law student
how to write a first class essay
how to get the best out of your teachers
how most effectively to read and remember cases, statutes and articles
how best to organize your files and lecture notes
many more helpful hints, tips and suggestions.
All of this helpful information ensured I felt equipped with the essential preparatory knowledge I would need to successfully stay afloat and swim through the next few years of my legal studies.
What makes McBride's book sparkle is the innovative way that he uses imagery to turn the seemingly daunting task of studying law into a fun and thought-provoking experience. Interestingly, he explains how studying law 'is very much like flying a helicopter', how 'reading cases is a bit like riding a bike' and teaches readers about the sources of English law by telling us to 'imagine…standing on a riverbank, watching the river flow by. The river is English law.' And if you are not already besotted with the exhilaration of studying law for the next three years, reading Letters to a Law Student will certainly have you feeling that way!  Nicholas McBride gives succinct advice suggesting students ought to 'imagine law is a person…[and] manage to "fall in love" with law'.
Overall, Letters to a Law Student provides a creative, candid and enlightening guide to studying law at university. Lord Grabiner QC,  who writes the preface to the book consolidates this view:
It is well written, readable and wholly absorbing…My only regret is that this book of letters was not available to me when I was a student.
Fortunately for those of you about to take your first steps as a law student, or even those of you who need a study skills refresher, the second edition can now be purchased from any leading book store.