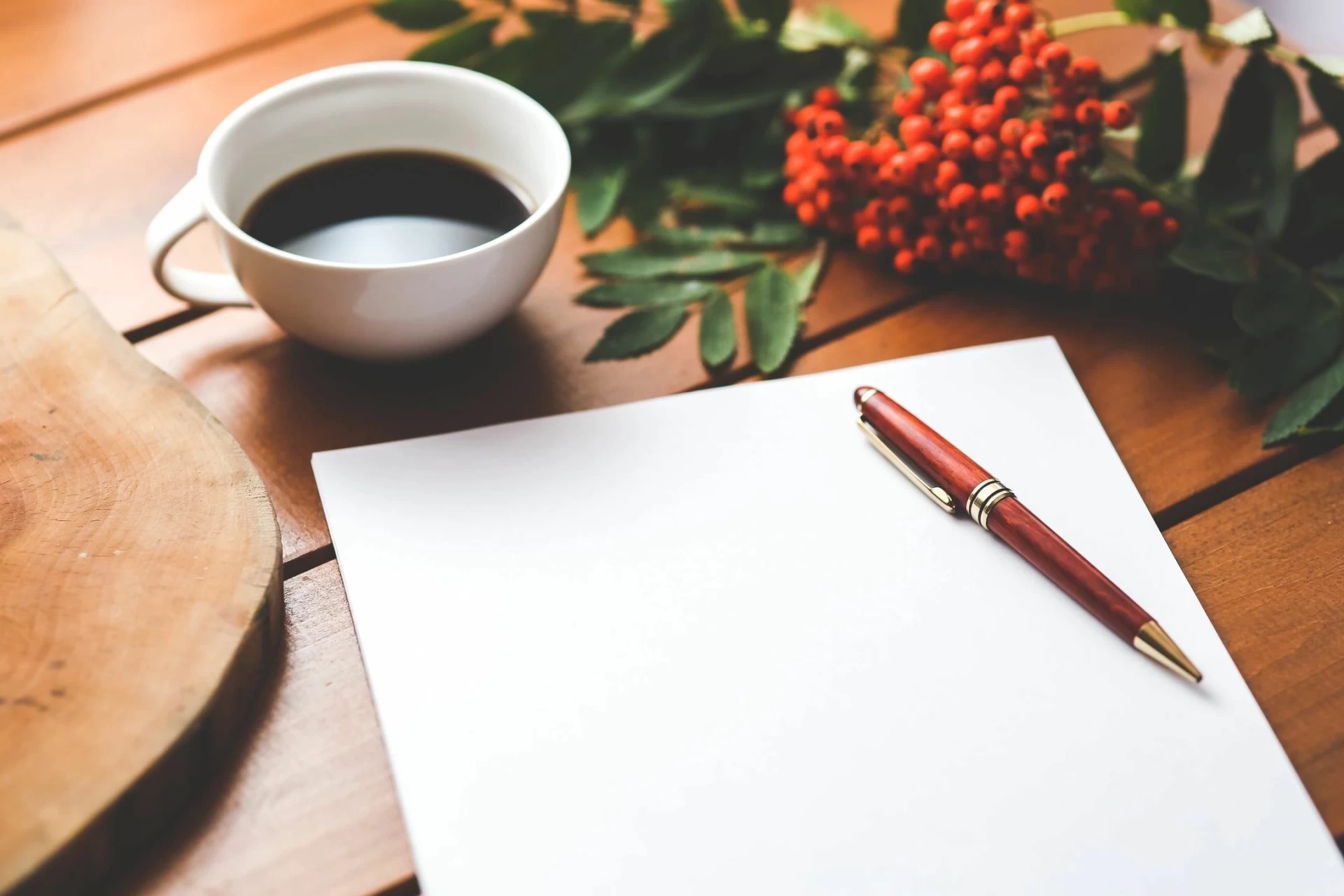 Commercial Awareness Update – W/C 30th October 2023
October 30, 2023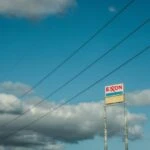 Exxon's Pioneering Move: A $59.5 Billion Deal Set to Reshape the U.S. Energy Landscape
October 31, 2023
Article written by Laetitia Ponde Nkot
In the past few years, a multitude of businesses, both in the public and private sectors, have undertaken ambitious environmental, social, and governance (ESG) initiatives. These endeavours have varied in size and scale, ranging from grandiose plans to more modest undertakings.
There has been a significant increase in ESG litigation, primarily driven by private litigants and government agencies aiming to counter ESG initiatives.
Promoting Diversity and Equity
Over the last three years, a multitude of companies have been forced to confront shareholder lawsuits stemming from their dedication to diversity and equity, and purportedly deceptive statements regarding those initiatives.
The recent Supreme Court decision in Students for Fair Admissions v. Harvard has intensified ongoing legal battles. The ruling of the Court was a significant milestone as it strongly supported the principles of race neutrality in college admissions. While the Court did not provide much direction on the extent of its opinion or the level of approval for affirmative action in different situations, private parties have taken advantage of the Court's reasoning to contest DEI initiatives in corporations.
Equal opportunity hiring
Companies have faced lawsuits from shareholders due to their lack of commitment towards diversity and equity.
The U.S. Securities and Exchange Commission (SEC) made a significant move in 2021 by implementing a rule that compels companies to disclose diversity statistics at the board level. Additionally, it now mandates certain operating companies to have at least one female board member and another individual who represents an underrepresented minority or identifies as LGBTQ+. Those companies who fail to meet this requirement must provide an explanation for their inability to do so. There is currently a legal challenge underway regarding the SEC listing rule, and a decision is expected to be reached in the near future.
The extent of its impact on private employers remains uncertain, but currently, there is a noticeable increase in instances as demonstrated by recent public confrontations faced by McDonald's and Anheuser-Busch due to opposition from anti-ESG activists regarding their Diversity Equity and Inclusion (DEI) promotions, statements made by select state government agencies, and the emergence of  legal actions against prominent law firms and other corporations that question their initiatives for hiring individuals from minority.
Likewise, multiple states have adopted requirements that public companies domiciled in those states meet minimum diversity standards for board composition; so far, lower-level courts have ruled these efforts to be unconstitutional and appeals are pending.
Environmental claims
Claims of green marketing have become a prominent issue in recent times. As consumers increasingly demand environmentally and ethically sustainable products, companies have been quick to respond by positioning their new offerings as 'green'. However, this surge in claims has also led to a substantial increase in private lawsuits accusing companies of misleading or deceptive marketing practices. It is highly likely that this trend will continue to grow in the future.
The terms 'clean' and 'sustainable' are commonly employed as marketing tools. However, the misuse of these words has led to deceptive advertising practices, highlighting the importance of language. The repercussions extend beyond false advertising lawsuits, as publicly traded companies may face derivative or securities claims if their marketing claims result in a drop in stock prices.
Many companies are now embracing a strategy known as 'green hushing', where they choose to remain silent regarding their environmental objectives as a means to steer clear of legal battles.
Although 'green hushing' may help counter the issue of rising ESG litigation, it simultaneously robs companies of the intrinsic worth that lies within public statements about an ESG programme. Whether it's investors or consumers, there is a growing interest in engaging with companies that are actively promoting ESG initiatives. Remaining silent, companies not only fail to attract these connections but also miss out on the countless benefits that come with them.
Companies strategies to prevent litigations
Some companies have chosen a strategic approach to prevent legal disputes by making their environmental statements more aspirational instead of definitive. By expressing their intentions with phrases like 'we hope to achieve' or 'we expect to improve', they create a positive vision rather than making rigid statements about concrete goals. This method, when supported by credible evidence, can lead to remarkable triumphs.
However, it is important to note that simply changing goals to 'aims', or adding words like 'wants' or 'should' in front of a stated goal may not be enough to make that goal truly inspiring. Additionally, even if the goal is inspiring, is it sufficiently clear and specific for investors or consumers to rely on? If it meets this criterion, it  may still have legal consequences, even if adequately supported.
It is crucial for companies to thoroughly evaluate the potential risks and benefits of their ESG efforts before making any public statements.