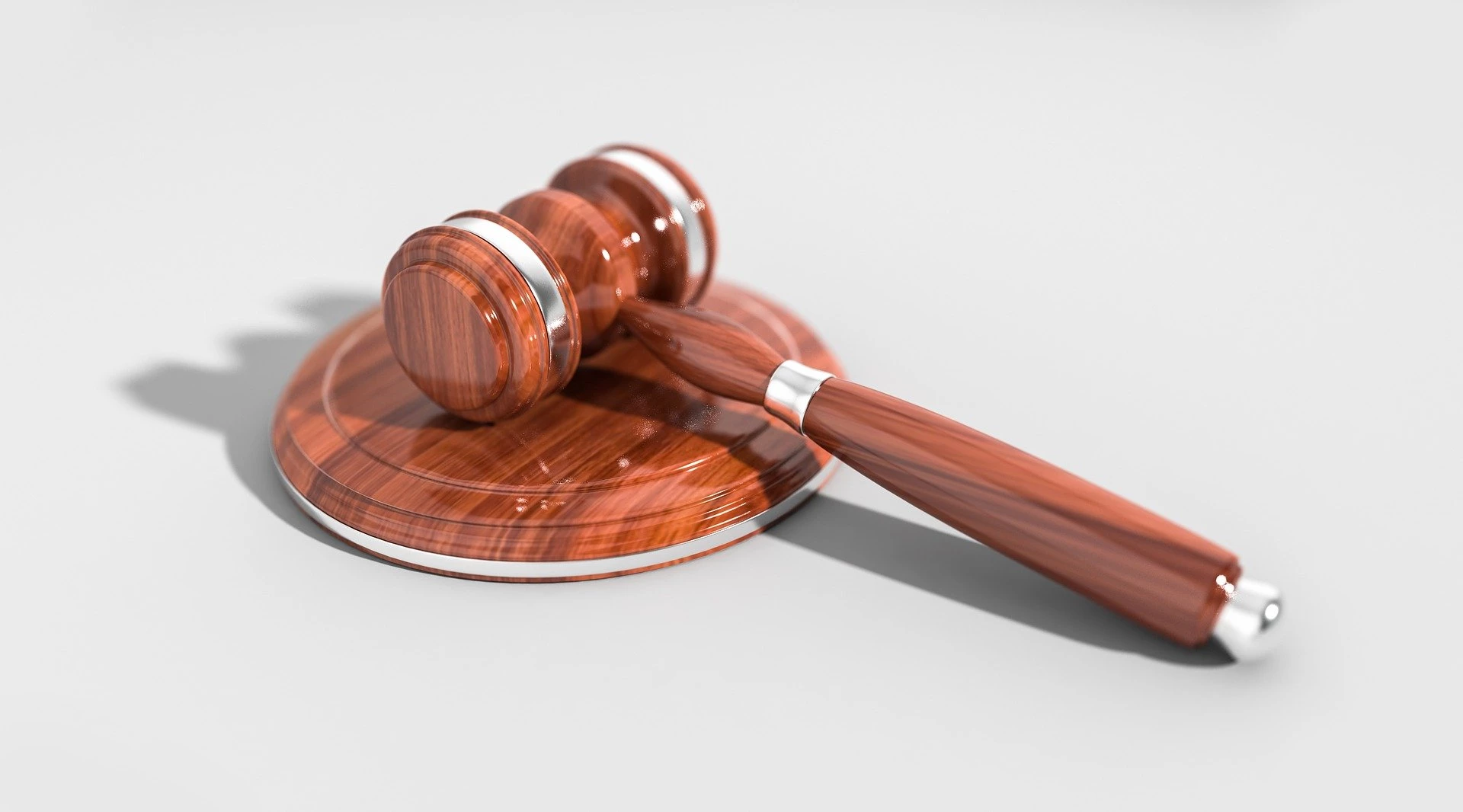 Lucy Letby: the most prolific child serial killer in British history
September 30, 2023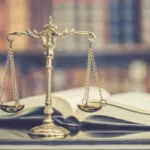 Jones (appellant) v Birmingham City Council and another (respondent) [2023] UKSC 27
October 6, 2023
ARM HOLDINGS
After a long period of stagnation, the announcement of ARM Holdings' launch on the NASDAQ led many to hope for a revitalisation of the IPO market. Alas, the unfolding of one of the biggest IPOs in the past two years will not, it seems, trigger a new wave of prosperous public listings as had been predicted.
Who are ARM Holdings, and why do they matter?
ARM Holdings is a leading British company in semiconductor and software design, controlled by Japanese conglomerate SoftBank. Given the rise of artificial intelligence and machine learning, the semiconductor industry, and, more specifically, ARM Holding's product offerings, are of huge importance to the economy. Indeed, ARM's processors are adapted explicitly to AI and ML workloads, thus facilitating the integration of digital intelligence.
ARM distinguishes itself from other big semiconductor companies – TSMC, Nvidia, Intel, etc. – in its unique business approach; rather than selling manufactured chips, ARM licences their designs to other firms, who will build and integrate them into their products. ARM's designs are ubiquitous in the tech industry and can be found in an array of products such as biometric systems, smart TVs, supercomputers, and even the Apple iPhone.
In sum, ARM's products are high-quality, adapted to the latest technological advances, and cost-efficient.
Did the IPO live up to expectations?
Initially, it seemed the ARM's listing was bound to be a staggering success, with reports that the $5bn IPO was five or even six times oversubscribed. On the first day of trading, share prices increased by around 25%, from the original offer price of $51 to $63.59.
Yet, as the excitement dwindled, so did the figures; on the 26th of September, a fortnight after launch day, shares closed at a mere $54.44. Clearly, the anticipation and hype were insufficient to boost investor demand and mitigate their concerns about economic stability.
The Federal Reserve's decision to maintain the current interest rates was detrimental to investors' confidence, especially given the implication that rates may rise before the end of the year. In this period of chronic economic instability, investors are leaning more and more towards low-risk investments and away from the IPO market's high-risk assets.
What does this tell us about the IPO market?
Coupled with Instacart's similarly disappointing IPO, ARM's fate gives us a good idea of what to expect from the IPO market in the coming months. Bloomberg continues to predict a sustained rebound in IPOs, with notable companies like Birkenstock, Rubrik, and BrightSpring poised for new listings. However, it is safe to say that the approach to this coming wave of IPOs will be much more circumspect than that of 2021.
Whilst some may argue that Instacart and ARM's share prices staying above the original offer price will inspire confidence in coming IPOs, it is important to note that both companies had a considerable team of anchor investors, including, but not limited to, Alphabet, Apple, PepsiCo and Nvidia. This strategy serves to mitigate the risk of low investor demands and is very popular in the more cautious capital markets.
As such, we can deduce that the IPO market will favour more mature and financially flourishing companies over start-ups, who will likely have to deal with low private-market valuations and increased weariness from investors.
Article written by Laura Perez-Pardon
THE CIJC'S RECENTLY INTRODUCED PAY INCREASES
Proceeding negotiations with trade unions such as GMB and Unite and industry employers, the CIJC (the Construction Industry Joint Council) announced in June 2023 imminent pay increases for construction workers to keep pace with inflation. The upsurges, as expedited by the Working Rule Agreement (WRA), mostly operative from 1 July 2023, were as follows:
Immediate pay increase of 6% for construction workers, with an additional 1.5% from 1 January 2024.
An upturn for labourers (the lowest paid bracket) of 8%.
Industry Sick Pay hiked from £154.02 to £156.33, effective from 1 January 2024.
In place for a year, the benchmarks are approximately in line with the overall UK average of 7.8%, although for the same period and the publicly managed (construction) sector, the change was +5-7%, whilst, for the private sector, it averaged +7.7%. For additional context, the inflation rate was 11.1% in October 2022, dropping to 6.8% and 6.7% in July and August 2023, respectively.
An estimated 500,000 workers who are represented in the CIJC are affected by the changes.
The CIJC?
Approximately a quarter of the UK construction industry's output is public (as managed by the government), and the remaining private (operated by private businesses or individuals).
The CIJC are an independent body that works with employers, employees and trade unions in UK construction. It superintends the applicable interrelationships to assure sector robustness and profitability by fixating 'on the broader aspects of work and well-being within the building and civil engineering industry'.
In recognising there needs to be a system in place to achieve this balance, the Joint Council introduced the WRA (a variable instrument pending negotiations between employers and trade unions). Some of its aims and objectives include:
Negotiating and agreeing on pay rates or other payments for represented members.
Engendering non-litigious dispute resolution (ADR) within the industry.
The management of working hours, thereby assuring workers are recompensed accordingly whilst receiving the appropriate rest hours.
Overseeing sick and holiday leave arrangements, respective pay and other benefits.
Impact on the industry
During inflation, labour costs are expected to naturally increase in line with inflation as 'they must adjust compensation levels based on cost-of-living trends'; however, this is not always the case, leading to dissent and threat to industry existence. Rising inflation means increased costs, such as for building (raw) materials, machinery and fuel prices and increased skilled labour or wage fees leading to cost overruns.
Moreover, the loss of workers due to unmet wage demands is not effectively countered by the commissioning of replacements, as sourcing new workers proves difficult for nearly identical reasons or for the likelihood that newly acquired workers may lack the skill sets and experiences required, thus propelling the industry further to potential collapse.
Increasing wages is a countermeasure to those mentioned above, with Sharon Graham, the general secretary of Unite, stating that the deal 'not only increases workers' wages but also establishes a pathway for improved conditions for a huge number of construction workers', thereby subscribing to the sustainment of the sector.
On a socioeconomic level, employees could better financially support themselves and their dependants in what currently appears to be an unceasing precarious economic environment, consequently further inflating the probability of retaining skilled and experienced workers. In many ways, such realisation meanders back to the objectives of the WRA and their eventual fulfilment.
Under the Agreement, no alterations to the terms in existing employment contracts are permissible, even if there was acquiescence from an employee. An employer doing so faces litigation for breach of contract and the possibility of unfair or constructive dismissal claims. This measure debars employers from altering contracted arrangements, such as reducing labour costs or hours to reduce overheads owing to the recent wage increases.
Nonetheless, perhaps the principal benefits for an employer would be reduced staff turnover and appreciable capabilities for attracting qualified and experienced workers, the standardisation of pay terms leading to more seamless operations, and, as a result, the preservation of the industry.
Unless an employer were to amend the terms of an employment contract or withhold the agreed increase in contravention of the WRA, there would be very little need for an employee or employer to consult employment lawyers. However, under these circumstances, construction employers would need legal counsel to ensure that all employment contracts adhere to the legal requirements of the WRA to prevent liabilities from arising.
Although the WRA is open to amendments, whether the CIJC and trade unions could further negotiate on extending the year-long deal is contingent on several factors, with the primaries being the fluctuating rate of inflation, the strife for good work-life balance amongst sector employees and whether the construction industry could sop up further wage increases.
For now, the dissatisfied rumblings within the industry have so far been relatively diminished.
Article written by Aqua Koroma