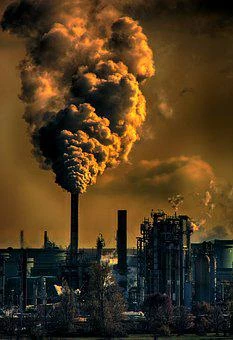 The hypothetical discovery of a room temperature superconductor: Exploring environmental and legal implications
September 29, 2023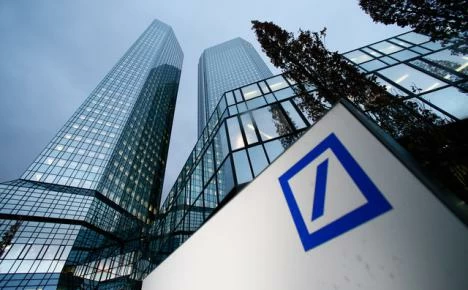 Interview with Jack Moore- A trainee solicitor at Deloitte Legal
September 29, 2023
In this article, Diya Gupta interviews Paul Taylor, a well-established partner at the independent law firm Fox Williams LLP. Paul shares his insight into the evolution of the legal industry and his key learnings.
Hi Paul, please could you introduce yourself and where you're currently at in your legal career.
Corporate Partner at Fox Williams LLP (a 48 partner City based business law firm)
When did you decide to pursue a career in law and why corporate law?
I would say at sixth form. It was really a practical consideration – I qualified into the banking department at Hogan Lovells as there were no corporate roles on offer, but when a spot became available, I immediately transferred over from the banking practice.
How do you cope with the rigours of working in the legal profession and at a highly-reputed, demanding firm?
Very good time management skills and having a fantastic team around me is key.
How have client demands changed in the last few years?
Post Covid, there is an expectation from clients for almost instant replies/answers – they look for constant availability and support.
What has been the most memorable case you have worked on?
There are far too many to pick out one, but I have a particularly demanding shareholder dispute case on at the moment, which is taking a long time to settle and has a very interesting/distinct set of facts.
What does a typical day look like for you?
There is no such thing!
How would you describe the standard trainee at your firm (are there any particular traits, professional experiences, abilities that everyone generally shares)?
All the trainees have to have a great deal of common sense; people skills and a get up and go attitude in order to get an offer from the firm.
What advice would you give to individuals hoping to obtain a training contract, but consistently facing rejections?
You have to develop a thick skin; read into the legal press; don't give up; focus on a few quality applications rather than making it a numbers game; don't be afraid to get paralegal experience and always look on the positive.
What has made you stay at Fox Williams?
The people. From day one, I always knew it was was my home for the rest of my career.
What would you say the biggest changes have been in the legal industry since you trained?
Technology; technology and technology.