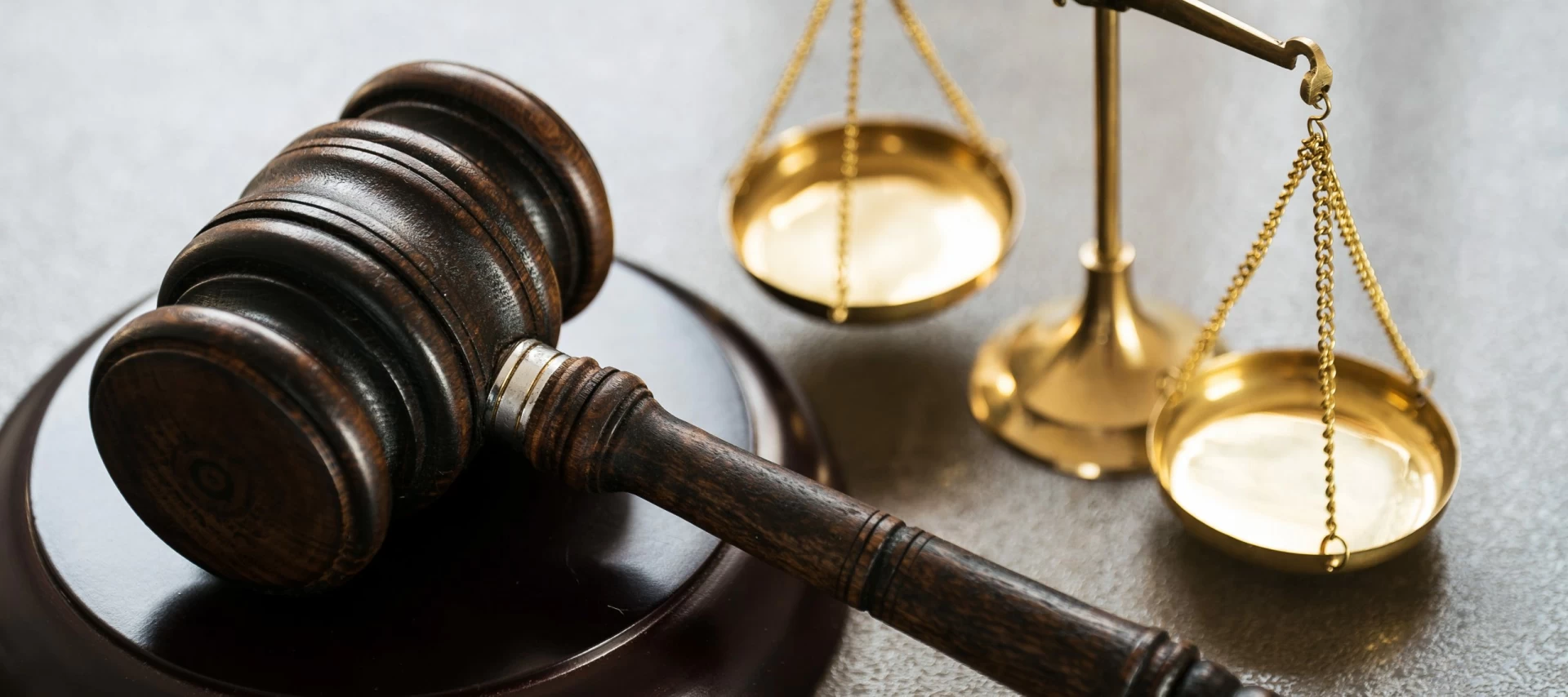 TSL Interview with Paul Taylor, a Partner at Fox Williams LLP
September 29, 2023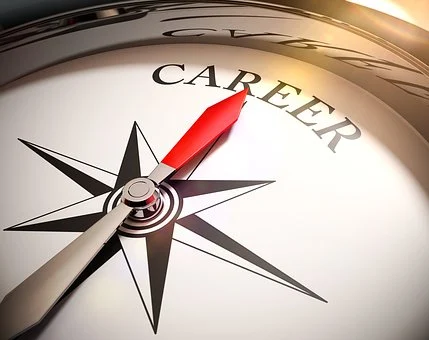 From Journalism to Law: Queenie Sin Tiang's Inspirational Journey and Insights
September 29, 2023
In this article, Elfie Farrant interviews Jack Moore, a trainee solicitor at Deloitte Legal in Manchester.
Please briefly describe your journey into law. 
My journey into law started at A-Level, as my sixth form college offered law as an A-Level subject, which I think was a rarity at that time. Choosing to study A-Level law was a last-minute decision as I needed another subject to go alongside the other two that I had already chosen – but I'm so glad I did. Once I started the course, I was hooked by the subject, and I decided to study law as an undergraduate degree at the University of Sheffield.
The A-level subject I had studied prior to my undergraduate degree focused solely on Criminal law and Tort law meaning that there were many new areas of study which I discovered throughout my undergraduate degree.  I became interested in the Commercial / Corporate styled modules, such as Contract law, Company law and Trusts.  By the start of the second year of my undergraduate degree, I had concluded that I wanted to pursue a career as a legal practitioner and more specifically as a Solicitor with a focus on Business law.  Subsequently, I completed a vacation scheme with a firm based in Sheffield, observing the skills and the day-to-day life of a Solicitor in the Business law field.  Although I was not offered a training contract at the end of the vacation scheme, after some reflection, I did conclude that this wasn't so much a 'failure' but rather a chance to seek training contract opportunities elsewhere. On this basis, I applied to Deloitte Legal in the September of 2020 for a direct training contract, and I was very fortunate to be offered a place in the October of the same year, thus commencing the training contract in September 2021.
What was your motivation behind choosing to train at Deloitte, and how have you found your training contract? 
Whilst at University, I decided that I wanted to practice in the field of Business law.  Even though my interest in the 'law' was clearly the main driver behind this decision, I had also started to develop a strong interest and appreciation for other aspects of the business world, such as economics, market activity and fiscal policy.  Once I discovered that Deloitte Legal was offering training contracts, I knew that if I was to complete a training contract with the Big Four firm, that I would be able to combine all of these interests together under one umbrella and I did not think I would be able to complete a training contract with this varied focus at a traditional law firm due to Deloitte's multi-disciplinary model.
My training contract so far has been a fantastic experience and has encompassed everything that I hoped it would. Due to Deloitte's size and reach, there have been many seats which I had not even considered that I would be able to work in, such as Corporate Immigration or Tax Litigation, all of which have been uniquely enjoyable and extremely beneficial to my development as a trainee.  There have been various opportunities to work on a multitude of international projects alongside various Deloitte teams from all over the globe, whether that's assisting with provision of specific English Employment law advice to an overseas company with a UK entity, or helping to manage an international, cross-border M&A project. I have also been very fortunate to meet and interact with different clients throughout my training contract both virtually and in person on a variety of matters.
Further, what would you say is unique about legal training at a Big Four company, as opposed to a traditional law firm?
Training contracts at Deloitte Legal have a few aspects that make the experience unique compared to that at a traditional law firm. For instance, regardless of the matter that I am working on, it is very rare that the input from Deloitte will solely be from a Deloitte Legal team. Most often, the services that we provide to clients combine many of our practice areas, such as Consulting, Risk Advisory and Tax. This multi-disciplinary model allows us to package solutions to clients which, not only solve a potential issue that the client may have, but also can assist in improving the efficiency and profitability of that client's business. Through this multi-disciplinary model, we are able to create longer standing relationships with clients which often go beyond providing one-off ad-hoc advice on a specific subject matter.
What is unique about Deloitte Legal is that the firm is open and receptive to continual improvement of the training contract. Whilst the guidance, foundations and structure does exist, everyone in the training contract management team encourages feedback from trainees on how the programme can continue to improve and evolve to give us training the best experience and training possible. I would compare this with a training contract at a traditional law firm, one where the training contract programme may have existed for decades and in that time it would have rarely changed in its structure.
Another unique aspect is that a training contract at Deloitte Legal takes place simultaneously alongside the SQE course. Each week, we as trainees are given one day where we focus solely on the SQE course. The course is delivered online by Deloitte Legal's training partner, but we are given access to the training partners' campuses across the UK to make use of libraries and various study facilities. This aspect of the training contract has been invaluable as it puts many of the key subjects taught on the SQE course into a practical context, making these subjects much easier to digest and understand. Additionally, and as SQE2 is an exam with a practical focus, many of the topics assessed such as legal drafting, legal writing and legal research, are all part and parcel of the role of a trainee, meaning every time I am asked to undertake such it is almost as if I am completing a 'mini-SQE2 mock'.
You are training in Manchester. What are the benefits of working in Manchester, as opposed to working in London?
Manchester is a great city, not just for living in as a young professional, but also in terms of legal opportunities. Many international law firms now have Manchester based offices and it clear that Manchester is becoming the capital of the Northern legal market.  In relation to working in Manchester and due to Deloitte's flexible working from home policy, geographical differences in terms of placement around the country have never hindered my experiences or opportunities throughout the training contract.  Additionally, we now have a Real Estate legal advisory team operating out of the Manchester office but again, this doesn't necessarily cause any restrictions due to Deloitte fully embracing remote and flexible working.
Having grown up in the North-West of England, I am definitely biased towards choosing Manchester over London but both cities offer different experiences.  Whilst the difference in experience is probably now smaller than ever, due to the growth of Manchester as a city in the last decade or so, I  believe that there is more of an opportunity to escape from the hustle and bustle of the city life in Manchester with greater ease, compared to the chance to do that in London, which, is something that does appeal to me greatly.
Where do you see yourself, after you have completed your contract? 
I definitely still see myself staying in Manchester and I have a strong desire to continue my career with Deloitte Legal.  I hope that I will be qualified into a team where I can use the experiences and relationships that I will have gained throughout my training contract to further bolster my career and practice in general.
What advice would you give to students seeking to apply for training contracts next application season?
I would firstly say to try and take the positives from any rejections that you might have received. If you have been able to obtain feedback in relation to those rejections, then that will be the best place to start to determine what you need to do to fine tune your application to go a step further this time. In relation to rejections generally, I think it is important to remember that there are certain things that you as an applicant can and cannot control. You can control aspects of your application such as eliminating any grammatical errors, completing extra-curricular volunteering work that you are able to include on your form and, your general immersion in the area of law that you want to practice in.  You won't be able to control some things however, such as the fact that another applicant may have 5 years post-undergraduate or post-LPC/SQE paralegalling experience when you are only in your second year of your undergraduate degree. If you can master the things that you can and are able to control, then I do believe that over time the things that you cannot control will simply fall into place and become less of a hurdle.
I would also suggest reaching out to as many people as possible who have obtained or started a training contract. LinkedIn offers a great way to reach out to people for advice or for a review of your application and, if that person is able to do so, more often than not they will want to help you.
Overall, I would suggest being as proactive as possible. Try to go and meet people who work at the firm you want to apply to or take part in an online event where you will be able to have a conversation with them. If you can point to that conversation with that specific person in your application, assessment centre or interview, you will be able to show that firm that you have taken much more of an interest than simply reading about their client base on their website. Your desire to be proactive will help you stand out throughout the training contract process.
What advice would you give to students about to begin the SQE?
I think the key point regarding the SQE, for someone that will have only previously completed an undergraduate law degree, is that although you will be familiar with a lot of the content that you will be assessed on, you will most likely find the method of the assessment to be the biggest challenge.  Having sat SQE1 at the time of writing, the single best answer question model was something which I greatly struggled with at first. The fact that you are not assessed on SQE1 through any written prose was completely alien to me and although I believed that I understood the concepts I was being assessed on, actually selecting the single best answer required a different and unique approach to learning and preparing for the exam. Whilst a lot has been said online about the difficulty of the SQE vs the LPC, I do think that, from what I have heard from friends that have completed the LPC, that the SQE, and specifically SQE2, is a better method of preparation and a representation of what the role of a trainee solicitor entails. With this in mind, my advice, regarding SQE1 specifically would be that unless you have completed a single best answer exam before, you will find it difficult at first but that it is important to stick with it and to complete as many practice questions as you possibly can before your sit the exam.
Deloitte's Early Careers Programmes offer a wide range of opportunities for students and graduates. Please see the following link for more information: https://www2.deloitte.com/uk/en/pages/careers/articles/early-careers-programmes.html