Brake and another (Respondents) v Chedington Court Estate Ltd (Appellant) [2023] UKSC 29
September 29, 2023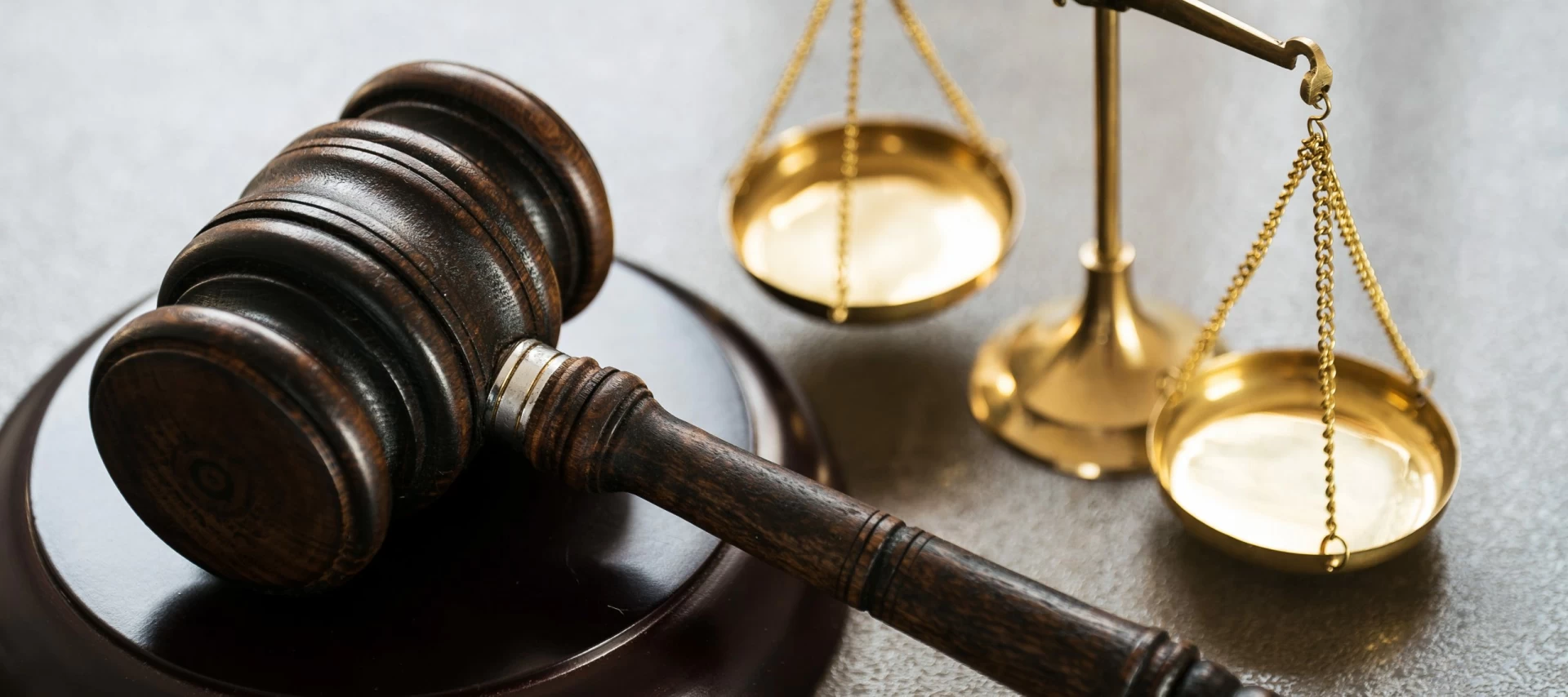 TSL Interview with Paul Taylor, a Partner at Fox Williams LLP
September 29, 2023
Disclaimer

: This article is written by Ana Palade. Any views and opinions expressed in this article are those of the writers and do not necessarily reflect the views or positions of the team editor nor any entities they represent.
Introduction:
In July 2023, the scientific community bore witness to the release of two groundbreaking papers introducing the concept of a room-temperature superconductor, a development carrying the tantalising promise of environmental advancement. Although subsequent research has refuted the initial claims made by Sukbae Lee, Ji-hoon Kim, and Young-Won Kwon, with institutions such as the National Taiwan University and the International Centre for Quantum Materials in China discrediting their findings, our imagination continues to grapple with the potential societal and environmental benefits that a room-temperature superconductor could bring. In the spirit of speculative science, this article explores the hypothetical discovery of such a superconductor and its potential legal and environmental ramifications.
The LK-99's debut:
LK-99 had made a distinctive entrance. Its composition, devoid of rare minerals (consisting primarily of copper, lead, phosphorous, and oxygen), distinguished itself from traditional conductors. Typically, materials like gold, silver, copper, and aluminium reigned as the elite when it came to electrical conductivity. However, the prohibitive cost of gold often leads to the widespread adoption of aluminium and copper in electrical wiring, despite their less efficient characteristic, which result in higher energy losses during transmission. This reliance on less conductive materials has broader implications, notably contributing to increased greenhouse gas emissions, in part due to the energy losses incurred.
Consider the potential transformation wrought by LK-99. If this material indeed manifested itself as a true superconductor, engineered from readily available elements, it could've catalysed a revolution in electrical engineering. This shift would involve not only cost reduction, a boon for industries and consumers alike, but also a substantial reduction in the demand for rare mineral mining.
Enabling low-environmental impact transportation:
The ripple effects of such a breakthrough extend further. Superconductors could enable low-environmental impact transportation systems. Such systems would revolutionise the way we traverse, particularly in the contract of the growing trend towards urban low-emission zones (ULEZ). With the Mayor of London's introduction and expansion of ULEZ in a larger part of London, the concept of low-environmental-impact transport becomes especially pertinent. Superconductors, with their unparalleled energy efficiency, could facilitate the development of sustainable, high-speed transportation systems, significantly reducing emissions and congestions within urban centres.
Efficiency in energy transmission:
Moreover, the implications of a superconductor's decreased price for wiring materials are substantial. Aluminium and copper, while economically practical choices, are inherently less conductive than gold or silver. As such, they contribute to higher energy losses during the transmission of electricity, necessitating larger infrastructure and greater energy input to compensate. A superconductor made from common elements would not long lead to more cost-effective wiring but also dramatically improve the efficiency of energy transmission. Reduced energy losses mean less waste and lower greenhouse gas emissions – a pivotal advancement in the context of the ongoing battle against climate change.
Legal and Regulatory Implications:
In contemplating the LK-99 superconductor's potential impact on society, one cannot escape the intricate web of legal frameworks and implications it would inevitably weave. Such a technological breakthrough could have far-reaching consequences, not only in terms of environmental sustainability but also in the regulatory and legal realms.
First and foremost, the introduction of the LK-99 could have exposed companies to heightened scrutiny regarding their adoption of this groundbreaking technology. Public pressure for businesses to embrace eco-friendly practices is steadily mounting, and many companies have proactively responded by incorporating sustainability initiatives into their operations. Take, for example, firms like Travers Smith, which have established dedicated Environment Committees to explore and promote environmentally sustainable methods while striving to meet their sustainability goals.
However, the adoption of a superconductor like the LK-99 may have posed financial challenges for many companies. The prospect of retrofitting entire offices with this technology, requiring the replacement of existing wiring infrastructure, could have been both costly and time-consuming. This dilemma underscores the potential setbacks that firms, unaccustomed to remote work or heavily reliant on physical office spaces, might have faced in the wake of such a technological leap.
Moreover, the emergence of the LK-99 might have prompted government intervention in the form of emission reduction mandates. Given the UK's pre-existing commitment to achieving net-zero carbon emissions by 2050 under the Climate Change Act 2019, the market availability of the LK-99 could have served as a catalyst for the government to expedite the fulfilment of this promise. While such mandates could have been beneficial for the environment, they might have imposed substantial financial burdens on businesses as they scrambled to comply with stricter emission standards.
An intriguing dimension to consider is the international trade and export implications that could arise from the LK-99's entry into the market. Given its origins in South Korea, it is reasonable to assume that this technology would find its way into the global market. This scenario could spark complex negotiations and potential conflicts over trade and export controls, intensifying the demand for international trade and export lawyers. The interplay between countries like China and the Western world in the realm of green energy technology is already marked by tension, with disputes over rare minerals and the recent imposition of investment bans and resource restrictions. The LK-99, free from reliance on precious materials, could offer a lifeline for countries affected by Chinese restrictions, enabling them to forge ahead in their pursuit of a greener future without the constraints imposed by limited access to vital minerals.
Conclusion:
This speculative exploration into the potential effects of a room-temperature superconductor like LK-99 invites contemplation of the environmental and legal changes it could've brought. The promise of cost-effective, eco-friendly technology and its impact on industries, regulations, and international relations certainly sparks intrigue. Whilst the LK-99 has been, disappointingly, proven to not be a room-temperature superconductor, the mere notion underscores the evolving interplay of science, society, and the law in the goal of a sustainable future.