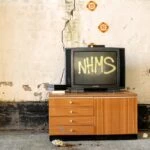 Protecting Your Property: Legal Methods to Remove Squatters
September 24, 2023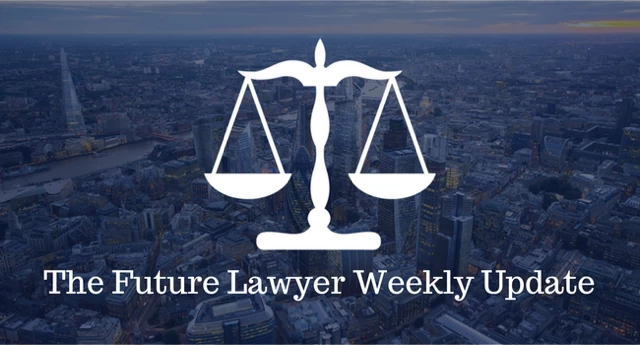 The Future Lawyer Weekly Briefing – W/C 25th September 2023
September 25, 2023
Nobody wants to find themselves injured as a result of someone else's actions, but this is unfortunately quite common. Even if a person didn't intentionally mean to harm you, there's no reason you should be responsible for the financial burden that comes with fixing the injuries you now have. This is exactly what personal injury law aims to accomplish and learning the ins and outs of this avenue of the law can help a person redress the wrongdoings performed against them. 
What is Personal Injury Law? 
For those unfamiliar with the basics of personal injury law, it is a subset of tort law, per the American Bar Association, which directly deals with redressing a wrongdoing performed against one party by another party. The goal of a personal injury lawsuit for the injured party is to prove that the defending party caused their injuries and that they should be held liable in the form of compensation for rectifying the costs associated with those injuries. 
What is Negligence? 
What is perhaps the most important aspect of personal injury law is the presence of negligence in the case. Negligence simply refers to acting in an unreasonable manner, given a situation, in such a way that there was an apparent disregard for the safety of the injured party. Another way to define negligence is simply to act in a way that a reasonable person would not act should they be in the same situation. 
Why Discovery Matters in Personal Injury Law
Discovery is the legal process by which both sides of a lawsuit gather evidence in their favor ahead of the actual court date. Once all of the evidence both parties gather is deemed to be sufficient, the two parties exchange information about what the evidence may be along with any witnesses they plan to call to the stand at trial. 
The point of this process is to ensure that both sides are treated fairly, and that one side is not ambushed with information that they did not have time to prepare a proper answer for. Learning the process of unraveling the layers of trial discovery is pointless, though, if a person has no idea what they are attempting to learn through gathering evidence.  
The Foundations of Personal Injury
Building off of the prior point and diving into the beginning of discovery, there are four foundations to personal injury which must be shown. The evidence a party seeks to gather, specifically the injured party, must demonstrate all of the following when combined:
Duty of Care:

First and foremost, it must be shown that the defendant had a duty of care to the plaintiff. This means that they had a responsibility to act safely and in such a way that those around them would not be in harm's way. A common example is the fact that all drivers have a duty of care to others on the road around them.

 
Breach of Duty of Care:

Second, it must be shown that there was a breach of the duty of care. Sticking with the prior example, a breach of the duty of care drivers have could be choosing to check their phone while they are driving or even taking their eyes off the road to grab a bite of their lunch.

 
Proximate Causation:

After proving that a breach of duty did indeed occur, a person must the show that proximate causation exists. This just means showing that the breach of duty directly lead to the incident which caused the plaintiff's injuries. For example, if a driver checking their phone fails to see a stop sign and hits someone crossing the street. 
Damages:

Finally, it must be shown that the damages the plaintiff is filing for are related to the injuries they suffered as a result of the accident. Naturally, a person cannot sue another person for something unrelated to the incident, such as an injury that occurred prior to the actual incident. 
Prove your case in court today
No court case is ever a shoo-in, but by gathering adequate evidence through the process of discovery which demonstrates that the other party acted with negligence, there's a better chance you'll be able to win. Assuming you manage to win your case, you may be able to earn tens of thousands of dollars in compensation which can be put towards your injuries so that you can make a full recovery sooner, rather than later.