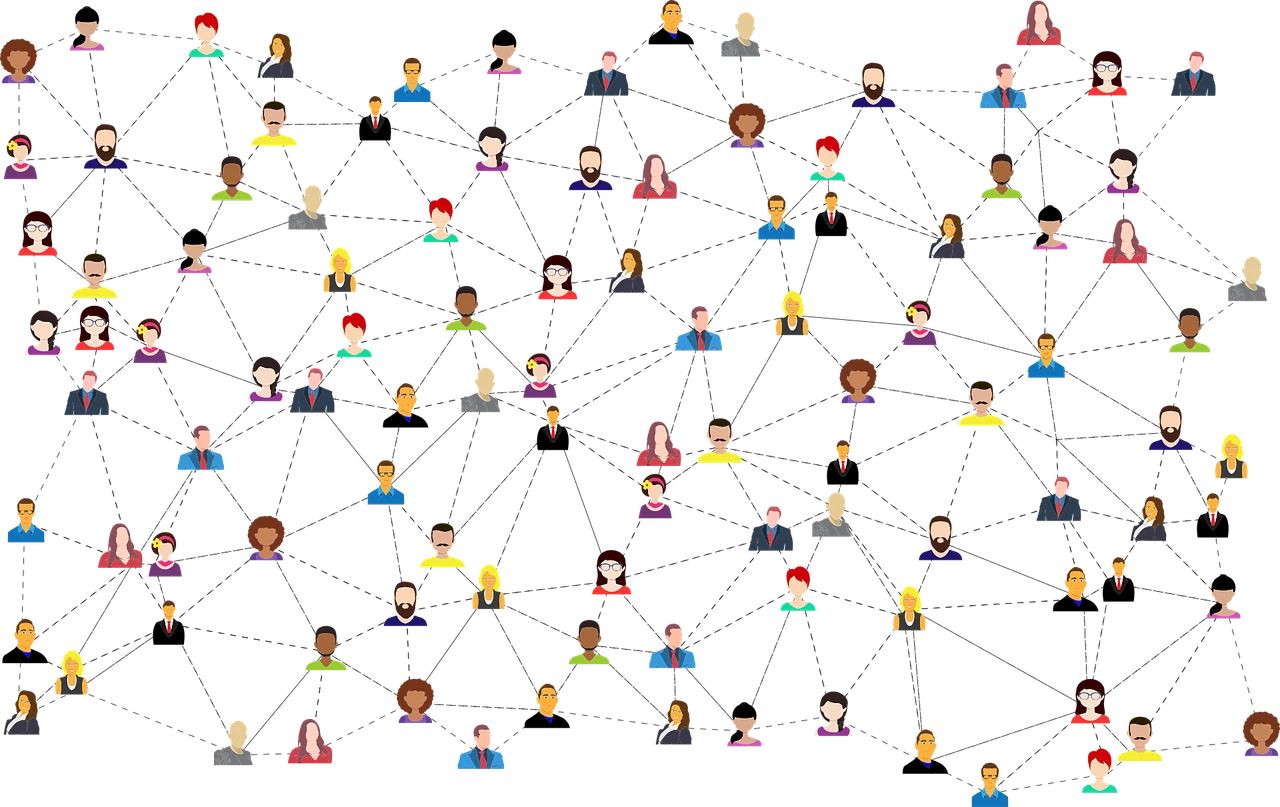 What is Networking?
April 3, 2023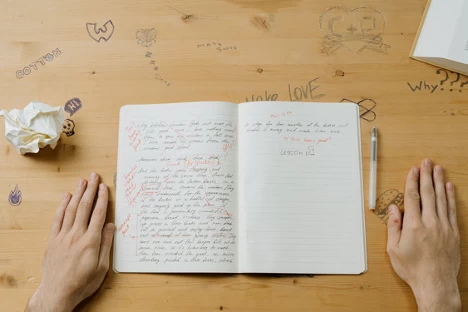 The Art of Solving Legal Problem Questions
April 8, 2023
Are you contemplating a career in law? The field of law can be a highly rewarding and challenging one, requiring individuals with strong critical thinking and problem-solving skills. Lawyers have the chance to advocate for individuals or companies and organisations in order to help achieve their legal goals. Here are six of the biggest reasons why a career in law may be the perfect fit for you.
Job Security
The thought of job security can be very reassuring. In today's ever evolving world, there is very little that can be guaranteed, but there are certain professions that offer at least a sense of stability. Being a lawyer is one of those professions. With the demand for legal services on the rise, the need for qualified attorneys is ever-present. As laws continue to evolve and change, the need for legal professionals will only continue to grow. Not only does being a lawyer provide job security, but it also offers a range of opportunities for growth and advancement. So, if you're someone who values job security and wants to make a difference in the legal world, becoming a lawyer just might be the right career choice for you.
Highly Competitive Salaries
The legal profession offers an enticing incentive for those seeking a lucrative career path – high salaries that are hard to come by in other fields. With the cost of living continuously on the rise and the burden of student loans, it's not surprising that becoming a lawyer is a desirable option for many. It takes dedication, education, and hard work to succeed in the legal world, but the financial payoff at the end is undoubtedly worth it for those who are willing to put in the effort. Being a lawyer is one of the highest paid trade jobs out there along with medical and financial professionals. 
Intellectual Challenge
For those seeking a challenging career with endless opportunities to learn and grow, the legal field might just be the perfect fit. As a lawyer, you'll be tasked with solving complex legal problems, requiring you to be a quick and flexible thinker. You will need to be able to analyze and interpret information from various sources. the The law is also ever evolving which means you'll need to stay up-to-date with new developments and adapt your approach as needed.
Professional Respect
There's no denying the prestige that comes with being a lawyer. As a lawyer, you can earn a level of respect from both your peers and society as a whole. Your intelligence, professionalism, and expertise is highly valued in society, and your contributions to the legal system go a long way in helping those who need it most. Being a lawyer means being at the top of your game, and enjoying the admiration and respect that comes along with it. It's a career path that brings with it numerous perks, one of which is the respect you earn for being a part of such an esteemed profession.
Job Variety
Another benefit of a career in law is the huge variety within the legal sector. As a lawyer, you have the option to specialize in a wide range of different areas, whether that is corporate law, family law, criminal law etc. With so many different legal areas to choose from, you can easily find a specialty that fits your interests and passions. Each one with their own unique set of challenges and rewards, making every day on the job exciting, diverse, and full of new learning opportunities. You can also take your own transferable skills across the different areas whilst adding unique viewpoints and skills from your previous experience.
Helping Others
A lawyer is one of the jobs where you have the unique ability to help and have a significant impact on someone's life through legal advice and representation. The feeling of knowing that you have made a difference in someone's life by guiding them through a legal issue can be incredibly satisfying.
This could be anything from helping a family navigate through a difficult divorce or representing a client in a criminal case, being a lawyer allows for the opportunity to truly make a positive impact on people's lives.
In Conclusion
A career as a lawyer can be rewarding and fulfilling in many ways. From job security to high salaries and intellectual challenge, the reasons are plentiful why one should consider a career in law. On a social level, you will gain respect from other professionals and people throughout society. There is also the advantage of having lots of variety in the field – whether it's commercial law, family law or criminal law, there is something for everyone. Finally, you get the opportunity to help others by providing legal advice and representation.