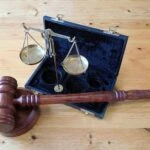 6 Reasons to Consider a Career as A Lawyer
April 8, 2023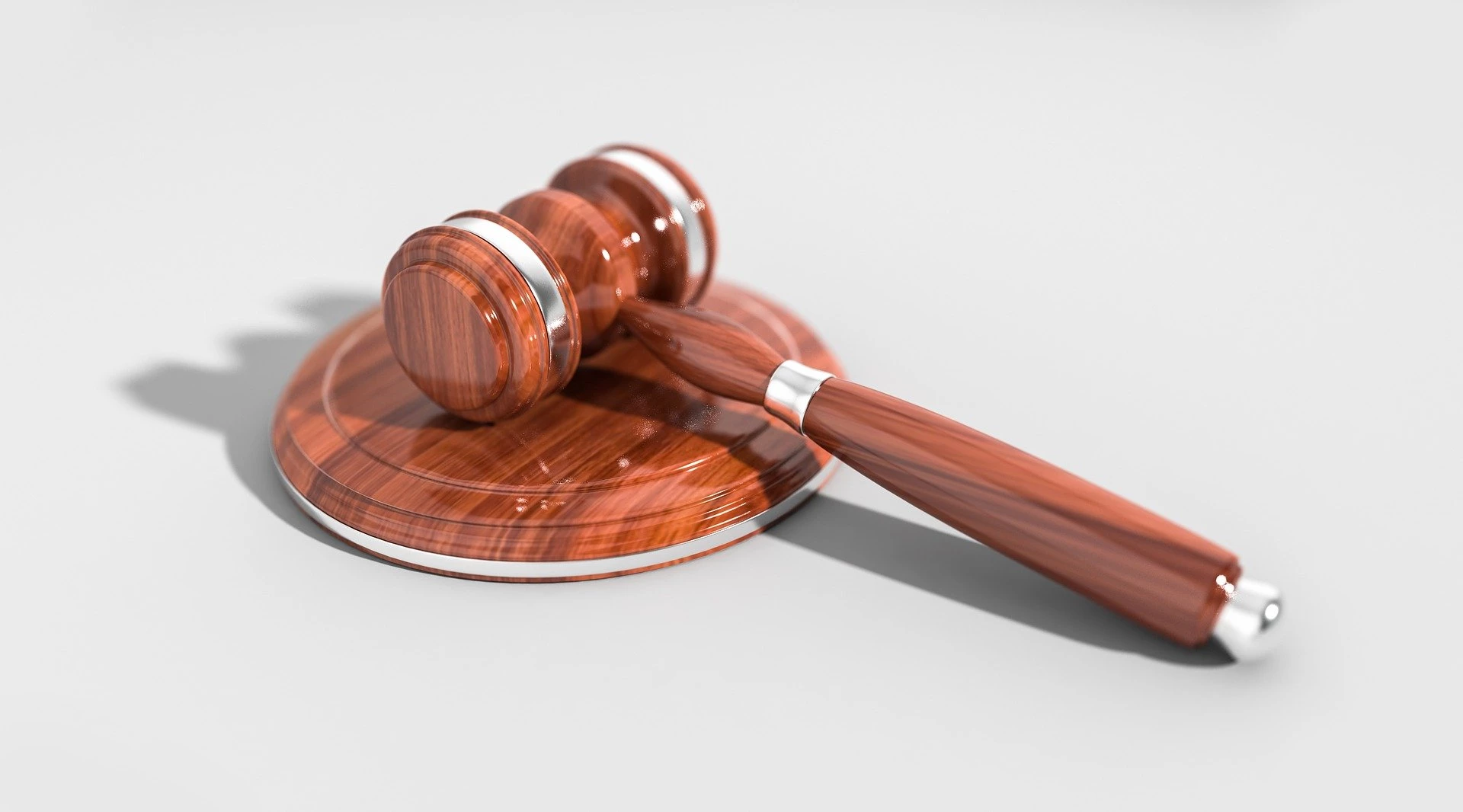 Under the shadow of National Security Law: Concern about academic freedom in Hong Kong
April 10, 2023
Article written by Nemr Chaer, Future Trainee Solicitor at Clifford Chance and finalist Law student at the University of Warwick.
As a law student, it is inevitable that you will be asked to solve a legal problem question (PQ). This is a question whereby you are given a problem scenario that has several legal issues which you will be asked to analyse. Alternatively, you could be asked to advise a fictitious client in the scenario. The purpose of legal PQs is to test whether you can correctly filter your way through complex areas of law in a meaningful way. This short article will provide my top three tips for solving legal PQs.
Tip #1: Knowing the Difference between a Legal Problem Question and Legal Essay
Understanding the difference between a legal PQ and a legal essay is of paramount importance. This is because it allows you to understand where and how you should concentrate your efforts when it comes to answering.
The main difference between answering a legal PQ and an essay is their respective goals. The intention of a legal essay is to critically evaluate the law with reference to academic debates and opinions. As a result, your efforts are concentrated on fleshing out the nuances of the law in a scholarly manner. This means that you are commonly going to write an introductory paragraph contextualising the law and provide several academic arguments. Even the language that you will use in the essay will be a lot more free-flowing and explorative. This differs from legal PQs. For the latter, your intention is to advise a fictitious client. If this client was real, you would not provide an elaborative introduction and flesh out the scholarly debates in the law. Instead, you will be conscious to provide structured, concise, and authoritative advice with the support of case law. In other words, a PQ requires a greater sense of certainty relative to legal essays. Keeping this difference in mind will allow you to make the slight mental adjustment needed to answer a legal PQ.
Tip #2: The IRAC Method
As a law student, it is likely that you would have heard of the IRAC technique for answering legal PQs. What does IRAC stand for and how does it work?
ISSUE: Identify the issues in the legal problem question.
RULE: Identify the relevant legal rule(s) for the issue.
APPLICATION: Apply the legal rules to the issues and facts.
CONCLUSION: For each of the issues identified, form a conclusion addressing the overall liability of each of the parties including the punishment they could receive.
Adopting the IRAC method is beneficial because it allows you to structure your legal advice in a way that is easy to follow. Here are some extra tips that you should note when using the IRAC method.
ISSUE: A good tip for any PQ is to identify all of the parties and the event that occurred to them. This allows you to differentiate between the wrongdoer and victim and how the particular event relates to the two. For example, if X used a hammer and killed Y, we would know that the legal issue is whether X is liable for killing Y.
RULE: Always apply the relevant authority. Whilst this may seem obvious, it is very common for students to cite statutes and cases that do not necessarily relate to the problem question. Avoid this as it does not substantiate your analysis.
APPLICATION: It will never be the case in a PQ that you are given a scenario with no nuances or uncertainty. When this happens, it is of paramount importance you flesh out the nuance and do so using case law. In our example, 'X used a hammer and killed Y' which is obviously murder. However, ask yourself whether there are other facts that could help with your analysis. For example, was X acting in self-defence? What are the elements of self-defence? Are they satisfied? If so, what does this mean legally?
CONCLUSION: Based on your arguments, what do YOU think is the conclusion?
The IRAC method is definitely the optimum way to solve a legal PQ, but it is also advised that you do not apply it so rigidly. Indeed, there will be instances where the Rule and Application components of IRAC coincide.
Tip #3: Preparing for Legal PQs
If you want to master the art of answering a legal PQ then you must practice it over and over again. This will allow you to find your own technique for answering a PQ whilst also consolidating your revision. The reason it consolidates your revision is that it will eliminate the areas of law that you might have thought were important but are not necessarily so. In other words, practicing answering PQs allows you to work smarter, not harder. The way to practice is to simply refer to previous exam papers, find a question, answer it, and then mark it!