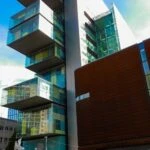 UK Supreme Court Set to Sit in Manchester 2023
December 31, 2022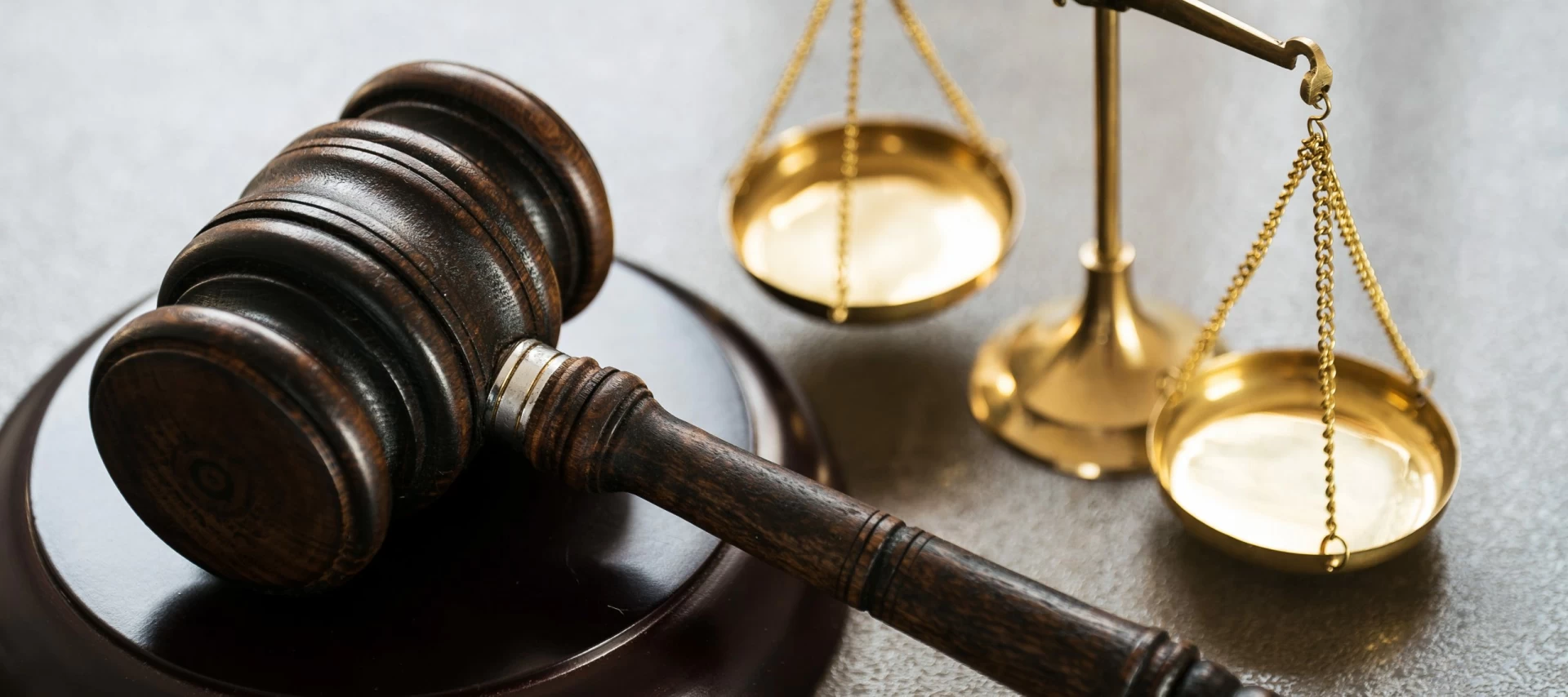 Art and the Law: The Case of the Benin Bronzes
January 1, 2023
Article written by Laetitia Ponde Nkot
Magistrates (also called Justices of the Peace) in England and Wales can now sentence offenders to 12 months.
Previously, magistrates could only hand down a maximum of six months in prison, although they often heard cases requiring longer prison terms, and had to be sent back to a Crown court to be dealt with by a judge.
These new powers, therefore, allow magistrates to impose sentences of six to twelve months, which until then could only be imposed by the Crown court.
The law was amended by the Judicial Review and Courts Act of May 2022 to address the impact of the pandemic on the criminal justice system. It was expected an additional 1,700 days of time in the Crown Court each year.
The increase in the powers of magistrates was the biggest change to the judicial system in 140 years since the Summary Jurisdiction Act of 1879.
Significant steps taken to ensure courts can recover from the pandemic include raising the mandatory retirement age from 70 to 75 for holders of judicial office, which should allow the retention of 400 additional judges and members of courts and 2,000 magistrates per year in all jurisdictions.
Parliament planned to increase the powers of magistrates as early as 2003, but the law was never implemented because the government feared encouraging magistrates to pronounce longer sentences for the same offences.
Stuart Matthews, a partner at criminal defence firm Reeds Solicitors, warned people to 'be afraid' as he described magistrates as largely 'untrained volunteers, many of whom do not understand even the most basic of legal principles'.
Magistrates are to be offered training provided by the Judicial College to make sure the powers are used 'consistently and appropriately,' the government said.
The UK government has added a sunset clause to the Judicial Review and Courts Bill, meaning that the government will have the power to reverse the change if necessary and that the new powers of magistrates can be removed.
Another plan to further increase the powers of magistrates
Recently, Brandon Lewis, the Justice Secretary, considered a reshuffle that could double the jail terms magistrates can impose from the current maximum of one year to two years.
Supporters of the plan say magistrates already have the power to sentence offenders in youth court to two years in custody and have the ability to help lower the backlog of 60,000 cases in the Crown Court, which increased during the lawyers' strike. 
Magistrates have lowered their backlogs by nearly 100,000 to 350,000 since the pandemic immobilised the courts.
The change also includes the biggest recruitment in the magistrates' 650-year history to attract a further 4,000 Justices of the Peace (JPs).