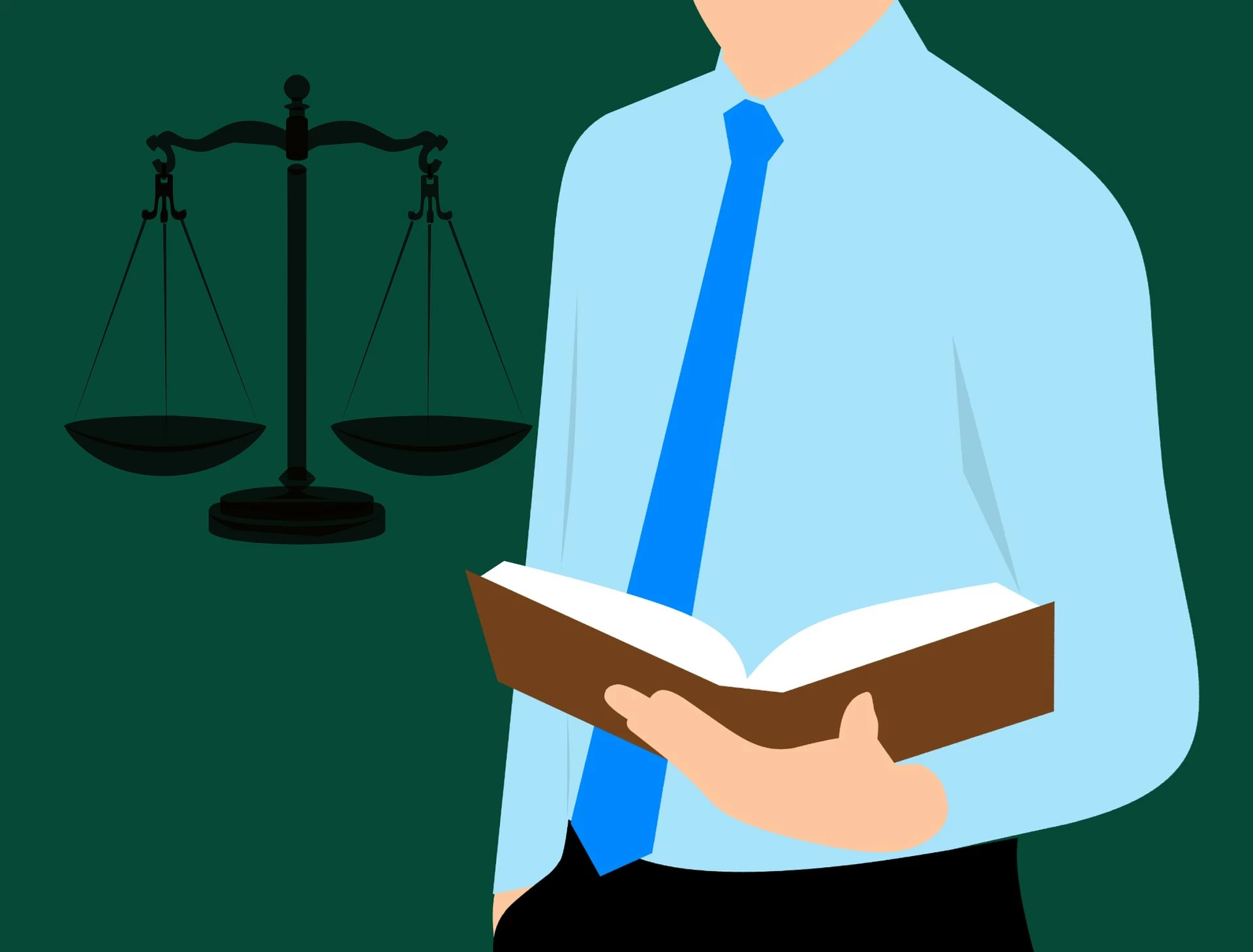 The Claim Process for a Slip & Fall Accident Compensation
September 19, 2022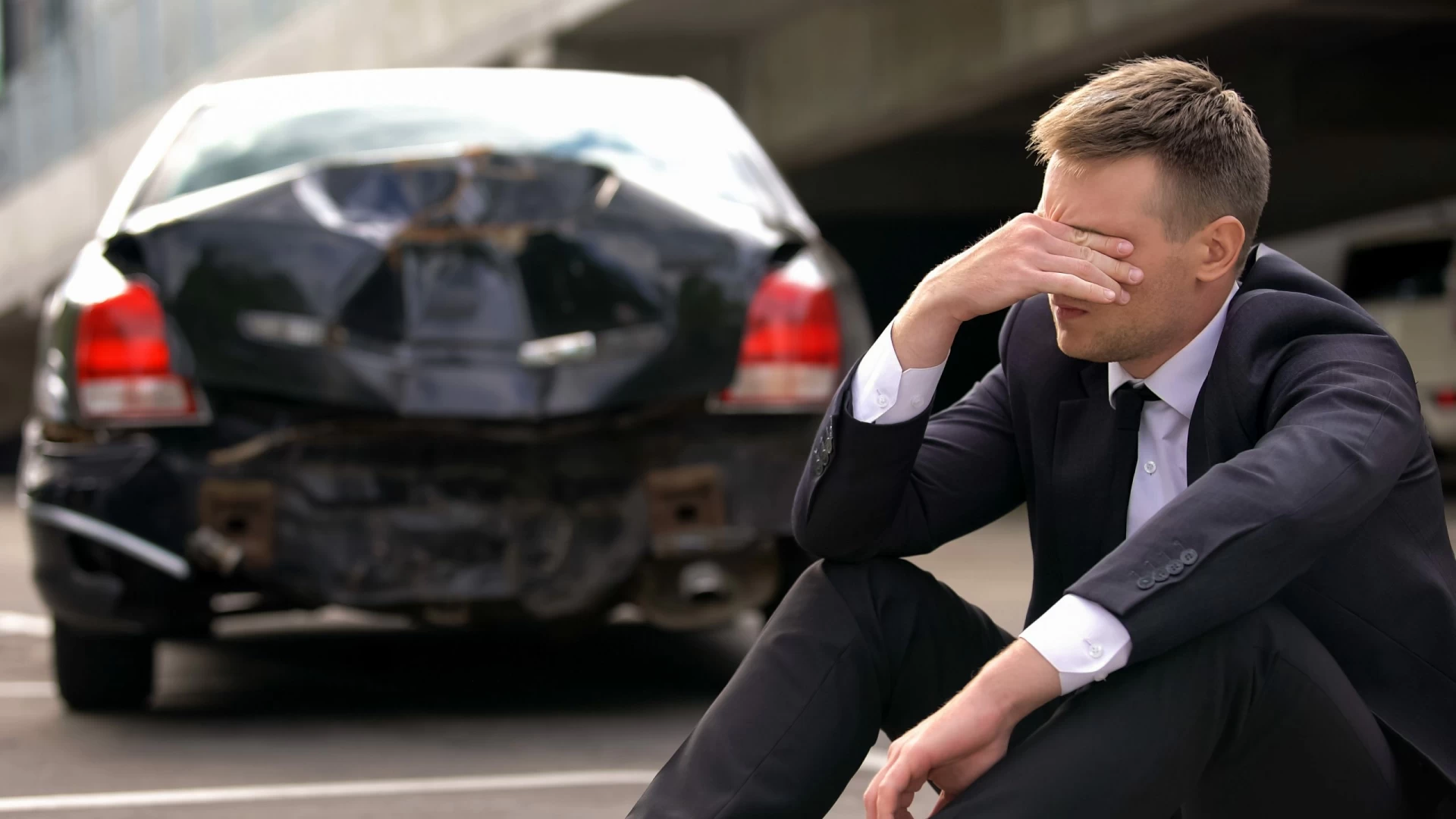 LA Car Crash Death Odds
September 23, 2022
Article written by Imaan Siddiqui, University of Bradford, Third year LLB with Business and Management Student.
The majority of law students tend to spend three years of their degree focusing on their grades and building a work experience portfolio to be able to successfully secure a training contract, pupillage, or any other role which is of interest. Students aim to research on the type of questions that can come up in their interview and try to find relevant examples to evidence their points. However, today, many employers and chambers are seeking to find graduates that have what is known as 'commercial awareness'. This goes beyond legal education and skills acquired through placements.
Commercial awareness is a term coined for understanding of the business world. This also involves events happening around the world that can have an impact on the world of work. Students aim to answer this question, referencing work experience in areas such as finance or using research from their work published on certain sites. The issue arises, when the interviewer, rather than asking an open-ended question that relates to their application, asks a question based on current affairs. This requires general knowledge and understanding of its impacts on the macro and microenvironment.
Current affairs involve every event that is happening nationally and internationally. This broad term involves global issues, such as a pandemic, to smaller domestic events, such as a regional cricket match. This information is critical and has to be thoroughly scrolled through on a daily basis, which many students fail to do so. This leads to a blank expression when encountering the question, 'At the moment, which current affairs topic is of interest to you and why?'. This question is not only looking for specific answers but also the legal implications that might be involved.
Today, even with the emergence and widespread of the internet, students still fail to keep up with everyday news. Therefore, here are listed some ways which students can adopt to be able to successfully answer the question involving current affairs:
Research
Development of the internet has allowed easier access to everyday events. This involves access to news sites such as The Guardian and social media sites, especially Twitter that has a trending page dedicated to topics that are causing huge discussions around the globe. Students, unlike two decades ago, do not have to purchase a newspaper to be able to keep up with news. This being said, students are still required to actively search for topics of interest and some trending topics such as Russia-Ukraine war. Employers are actively seeking implications of such events on the country and the understanding of the legal principles that can also be applied.
Find areas of interest
To be able to find areas of interests, students are advised to brainstorm topics that area of interest, e.g., football. It is important students find five or six of these topics to be able to have an all-rounded view. Students are advised to find topics from a range of areas such as sports and fashion. Whilst actively searching for these topics, it is best that the legal principles are searched and understood or the implications of them on the country or the global impact to give a solid answer.
Plan
After researching and highlighting topics of interests, it is important whilst drafting application answers or preparing interview answers to the current affairs questions that students structure a legal argument. Like mentioned before, a current affairs question is searching for the law or the implications of it. Students can also highlight issues overall as well, such as the monetary problems or the decisions made within the issue. This allows the demonstration of broad thinking and application of wider issues showing problem solving skills and attention to detail. Students do not necessarily have to apply the law just for the sake of it but have to convey arguments arising out of the topic at hand. It is also important to note here that students answering, 'why is this of interest?' should acknowledge personal (e.g., sentimental) issues linked to their surroundings for a well-versed answer.
Q & A
It is also important that students be well informed of the current affair topic to be able to answer follow-up questions that can test students' knowledge. Students have to be careful when expressing opinions in these questions as usually such questions are asked to be able to test the student's understanding and the ability to argue. If students argue on a point that they are not very confident on, it is unlikely they can put a case forward. Interviewers are likely to provide counterarguments to understand the stance the student holds and whether all potential perspectives have been thought of. It is important to acknowledge arguments by accepting the counterarguments without presenting another response, where beneficial.
Why
As previously mentioned, current affairs allow general knowledge and the ability to apply skills and legal understanding. Such topics also allow conversation starters and the ability to have a successful career as a lawyer. Usually, lawyers are exposed to clients that have issues which are common. For example, human rights lawyer will come across clients that might be refugees. Therefore, having knowledge of current affairs also allows lawyers to be well versed with the legal issues and be able to tackle such cases successfully.
Not being aware leaves lawyers to be vulnerable and incompetent. Current affairs allow commercial awareness and the opportunity to broaden one's horizon. Students should have a willingness to learn and gain commercial awareness by keeping in constant loop with the news including topics that might not necessarily involve the country of their residence, just to have a broader view and gain a wider pool of arguments that can be used in the future.