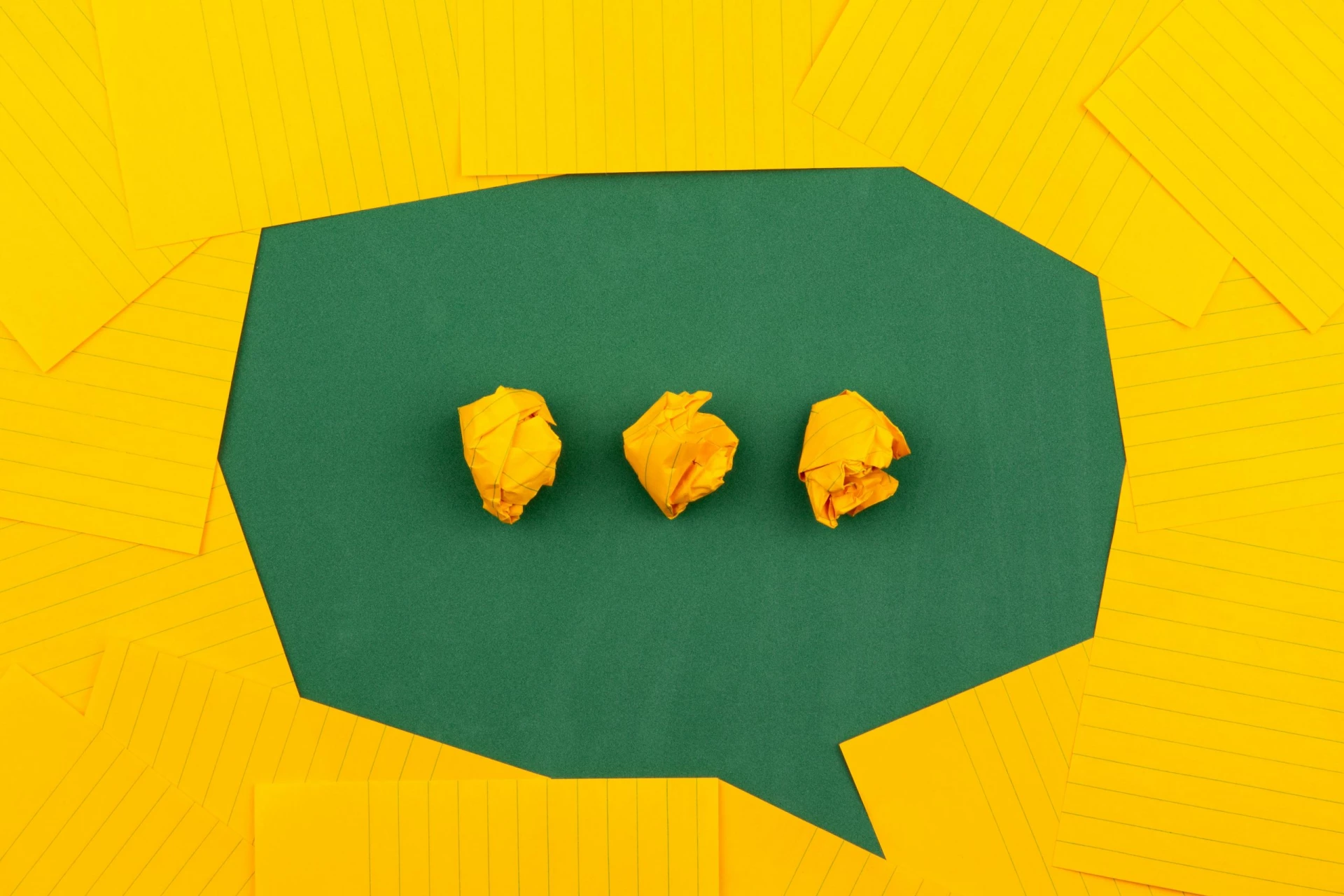 The Art of Developing Communication
August 25, 2022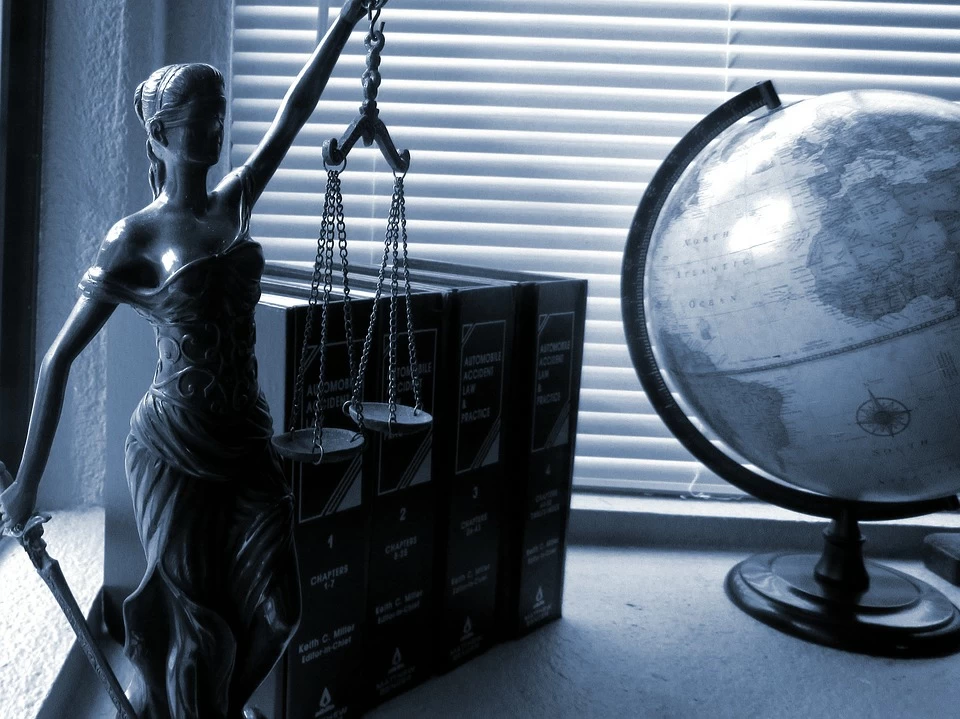 How mediation is used in civil justice systems worldwide
August 26, 2022
Article written by Sathyani Kotakadeniya, law and psychology double degree undergraduate from the Queensland University of Technology, Australia (QUT).
Some students believe that making notes is a waste of time because it would mean rewriting "everything" from what is said in lectures and tutorials to case law and textbook readings—regurgitating information and mindless copying are ineffective note-making strategies.
Below I have given you reasons to reconsider making good notes if you don't already and some strategies to assist you in this endeavour.
Why should students take good notes?
Making notes is a helpful system of recording important information for future use. It can help in the flow of information and organisation of key points and ideas and will aid recall. It will also save you time trying to flip through multiple books and files if you keep your notes well-structured and in one place.
What are some effective strategies for notetaking?
Use headings
Think of headings as signposts or titles that separate information into groups. They should be visible at first glance. This will aid you in reading and finding information.
Take note of keywords and main ideas
Don't copy chunks of information word to word. List the keywords and main ideas and be selective of what you record.
Number notes and pages
Numbering notes and pages will make cross-referencing information recorded elsewhere much easier. For example, instead of rewriting a passage from a textbook or something you previously made notes on, you could write 'see page 94, paragraph 3'.
Annotate
By reflecting, questioning, challenging, and paraphrasing information in your notes, you add more meaning to it. This is known as an annotation. You can write annotations in the form of comments, clarifications and questions in the margins or spaces between paragraphs. Use arrows or circles to link information. This will make your notes and study sessions more engaging.
Abbreviate
Using abbreviations can save time. However, remember to use it in your notes, not assessment items. Incorporate abbreviations into your notes a few at a time so that it won't leave you confused when you revisit your notes.
Leave sufficient space for amendments
Whether you take notes old school style by handwriting them or you type your notes, leave sufficient space in the margins and in between headings. During your revision, you can fill in these gaps with questions for your unit coordinators, definitions, ideas or more information.
Keep notes succinct and clear
You may find it easier to keep your train of thought if you keep organised, succinct and clear notes. Write in point form with sufficient white space between the text and ensure that if you use headings and colour codes, it is consistent throughout.