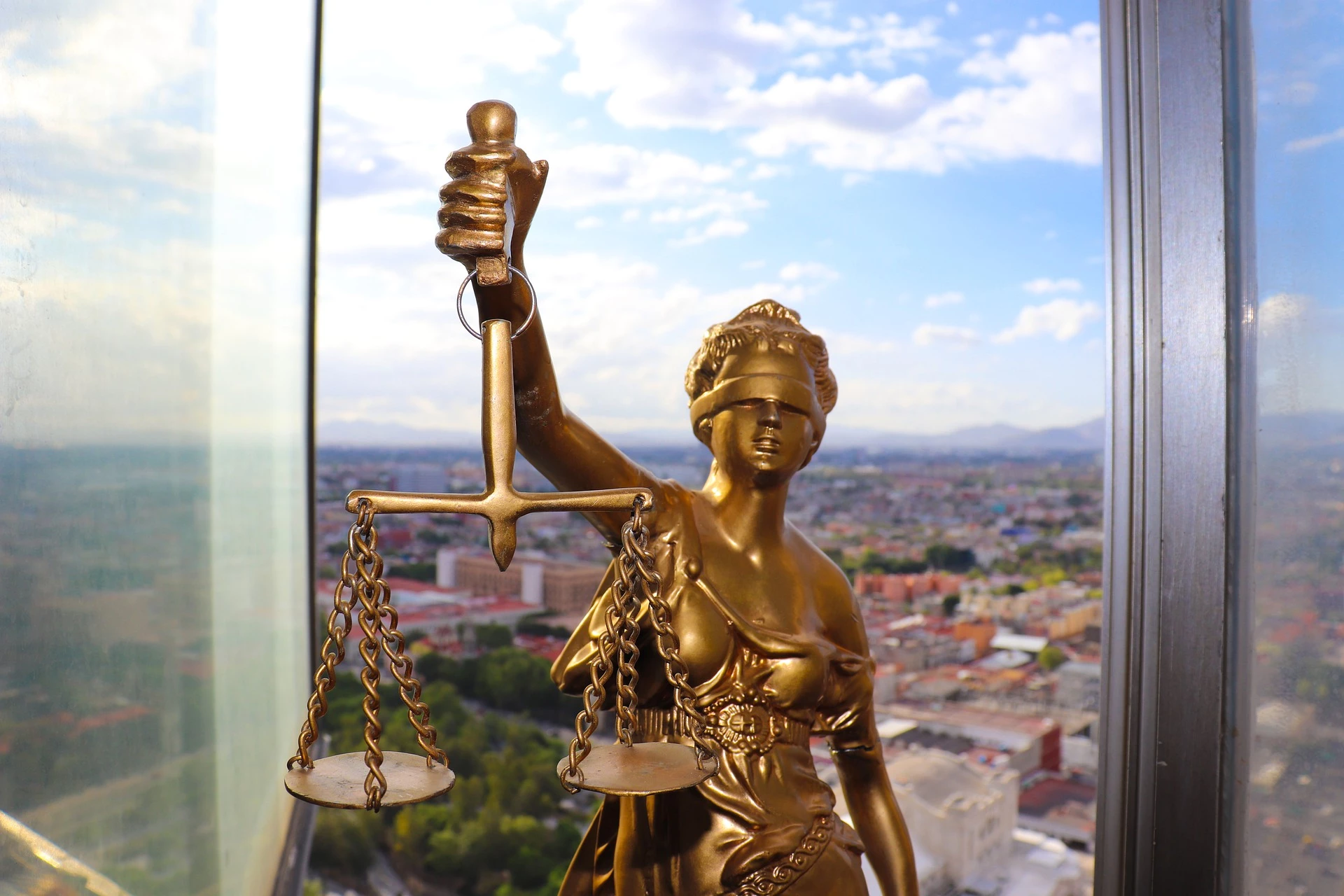 A Look at Potential and Current Class-Action Lawsuits in the U.S.
August 17, 2022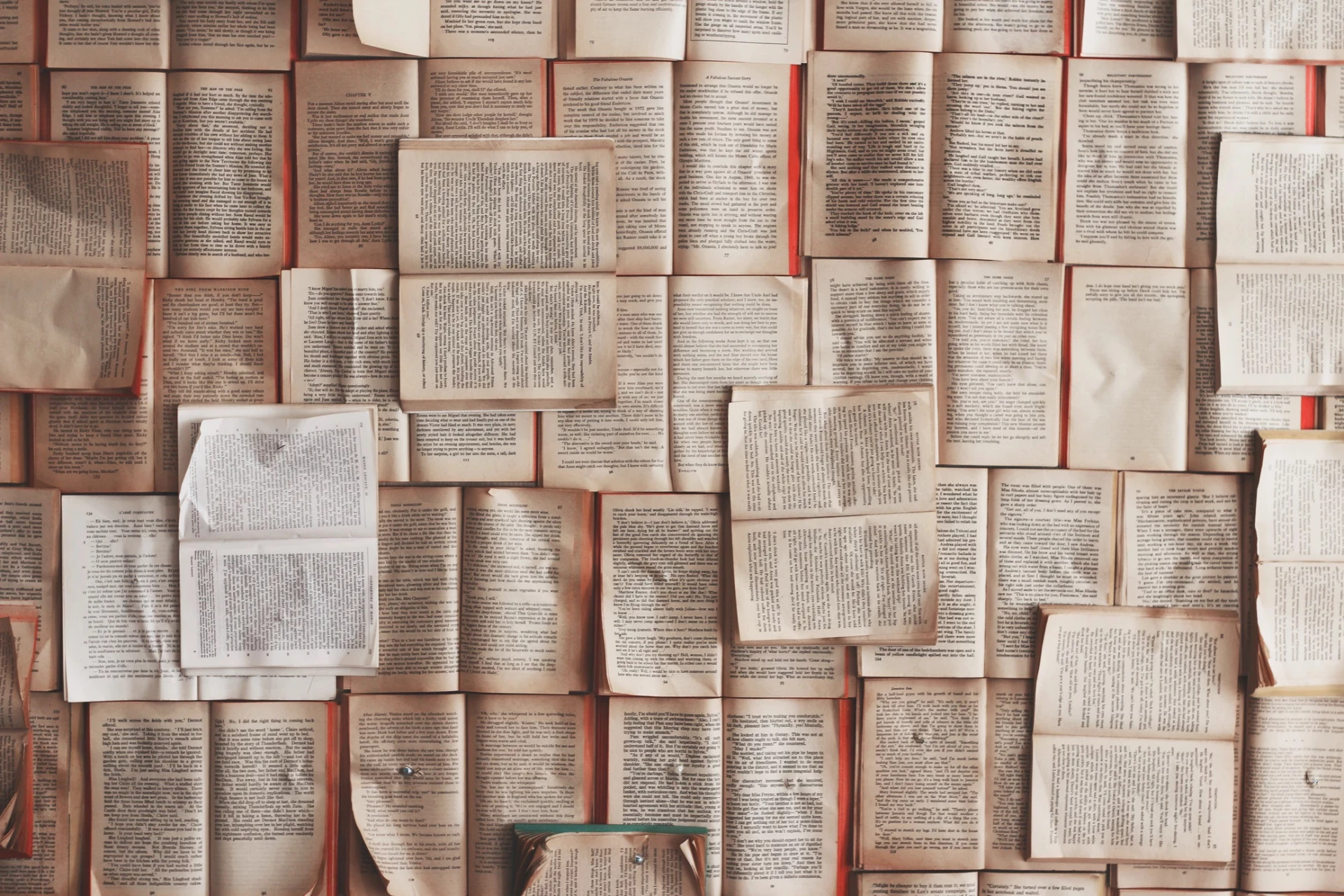 Tips for Achieving a First in an LLB Dissertation
August 18, 2022
Revenue and PEP: Do They Go Hand-in-Hand?
Divya T
For 24 consecutive years revenue has been rising for Clyde's. Well, when I ask you if your firm's revue rise should the profits sky-rocket as well? Under normal circumstances, anyone would say, yes, of course! Well you are wrong. Here's why, Clyde's revenue did rise but profit-per-equity-partner (PEP), not at all. Just like the past for more than two decades, stars smiled upon Clyde & co. only in terms of revenue with an increase of 1.6% in the last financial year to £650m but a fall to £708,000 from £715,000 in PEP. Some of this fall could be attributed to numerous mergers it did in past few years with Simpson & Marwick (2015), Lee & Lyons (2016), Sedgwick (2018) and SHK Law Corporation (2021). As it is number of partners in the firm increased, PEP fell marginally. It is yet to be seen what potential the latest £700m merger Clyde's did with BLM and a handful of it's regional offices in the last month holds, specifically for its casualty insurance team.
Although, in the long term these mergers might prove to be beneficial for PEP at Clyde & Co. if managed well; which can be vouched for, given their exceptional capacity to expand, recently in Denver, Las Vegas, Phoenix, Santiago (Chile), Vancouver and generate 65% revenue outside country in recent past. In Carolina Gordon's words "For the past two years our people have worked hard for our clients and the firm in what have continued to be difficult circumstances." As for PEP I believe the partners are smart enough to let that go, as they have a bigger fish to fry figuring out the merger prospects and how to make it more profitable, for now. But it is not to be forgotten, for long, that BLM merger is the biggest in terms of revenue and head count both after the one with Barlow Lyle & Gilbert in 2011. Keep an eye on what the future beholds for Clyde & co.
Sources:
https://www.clydeco.com/en/about/news/2022/03/clyde-co-and-blm-agree-merger
https://www.rollonfriday.com/news-content/clyde-co-votes-yes-absorbing-blm
Shipping industry and Climate Change
Divya T
From trade supplies to tourism, all exchange of manpower and commodities thrives on transportation and supplies, dominated by sea over decades. 90% of trade is carried on by sea today, and if not majority tourism still holds a substantial chunk in shipping law claims made today. It leads to an understanding that sea ways also hold power to influence climate change scenario of the world. Although shipping law has been largely influenced by commercial perspective, it is now time to row towards the environmental perspective.
Decarbonising shipping- legal framework
The International Maritime Organisation (IMO), the UN body that regulates the shipping industry, has set a target to cut the sector's carbon emissions in half by 2050 compared to 2008 levels, with the aim of eliminating them altogether. Under MARPOL treaty mandatory measures are adopted to reduce GHG. IMO's 2018 follow-up programme intends to be a planning tool to meet the initially fixed timeline. While member states have been invited to submit proposals to Marine Environment Protection Committee (MEPC) and inter-sessional meetings continue to be held for implementing the current framework of rules and regulations.
Decarbonisation in shipping industry
The IMO aims for 50% cut in carbon emissions, EU aims carbon neutrality by 2050, US aims 50% carbon emissions reduction by 2030. These ambitious goals look good on paper, but will require a huge investment in sustainable fuels and more efficiency in shipping industry overall. The scale of investment required to meet the IMO 2050 target is estimated at $1-1.4 trillion. To fully decarbonise shipping would require a further $400m of investment over the next 20 years.
Although in the short run Liquified Natural Gas (LNG) and biofuel might work, the rapidity of climate change the impact that shipping industry makes towards carbon emissions begs for a rapid change. The emergency of such a a change is reflected in Bud Darr's words, executive vice-president at MSC Group, which owns a fleet of 570 vessels: "We will decarbonise … I'm just not certain where and when the best breakthroughs are going to happen. We have customers, society, lenders—a series of policy drivers who will keep us driving for zero carbon,"
LNG group SEA-LNG plans 90% of its new car and truck carriers that will enter the market in the coming years to be dual fuel LNG. While CMA CGM is to test biofuel on 32 of its container ships this year. These seem to be legible steps to decarbonisation by sharks of shipping sector. As for what the P&I sector has to say about decarbonisation measures, it is yet to be seen.
Sources:
https://www.lawgazette.co.uk/reviews/maritime-law-from-an-environmental-perspective/5112305.article
https://ocean.economist.com/innovation/articles/how-the-shipping-sector-is-decarbonising#:~:text=Decarbonisation%20targets,aim%20of%20eliminating%20them%20altogether.
https://www.imo.org/en/MediaCentre/HotTopics/Pages/Reducing-greenhouse-gas-emissions-from-ships.aspx
https://www.marinelink.com/news/marine-insurance-climate-change-498389
https://www.irena.org/publications/2021/Oct/A-Pathway-to-Decarbonise-the-Shipping-Sector-by-2050