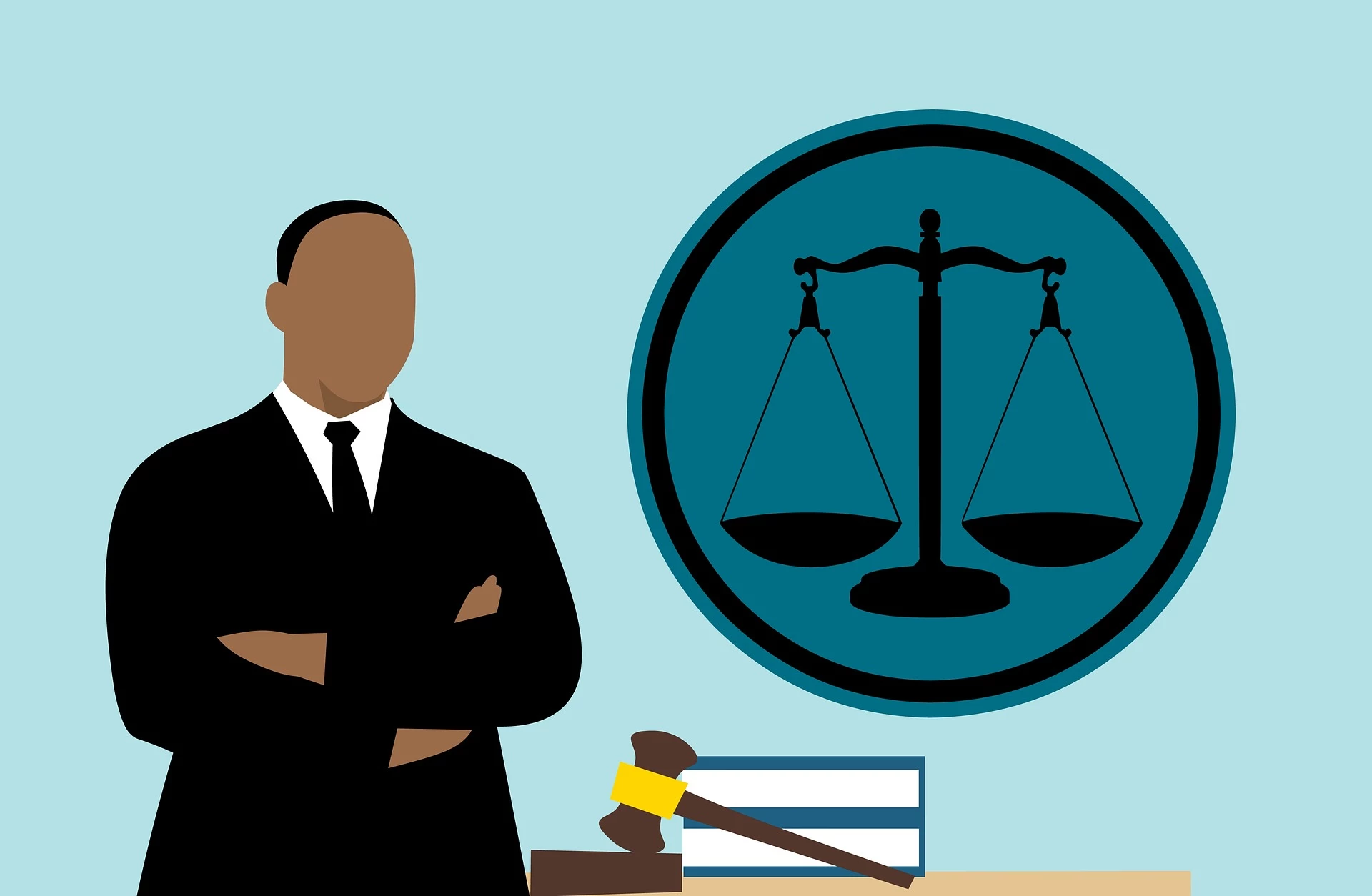 How To Know Whether You Hired A Reliable Lawyer For Your Case
August 17, 2022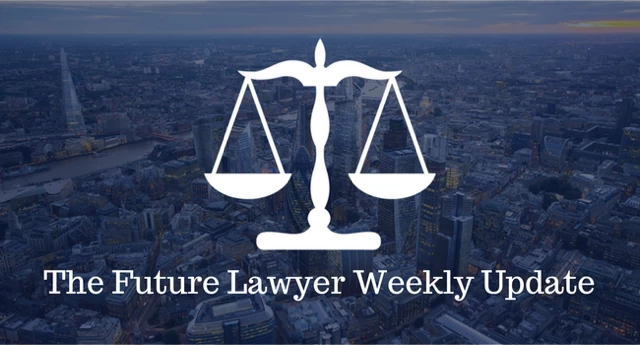 The Future Lawyer Weekly Briefing- w/c 15th August
August 17, 2022
A class-action lawsuit refers to a lawsuit where one party is a group of people being collectively represented by an individual or group of individuals. Unfortunately, class-action lawsuits aren't rare in the United States, as there have been several different lawsuits on the behalf of millions of people. Here's a look at some of the most popular types of class-action lawsuits and some of the most well-known examples of cases.
Automotive and Appliances
Class-action lawsuits are categorized under automotive and appliances that aren't working properly and that present a hazard to consumers' health and wellbeing. Some examples of these lawsuits include:
Stove knob fire risk (possible class-action lawsuit)
Nissan CVT problems (possible class-action lawsuit)
GE freezer temperatures (possible class-action lawsuit)
Chevrolet Camaro starter issues
Audi start/stop problems
One of the most current class-action lawsuits (or possible class-action lawsuits) in this category is that of the automobile manufacturers Kia and Hyundai over a potential fire risk. Certain automobiles manufactured by Kia are also experiencing window problems.
Defective Products
As the name suggests, class-action lawsuits related to defective products mean that products sold to consumers presented a threat to their health and/or well-being. This is truly an umbrella term, as automotive and appliances, drugs and supplements, and medical devices can all be classified as "products". And while product recalls are common, not all product recalls lead to a class-action lawsuit. Examples of those that have led to or are being investigated for a class-action lawsuit include:
Water heaters
Toxic menstrual underwear
Heating systems
Formaldehyde shampoo
Engine-driven tools
Charcoal grills
Drugs and Supplements
The recall and class-action lawsuits related to drugs and supplements are some of the most common lawsuits— and also some of the most serious. Because drugs and supplements are ingested, they can cause immediate damage if they're manufactured improperly. They're also usually taken over a long period of time, so the effects can be even more harmful. Some examples of the most popular class-action lawsuits related to this category include:
Zantac antacid
Poppy seed tea
Baby formula (NEC)
Arguably the most common class-action lawsuit in this category would be that of talcum powder— specifically from the company Johnson & Johnson— and its link to an increased risk of ovarian cancer in women.
Employment and the Workplace
Lawsuits related to the workplace usually happen on an individual level, but there are and have been issues that have affected a larger group of people. Examples of class-action lawsuits in this category include:
Warehouse security checks (possible class-action lawsuit)
Poultry plant wages
Off-the-clock work
Independent contractors
Employee background checks
Of all the employment/workplace class-action lawsuits, the most common theme of all relates to overtime pay (or lack thereof) of employees across various industries, including cable installers, corrections officers, oil and gas workers, healthcare workers, and supermarket managers.
Environmental Hazards
Lawsuits related to environmental hazards refer to individuals being exposed to certain toxins that should not have been present in their environment. Two of the most common environment-related class-action lawsuits are the mesothelioma lawsuits and the Roundup weed killer lawsuits.
The most recent class-action lawsuit in this category is that of water contamination on military bases, particularly Camp Lejeune in North Carolina. Companies that make firefighting foams are also coming under fire for contaminating the water systems on certain military bases and knowing that their products contain chemicals that are harmful to human health.
Medical Devices
The recall of and class-action lawsuits related to medical devices/procedures are another category of the most well-known types of lawsuits, by both law students and those who do not study the law. Again, these defective products have caused harm to and have the potential to cause harm to others. Examples include hernia mesh surgery and breast implants.
One of the most recent class-action lawsuits in this category is the Phillips CPAP machine recalls. These machines are used by those experiencing sleep apnea (slowed or halted breathing during sleep), and while the machines were delivering a continuous airflow to their wearers, some machines were also releasing formaldehyde.
These are just a few examples of the categories of class-action lawsuits in the U.S. Other categories include scams and ripoffs, data and privacy, finance and insurance, and construction and plumbing products. As you can imagine, a class-action lawsuit can be filed for just about anything that poses a threat to human health and well-being— especially if the manufacturers of a product were aware that their product had the potential to cause harm.