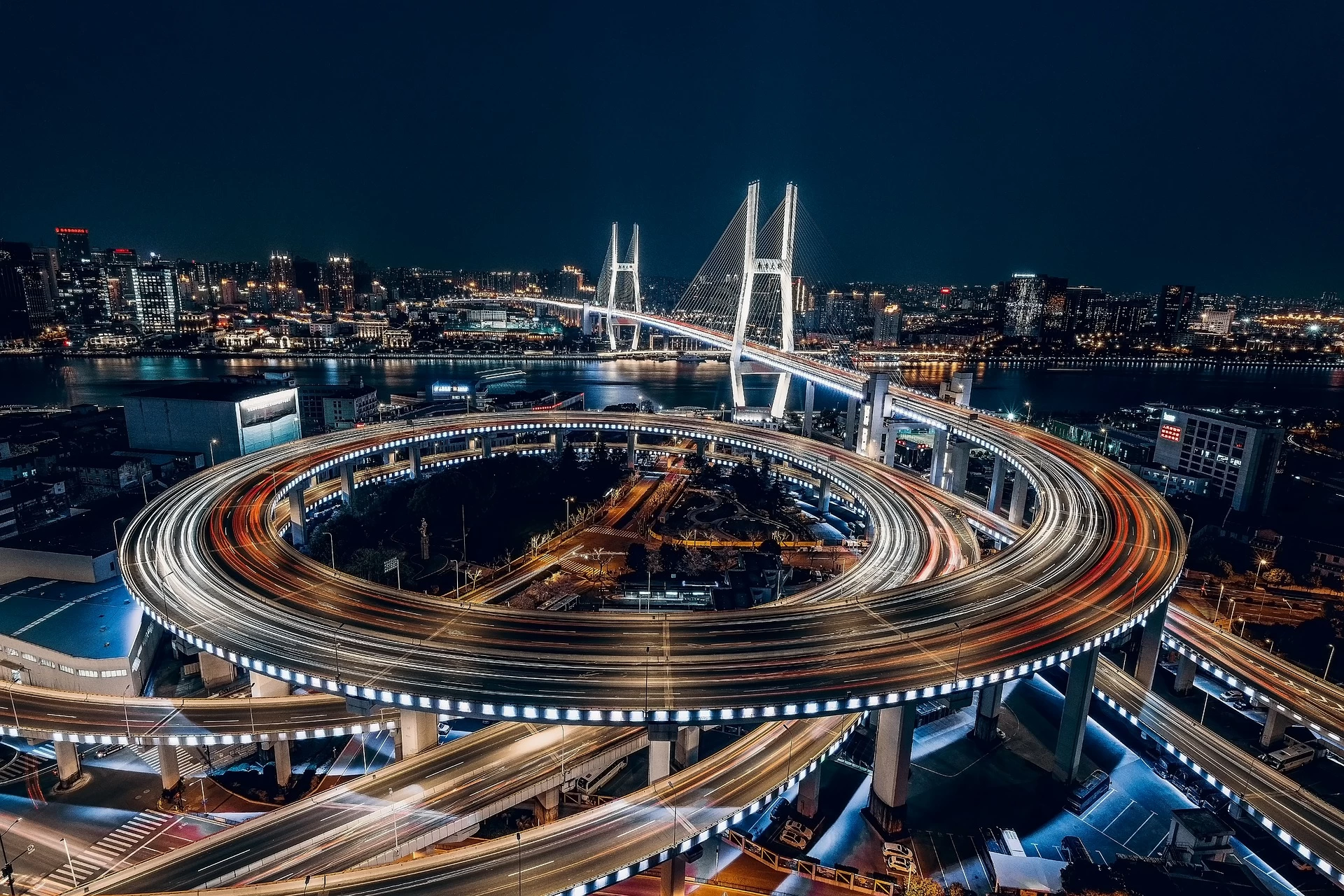 Students Will Usher In Law's Digital Future
June 22, 2022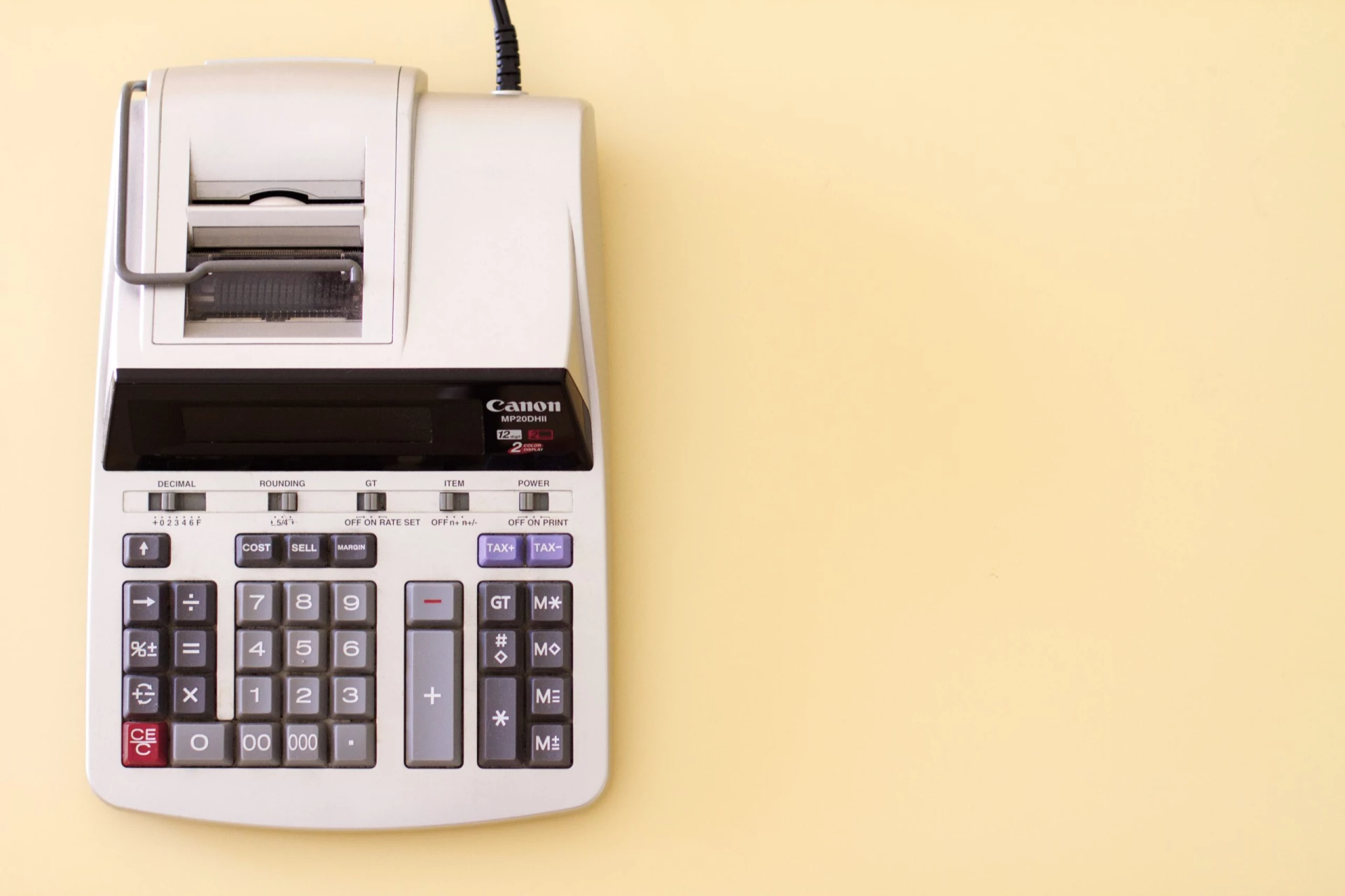 Windfall Tax – the impact of windfall tax on energy companies and customers in the current climate
June 22, 2022
Article by 

Ralitsa Stancheva
The celebration of the Queen's Platinum Jubilee brought not only numerous much-awaited festive activities, but also saw a splendour of timeless and voguish outfits both on the balcony of the Buckingham Palace and all across Britain. This is a nice reminder of the power and outreach of the fashion industry, yet not all recent developments in it have been positive. Let's have a closer look.  
Luxury fashion
Jubilee celebrations inevitably suggest opulence and luxury. And why not? The luxury industry has a significant footprint in the UK, with a reported average size of £1,69 million in terms of sales in 2020. For the same year, this made the UK the sixth-largest luxury market in the world, ranking right after France, Switzerland, the US, China, and Japan. Unsurprisingly, e-commerce retailers are beginning to target luxury fashion in an attempt to go beyond the highly competitive space of mass-market brands and capture a new type of consumer segment. 
One such e-commerce retailer is Amazon and its recent launch of Luxury Stores in the UK. Luxury Stores is a concept Amazon first launched in the US in 2020 as a new shopping experience. It includes offerings of established and emerging high-end luxury brands and extends beyond ready-to-wear apparel to shoes, accessories, and beauty products. As of  8 June, Luxury Stores are also available in the UK along with some of the other European countries in which Amazon is active – France, Italy, Germany, and Spain. It appears the move aims to add a new, technology-enhanced and convenience-focused sales channel for fashion brands and set up Amazon for growth in a market segment in which it was not present before. 
It remains to be seen whether Amazon can successfully compete with UK-based luxury e-commerce platforms for the choice of the British consumers, such as Net-a-Porter and MatchesFashion. The answer may not necessarily lie in the strength of each platform's product offering but rather in the strength of its financial position. For example, YOOX Net‑a-Porter, the entity formed after the 2015 merger of YOOX Group and The Net‑a-Porter Group, has not been meeting profit forecasts. As a result, its parent company, the Swiss luxury giant Richemont is seeking to sell minority stakes to the rival luxury e-tailer Fartech and other investors since last November, to compensate for mounting losses and capital-intensive inventory. With Fartech's refusal to comment on its commitment to the deal, the outcome of these allegedly "complex" investor talks is still unclear. Similarly, MatchesFashion experienced a 10 percent decline in its revenue and a loss of £36.6 million for 2021, over six times larger than the losses reported for 2020.  These figures can be attributed to the combined effect of the pandemic restriction, supply chain shortages, frequent changes in the C-suite, and post-Brexit regulations. By contrast, Amazon's revenue in the UK has been marked by stability and constant growth since 2010, which can be expected to allow the company greater leverage in surmounting difficulties similar to those faced by Net-a-Porter and MatchesFashion. 
Digitalisation doesn't stop here 
Other luxury fashion platforms, such as Farfetch, appear to seek competitive advantages in offering customers the possibility of crypto currency payments. On 10 June, the company announced that the UK roll-out is expected later this year, enabling payments for all purchases with seven crypto currencies, including Bitcoin, Ethereum, and Binance Coin.  
The aspiration of Farfetch and its CEO José Neves to "serve as the bridge for the luxury industry to new technologies and environments where the luxury customer is today, and where they'll be tomorrow" does not appear to stop there. On 14 June, one of the company's product innovation leaders explained that such new technologies and environments include the metaverse, non-fungible tokens (NFTs), and alternative realities and that Farfetch sees them as the "next stage for luxury shopping" and an elevated customer experience. Innovation is also fuelling Threads Styling's growth strategy. The luxury shopping platform is centred around a personalised, real-time customer experience and has received £9.7 million of venture capital funding this March to further expand its offering and leverage enhanced website and live event functionalities.  
Mass-market fashion 
The developments in the mass-market segment are no less interesting. On the positive spectrum, the British Retail Consortium (BRC) reported on 06 June that the Jubilee weekend brought about an increase of over 17 per cent in-shop visits compared to the average for May and a sales growth of 3.1 percent. On 13 June, another major US retail player – Walmart, announced its intention to invite UK sellers, among others of fashion, beauty and sporting goods, to join its US online marketplace. Subject to an approval process, British companies will thus have a chance to access a market the size of 120 million monthly customers and a well-oiled supply chain infrastructure guaranteeing a 2-day delivery. The initiative is part of the UK government's 'Made in the U.K., Sold to the World' campaign, which aims to facilitate UK exports following Brexit. Interested companies have been invited to join the U.K. Sellers Summit in London on 17 June. The summit will be hosted by Walmart, Payoneer, and Linnworks who have started a collaboration for streamlining order, payment, and inventory management for UK sellers.
However, the developments of the past weeks have not been that positive for Ted Baker. The company faced a 24 percent drop in its market value after a preferred bidder, supposedly the New York-based Authentic Brands Group pulled out of the deal on very short notice.  The bidder remains officially undisclosed and was selected after earlier in March Ted Baker declined the £250.0 million unsolicited takeover offer of Sycamore Partners, a private equity firm also based in New York. 
Sustainability continues to be a major strategy and business operations determinant in the mass-market fashion segment. In late May, Zara introduced an online returns fee of £1.9 per order in an effort to encourage more customers to return for free via Zara's physical stores. This move seems to follow a recent trend that emerged from the overall shift of focus toward sustainability. It has led companies such as Next, Mango, and Uniqlo to introduce such return fees and Boohoo to contemplate this change after sales slowdown and a slide in share price. While some commentators and industry practitioners salute such a move, it remains to be seen whether consumers will also embrace it. Relevant factors include the limited number of physical stores and their concentration in big cities as well as the perception of free returns as part of the overall sale and customer service. 
Another big apparel retailer, China's Shein, has attracted some international attention. At the Global Fashion Summit in Copenhagen in early June, Shein announced a donation of £12.0 million to the non-for-profit organisation Or Foundation that works at the Kantamanto Market in Accra, Ghana. It is amongst the largest second-hand clothing market in the world and the largest one in West Africa. The sum will be spent over a period of three years for an apprenticeship programme for local women, as well as supporting efforts to recycle textile waste and improve working conditions at Kantamanto. Furthermore, the donation is part of Shein's £50.0 million Extended Producer Responsibility Fund which shall help the Or Foundation in combating the negative effects of excessive waste resulting from the second-hand clothing trade. A comparatively positive development is Asos' announcement of a partnership with Thrift+ for a trial program enabling customers to resell clothes they no longer need. Asos commitment to a more circular fashion was also evidenced by its simultaneous launch of yet another second-hand (circular) design collection. 
The real price of fast fashion
And while Shein may be setting a positive example for fast fashion merchandisers, this does not appear the case for the now insolvent Missguided. The company has received some negative publicity after recent reports that its suppliers have not received due payments in the millions of pounds, delayed deliveries, and the administrator Teneo's refusal to refund customers for returns. The impact of Missguided's failure to meet its financial obligations should not be underestimated – in Pakistan alone, its suppliers have not been paying wages to garment workers for over four months thus preventing hundreds of workers from being able to pay for food, accommodation, education, medical and other basic services. One of the suppliers in the textile hub Faisalabad claims to be owed over £2.0 million after producing 200,000 pieces per month since 2019 and hiring 300 new workers upon Missguided's request to expand production capacities. 
The media and activist organisations have not been more merciful to Boohoo. The shareholders of the fast fashion retail did not seem to receive well the prospect of paying more to executives while underpaying factory workers. According to ShareAction and Labour Behind the Label, the pay gap may be amounting to £125.0 million with some workers not even receiving minimum wages. Boohoo denied these allegations, explaining that Labour Behind the Label had not been able to provide evidence supporting these estimations. In fact, the company has donated more than £1 million to establish an independent worker's rights charity, and has invited independent third parties to scrutinise and sign off the progress of its effort to overhaul its supply chain operation.
This news comes as a study commissioned by the Garment and Textile Workers Trust and conducted amongst 116 garment workers revealed distressing details about the working conditions in the factories in Leicester. Approximately half of the study participants shared that they received neither sick nor holiday pay and were renumerated below the minimum wage. Additionally, the survey found existing anti-exploitation measures ineffective and called for more decisive action by both the industry and the responsible government agencies. 
Impact of rising inflation rates and the sanctions on Russia
The current volatility of the markets can not be contributed to a sole determinant factor. Instead, it can be seen as an interplay of persisting supply chain disruptions, increasing inflation rate and energy prices, and the overall disruption caused by the mass suspension of business operations in Russia by most companies across various industries. The fashion industry did not remain spared from this reality. 
For example, the losses of Farfetch have been estimated at £31.2 million for the first quarter of 2022 with the Russian market contributing 6 per cent of its total revenue stream in the previous year. Asos has also indicated that unprecedented return rates, presumably due to a decrease in the purchasing power as inflation continues to soar, and its exit from the Russian market may impact its 2022 earnings target. Companies such as Boohoo, Burberry, JD Sports, LUSH, and Manolo Blahnik have also withdrawn their products from Russia earlier this year. The latest addition to the list is Revlon's UK subsidiary which has been included in the giant's bankruptcy Chapter 11 filing in the US on 16 June, after a weakened liquidity position due to malfunctions in its supply chain and the effects of inflation.
Conclusion
Most fashion companies have not indicated any plans for re-entering the Russian market. Law firms can therefore expect clients to seek advice not only for ensuring compliance with the international sanctions in force, but also on developing models for establishing business operations in alternative markets, some of which were previously unexplored or rather peripheral. Adoption of new technologies can also drive the need for adjusting and optimising existing business models. Thus, there is an increasing potential for advising clients on ways for short-term and mid-term moves in relation to innovation, commercial and cross-border matters.