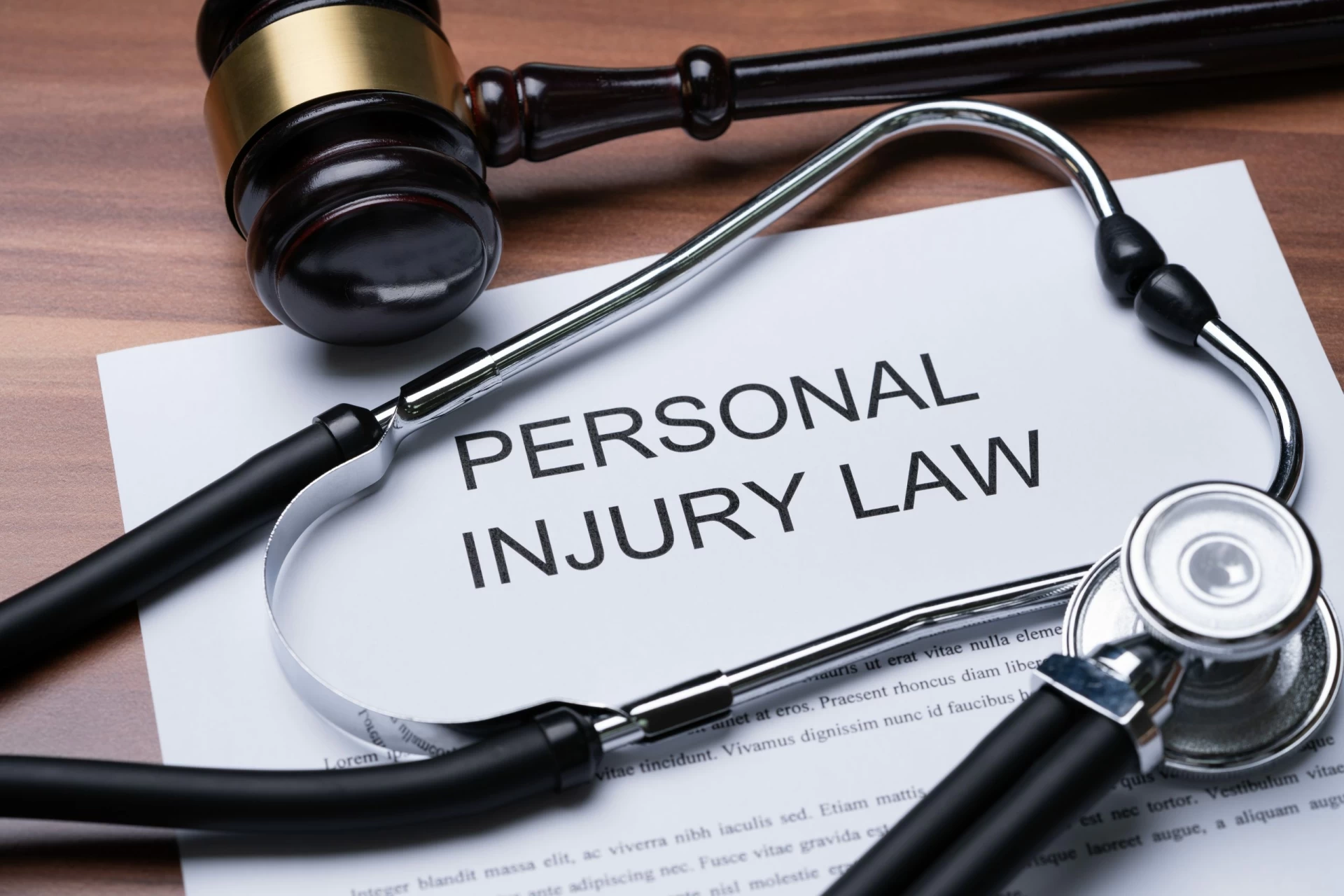 Advice For Students Who Want to Become Car Accident Lawyers 
February 1, 2022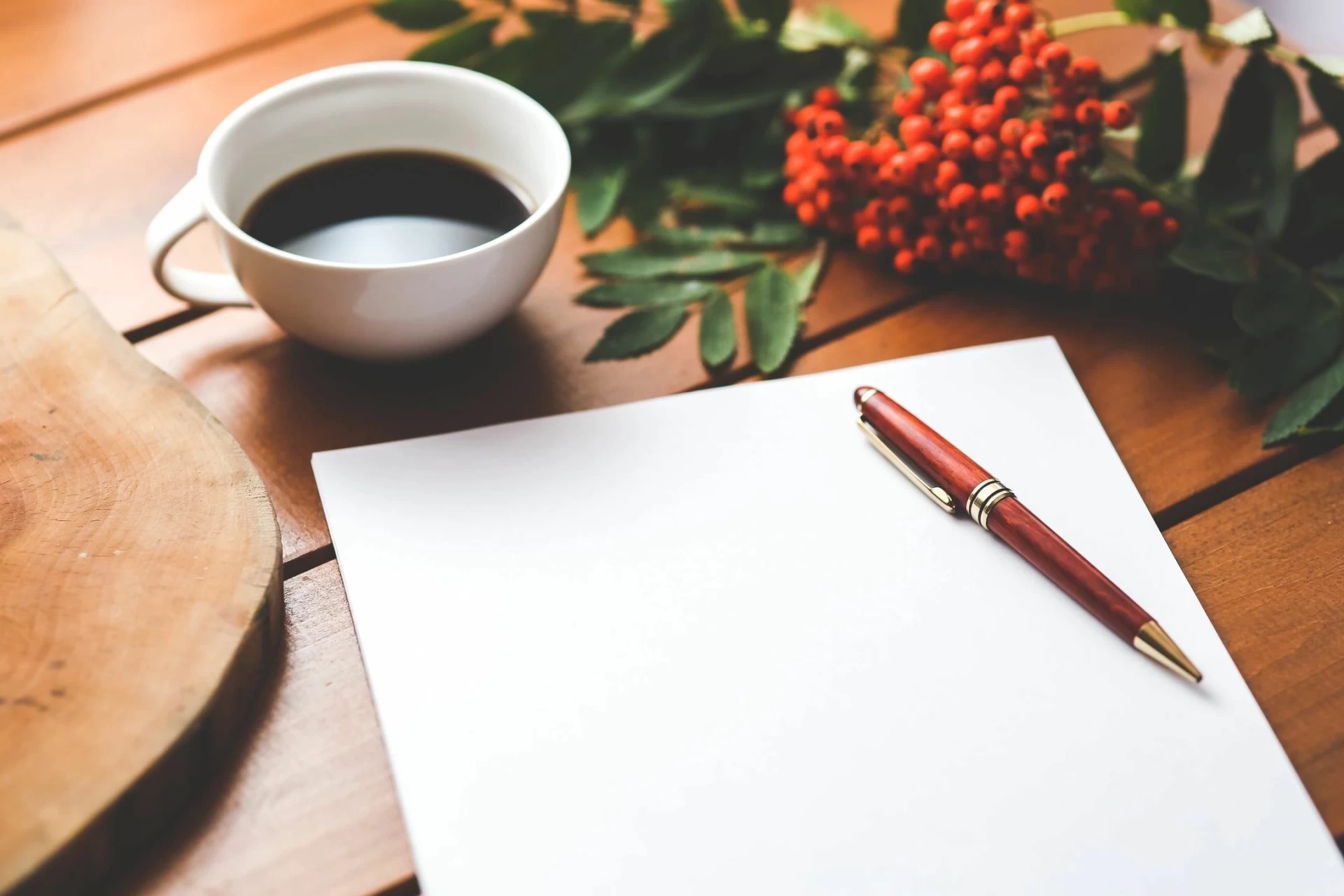 Commercial Awareness Update – W/C 7th February 2022
February 4, 2022
Article written by Demi Akande
Did you know that trailblazer apprenticeships and graduate apprenticeships now provide alternative routes to the traditional route of qualifying?
You can complete an apprenticeship if you wish to qualify as a:
Solicitor
Paralegal
Probate Technician
Chartered Legal Executive
What a solicitor apprenticeship involves 
A Solicitor Apprenticeship usually lasts two to three years. As a solicitor apprentice, on average, 20% of your working week will be taken up studying and the remainder
will be spent working in a law firm or an in-house legal team, with firms deciding how this studying time will be allocated. For example, with coursework preparation, or
work placements with four to five areas of the firm gaining work-based experience. On average you will work for 30 hours a week and will be paid a salary from your
employer as well as a mentor allocated to you during your graduate apprenticeship.
The solicitor apprenticeship is an ideal opportunity if you are looking for an alternative to university or seeking a change in your career. Typically, this route of qualifying has a duration of five to six years; however, any previous legal training you've done might reduce this time.
Depending on which pathway you decide to go down, including training for the level 3 Intermediate Apprenticeship in Legal Administration, the Paralegal Apprenticeship, or the Solicitor Apprenticeship, your day-to-day work might include:
Data and record management
Handling sensitive information
Researching cases
Working with clients
Proofreading and drafting legal documents
Legal text processing
Attending court hearings
Taking minutes in meetings
Providing reception services
Family law, the principles of criminal liability and legal Conveyancing
Entry requirements
Always check with employers who will have their own entry requirements which will usually be posted on their apprenticeship adverts. The government's recommended entry requirements are as follows:
Five GCSEs, including Mathematics and English – grade C or above (or equivalent)
Three A levels (or equivalent) – minimum grade C
and/or
Relevant employer-led work experience
Level 3 Advanced Apprenticeship in a relevant occupation – Business Administration, Legal Services, providing Financial Services
Level 4 Higher Apprenticeship in a relevant occupation – Legal Services, Professional Services and providing Financial Services (these fields may be
entitled to exemptions from training)
Paralegal Apprenticeship (may be entitled to exemptions from training)
Legal Executive Apprenticeship (may be entitled to exemptions from training)
Law Degree/Graduate Diploma in Law/Legal Practice Course (entitled to exemptions from training)
Apprentices will now be assessed by the Solicitors Qualifying Exam (SQE), and will study its academic content alongside working in a legal role. This assessment is split
into two parts:
SQE1 is a written exam consisting of multiple-choice questions to test legal knowledge
SQE2 is a practical assessment to test skills such as client interviewing and giving advice to clients
Apprenticeship Standard requirements
Each individual employer will ensure you meet the requirements of the Apprenticeship Standard for a solicitor (England) or the level 7 Higher Apprenticeship in Legal Practice (Wales).
Other important information
If you are disabled you may be entitled to get Access to Work support. Although this does not cover the cost of SQE training and assessments, it may help candidates
with equipment needs or transport issues.