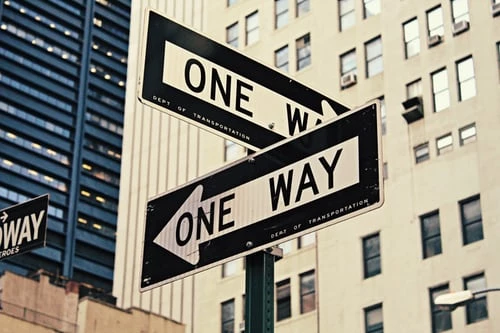 Legal Sector Apprenticeships
February 4, 2022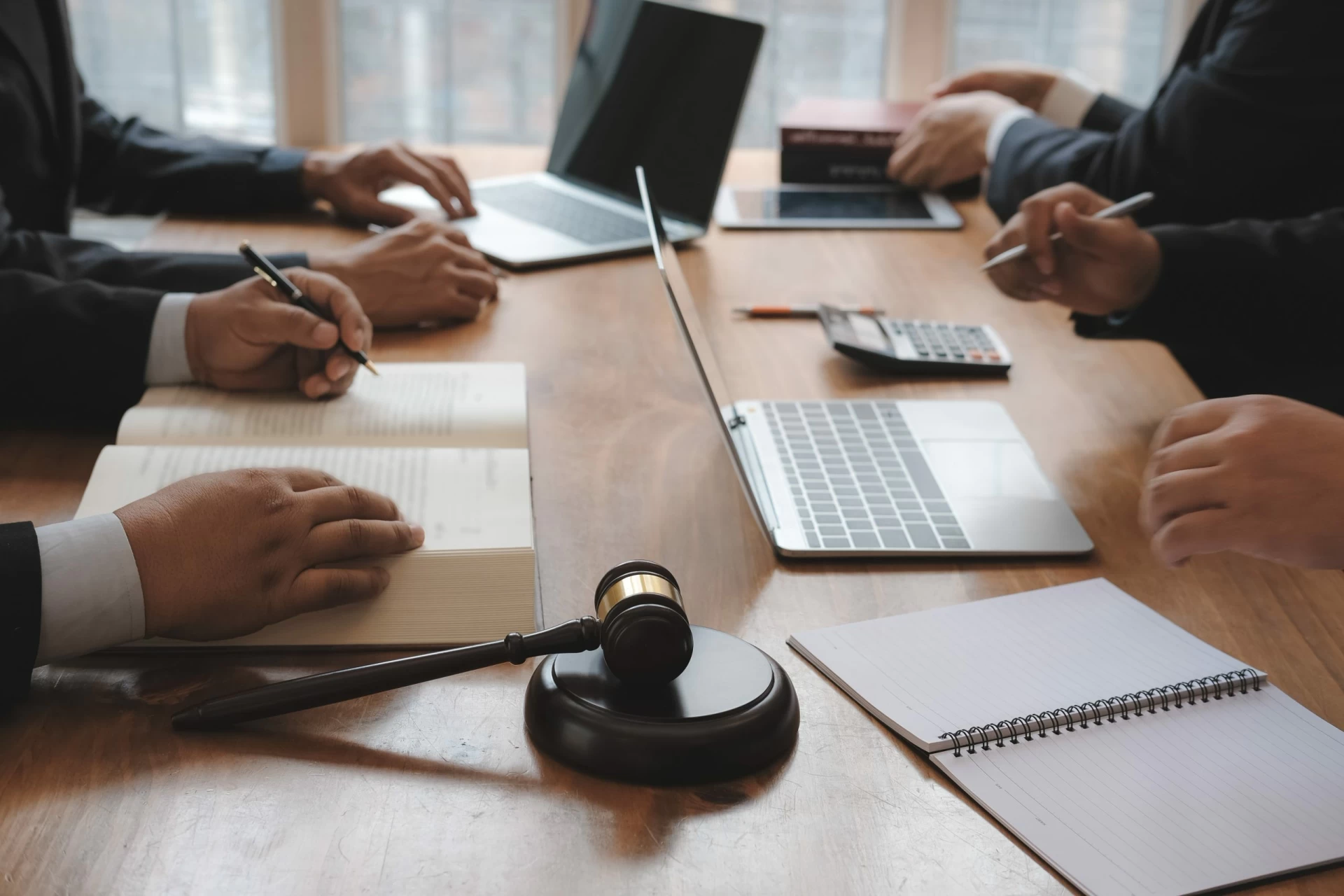 What Software Solutions Every New Lawyer Should Get for Their Office
February 5, 2022
Medicinal Cannabis: High Hopes For Access
A brief overview of cannabis
Since Gordan Brown's announcement in 2007, cannabis has remained a class B substance. Possession of cannabis is punishable by up to five years in prison while supplying cannabis is punishable by up to 14 years in prison. Compared to countries where cannabis regulations have been loosened, allowing citizens to use the plant for recreational purposes, the measures appear draconian.
Despite its categorisation and draconian penalties, it is believed that over 4.7 million individuals in the United Kingdom use cannabis, generating a £6 billion black market economy.
The issue with prescribing cannabis-based medical products
In November 2018, the regulations around cannabis changed, enabling specialised doctors to prescribe cannabis for medicinal purposes. Despite the revisions, only a small percentage of patients have been able to access cannabis with three prescriptions in three years. The relatively low prescription rate is owing to doctors' reluctance to administer cannabis-based medical products since there is insufficient double-blind, randomised control trial proof of their effectiveness.
As a result, many people obtaining medicines privately paid exorbitant costs or could not acquire therapy at all. Concerns have also been raised regarding the possible consequences for a doctor administering an unlicensed drug. If a licenced product is used within the licence terms, the manufacturer is responsible for any harm consequential of use; however, if an unlicensed product is used, the prescriber is liable for any harm unless said harm can be directly attributed to a product flaw.
The Medical Cannabis (Access) Bill
The Medical Cannabis (Access) Bill, now on its second reading in the House of Commons, aims to increase patient access to cannabis-based medical products. Patient access will be accomplished in two ways.
Firstly, the Bill mandates that the General Medical Council (GMC) maintain a record of GPs in England who are authorised to prescribe cannabis-based medical products. It modifies existing medication rules to allow such GPs to prescribe cannabis-based medical products, which are presently solely available to consultants. It also requires the GMC to establish eligibility criteria for GPs to join the register, including training and professional development requirements.
Secondly, the Bill creates a Commission to propose a framework for evaluating cannabis-based medical products.
Challenges and opportunities for the legal sector
The proposed reform might be one of the most significant reforms in criminal law history. Lawyers may face difficulties due to the possible legislation, such as the ethics of defending cannabis industry clients.
On the other hand, this problem presents a chance for corporations to enter the pharmaceutical industry and employ medicinal cannabis to aid people's health.
Written by Tajinder Kaur
Misleading Location Privacy Settings Tangles Google In A Lawsuit
What was the complaint?
Arizona's state attorney filed a suit against Alphabet Inc's Google, alleging that the company deceived users with unclear smartphone location tracking settings.
The controversy stems from smartphone users running Google's Android operating system who disabled the Location History function to prevent monitoring continued to have their location recorded to their Google account via another setting- Web App and Activity.
Both the parties clashed on whether the users knew that they were required to disable both settings.
The judgement
Google had requested summary judgement to get the case against it dismissed early. It contended that the state failed to establish that its consumer fraud statute applied and noted that the company's disclosures concerning privacy settings had been updated in the roughly two years since the case was filed.
According to Judge Timothy Thomason's order in Arizona, the state may pursue claims against Google for failing to disclose its location monitoring capabilities to phone buyers and app users. However, he dismissed a third claim that Google deceives consumers by using location data to assist in selling advertisements.
The case will proceed towards a jury.
Google's response 
Google responded in its blog post that the lawsuit was mischaracterized and inaccurately described its settings and controls. It also emphasised that the Judge dismissed the Prosecutor's central argument regarding ad sales. It stated that Google "will continue to focus on offering clear, easy-to-understand privacy options for our customers and will not be sidetracked from this mission by frivolous lawsuits that mischaracterize our efforts."
Similar lawsuits have been filed against Google in Washington state, Indiana, Texas, and the District of Columbia. In April, the Australian Federal Court also determined that Google misled consumers in a similar instance.
Written by Advaita Kapoor
The Crazy World Of NFTs: Will Regulation Keep Up?
2021 was indeed a year of speculation. Would we see the last of Covid-19? Would Wall Street topple at the hands of the Reddit retail army? Would England win the Euros? However, at the heart of pure speculation is the explosion of NFTs – a concept that is entirely speculative by its very nature. Underpinned by self-defined scarcity and hype, the NFT market doesn't play by the rules. In this article, we will delve into the crazy world of NFTs, considering whether they are here to stay and whether current regulatory plans will address the main issues at hand.
The Hype
To say NFTs exploded in 2021 may be somewhat of an understatement. From what began the year being discussed only within specific tech-focused circles, NFTs had grown into an estimated $40 billion market at the year's close. Within this market, we saw many lucrative NFT transactions take place. In March 2021, Beeple's 'Everydays: The First 5000 days' NFT sold for $69 million at auction and in December 2021, the artist 'Pak' sold his famous 'Merge' NFT for a dizzying $91.8 million. These two transactions highlight the current popularity of NFTs and suggest that the craze has only just begun.
Central to the 'value' of an NFT is its self-defined scarcity. NFTs can be made of absolutely anything. Art, music, film scripts, memes, and even old tweets (see Twitter CEO Jack Dorsey's $2.9 million sale of Twitter's 'very first tweet' NFT, for example). However, whilst many of these items could be purchased or accessed in other forms, the unique identification code behind an NFT separates it from the physical form of the asset.
Therefore, an NFT's scarcity begins the second it is created, regardless of whether multiple versions of the physical asset exist. Stored on a blockchain, thus ensuring encryption and preventing alteration, the proposition of 'owning' a one-of-a-kind item seems to be a driving factor in the rise of NFTs. On the flip side, a lack of clarity in what constitutes real value combined with intense market volatility has left NFT owners subject to a whirlwind of unpredictability.
'Ownership', Scams, and Confusion
One major issue associated with NFTs is ownership rights. Surely if someone purchases an NFT off the original creator, they can enjoy standard ownership rights, right? Wrong. A recent article from DLA Piper discussing NFTs highlighted that whilst a purchaser may own the token, they do not own the underlying asset itself. As such, the copyright of the asset will, in most cases, remain with the creator. This creates the potential for misrepresentations when the original purchaser attempts to sell the NFT. Additionally, this creates issues for purchasers who may purchase a token assuming that they own the asset attached to it.
Another area of concern within NFT markets is the recent influx in scams. In a recent tweet, the world's largest NFT marketplace 'OpenSea' admitted that over 80% of NFTs created using their free tool function were "plagiarised works, fake collections, and spam." In a specific example, OpenSea was used by NFT creator 'Evil Ape' to sell $2.7 million worth of 'Evolved Ape' NFTs to be used in an upcoming fighting style video game. According to Vice, the creator promised purchasers exclusive access to the characters in the upcoming game, only to then 'pull the rug' on the whole project and disappear off the face of the internet. This is just one of many NFT related scams to sweep the internet and reflects the lawless, cutthroat environment of the NFT market.
Looking Forward
There is no doubt that the NFT marketplace is a dangerous place. As an entirely new and confusing concept at its current duration, regulators are presented with unprecedented issues. In 2020, the EU drew up proposals for the 'Regulation on Markets in Crypto Assets' (MiCA) and whilst this may be viewed as evidence of regulatory evolution, the proposals make no specific mention to NFTs. Additionally, the MiCA and other future crypto-related regulations run the risk of overlooking the differences between NFTs and other crypto assets such as Cryptocurrencies. With the latter being fungible and able to be traded for equivalent value, 'one size fits all' regulations won't address the issues inherent to the sale of NFTs.
The future of NFTs will undoubtedly make for an interesting watch. Whilst the craze may die out throughout the years, the market's exponential growth suggests that, for now, they are here to stay. As such, regulators are faced with the unenviable task of tackling a concept that may be unregulatable by its very nature.
Will they succeed? Only time will tell.
Article written by Markus Person