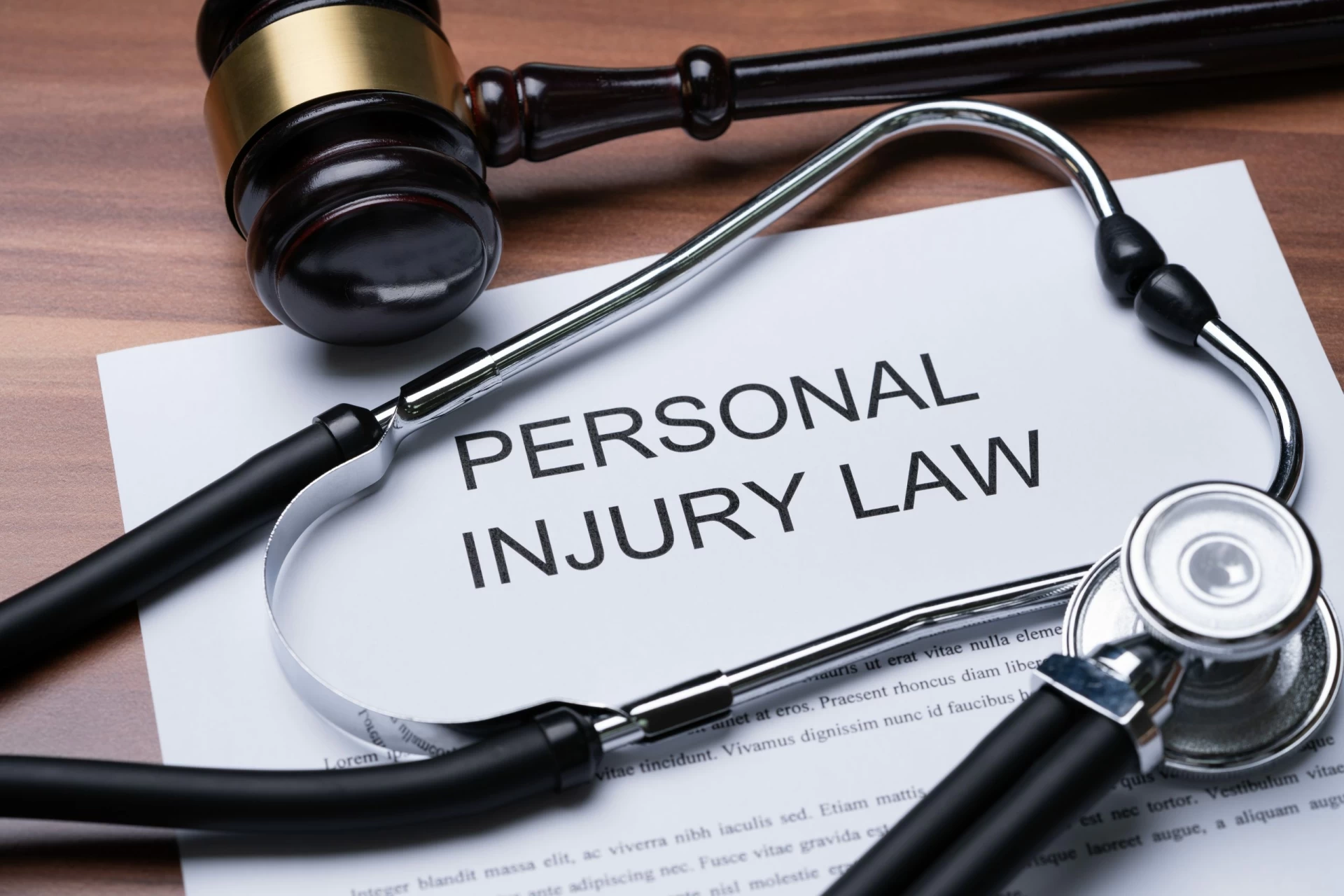 Facts About Personal Injury Law
June 30, 2021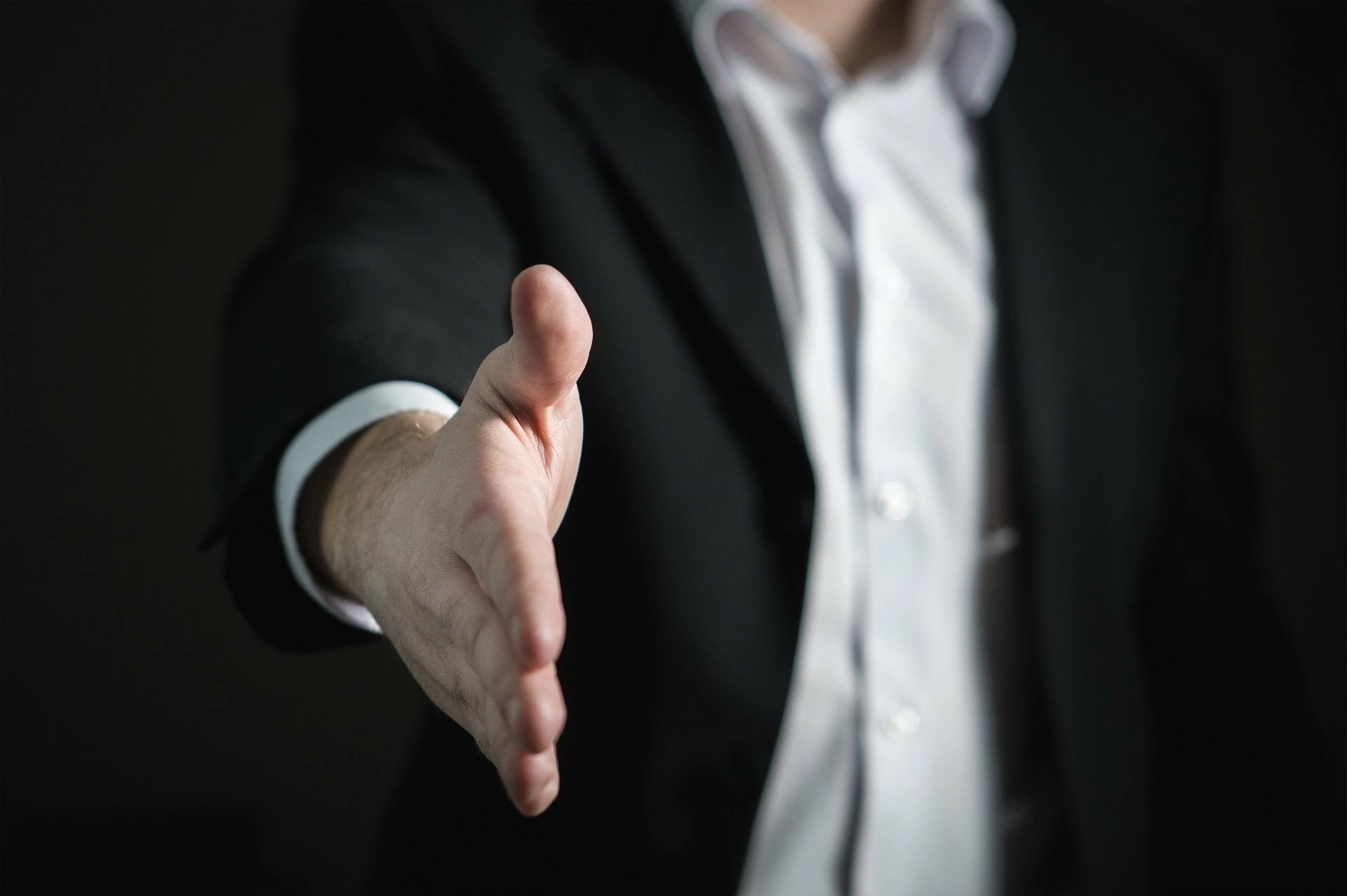 4 Important Things To Know Before Hiring A Lawyer
July 3, 2021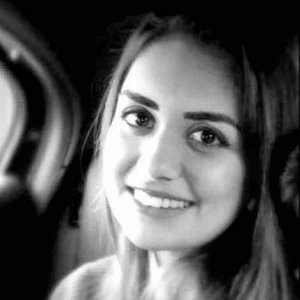 Hi Siobhan, please could you introduce yourself for the readers.
Hello TSL and readers, I am very excited to be chatting with you all. My name is Siobhan, I am Founder and Editor-in-Chief of the St Andrews Law Review. I will be entering my fourth year studying Social Anthropology at the University of St Andrews in September and will also be serving as School President for the Department next year.
I am interested in pursuing a career in commercial law and have previously interned at firms such as White & Case LLP and Allen and Overy.  In my spare time, I enjoy playing the piano and violin. I am also an enthusiastic writer and have contributed to various publications from The Lawyer Portal and the United Nations Association to Culture Trip and the Foreign Affairs Review. You can read my articles on my personal blog: thewordcollectorblog.wordpress.com.
Could you tell us about the St Andrews Law Review and what you think sets it apart from other university publications?
The St Andrews Law Review was launched in 2020 as the first legal publication in the Fife coastal town. During my first two years of university, I had met many other students at St Andrews who shared my interest in pursuing a legal career. However, studying at a university without a law department meant that we lacked access to a regular publication through which we could discuss our legal interest. I was therefore inspired to establish the Law Review in the hopes of fostering a community of dedicated and enthusiastic aspiring legal professionals and to guide them through this journey.
Over the past year we have published over 150 articles covering a range of issues from Coronavirus-related legislation and legislative barriers to gender equality to concerns associated with the rise of Artificial Intelligence. Our team consists of around 60 students studying a variety of disciplines at universities across the country, not just St Andrews!
We also work with a range of partners and lawyers to guide students in transitioning to law and pursuing a legal career. For example, our Insight Series interviews solicitors from Magic Circle firms such as Freshfields Bruckhauss Deringer, Allen & Overy and Clifford Chance. We are excited to be partnering with TSL to further support aspiring solicitors.
What would be your top three tips for any aspiring lawyer on how to get the most out of their university experience?
Have a strong academic foundation: law is not only a very competitive field but is also academically and intellectually challenging. Most legal employers (especially commercial firms if you are looking to go down that route) require you to show evidence of hard work and intellectual acumen through your university grades. Therefore, commit to fine tuning your assignments and revising for your exams. Also, it is not only important to achieve high grades but demonstrate you have consistently improved over the course of your degree. So, will you may have achieved a high 2:1 in your first year, if you can show that you have boosted this to a First in your final year you will show growth and development.
Pursue extracurricular interests and gain experience: any hobby, from knitting to playing a musical instrument, makes you a more well-rounded and interesting person. This really shines through when employers are looking at your CV or interviewing you. Moreover, participating in a university society and taking on a leadership position (for example, as the Secretary of your university's Badminton sports team) offers crucial transferable skills that you can highlight to employers. 
Take advantage of your university's support networks: whether it's a CV-review service or an alumni network, universities offer a variety of different forms of support to prepare students for the working world. Do some research and find out what resources are on offer and how they can help you in upcoming applications.
Thank you so much for your time and tips. If any St Andrews students reading this are interested in joining the Law Review, what should they do?
We are always looking for new and exciting article topics, regardless of what degree you are studying or  what university you attend. If you have an idea you would like to write about, please get in touch at www.standrewslawreview.com/contribute. We will equip you with resources and guides to help you write your article and you can contribute at your own pace.
If you would like to get involved on a more permanent basis, we run applications to join our Executive and Editorial Teams at the beginning of each academic semester. Follow us on our social media platforms to be notified when applications open and what positions are available: