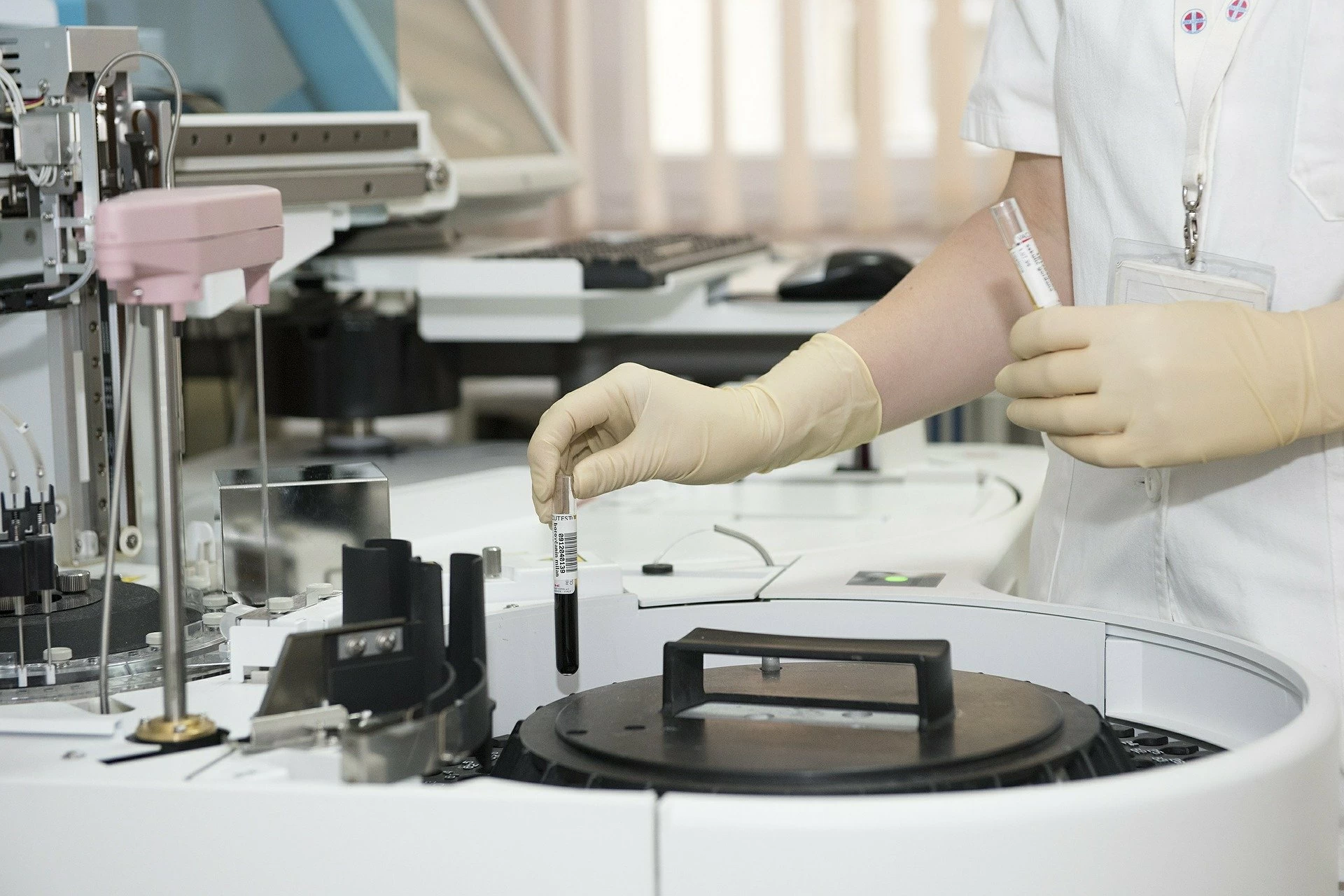 Everything You Need To Know About Clinical Laboratory Frauds In One Place
June 14, 2021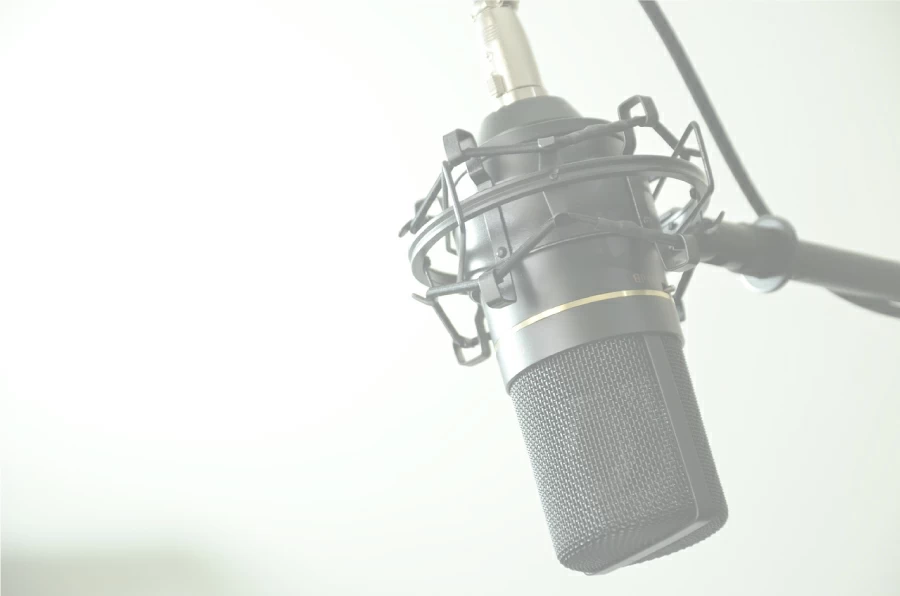 Interview with Hannah-Mei Grisley, future trainee solicitor at Squire Patton Boggs and co-founder of Let's Chat Law and 3 Cups of Cha
June 14, 2021
The round-up of the stories that a budding Student Lawyer should be aware of this week. Sign up here to get these updates in your inbox every week.
Equal Pay in Retail – An Ongoing Saga
Article by Fozia Iftikar (Final Year Law Student at the University of Leeds)
Retail industry shortcomings
Despite the modern-day era presenting optimistic opportunities for equality amongst many regarding sexuality, race and religion, gender pay gap issues linger. One industry that has long suffered the brunt of equal pay controversies is retail, with the Retail Gazette reporting a gender pay gap of 17% amongst workers. This just goes to highlight the minimal impact of legislation such as the Equal Pay Act 1970 and probes further action to bring about fairer wages no matter what gender an individual classifies as.
Legal triumphs for Tesco
Just because Tesco was ranked as the third most popular supermarket chain for the first quarter of 2021, does not mean all was as cosy-looking behind the scenes of the bustling supermarket shopfloors. Tesco distribution centre workers acknowledged that they were not being paid the equivalent amount of money as their male counterparts, despite carrying out the same kind of work. The dispute travelled up to the Court of Justice of the European Union (CJEU), as it was argued that EU and UK laws were simultaneously being disregarded and breached.
The 'single source' test was deemed to be applicable, whereby work carried out in alternative locations can be compared for purposes of equal pay provided that there is a 'single source' for the terms and conditions of employment. The CJEU said the law had a "direct effect in proceedings" and was a legitimate argument which Tesco could utilise to back their equal pay claims. Additionally, as Tesco was the 'single source' of terms and conditions for them and the distribution centre workers, their work could be compared under EU law regardless of the locations in which they worked being different. This led to victory for Tesco distribution centre workers, in finally gaining recognition for the work they complete not being classed as inferior solely because of the fact that they are not male.
Eliminating the gender pay gap across all retail outlets – is it possible?
The Retail Gazette forecasted a time period of more than ten years for the gender pay gap in retail to be eradicated, which could be observed to be a lengthy period of time in the current climate of the UK, which prides itself on productive development with regards to issues such as equality and sustainability.
The problems appear to lay primarily in substantial pay gaps between male and female managers and directors, with the Office for National Statistics uncovering a pay gap of 21.1% at this level. This could be resolved through employers being transparent from the offset about salaries and moving away from the notion that willingly working longer hours will boost one's credibility (as some females are less likely to be able to do so). Although this involves getting to grips with the roots of company cultures and perhaps reorganising the structure massively for some businesses, it may lead to the gender pay gap may be banished in retail once and for all.
You can read more here, here and here.
Campaigners call to extend the whistle-to-whistle ban for Euros 2020
Article by Livia Devereaux-Finnamore (PGDL Student at BPP University)
ITV is facing criticism for its decision not to ban gambling adverts during the month-long Euros 2020 tournament which starts on the 11th June. After multiple law reform advocates including MPs from the All-Party Parliamentary Group on Gambling Related Harm (GRH APPG) and social policy group Care have campaigned for a complete suspension on gambling advertisements during the football tournament, ITV will continue to apply it's voluntary 'whistle-to-whistle" ban before 9pm.
What is the whistle-to-whistle ban?
 The current legislation, the Gambling Act 2005, was the first to permit online casinos and bookmakers advertising their services on the television. However, due to rising concerns for children and vulnerable people, in 2018 the gambling industry announced a voluntary ban on all advertisements during the pre-9pm broadcast of televised sport in the UK. This also bans advertisements at any time less than 5 minutes before the kick-off and less than 5 minutes after the final whistle. This agreement was first applied during the Ashes cricket series in 2019 and has significantly reduced the number of adverts shown, however pressure groups are arguing that it does not go far enough.
What is the risk? 
During the 2018 World Cup, before the watershed ban, almost 90 minutes of gambling adverts were shown – that's one minute in every 6 of advert breaks. The former deputy leader of the Labour Party warned that there are an estimated 25,000 children under 16 addicted to gambling in the UK and that children were 'bombarded with messages encouraging them to gamble'. Similarly, calls to the charity GamCare of people affected by someone else's habit increased by 15% during the 2018 tournament. A recent Channel 4 documentary ('Football's Gambling Addiction') warned that gambling logos can appear over 700 times during one Premier League match, it was described as a 'parasite that's taking over the host'.
Is there likely to be a change?
In December 2020 the Department for Digital, Culture, Media & Sport (DCMS) launched a review of the Gambling Act 2005 and the call for evidence ceased in March. Whilst the Telegraph reported that the Prime Minister 'will likely support' a ban on t-shirt sponsorship and Carolyn Harris MP is confident that a sponsorship ban would be a 'common-sense outcome', it is still unclear what the result will be. Many MPs are against the ban, John Whittingdale MP for example, argued that there is a lack of evidence linking advertisements to addiction. It is expected that the DCMS will publish a white paper response by the 23rd of June.