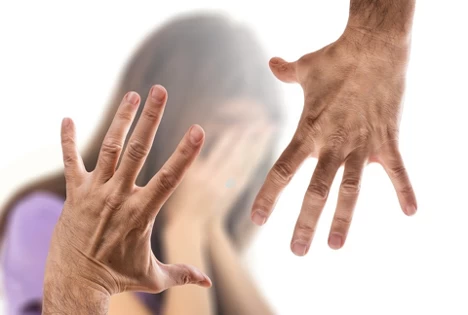 Affordable Ways in Which You Can Resolve Your Family Law Issue 
June 1, 2021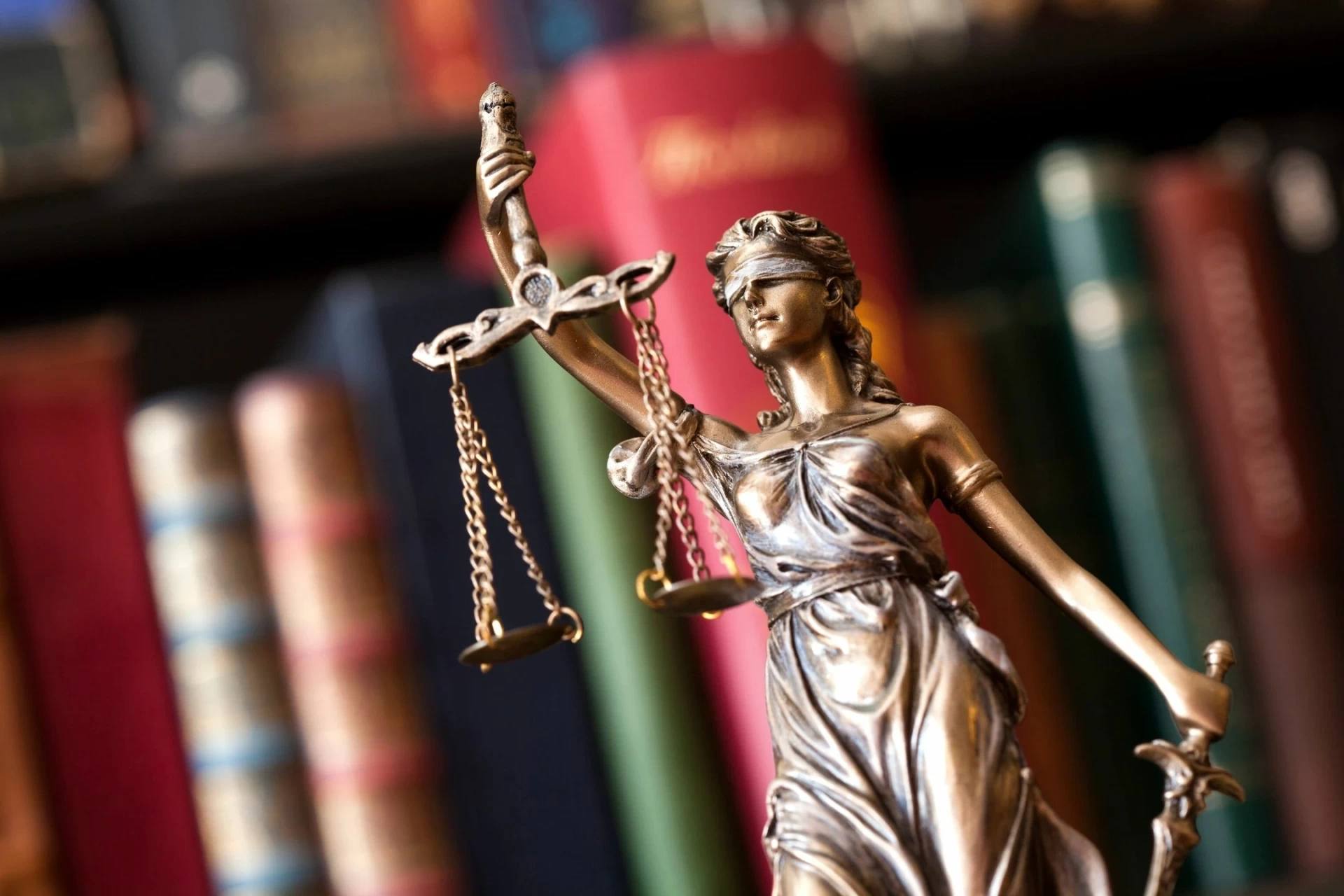 Five Tips for Preserving Your Rights
June 6, 2021
The round-up of the stories that a budding Student Lawyer should be aware of this week. Sign up here to get these updates in your inbox every week.
Amazon To Acquire MGM Studios
Article by Jamie Adair (1st year LLB student at Warwick University) 
Amazon has reached an agreement to buy Hollywood studio, MGM, for $8.45 billion (£5.97bn) including debt as it seeks to reinforce its arsenal in the fight against powerful competitors such as Netflix and Disney. The deal represents Amazon's biggest acquisition in the media sector to date and comes at a time of increasing competitive pressure, following AT&T's recent decision to merge WarnerMedia with Discovery, creating a streaming giant potentially worth up to $150 billion. In the past 18 months alone, Disney, Apple, WarnerMedia, Comcast, and Discovery have all launched streaming platforms.
MGM, one of Hollywood's most historic and famous studios, has a catalogue of over 4,000 movies, including the James Bond franchise, and 17,000 TV shows with notable titles such as 'Fargo' and 'The Handmaid's Tale'. The nearly 100 year-old studio emerged from bankruptcy in 2010 and has reportedly been seeking a buyer since 2020. Apple and Comcast were also allegedly competing to buy MGM but it was Amazon's offer, approximately $3bn more than its closest competitor, which triumphed.
According to Mike Hopkins, the senior vice president of Prime Video and Amazon Studios, "The real financial value behind this deal is the treasure trove of [intellectual property] in the deep catalogue that we plan to re-imagine and develop together with MGM's talented team". The deal highlights Amazon's strong commitment to its video and streaming services, having spent $11bn on content in 2020, an increase of $7.8bn from the year before. The e-commerce giant has also made efforts to expand its presence in sports content, having signed a deal with the NFL in May to broadcast Thursday Night Football from 2022 onwards. The streaming market is incredibly crowded, with other powerhouses such as Netflix and Disney recently looking to reinforce their content libraries. As such, the use of M&A to acquire the rights to exclusive content is crucial for gaining subscribers.
The deal's substantial price tag has been criticised by some considering the significant amount of debt that MGM carries. According to the Wall Street Journal, the deal is valued at $6.5bn excluding debt. The acquisition has also resulted in calls for greater antitrust intervention into an entertainment sector which appears to be increasingly moving towards monopolisation. Although the deal is subject to regulatory approval, legal experts have commented that US regulators are unlikely to block the acquisition.
You can read more about the deal here, here, and here.
McDonalds Still Practising Racial Discrimination in the 21st Century?
Article by Advaita Kapoor (3rd year B.A. LLB (Hons.) student at Hidayatullah National Law University, Raipur, India)
McDonalds Corporation, one of the biggest fast-food chain globally, was sued on last Thursday, by two companies Entertainment Studios Networks Inc. and Weather Group LLC., owned by the media entrepreneur Byron Allen, who brought this action accusing the multi-dollar company of racial discrimination against Black-owned media companies. The suit was brought before the Supreme Court of California, seeking compensation amounting to $10 billion.
What is the suit about?
According to the complaint, McDonald's violated federal and state civil rights laws, by allocating advertising dollars based on "racial animus and racial stereotyping." It accused that the corporation has declined to advertise with Allen's Entertainment Studios Networks, which owns many lifestyle channels, or his Weather Group, which owns The Weather Channel.
According to the lawsuit, while Blacks account for about 40% of McDonald's customers, the corporation allocated less than $5 million of its $1.6 billion annual advertising budget in the United States to Black-owned media in 2019. That amounts to only about 0.31% of the total budget. It indicated the trade deficit between the White corporate America and Black America and condemned McDonalds for propagating this disparity.
The aim of the lawsuit is to promote US businesses to avail services of black-owned media by spending more on their advertising and endorse economic inclusion of African-Americans in the U.S. economy.
What is McDonald's response?
Allen sued on the same day McDonald's announced plans to increase its national advertising budget on Black-owned media to 5% from 2% by 2024, as well as increase spending on Hispanic-, Asian-American-, women-, and LGBTQ-owned platforms. McDonald's confirmed that they have strengthened their partnerships with diverse-owned partners and it would "review and react appropriately" to Allen's lawsuit.
What will be the implications?
This is the second major suit in a year against McDonalds on accusations based on racial discrimination, followed by suit led by more than 50 Black McDonalds franchisee owners claiming that they were directed to less lucrative restaurants and were not provided with the same level of support and opportunities as white franchisees.
This is likely to cause backlash against McDonalds. However, it is also important to mention that the burden to prove discrimination is high. In 2015, Allen had sued Comcast Corp on similar basis for refusing to carry his channels but he settled with the corporation after the U.S. Supreme Court sided with Comcast in setting a high burden for Allen to prove he was discriminated against.
You can read more here.
Coinbase Crashes with the Cryptocurrency Market
Article by Ben Pattinson (LPC student at BPP University)
Just over a month ago I was writing about Coinbase's successful listing on NASDAQ. As a reminder Coinbase is a trading platform for cryptocurrencies, it has around 56 million users in more than 100 countries. When it listed on 14 April it was valued at £72.5 billion, but today it is valued at $51.5 billion. So why has Coinbase not been so successful?
In my previous article, I mentioned that the cryptocurrency sector faced many threats and that they caused a lot of harm to the environment. On 13 May one of Bitcoin's biggest supporters, Elon Musk suggested that Tesla would stop accepting Bitcoin as a way to pay for their cars due to the high fossil fuels used in Bitcoin mining. After this announcement Bitcoin's value fell by 10%. To make matters worse, on 19 May China's central bank condemned the use of cryptocurrencies suggesting that they cannot be used as a form of payment because they are not a real currency. They also criticised cryptocurrencies wild swings of asset value which could harm the safety of investors' assets.
Due to the negative press of cryptocurrencies Bitcoin dropped to its lowest valuation in 2021 to $32,000 on 20 May compared to $62,926 on the date of my article last month (14 April). Additionally, Dogecoin's (another type of cryptocurrency) value dropped by 40%. As Coinbase is a trading platform for cryptocurrencies it relies on the success of the cryptocurrency market and people trading on their platform. As many investors have sold their crypto assets, they have fewer people trading on their platform. On 19 May (the day China's Central bank criticised cryptocurrencies) Coinbase's share price dropped to its lowest. These recent events have shown how fragile and volatile the cryptocurrency market is to outside influences.
On the other hand, it is not all doom and gloom for Coinbase and the cryptocurrency market. As it is a volatile sector the price of cryptocurrencies can skyrocket, as we have seen in the past. Many investors will still have their hopes for cryptocurrencies as their high returns can protect investors from any future rise of inflation. It only takes a large country or business to support cryptocurrencies to get the value of the market back to its peak level which was reached earlier this year. This could be easily achieved if large cryptocurrencies such as Bitcoin make their mining sustainable and green.
You can read more here and here.