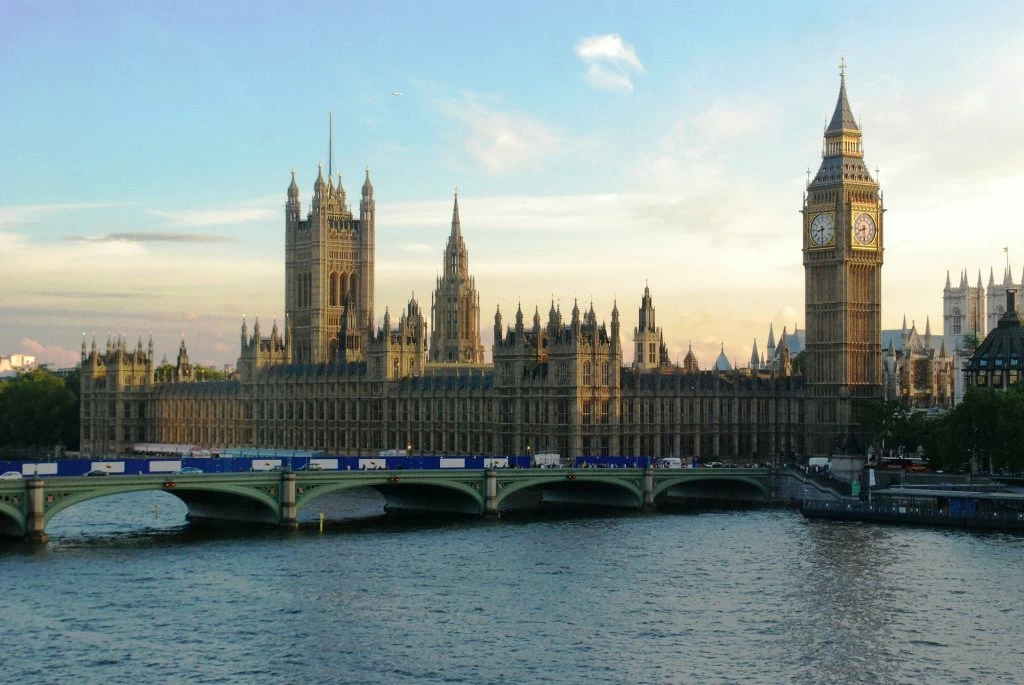 Clear the Lobby: What laws are MPs voting on this week (w/c 18th January)
January 25, 2021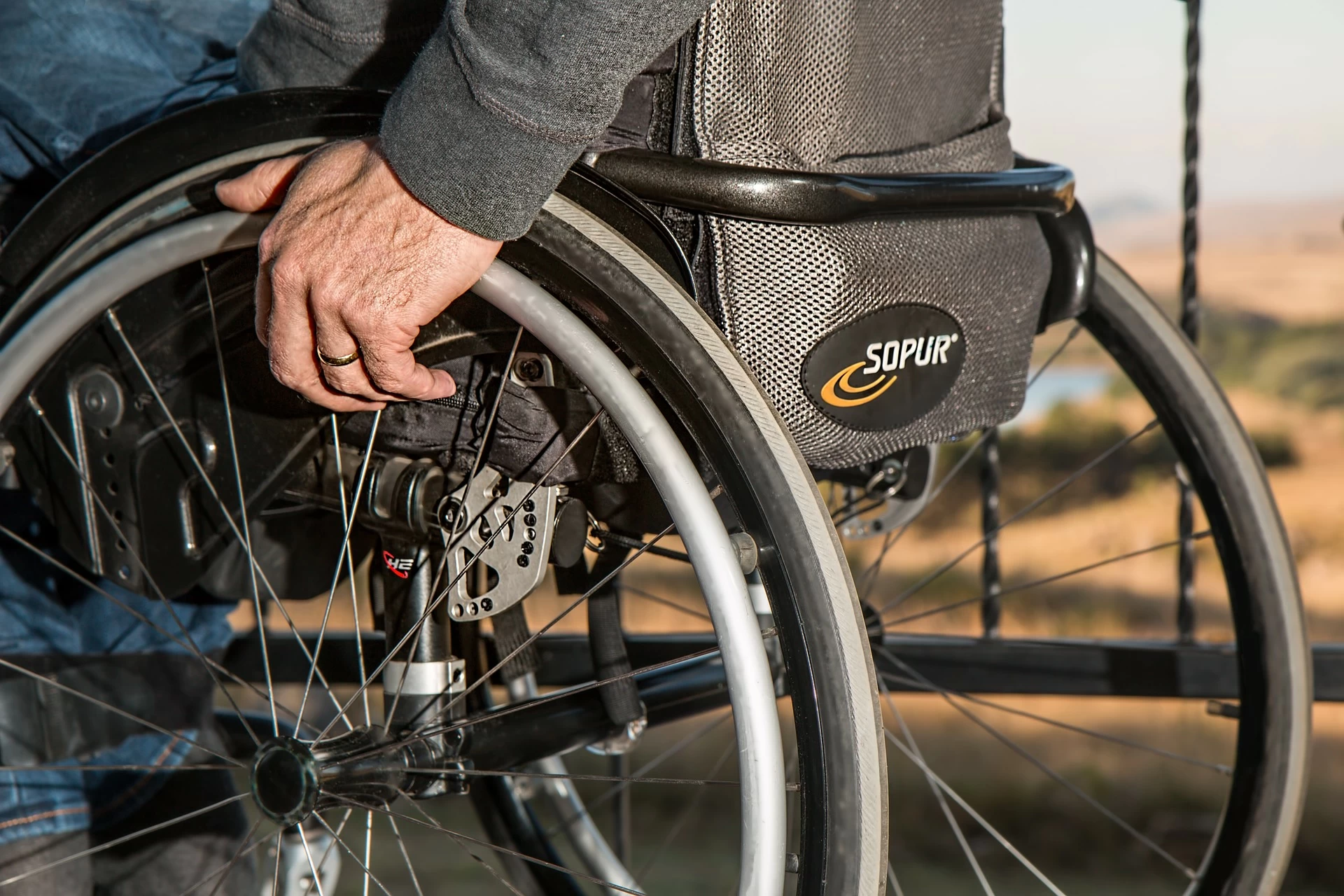 What You Need To Know About Making A TPD Claim
January 26, 2021
Thank you to The Law Prof for contributing this article. Visit www.thelawprof.com for articles containing advice on how to prepare for law exams and how to write legal essays.
A common question I get from current and former students is: "I really think this job/traineeship/Master's programme would be a great opportunity for me, but I'm never going to get it. Is there any point in applying?"
Answer: YES. YES. And YES.
It is not your job to reject yourself before you even apply. Your job is to simply apply.
A defeatist mindset gets you nowhere. Apply for the prestigious LLM programme you've always dreamed of joining and let the admissions' committee decide if you belong there. Send that cold email to the law firm partner and let her decide whether to take it forward.
You might not get the outcome you wished for, but by not applying you're certainly not going to get it. You miss all the shots you don't take, as the saying goes.
And if you're afraid of applying because you think that even if you get the job, you won't be qualified to perform well in the role, remember that you only grow as a person and a professional when you start doing things you are not qualified to do.
To sum up: don't fret about the outcome, don't reject yourself prematurely. Apply anyway!