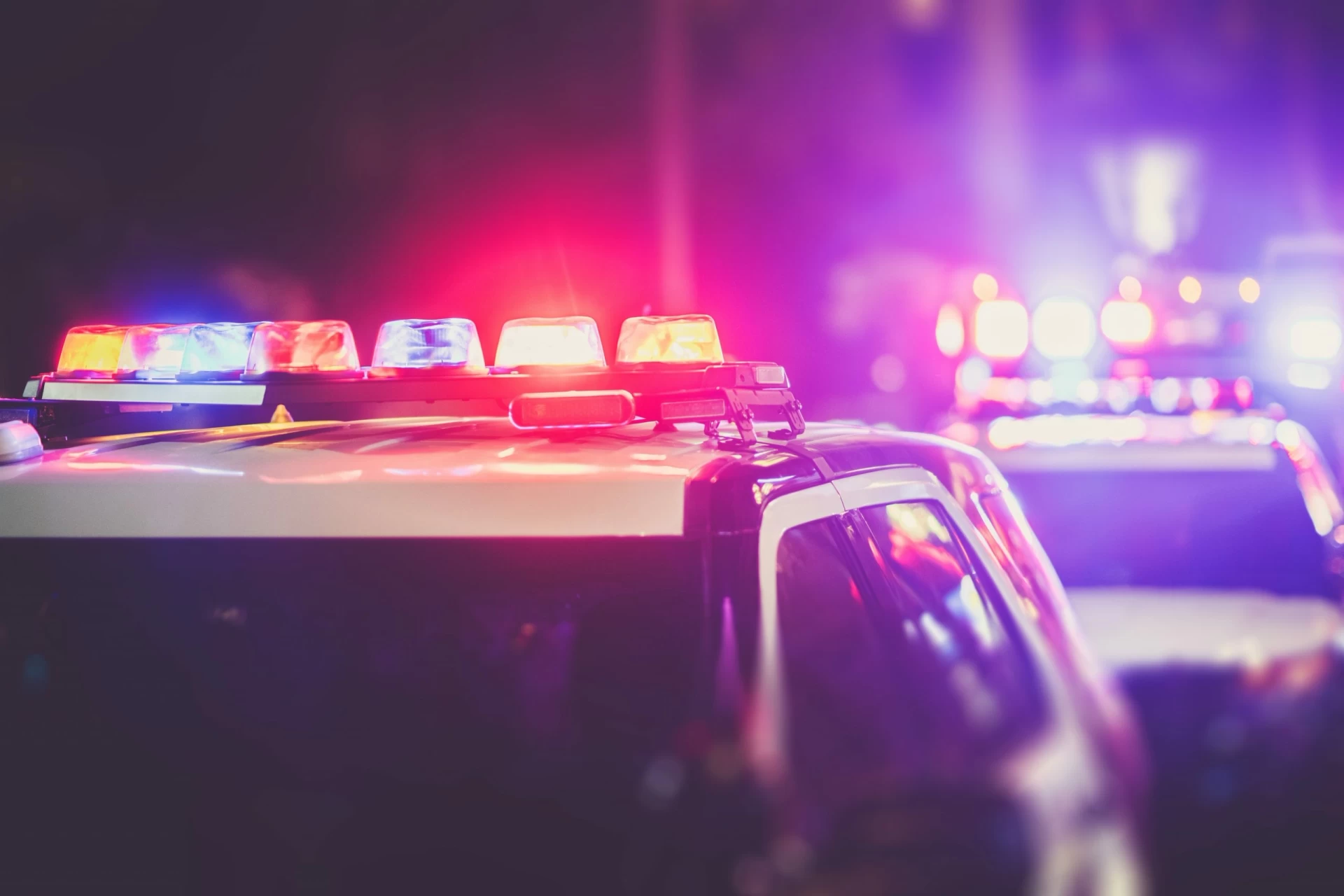 Emily Watts discusses the recent case of R (on the application of Bridges) v Chief Constable of South Wales Police [2020] EWCA Civ 1058
January 10, 2021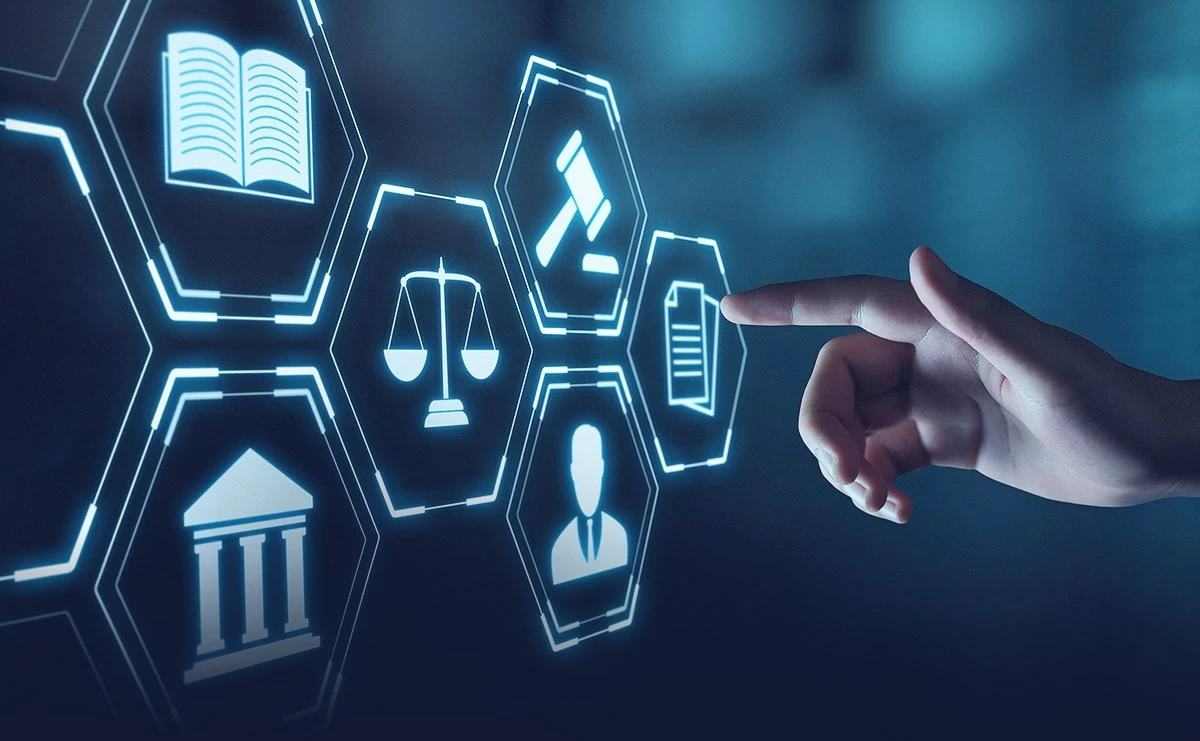 To what extent is air pollution a cause of death? – Ella Adoo-Kissi-Debrah
January 10, 2021
On the 9th October 2020, the UK Supreme Court issued its judgement in Enka Insaat ve Sanayi A.S. v OOO Insurance Company Chubb [2020] UKSC 38, following an appeal against the earlier decision made by the Court of Appeal. The Supreme Court has clarified the principles for determining the governing law of an arbitration agreement, under English law. The events leading up to this decision, along with the implications of this judgment will be assessed below.
Background:
The dispute arose after a powerplant in Russia was severely damaged by a fire in February 2016. Then in May 2019, the Russian property insurer of the plant's owner (Chubb) began proceedings in Russia against a subcontractor that was engaged in the construction of the powerplant (Enka). Chubb alleged that Enka and ten other defendants were jointly liable for fire and the resulting damage. Enka applied for an anti-suit injunction at the English courts, in order to restrain the proceedings in Moscow, arguing that the discourse was subject to arbitration in London under the ICC Rules. Conversely, Chubb argued that the arbitration agreement was governed by Russian law and therefore the Russian proceedings were not in breach of the arbitration agreement.
The construction contract between Enka and the owner of the powerplant did not contain a governing law clause. Although, it did contain an arbitration agreement providing for ICC arbitration with a London seat.
Procedural History:
In December 2019, the English Commercial Court rejected Enka's arbitration claim, primarily on the grounds that the Russian Court was best placed to determine the scope of the arbitration agreement and its relevance to the claim in Moscow.
Subsequently, the Court of Appeal reversed this judgment. The court ruled that in the absence of an expressed choice of law to govern the arbitration agreement, it should be assumed that the law of the seat is the parties' choice. In this case, that would mean that the arbitration agreement was governed by English law.
Chubb then appealed to the Supreme Court.
The Supreme Court's Decision:
By a 3-2 majority, the Supreme Court upheld the decision made by the Court of Appeal. The court decided that Chubb was in breach of the arbitration agreement, however they came to this conclusion on different grounds. Instead, the Supreme Court reasoned that the law governing the main contract, which the arbitration clause was included in, will usually apply to the arbitration agreement.
Implications and Conclusion:
Although it was a split decision, this is a landmark judgement which is expected to become the leading authority in future arbitration agreement cases. The Supreme Court's decision has helped to dispel confusion on this aspect of arbitration agreements, while also illustrating the importance of explicitly specifying the law governing the arbitration agreement.