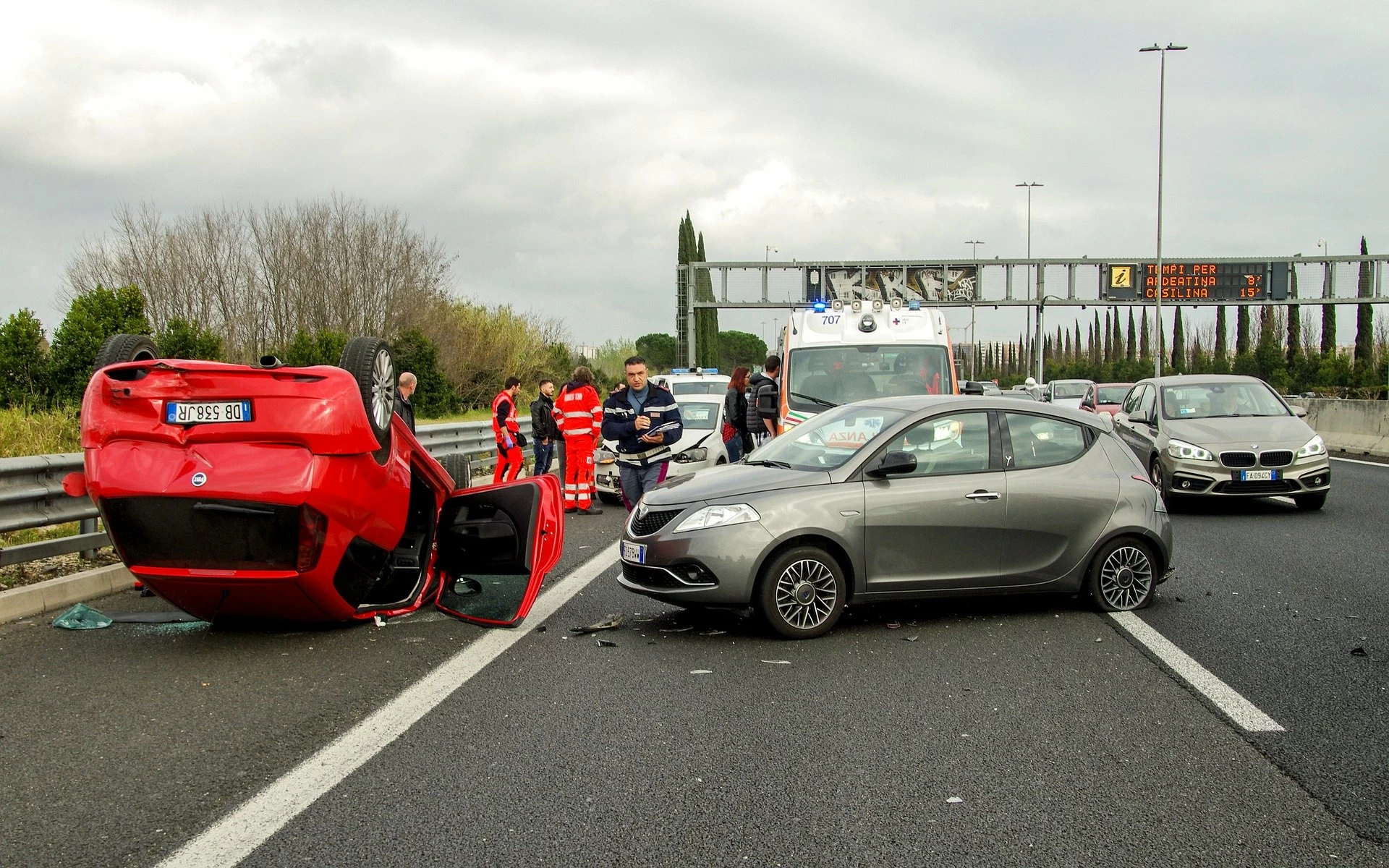 How to Deal with an Uninsured Driver in a Car Accident
November 16, 2020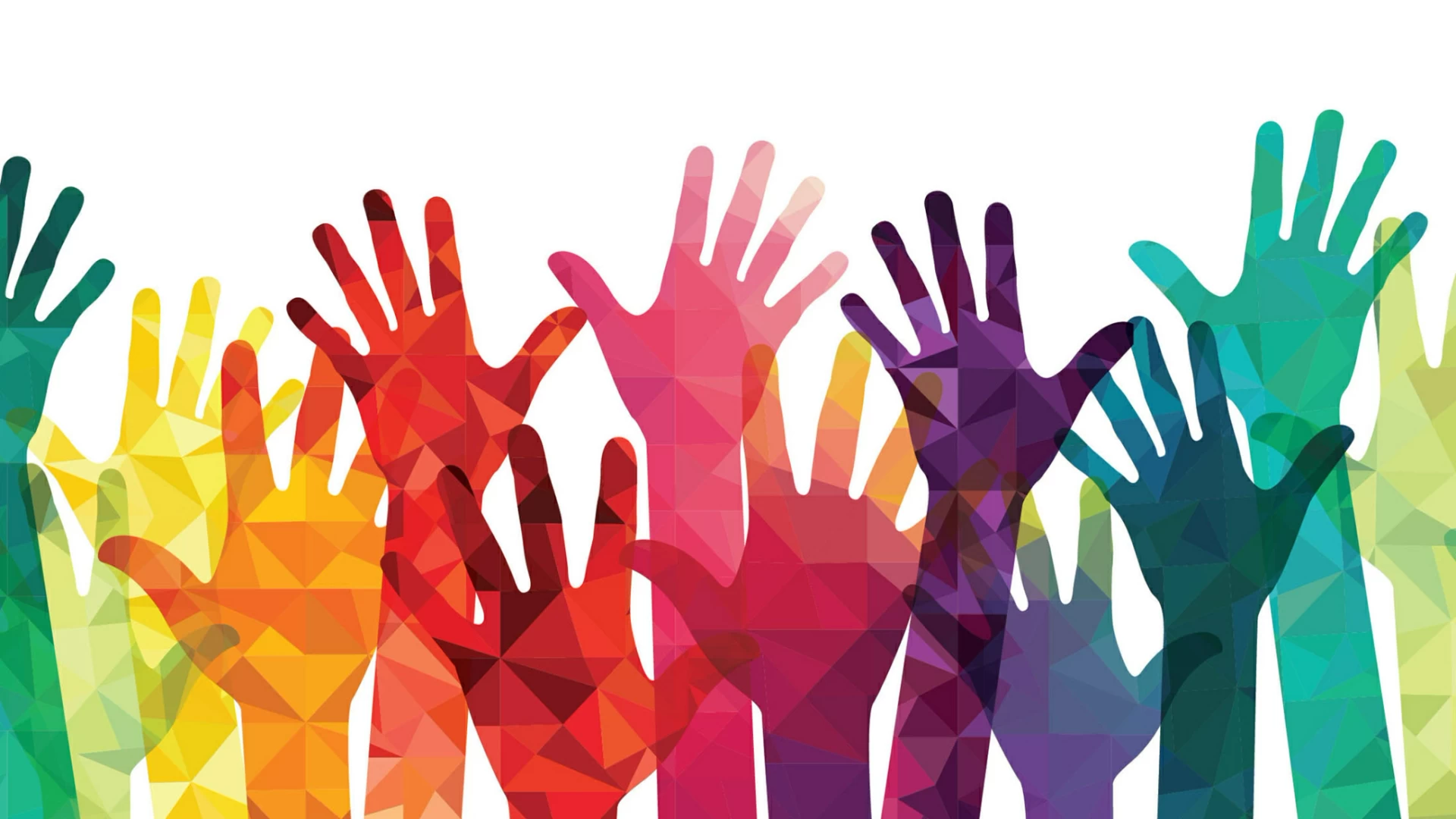 Diversity and Inclusion in the Legal Industry
November 16, 2020
Article by Melis Uluisik
We all know how gruelling and tough it can be to obtain legal placements and Training Contracts as aspiring lawyers. Add a worldwide pandemic and lack of graduate roles to the mix, this seems like a near-impossible task. The success stories we read every day on LinkedIn and other social media only add fuel to this fire.
There are two ways we can approach this situation. We can either choose to feel sorry for ourselves, blaming our lack of productivity on situations out of our control. Or we can use this time to seize opportunities such as Virtual Law Fairs and make use of the array of resources provided online. The Student Lawyer, LawCareers.net and Legal Cheek are some of my favourite platforms for such resources because the information is easy to digest.
Luckily for us, law firms recognise that "we're all in this together" (yes, I was a HSM fan at school) and have taken necessary steps on their end to minimise the disruption caused by COVID. With face-to-face contact limited, more firms are now choosing to attend online Law Fairs to speak with prospective lawyers. Law Fairs are not a new phenomenon – I attended a few in the past myself – but they are now taking on a completely different format. Whereas before we would meet recruitment teams and solicitors in-person, this time we will be meeting them from the comfort of our own homes.

In this context, then, how exactly can we stand out as aspiring lawyers?
Now that we have some more time on our hands, there is no reason we cannot prepare, prepare, prepare. There is no need to regurgitate every single deal the firm has worked on, but it is important to know the basics. What type of work does the firm do? What area of law is their strongpoint? Can you name some of their clients? What recent transactions have they worked on? What is it that draws you to this firm over its competitors?
Use this as a base to collate some questions you would like to ask the recruitment team or trainees at the virtual event. Remember, the end goal is to find out as much as you can in the limited time you have. There is no point in asking a question that can easily be answered by looking at the firm's website. Tailor your question in a way that demonstrates your genuine interest.
That leads me onto my next point, which is to actually talk. I know it can initially seem daunting, especially with the added pressure of it being a virtual meeting. But believe me when I say that you will gain a lot more if you actively engage in conversation. Not only will you better understand what makes that particular firm unique, but this is also good practice for future interviews. With COVID cases on the rise, it is likely that firms will adopt some form of virtual interview into their selection process in the long run.
Remember that the team are there to help you and answer any specific questions you may have. Ask trainees about their experiences, what they like about working at X firm. If you make the effort to engage in meaningful conversations, the recruitment team are more likely to remember you during the application process. A win-win situation in my eyes!
Some more practical tips but important ones nonetheless. Do not forget to take notes. If there is something that someone says and you think it will be beneficial to your applications or understanding of that firm in general, write it down. I know that if I don't jot down things down, I am more likely to forget them.
Look the part. There is no need to go over the top, but at the same time you don't want to be virtually meeting law firms in your pyjamas (though this may be tempting given the cold weather!).
A very important one – connect to the video call or conference five to ten minutes early. With so many people relying on virtual communication methods these days, websites are more likely to experience crashes or bug last minute. It is better to be safe than sorry. You wouldn't be late to an interview with the firm, so don't be late to the fair.
Finally, be yourself. Of course, you won't be able to talk to every single firm attending the fair – you can always contact them at a later date. Don't feel pressured to cram random questions or talk to everyone. This is an opportunity for you to learn and use this knowledge to make informed decisions when applying for future roles. And don't forget to smile!
Key lessons I have learnt:
Attending events like virtual law fairs is an underrated way of getting to know more about law firms.
You can use this opportunity to build and sustain organic rapport with graduate recruitment. They are people after all!