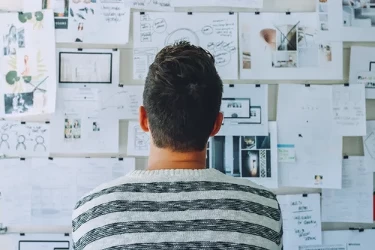 The Complexity of Personal Injury Claims
November 3, 2020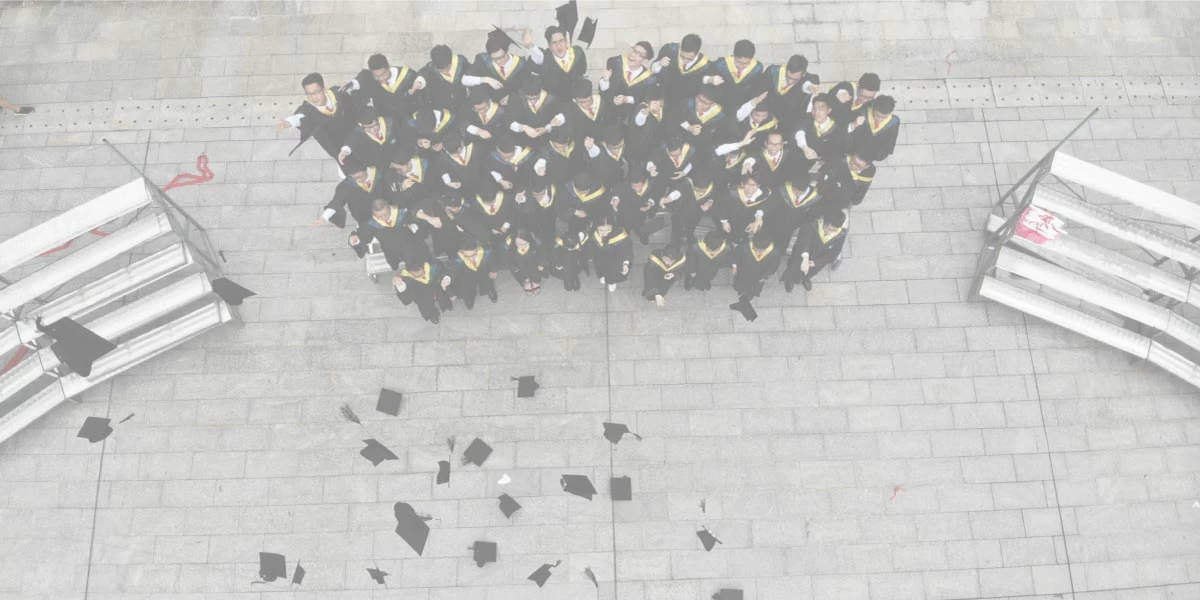 Societies to Get Involved in as an Aspiring Lawyer
November 6, 2020
Filing a claim for wrongful death is a relatively new concept that was first implemented in the last century. Since then, wrongful death lawsuits have made their way to state and federal courts across the country. Basically, when a person dies as a result of another person or entity's mistake, a claim can be filed for their wrongful death. The cause of death can be a variety of accidents, ranging from car crashes to using faulty products or suffering from medical malpractice. 
If you suspect that a loved one has passed away as a result of the negligence or malicious intent of others, you may be able to file a wrongful death claim. There are a few steps you should take first, and they go as follows.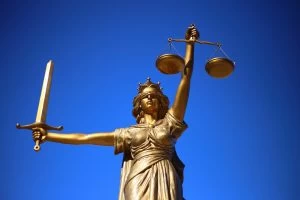 1. Gather Information
Doubting your loved one's cause of death will get you nowhere; you need to have solid evidence so you can even contact a lawyer. Most lawyers won't take you seriously if you tell them you have a "hunch" that this is a case of wrongful death. For starters, you should dig deeper and find any kind of evidence that points to the possibility of wrongful death. These can be defective products used, a history of pursuing a personal injury case before passing away, or witness testimonials. 
2. Contact an Experienced Lawyer
Once you have a solid place to start, or at least enough evidence to raise suspicion, you should go ahead and contact a specialized lawyer. The lawyer will alert you to various facts and crucial steps that need to be taken. After all, building a solid case of wrongful death is no easy feat. For starters, the Douglasville-based experts at https://www.sherrodandbernard.com/ point out that not everyone can file for wrongful death. Only the decedent's surviving spouse, children, or parents can file this claim. In case of the absence of any direct relatives, their estate lawyer will take on the job. 
3. Build the Case
Next, you'll start building the case with the lawyer. During this phase, you'll start collecting evidence and prove its authenticity. The lawyer will start their own investigation, digging deeper into the deceased's affairs and their relationship with the suspects. You should get a clear idea about the exact cause and circumstances of the death from the investigation. To do that, your lawyer will have to go in person, reconstruct the scene of death, talk to witnesses, interrogate suspects, review medical reports, request various documents and reports from different authorities, and look for practices where the law could have been broken. 
4. Figure Out Who is Responsible
After narrowing down the suspects and analyzing the investigation results, you'll get closer to finding the person responsible. Once the evidence points to an irrefutable suspect, you'll be able to file the claim. The suspect doesn't have to be a person, but it can be. Otherwise, you can expect to file the lawsuit against an employer or a company, the manufacturer of a defective machine, the medical team or doctor suspected of malpractice, or a pharmaceutical company that produced defective medication. The suspect is the one you'll be legally dealing with to settle the case or take it court. 
5. Negotiate a Settlement
After filing the claim, most wrongful death claims settle before going to court. It's generally less costly and more practical for both (or all) parties to settle instead of taking it to court. Before the settlement discussions, your lawyer will estimate the cost of the damage done to cover the money you're seeking. The at-fault party may readily agree to the settlement, but they're more likely to negotiate the terms. In the unlikely event they dismiss your claim, your lawyer will be forced to take it to a trial. 

6. Go to Court if Necessary 
Going to court will always be the last option. It's highly unlikely that the at-fault party will choose to go to court if you've built a solid case where the evidence irrefutably incriminates them. In case they still refuse to settle, you'll take your case to a trial at the court where both parties present their cases, and the jury makes the judgment. 
Between grieving for the loss of your loved one and being overwhelmed with the financial burdens resulting from their death, pursuing legal action may seem like an overwhelming burden that you simply cannot want to deal with right now. However, it may be the best thing to do in order to avenge your loved one's death. Filing for wrongful death can be confusing, exhausting, frustrating, and daunting, which is why you'll need all the help an experienced lawyer can give you.